Scale your performance marketing with Swaarm
A premium tracking platform made affordable: use Swaarm to simplify, automate and optimize your marketing efforts.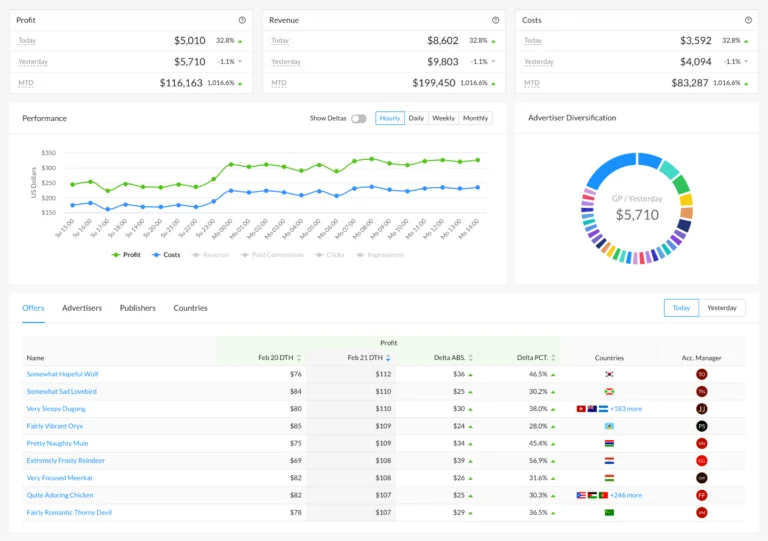 Watch your campaign results skyrocket
Campaign management made easy
Our intuitive platform appeals to developers, marketers, and business models alike - automatically import and set up offers immediately.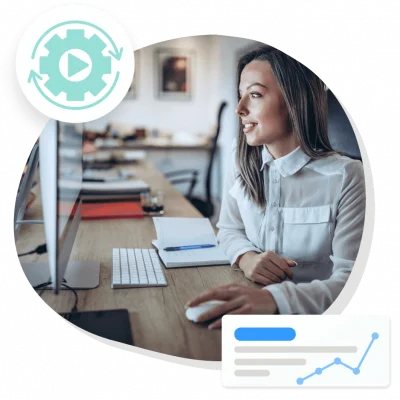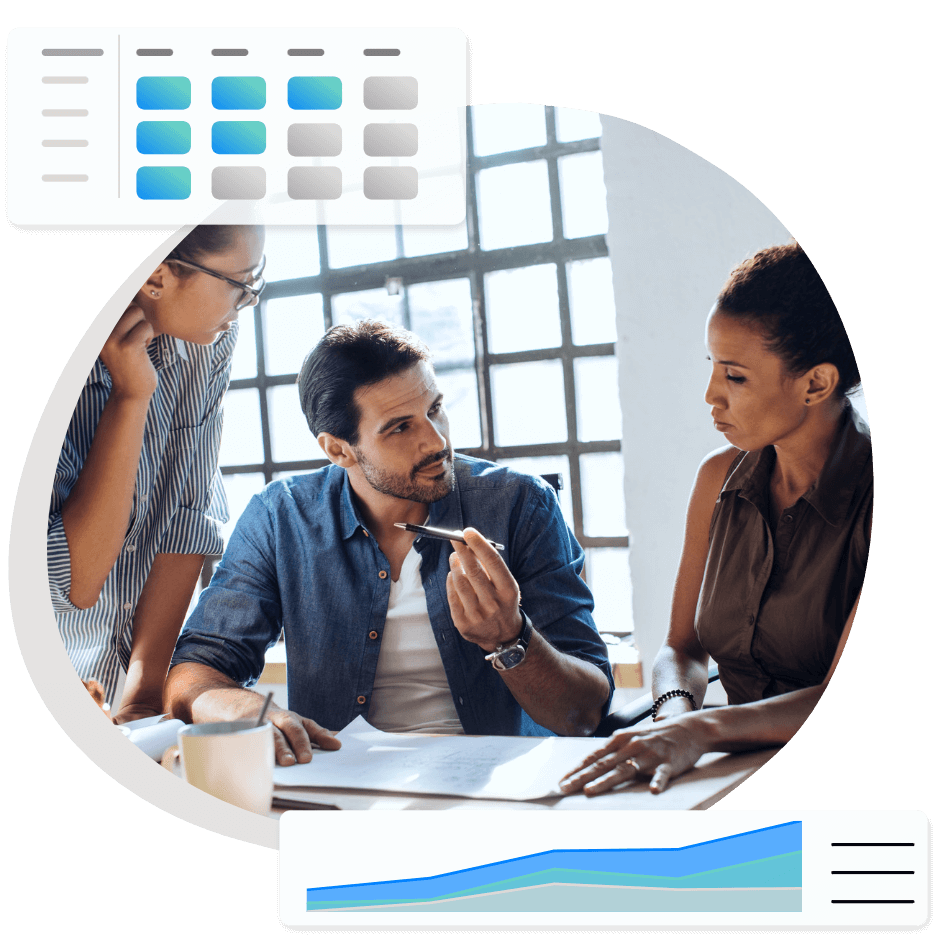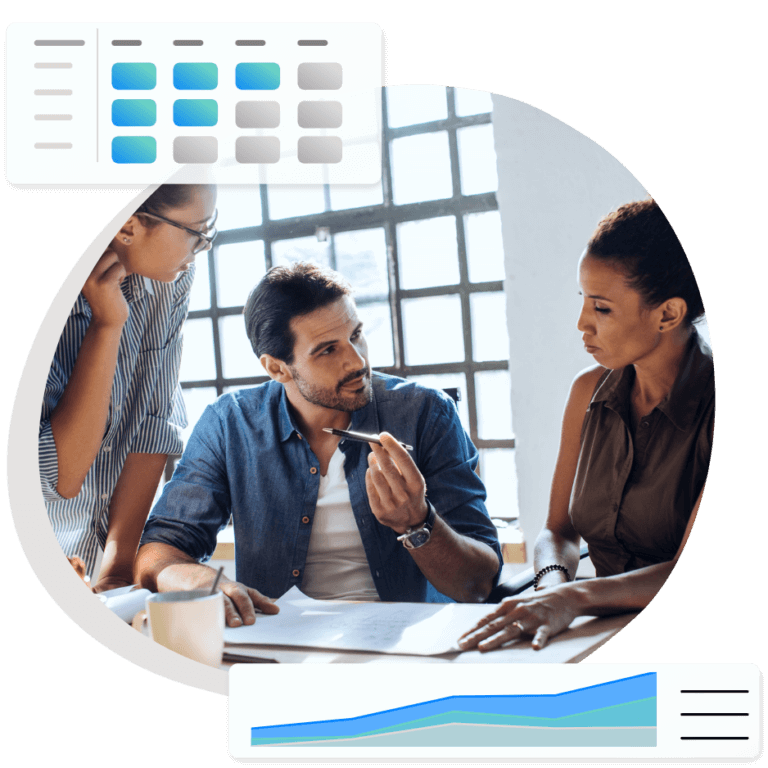 In-depth reporting in an instant
Our extensive reporting features means you can use Swaarm as your single source of performance marketing truth. Monitor tracking and revenue numbers in real-time, and discover patterns to better understand where to direct your efforts - all from the one dashboard.
Unlock the power of automation
Our automation tool allows marketers to manage billions of events within seconds, and derive the insights they need to more efficiently operate their business. It's campaign optimization in a fraction of the time - so you can spend more energy focusing on business-critical work.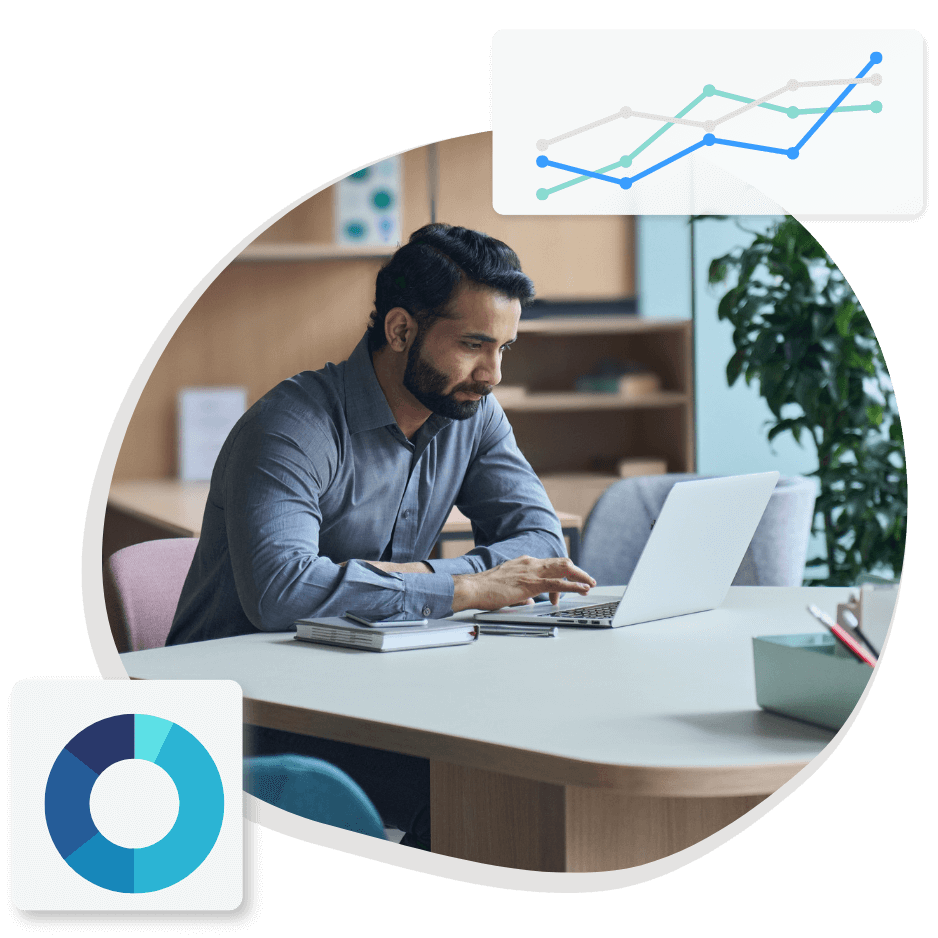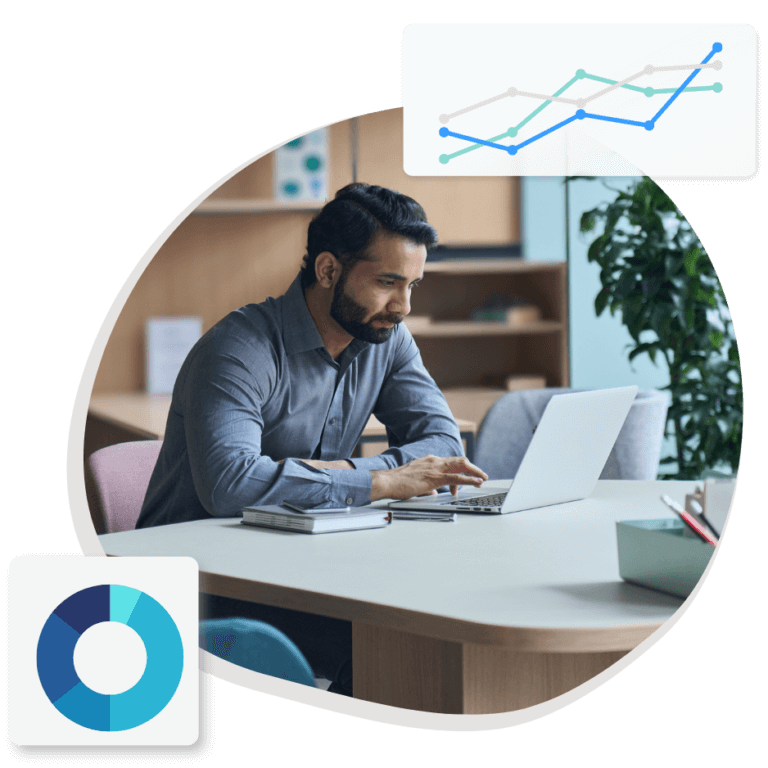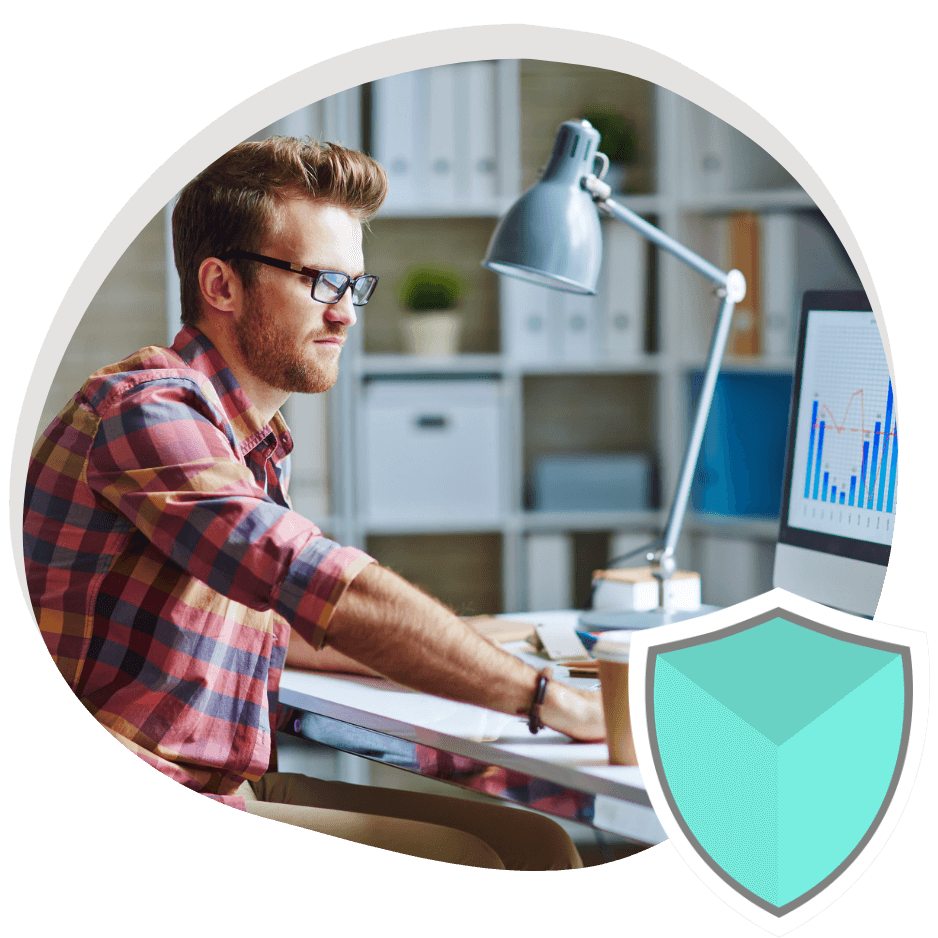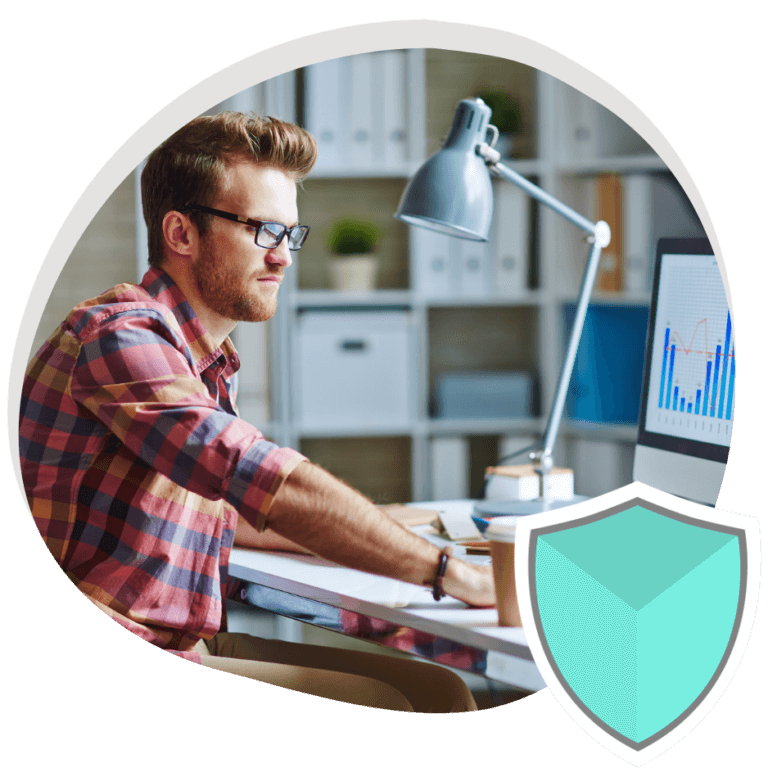 Prevent fraud in real-time
Spend your budgets with confidence thanks to our automated fraud prevention tools. Gain full control over your traffic, including options to filter clicks and impressions in real-time, ensuring brand safety for your partners and higher conversion rates.
Trusted by leading partners around the world
Experience the Swaarm advantage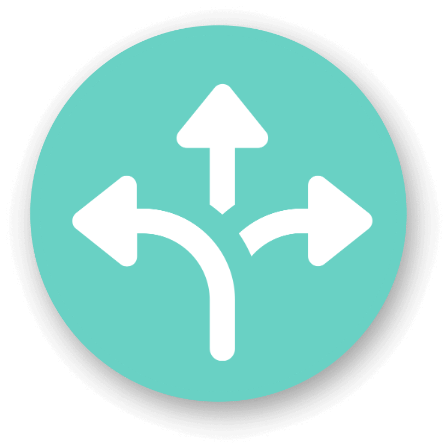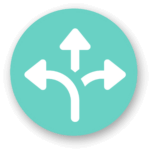 Flexible
Our products have been engineered from the ground up, and we're constantly developing them in line with clients' needs, new market requirements, and for all business models. Our versatility is our greatest strength: we adapt to your needs, not the other way around.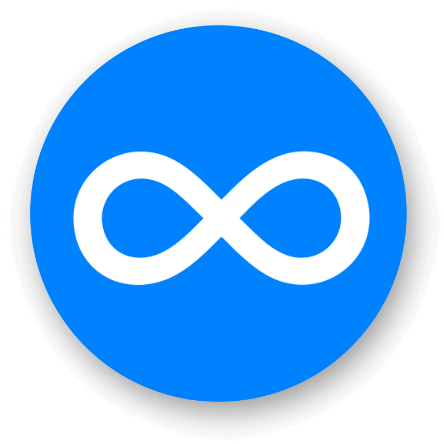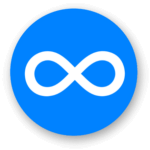 Affordable
Swaarm offers an affordable and ease of use platform, without compromising on quality. With our flexible pricing options, businesses of all sizes can benefit from our premium features at a fraction of the cost of other providers.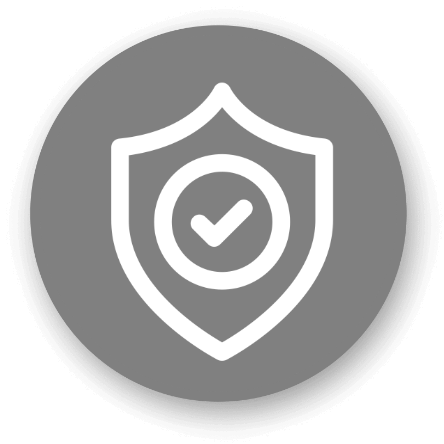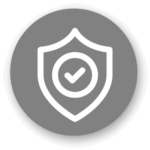 Reliable
To keep your business running smoothly, Swaarm offers the highest level of platform stability in the industry. We also uphold global data privacy protection laws, making sure your data is always protected.
Migration with a click of a button
Switching to Swaarm is easy. We automate your data migration from one platform to another, including all existing data and campaigns, so you can get started right away – without impacting your daily business. Our experts are also on hand to help every step of the way.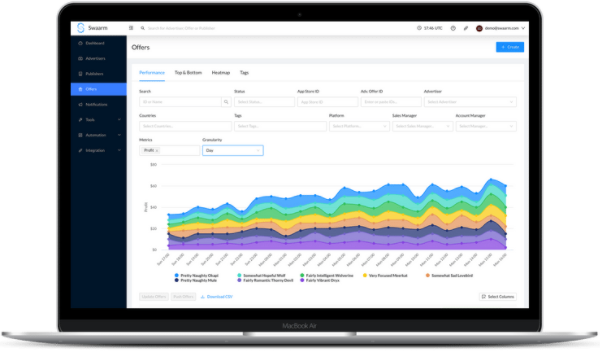 Award-winning technology and service
Find out how Swaarm can help you reach your marketing goals
Reach out to us below for a demo.
"Swaarm combines the best features of many other platforms and improves upon them. Their fast customer support, strong servers and next level automation features enabled us to work more efficiently and to gain more revenues with less manpower. Swaarm provided us with the tools to analyze data and optimize our campaigns fast and easy all from one dashboard. We highly recommend it!"
"Swaarm is constantly releasing new and innovative features that are tailored to what we need and propel our business and satisfy our clients expectations."
"Changing to the Swaarm platform was a smooth and easy process. The migration of campaigns was seamless and the team supported us every step of the way during the onboarding process. We are impressed with the level of customer service from their support team."
"The Swaarm platform itself is very intuitive and the automation rules are next level. Instead of doing repetitive work such as pushing offers to publishers or blacklisting sub ID's, our Account Managers can automate these processes and can now focus on value creating tasks."
"One is always cautious when switching tech providers and in this case from one tracking platform to another. But with Swaarm this was not a problem. We did not lose any data or campaigns during the migration phase and overall we felt that the whole Swaarm team did take great care of us and our business."