For any media enquiries, please reach out to info@swaarm.com.
Our team is always happy to lend their expertise on all topics related to marketing and automation, from industry insights to the latest trends.
Founded in Berlin in 2020, Swaarm is a leading performance-based marketing platform. The company's solutions help simplify, optimize and automate clients' marketing efforts – so they can make data-driven decisions and scale their businesses with ease.
Swaarm provides an affordable and easy-to-use ad-tracking solution that helps leading global agencies, advertisers and networks unlock the potential of their performance marketing, through the power of automation.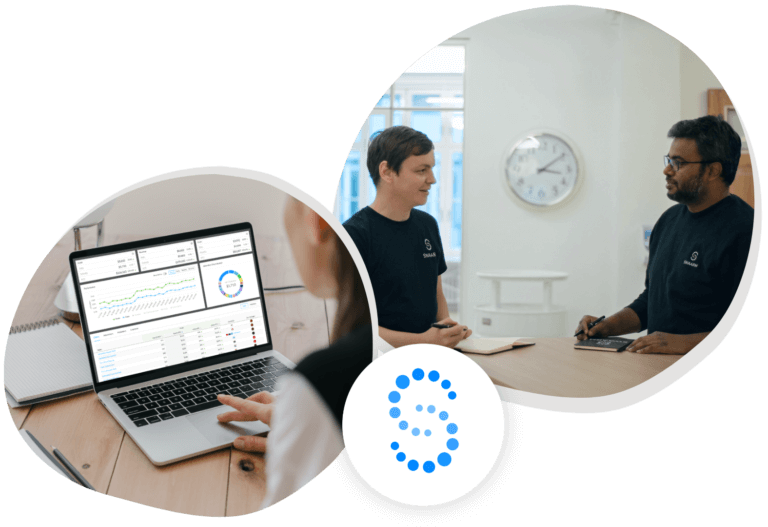 Award-winning technology and service
Find our brand assets, leadership's headshots, and media kit below.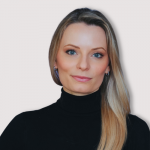 Vanessa Ferreira
Marketing Manager
vanessa.ferreira@swaarm.com