Swaarm simplifies your performance marketing
We're redefining the world of performance marketing: Swaarm's versatile platform has been built to solve your most common pain points. Learn more about our products and how they can help improve the success of your campaigns.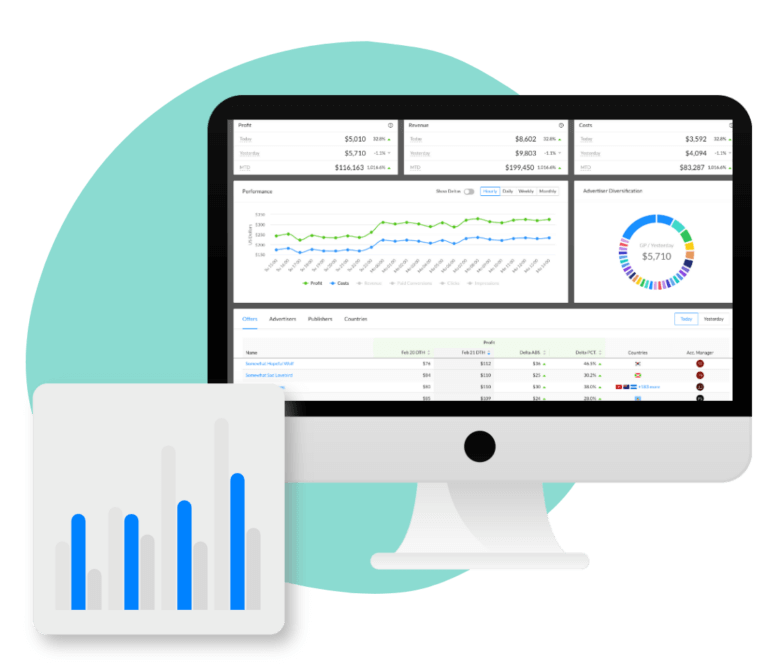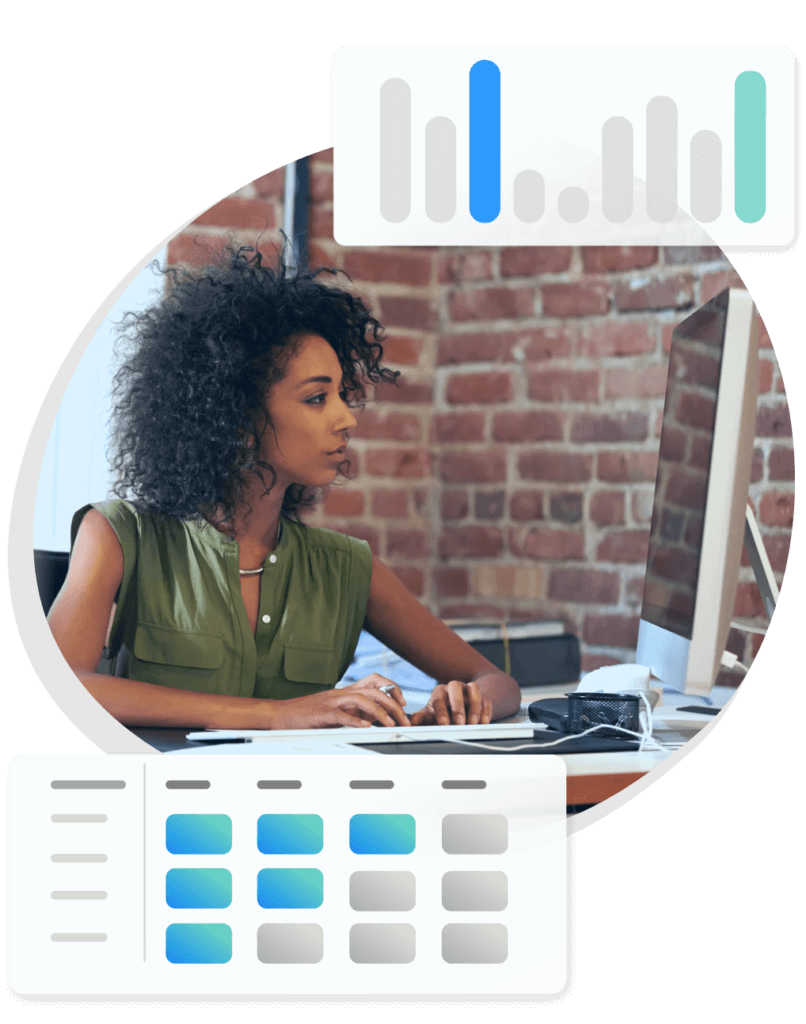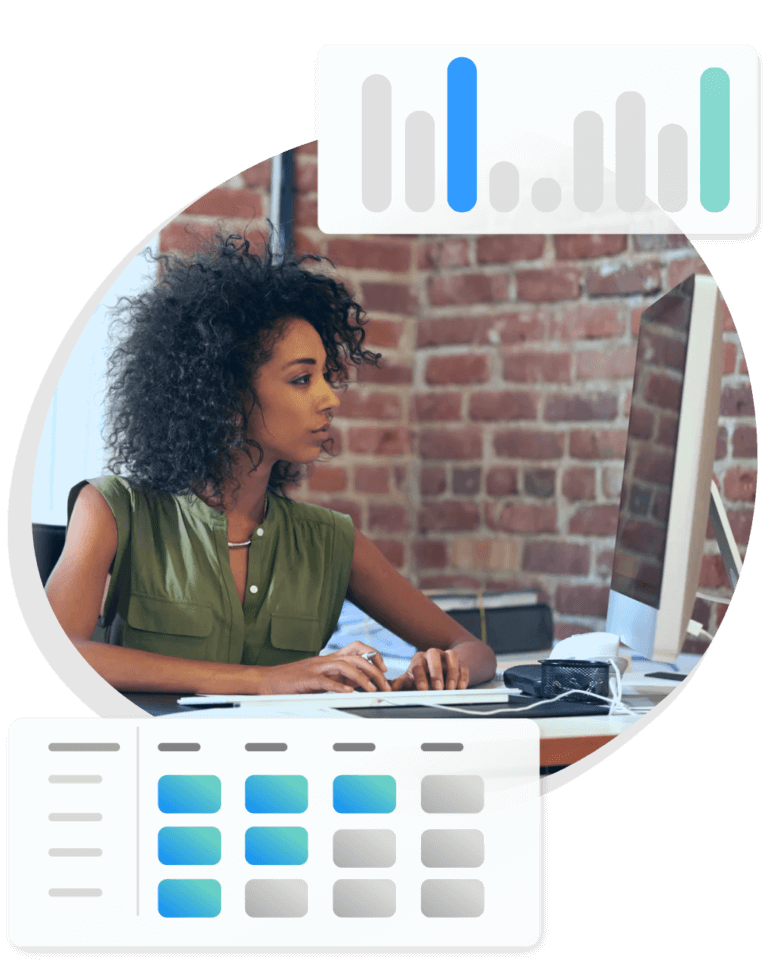 Implement
Our market-leading technology allows you to successfully implement and manage your campaigns in seconds. Easily configure your offers across your most successful channels, and make data-backed decisions to get ahead of your competition.
Measure
Our extensive reporting tools mean you can use Swaarm as your single source of performance marketing truth. With your data in one place, you can implement and measure all your marketing efforts - all from one dashboard.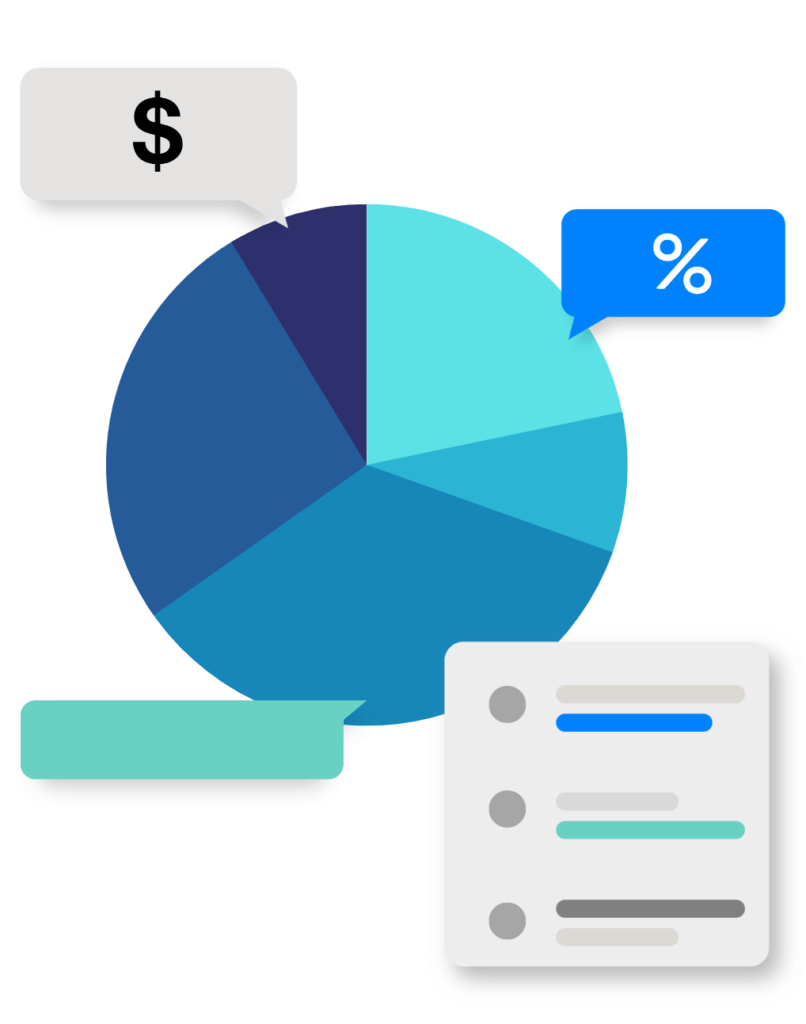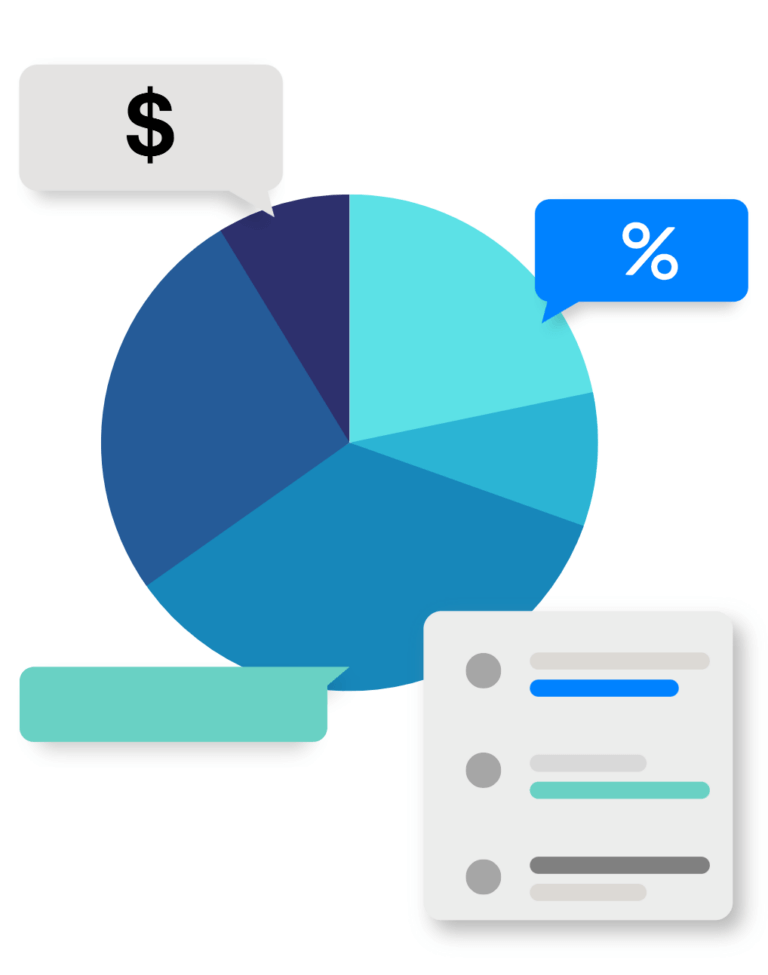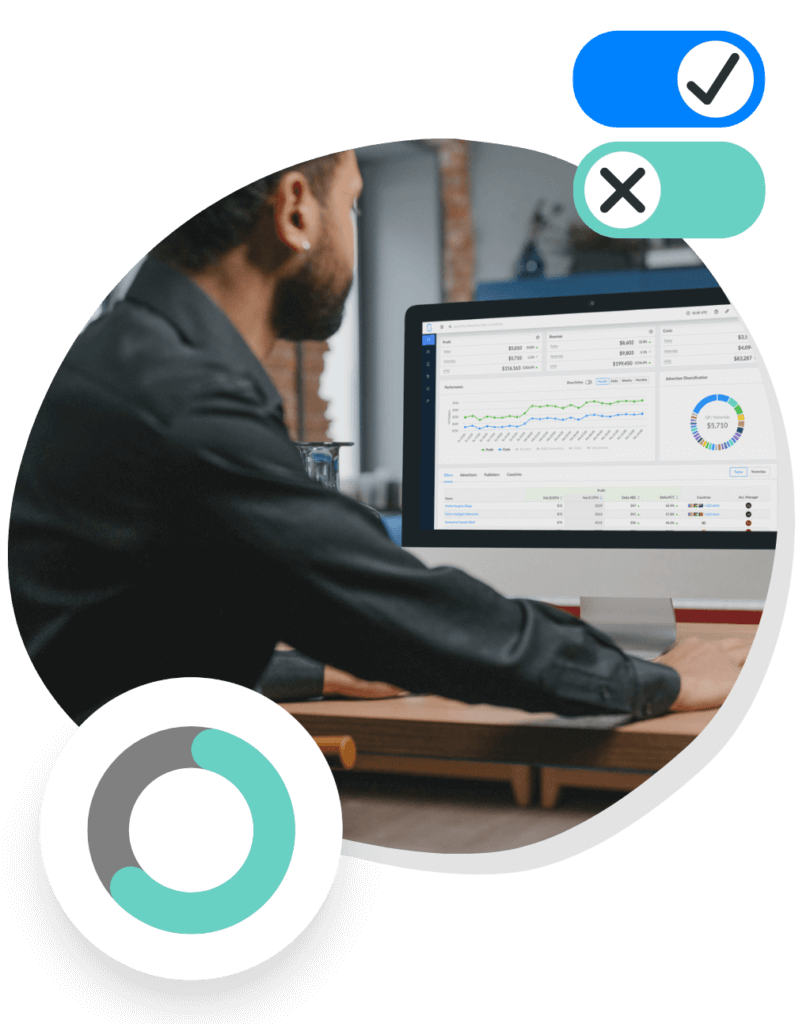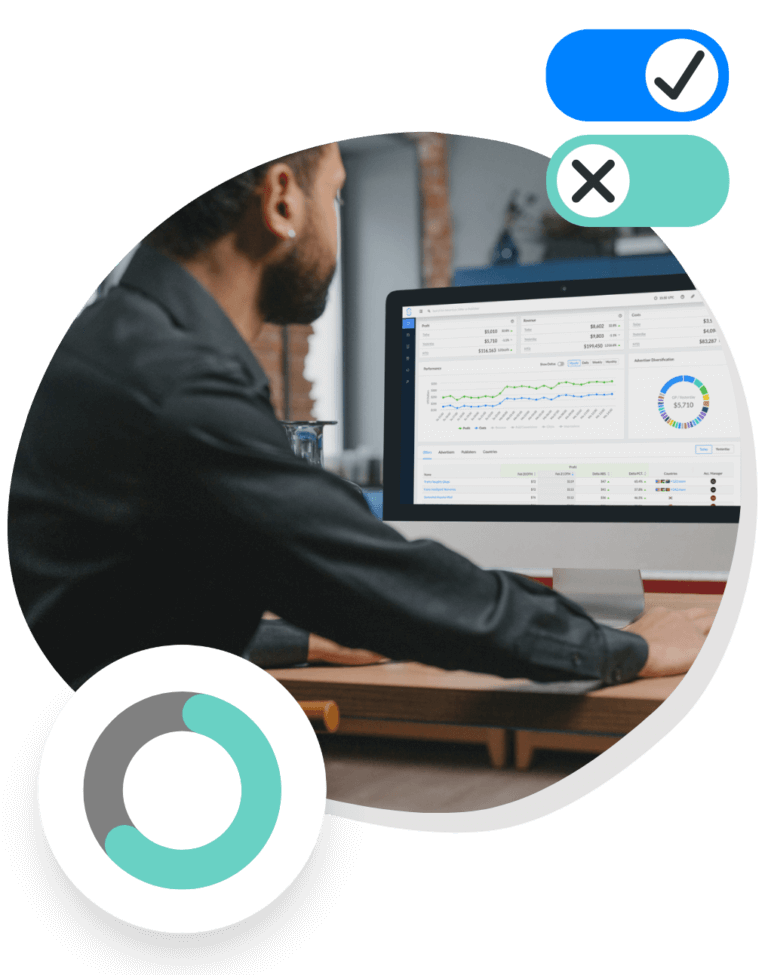 Optimize
We offer the highest level of automation at the lowest price point, helping you scale faster and maximize ROI. Our tools can, for example, automatically approve offers and switch off traffic sources that aren't performing - so you can spend more energy focusing on business-critical work.
Leading brands choose Swaarm for its: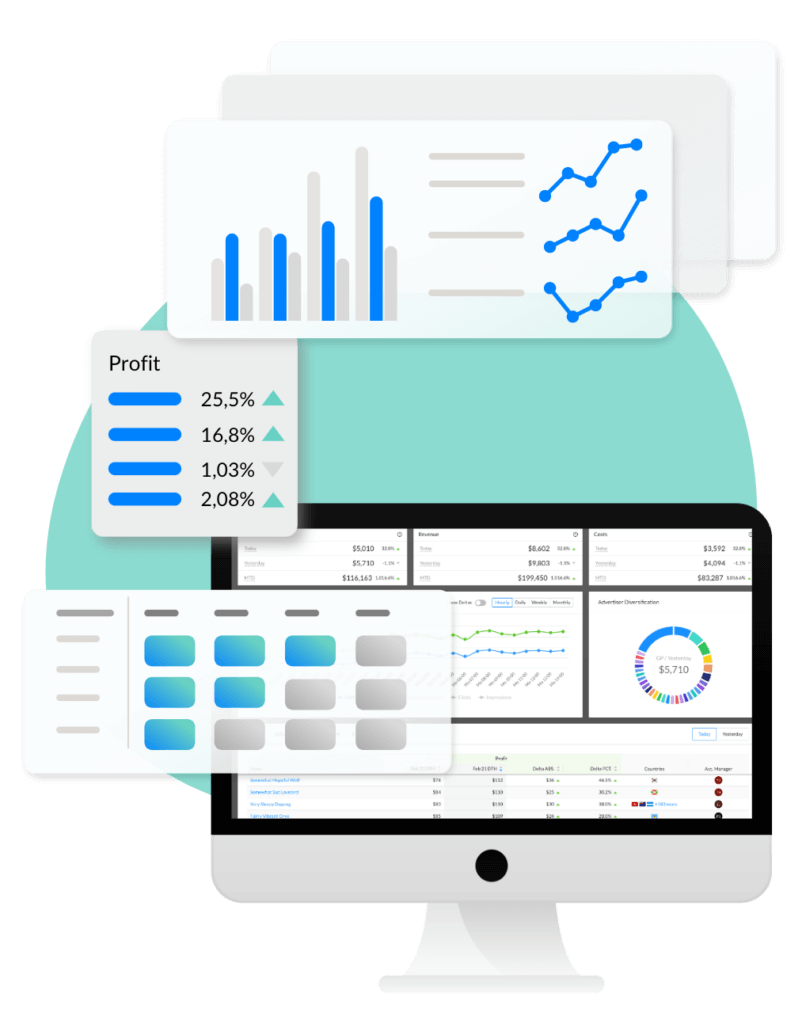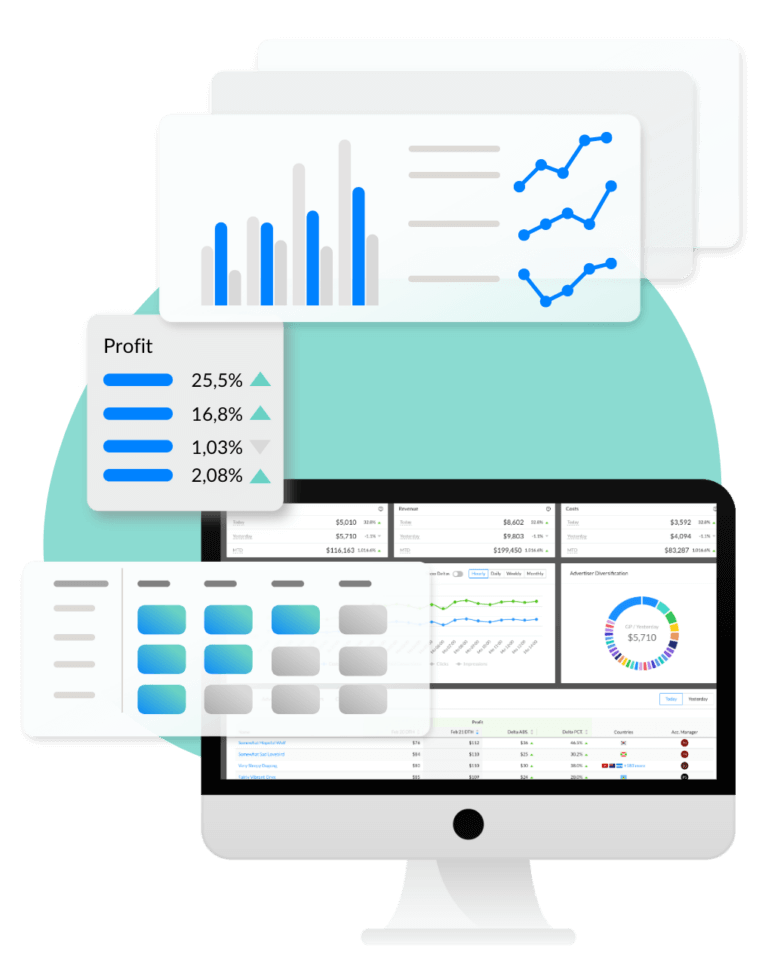 Find out why performance marketers love
working with Swaarm
"Swaarm combines the best features of many other platforms and improves upon them. Their fast customer support, strong servers and next level automation features enabled us to work more efficiently and to gain more revenues with less manpower. Swaarm provided us with the tools to analyze data and optimize our campaigns fast and easy all from one dashboard. We highly recommend it!"
"Swaarm is constantly releasing new and innovative features that are tailored to what we need and propel our business and satisfy our clients expectations."
"Changing to the Swaarm platform was a smooth and easy process. The migration of campaigns was seamless and the team supported us every step of the way during the onboarding process. We are impressed with the level of customer service from their support team."
"The Swaarm platform itself is very intuitive and the automation rules are next level. Instead of doing repetitive work such as pushing offers to publishers or blacklisting sub ID's, our Account Managers can automate these processes and can now focus on value creating tasks."
"One is always cautious when switching tech providers and in this case from one tracking platform to another. But with Swaarm this was not a problem. We did not lose any data or campaigns during the migration phase and overall we felt that the whole Swaarm team did take great care of us and our business."
A premium platform, affordable to all
Unlike other tracking platforms, our unique tech infrastructure allows us to spend less on expensive data storage – and offer clients a premium platform at a fraction of the cost. Businesses of all sizes, from global companies to boutique agencies, can afford to use Swaarm to optimize their campaigns.