Discover success stories that showcase the power of Swaarm in action.
Learn how leading global agencies, advertisers, and networks drive results by using Swaarm.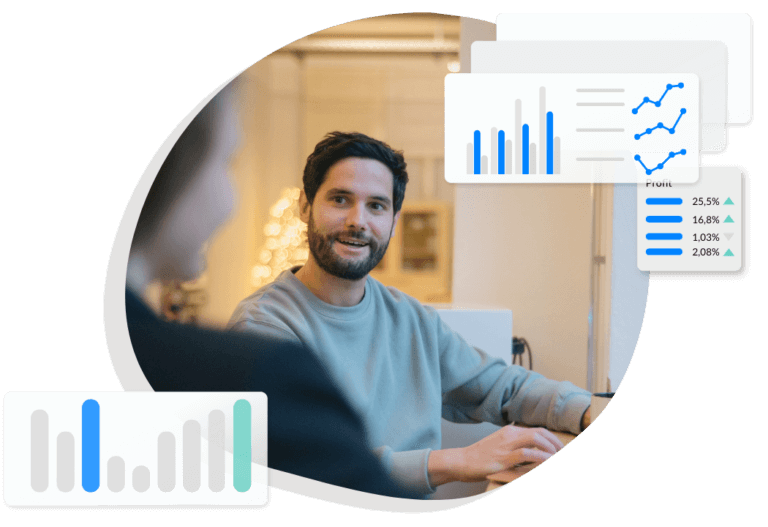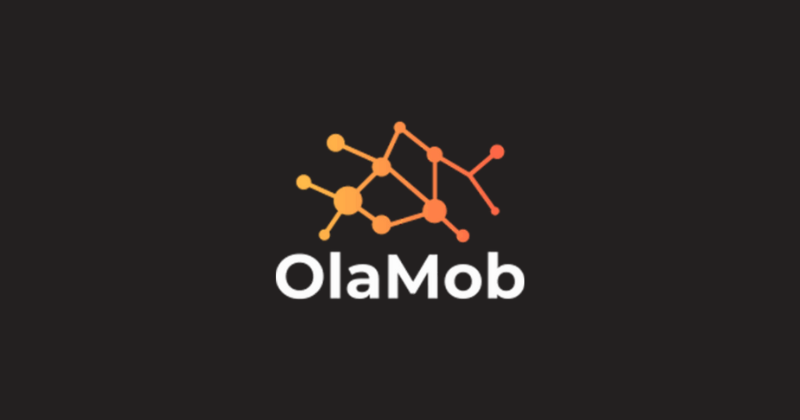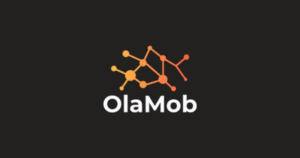 OlaMob boosts conversion rates over 50% with Swaarm's Traffic Control and Automation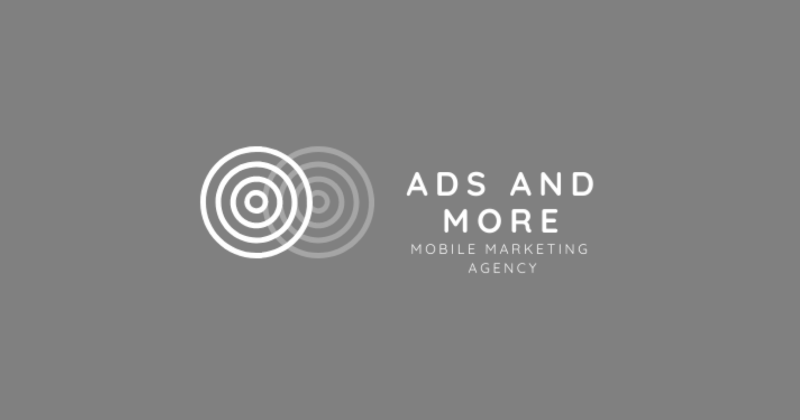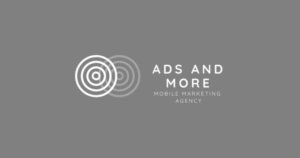 How Swaarm helped Ads And More to accelerate their business growth right after company launch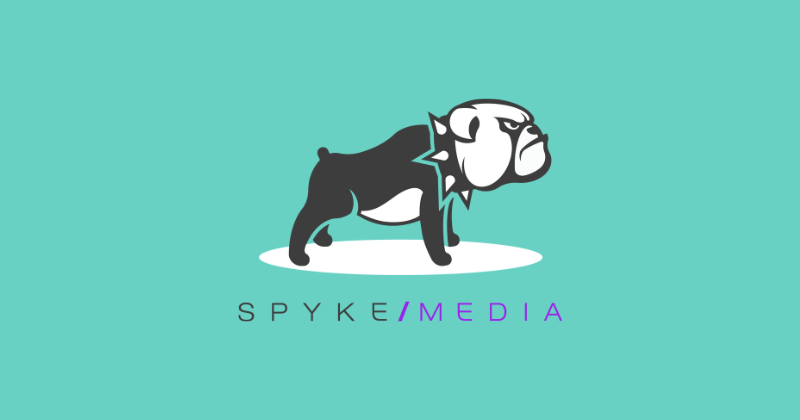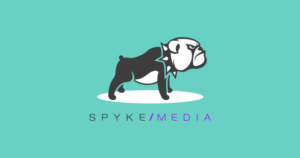 How Spyke Media migrated to Swaarm without losing a single click or conversion
Trusted by leading partners around the world
A premium tracking platform made affordable
Use Swaarm to simplify, automate and optimize your marketing efforts.