Swaarm's affordable, premium tracking platform simplifies, automates and optimizes clients' marketing efforts – so they can make data-driven decisions and scale their business with ease.

We provide an innovative and easy-to-use ad-tracking solution that helps leading global agencies, advertisers and partner networks unlock the potential of their performance marketing, through the power of automation.

Swaarm's products have been engineered from the ground-up, and we're constantly developing them in line with clients' requirements and new market requirements. Our versatility is our greatest strength: we adapt to your needs, not the other way around. And thanks to our flexible pricing options, businesses of all sizes can benefit from our premium features at a fraction of the cost of other providers'.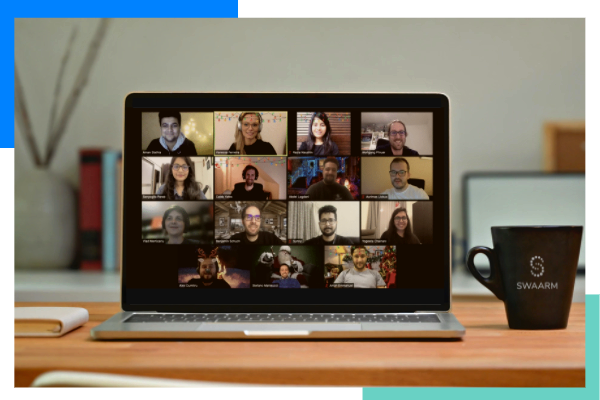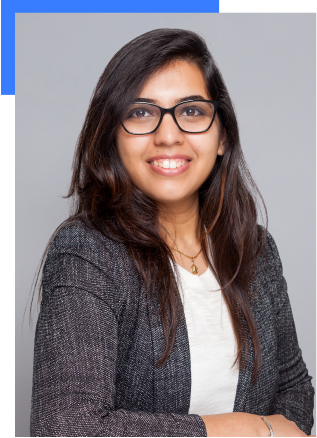 Yogeeta Chainani
Co-Founder & Chief Executive Officer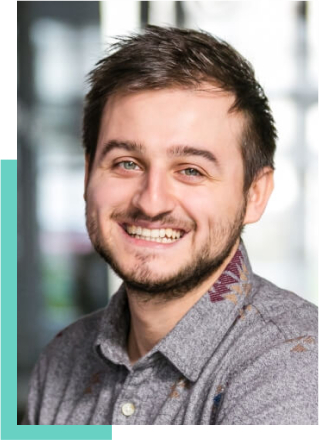 Alexandru Dumitru
Co-Founder & Chief Technology Officer
Swaarm was founded by Yogeeta Chainani (Swaarm's CPO) and Alexandru Dumitru (CTO) in 2020. Today, we count a talented team of over 17 software developers, data scientists and business-driven folk – all determined to build the best possible solution for clients around the globe.
Looking to learn more about working with Swaarm,
or just want to say hi?