Swaarm's affordable, premium tracking platform simplifies, automates and optimizes clients' marketing efforts – so they can make data-driven decisions and scale their business with ease.
We provide an innovative and easy-to-use ad-tracking solution that helps leading global agencies, advertisers and partner networks unlock the potential of their performance marketing, through the power of automation.
Swaarm's products have been engineered from the ground-up, and we're constantly developing them in line with clients' requirements and new market requirements. Our versatility is our greatest strength: we adapt to your needs, not the other way around. And thanks to our flexible pricing options, businesses of all sizes can benefit from our premium features at a fraction of the cost of other providers.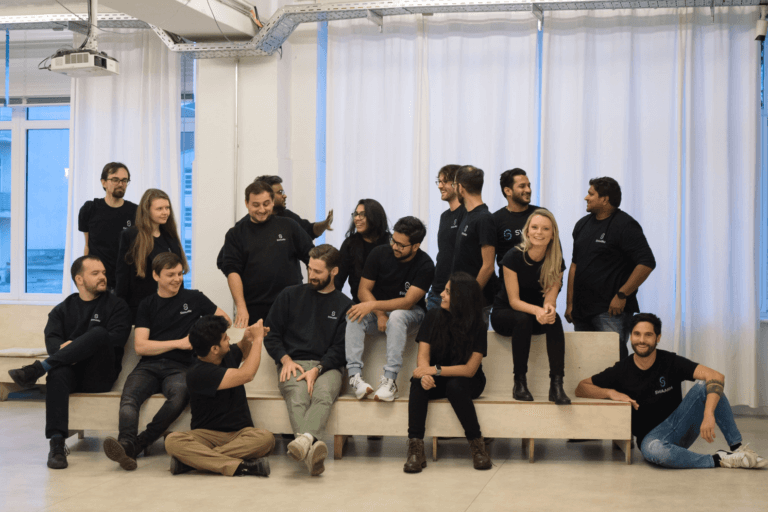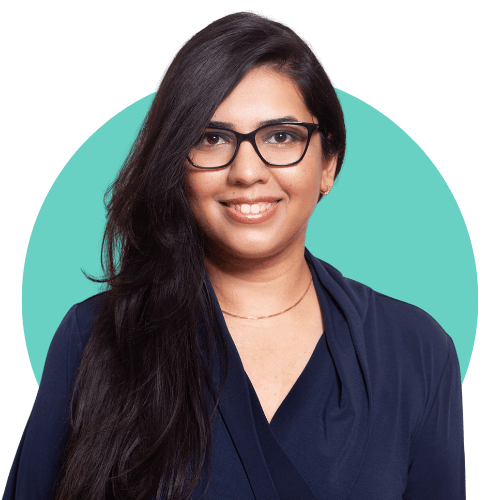 Yogeeta Chainani
Co-founder & Chief Executive Officer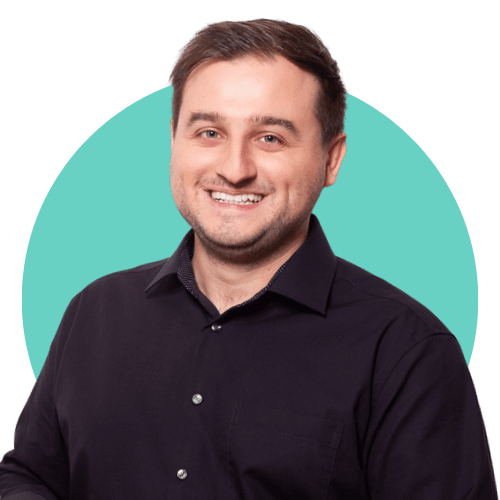 Alexandru Dumitru
Co-founder & Chief Technology Officer
Swaarm was founded by Yogeeta Chainani (Swaarm's CPO) and Alexandru Dumitru (CTO) in 2020. Today, we count a talented team of over 20 software developers, data scientists, and business-driven folk – all determined to build the best possible solution for clients around the globe.
Our company's name derives from the word "swarm," meaning to move or gather in a large group. We chose this name for a reason: it represents our long-term objective, which is to build a platform with a strong network effect — aka the Swaarm. But it also sums up how we feel about our team. We want to solve challenges and work towards our goals as a group.
Ultimately, Swaarm aims to provide an empowering and challenging environment where people who are driven and want to be a part of a close-knit team can thrive. If that sounds like you, explore our Careers page — we would love the chance to get to know you.
Take ownership
We encourage accountability and take responsibility for our work. We are accountable for our actions and believe that people naturally thrive when they feel they own their work and their results.
Be humble
We are willing to admit mistakes and put aside our ego. We empower and support each other to become better together. We value a team player mentality and open, constructive communication.
Be transparent
We communicate openly and effectively with active listening. We share information and knowledge with each other.
Go the extra mile
We strive for excellence. We motivate ourselves, others and keep the bigger mission in sight.
Love a challenge
We embrace challenges and curiosity. We do not shy away if a solution is not immediately in sight.
Looking to learn more about working with Swaarm,
or just want to say hi?