Advance your marketing knowledge with our latest videos and webinars – direct from the industry's leading experts.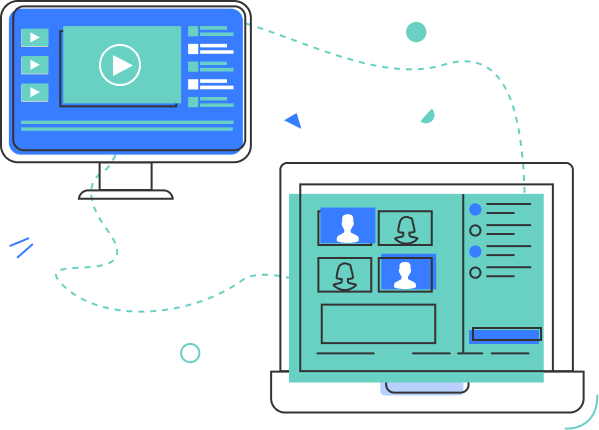 All
Tip of the month
Webinar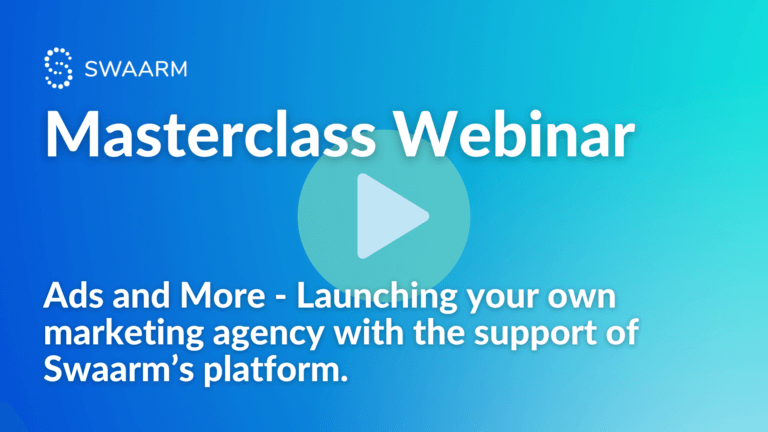 Hosted by Swaarm's Head of Sales, Stefano Matteucci, and Co-founder and CEO of Ads and More, Iuliana Popa: Learn how to accelerate the growth of your newly founded business with the right performance marketing platform. 
A premium tracking platform made affordable
Use Swaarm to simplify, automate and optimize your marketing efforts.