Advance your marketing knowledge with our latest videos and webinars – direct from the industry's leading experts.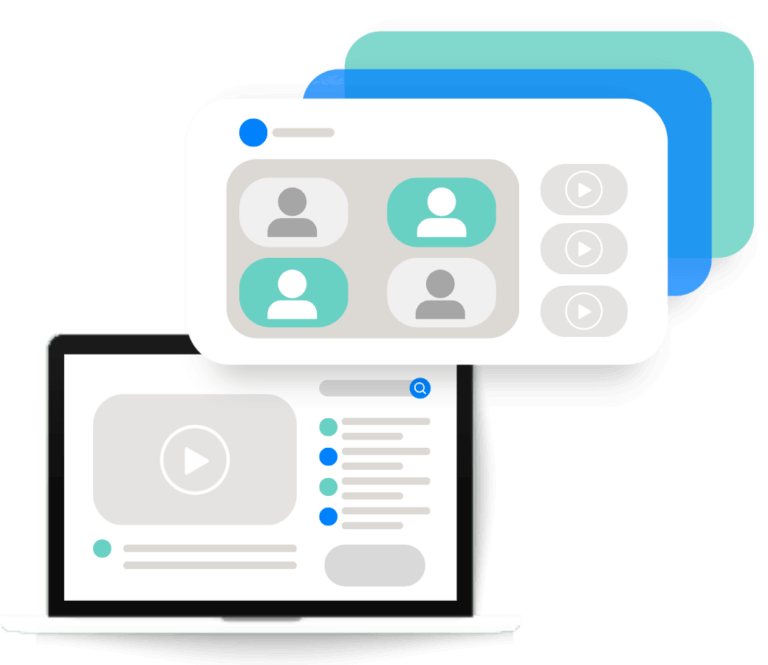 All
Tip of the month
Webinar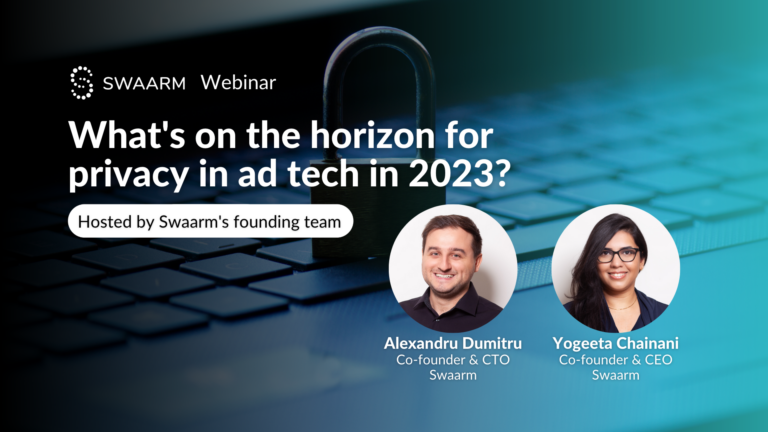 How will Google's third-party Cookie ban affect your business? What does it mean for the ad tech industry and how can you best prepare for …
A premium tracking platform made affordable
Use Swaarm to simplify, automate and optimize your marketing efforts.