Advance your marketing knowledge with our latest videos and webinars – direct from the industry's leading experts.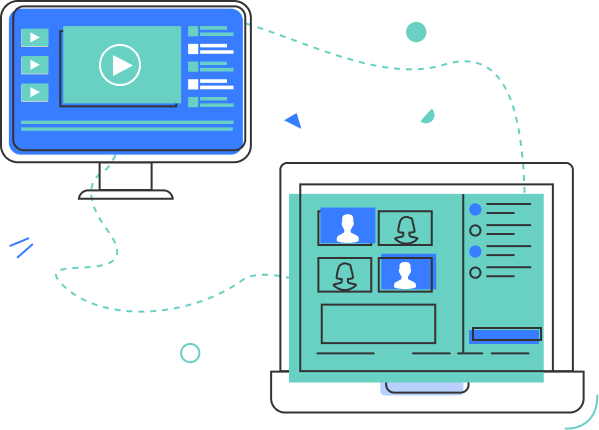 All
Tip of the month
Webinar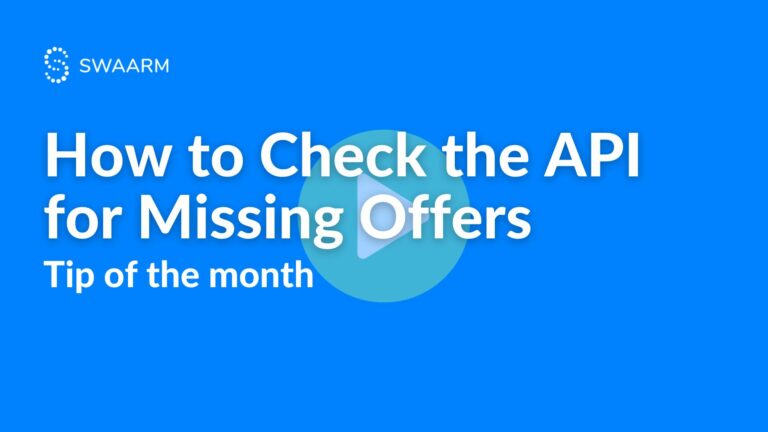 In this Swaarm's Tip of the Month we show you how to find an offer that is missing from offers approval. You can use Postman or your URL bar to look through the API and find out why the offer is not showing up.
A premium tracking platform made affordable
Use Swaarm to simplify, automate and optimize your marketing efforts.