New to performance marketing, or trying to broaden your industry knowledge? You've come to the right place: Swaarm's glossary covers what you need to know about launching successful campaigns and beyond.

We define all those pesky industry acronyms, from DSPs to ATT, and everything else in between. Dive in below!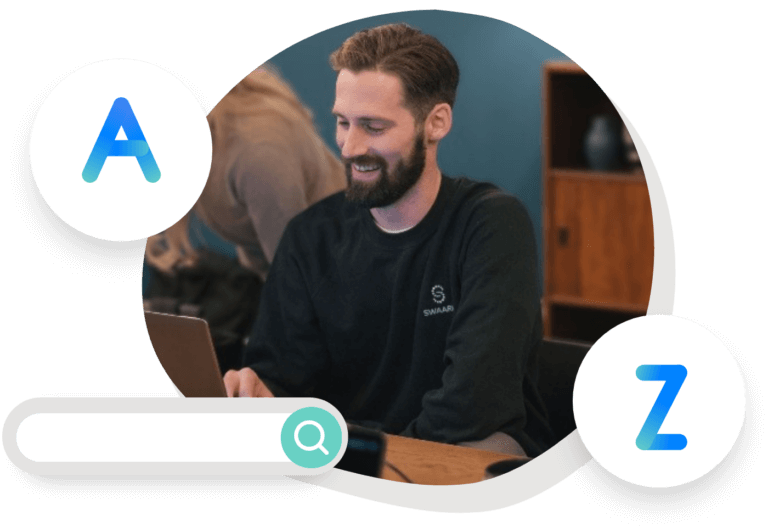 A premium tracking platform made affordable
Use Swaarm to simplify, automate and optimize your marketing efforts.