Keeping your data secure is one of our top priorities
Swaarm upholds the strictest global data privacy protection laws to keep your business running smoothly. We're also constantly developing our platform in line with the latest policy regulations, including quick turnaround solutions, such as our Privacy Enabled Attribution, in response to Apple's IDFA removal.
Finally, you can rest assured that we never share our clients' data. Swaarm is the sole processor of the data it collects for its clients and nobody else has access to it – unless explicitly asked for by customers.
For more information on what data we collect and how it's used, please head over to our privacy policy.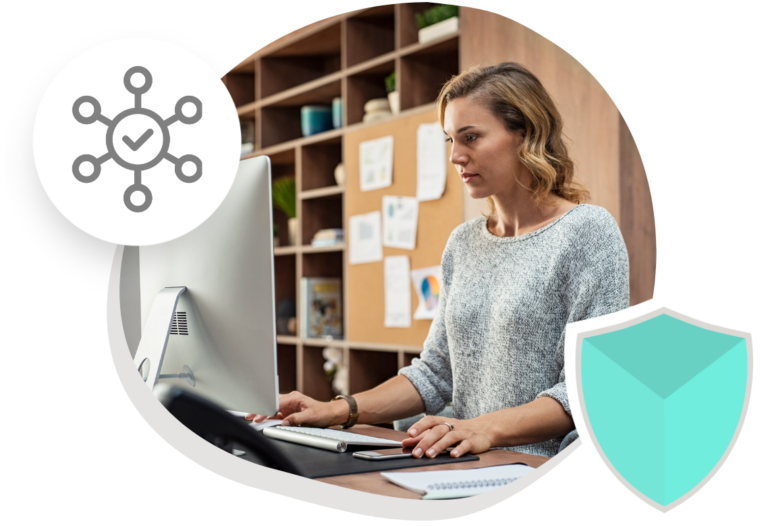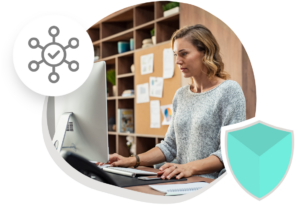 Questions about our security policies?
We take security, trust, and privacy seriously, and are always keen to talk about this in greater detail. Reach out to our team below to learn more.