Sign up for the Swaarm newsletter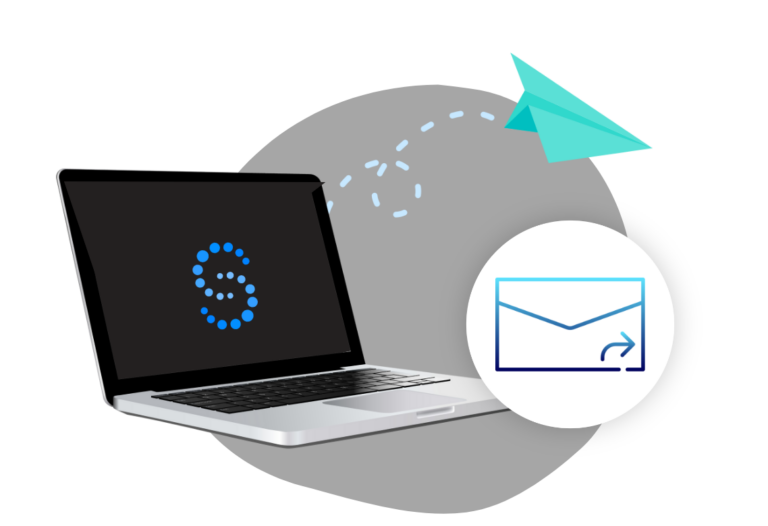 Stay updated with the latest trends in performance marketing by signing up for our monthly newsletter. We also regularly feature company news, case studies and best practices to help you boost your marketing efforts.
What to expect in the monthly Swaarm round up: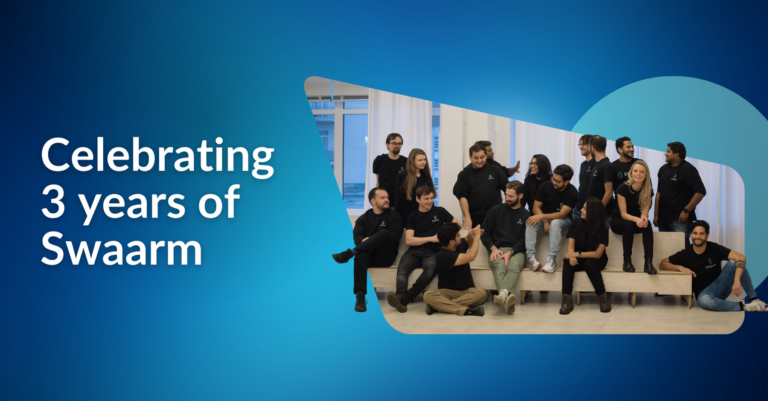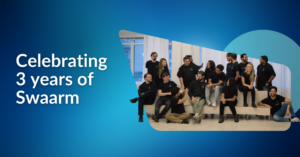 As September arrives, a wave of excitement fills the air here at Swaarm as we proudly mark our
Read More »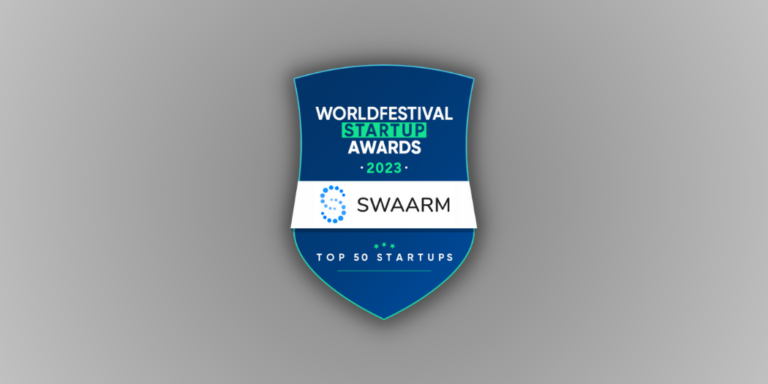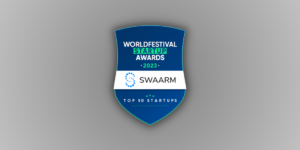 We are thrilled to share some exciting news – Once again, SWAARM has demonstrated its remarkable innovation and expertise on
Read More »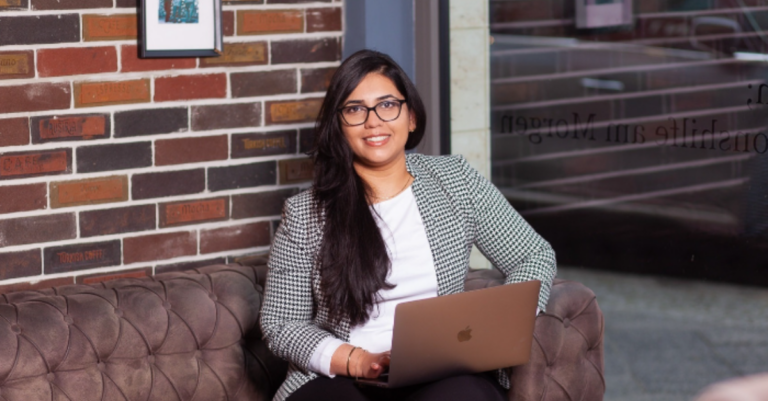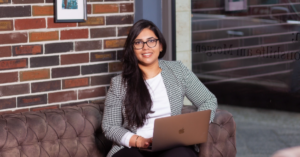 In this article, originally published by TechGraph, Yogeeta Chainani, CEO and co-founder of Swaarm talked about Martech industry in India.
Read More »
Unlock the potential of your performance marketing
Trusted by leading partners around the world