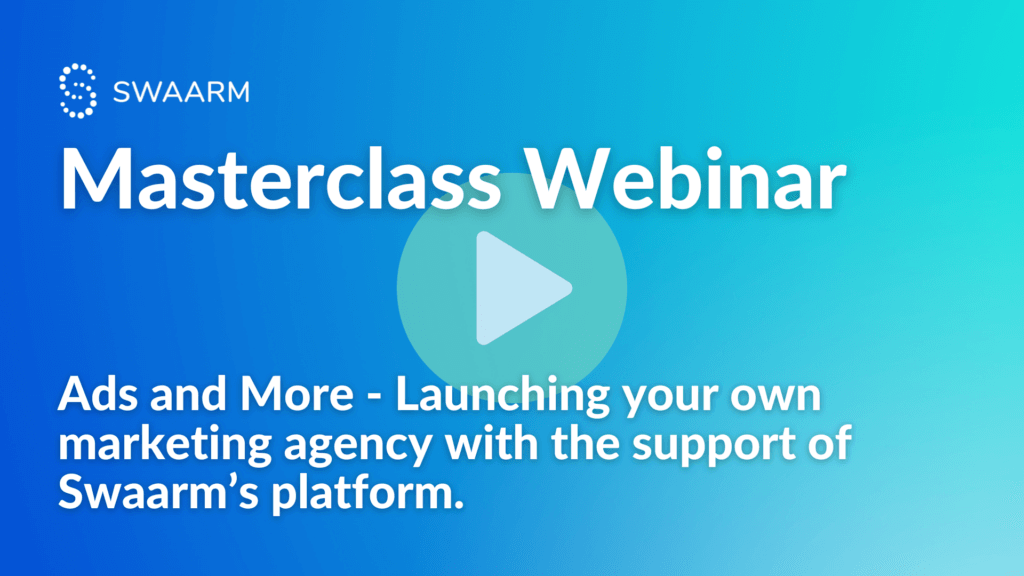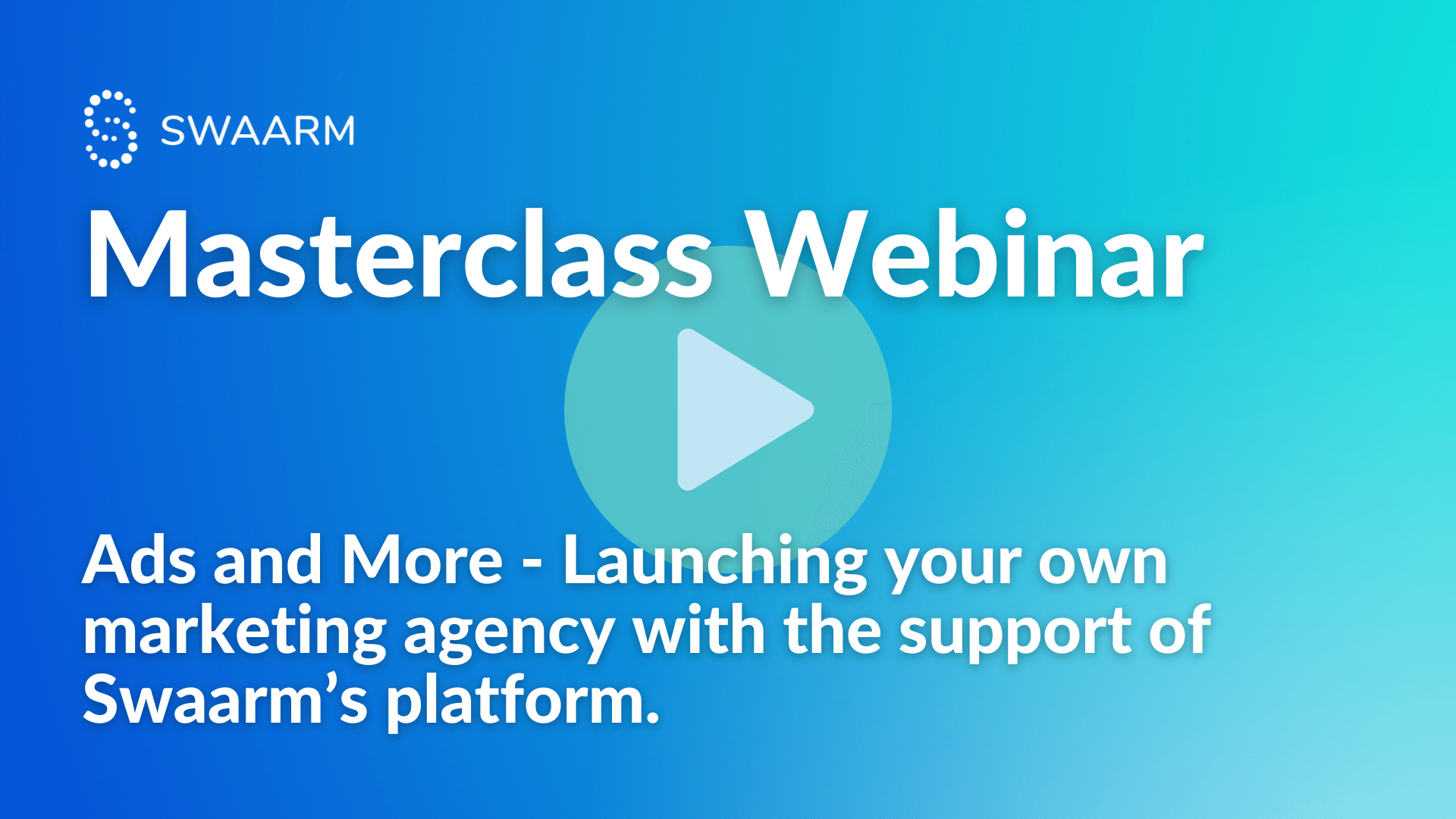 Hosted by Swaarm's Head of Sales, Stefano Matteucci, and Co-founder and CEO of Ads and More, Iuliana Popa: Learn how to accelerate the growth of your newly founded business with the right performance marketing platform.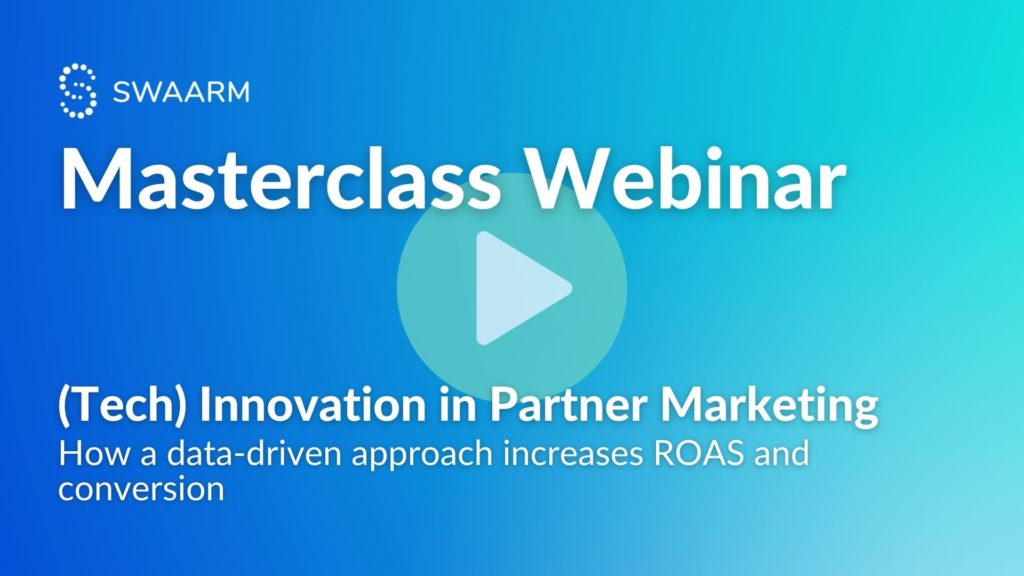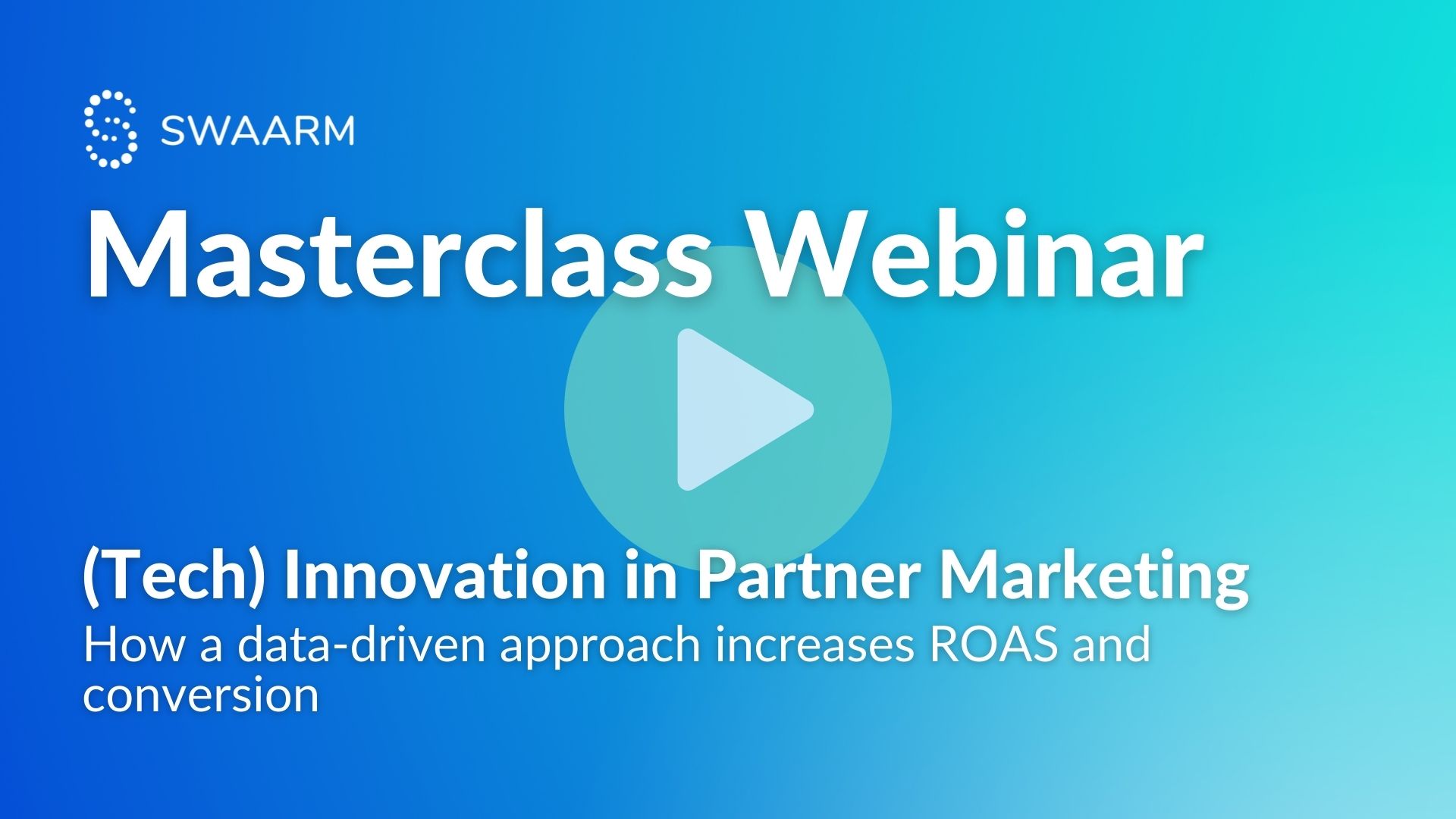 Learn how a data-driven approach increases ROAS and conversion in our Masterclass webinar hosted by David Frei and the founder of Apptrust, Oleksandra Gipsh.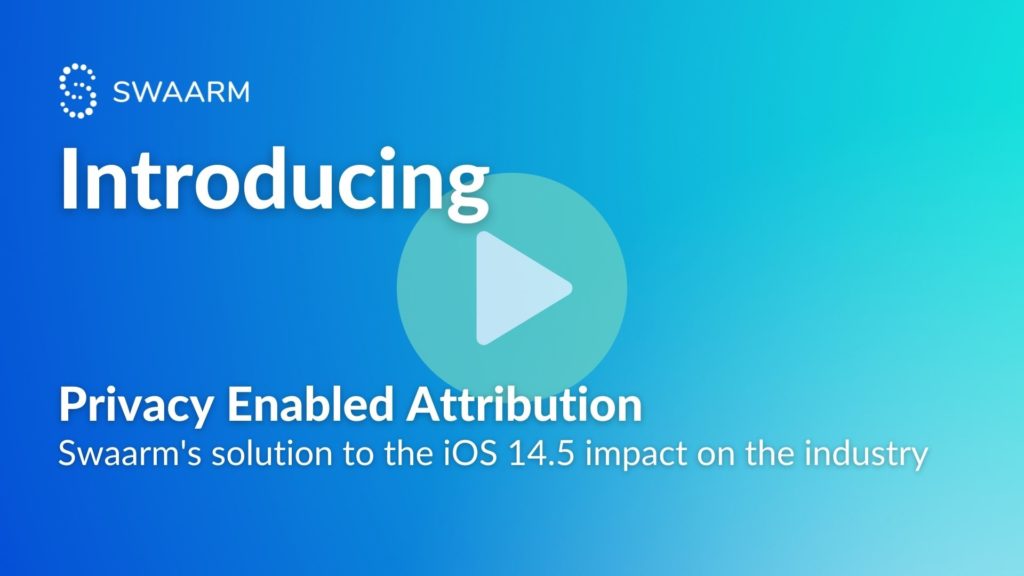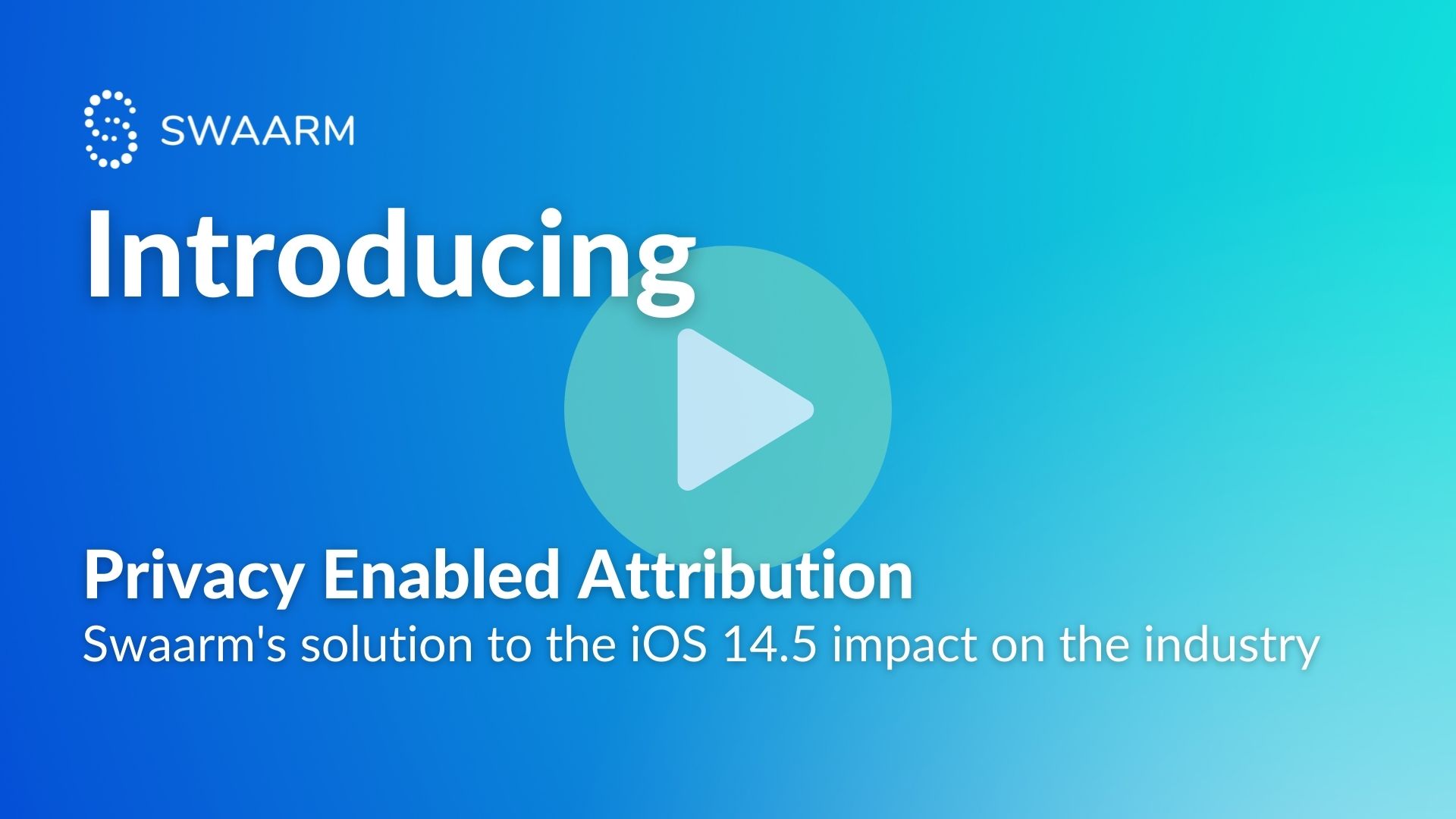 Learn everything about Swaarm's solution to the iOS 14.5 impacts on the industry.