Advance your marketing knowledge with our latest videos and webinars – direct from the industry's leading experts.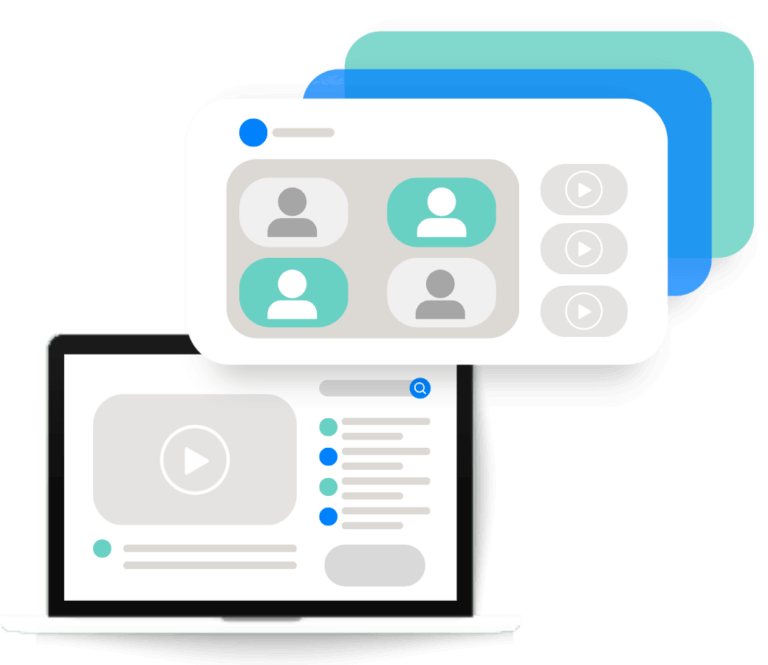 All
Tip of the month
Webinar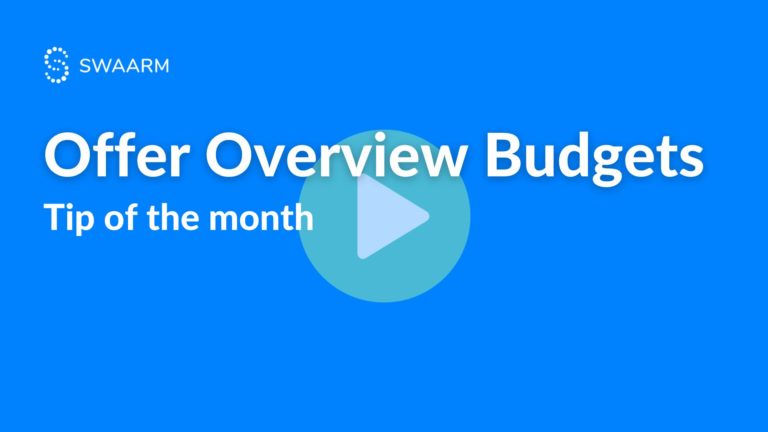 On the overview page we can see how much budget is being fulfilled.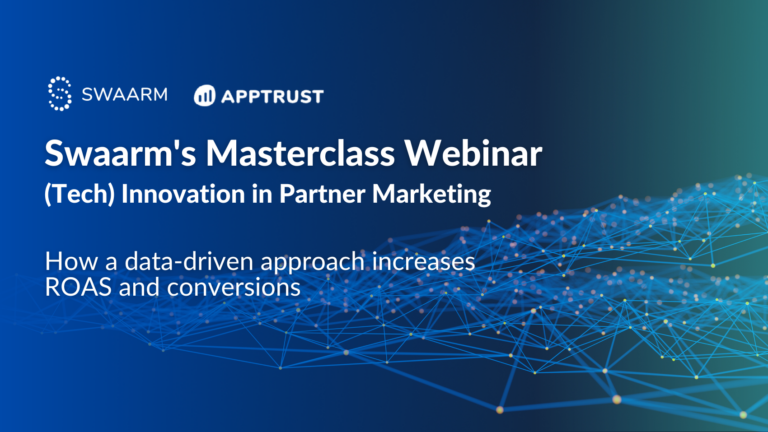 Learn how a data-driven approach increases ROAS and conversion in our Masterclass webinar hosted by David Frei and the founder of Apptrust, Oleksandra Gipsh.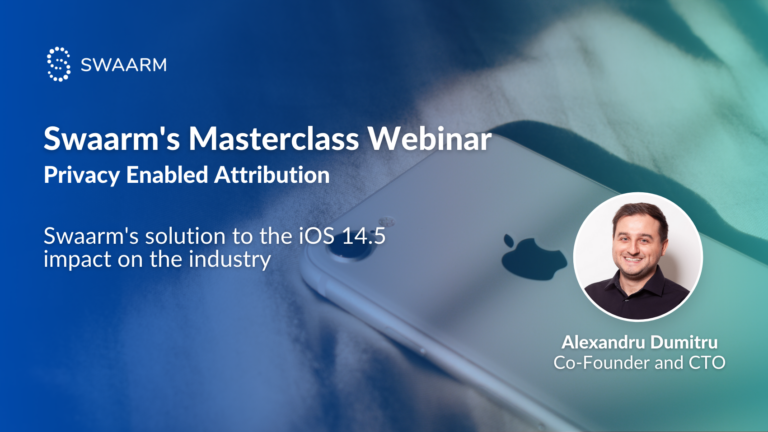 Learn everything about Swaarm's solution to the iOS 14.5 impacts on the industry.
A premium tracking platform made affordable
Use Swaarm to simplify, automate and optimize your marketing efforts.