Advance your marketing knowledge with our latest videos and webinars – direct from the industry's leading experts.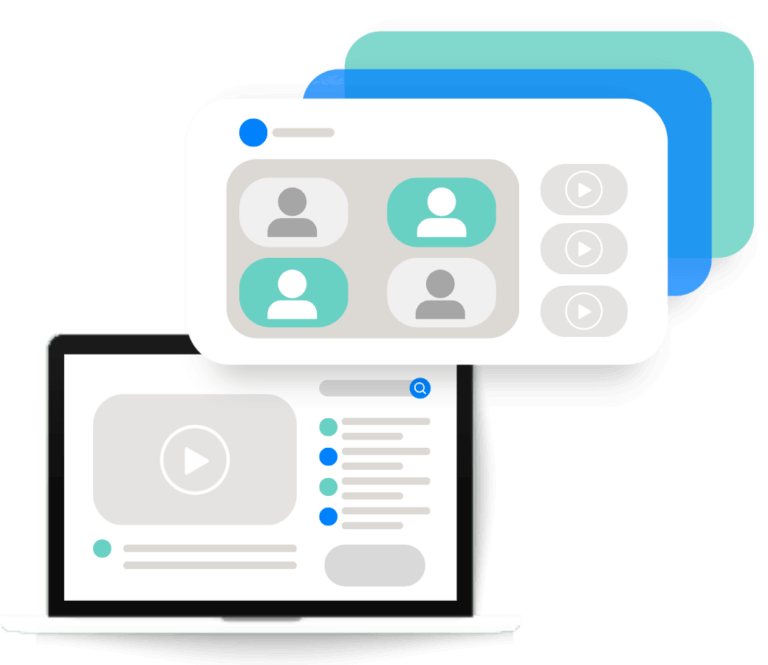 All
Tip of the month
Webinar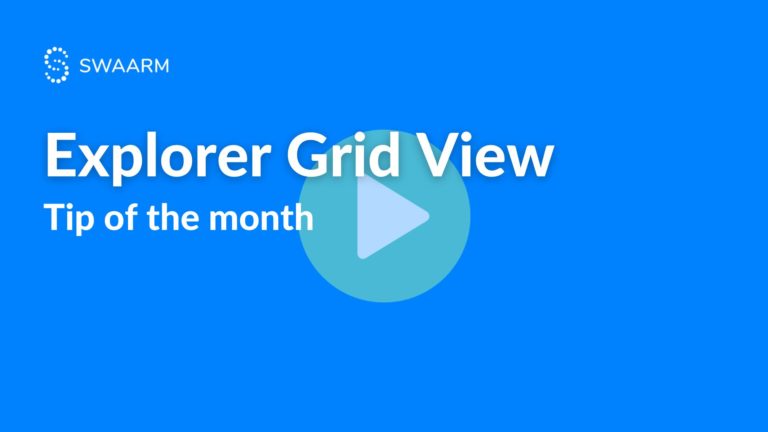 In this Tip of the Month we explore Explorer Grid view! Learn how to use this familiar excel like table in Explorer that has no …
A premium tracking platform made affordable
Use Swaarm to simplify, automate and optimize your marketing efforts.