Stay updated with the latest trends in performance marketing via our blog. We also regularly feature company news, case studies and best practices to help you boost your marketing efforts.
All
Affiliate Marketing
Best Practices
Data Safety & Stability
Employee Story
Events
Industry Insights
Leadership Perspective
Life at Swaarm
Mobile Game
News
Paid Ads
Performance Marketing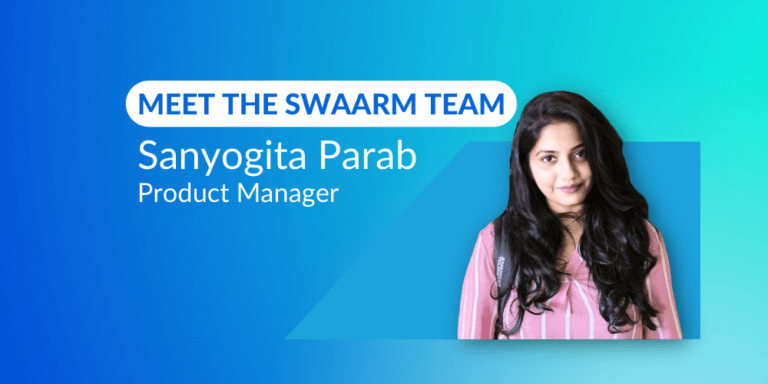 Employee Story
Life at Swaarm
What is your job at Swaarm? I am a Junior Product Manager at Swaarm.  My work includes: Creating user stories Spotting opportunities to build new …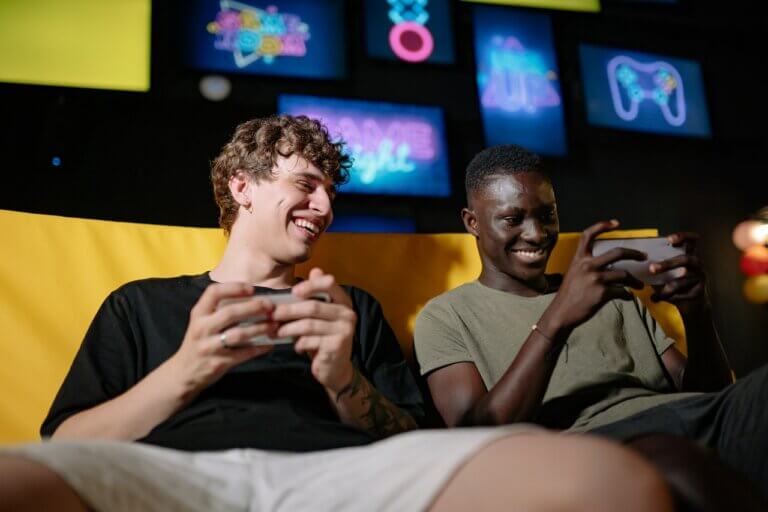 Best Practices
Mobile Game
When Apple launched the iOS app store in 2008, there were around 500 apps. Today, however, there are more than 7 million apps available via …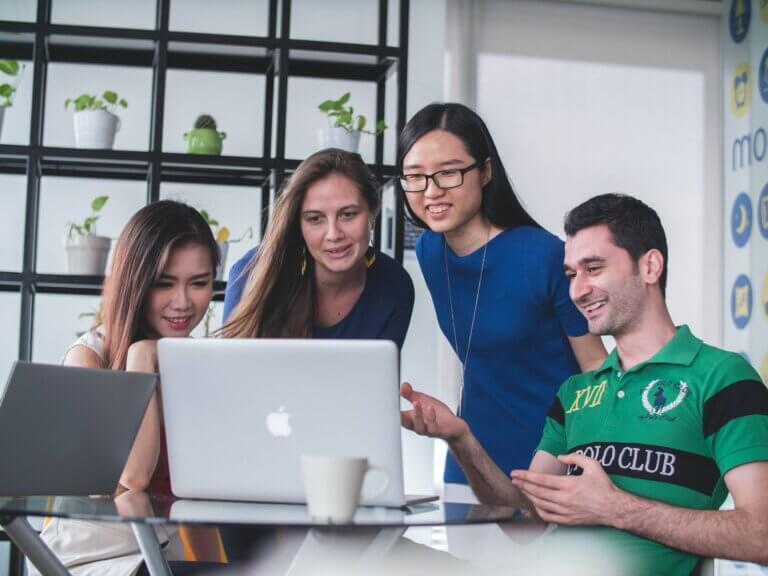 Affiliate Marketing
Best Practices
Almost 81% of brands use affiliate marketing programs to scale up their businesses. Most companies, therefore, rely on this segment of digital marketing. When planning …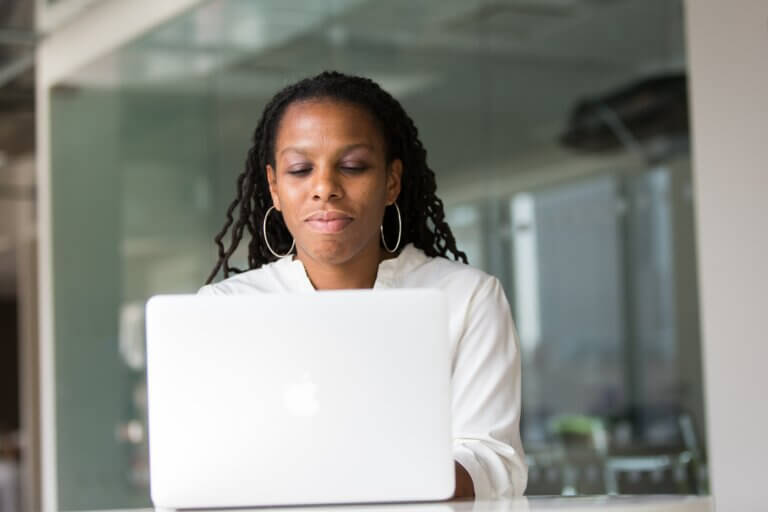 Affiliate Marketing
Best Practices
Affiliate marketers make good money online, but they only get results when they pick the right affiliate programs offering excellent commission rates. The question, therefore, …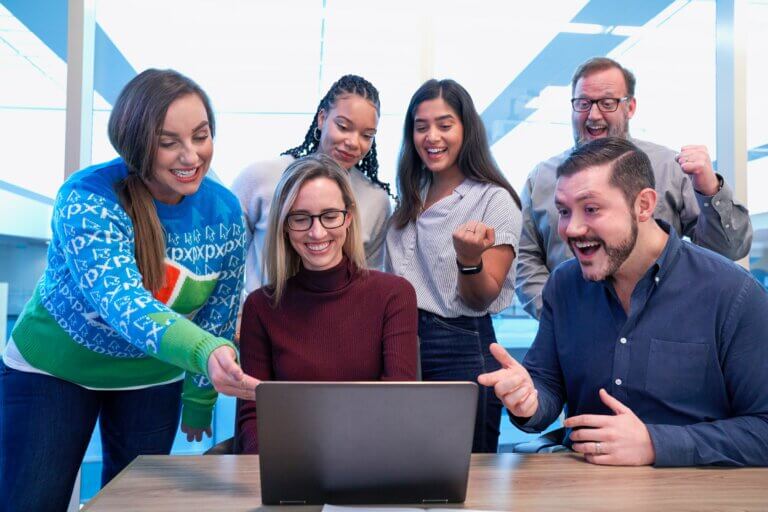 Affiliate Marketing
Best Practices
What is affiliate marketing, and why is it becoming so popular? The answer is simple: today, businesses use affiliate marketing to make money. By the …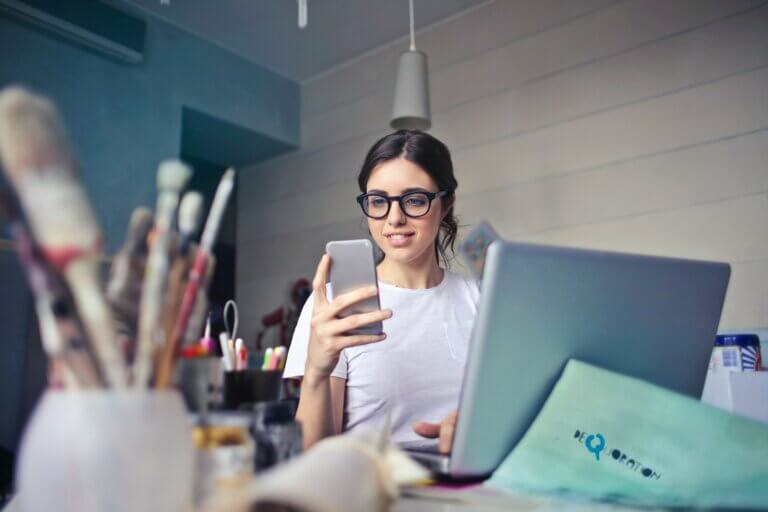 Affiliate Marketing
Best Practices
According to Statista, by 2022, in the U.S., affiliate marketing will generate approximately 8.2 billion dollars. Those already working in the affiliate marketing industry have …
A premium tracking platform made affordable
Use Swaarm to simplify, automate and optimize your marketing efforts.