As an app developer or marketer, you should put your best efforts into app store optimization (ASO). It is like search engine optimization for apps. You will notice many benefits when you take care of ASO. 
But why is it so essential? Here are some key reasons. 
Did you know, for instance, that today there are more than 6.4 billion smartphone users? In the next few years, this figure is projected to increase by up to 700 million users. Another statistic worth keeping in mind while probing the value of ASO is that smartphone users currently spend 89% of their time on their devices using apps. 
As such, it's clear that people spend a lot of time on apps. Nowadays, people are more attached to technology than ever before, so much so that, as anyone who has difficulty putting away their smartphone in bed can attest, it's sometimes hard to stop using these devices.
Today, there are millions of apps on the Apple App Store and Google Play Store. If you want people to spend more time on your mobile app, you must ensure that it stands out from the rest. App store optimization will help you reach your target audience, increase visibility and boost organic downloads. 
What is app store optimization? And why is it Essential?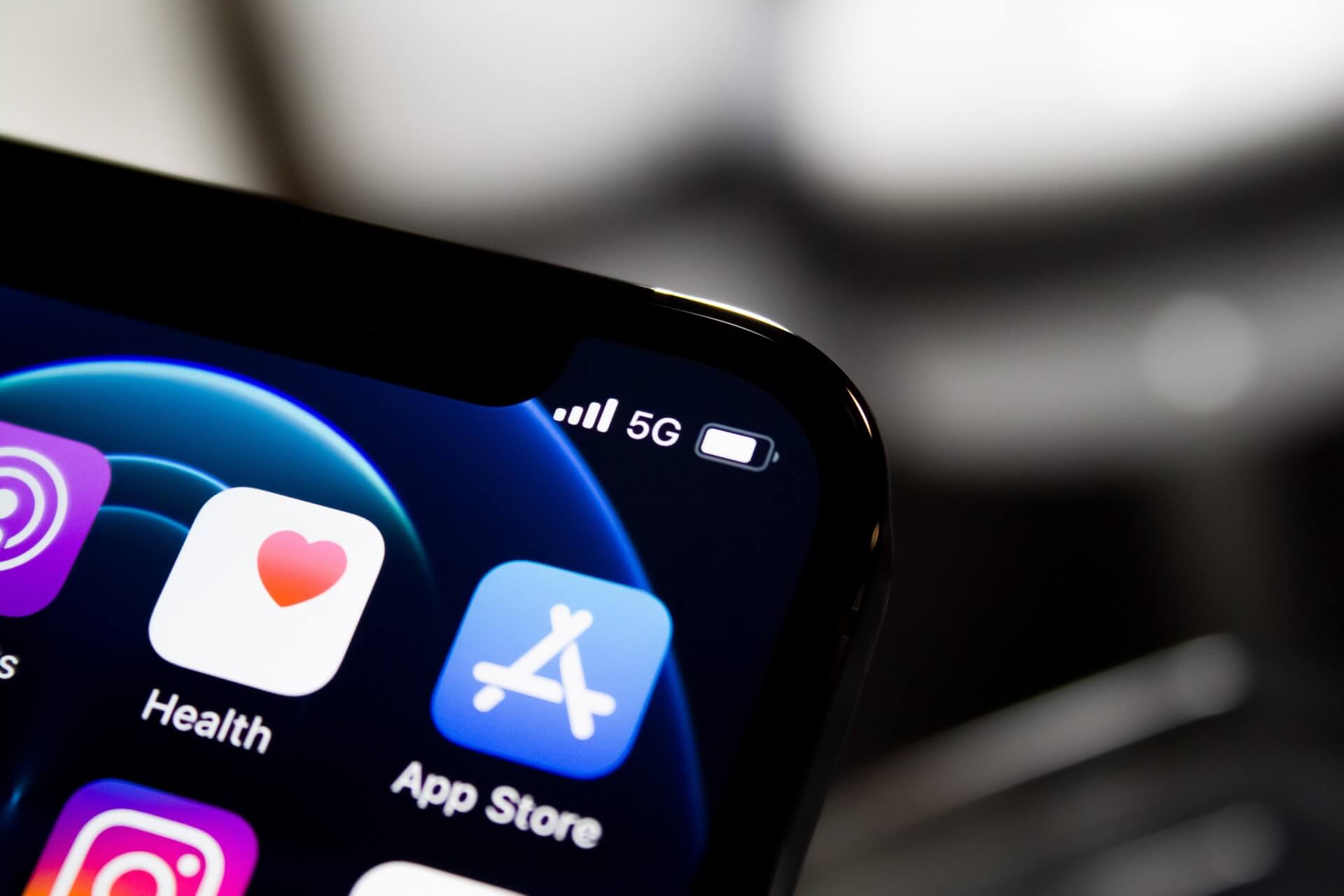 Photo by James Yarema on Unsplash
App store optimization is the process that an app marketer follows to increase the visibility of an app on all the leading app stores. App Store SEO is the other name for app store optimization. 
The two most popular app stores in the world are Google Play and Apple App Store. These two app stores work on Android and iOS devices. 
Many developers foolishly treat app store optimization as a one-time project. To be successful, you must, in fact, treat this task as a continuous process. 
To be sure, multiple factors affect app store optimization. App description, title, subtitle, keywords, categories, reviews, and other components on the app page all play determining roles. 
Before we go any further, however, let's identify what app store optimization can do. In a nutshell, it's the following:
Increase

app visibility

Boost

organic downloads

of the

app

Increase conversions and

app

revenue
Although similar, Google Play Store and Apple App Store don't function in the exact same way. Before optimizing your app page, you should understand these differences. The ranking factors for each of these platforms are different. 
Photo by Rami Al-zayat on Unsplash
Differences between Google Play Store and Apple App Store
Both of these popular app stores have many things in common. End-user perspective is at the core when it comes to the way they function. They want users to quickly find the app they are looking for and install them with ease. It is one of the main similarities these stores share. 
Here are some of the significant differences:
App review
The search algorithm or the system that decides the ranking factor is different. It is still a well-kept secret. Google Play Store and Apple App Stores have a review system to check the app's quality. The Apple App Store's app review process takes more time than Google Play's. It might take a few days for them to review an app before it goes live. 
Keywords
Google Play Store indexes all the content you input before determining which keywords to rank. The title, description, and other content you publish with the app are critical. 
Apple App Store allows you to submit relevant keywords related to your app to a specific keyword field to determine the ones they should allow you to rank. 
These play stores have not revealed much about their algorithms or work. Nevertheless, app marketers are still able to discern the factors that are relevant for app success on each of these platforms. 
Ranking factors in Apple App Store
These are some of the factors that can determine your app's success on the Apple App Store:
App URL

App title

App name

App updates

In-app purchases

Keywords

Ratings and review

Total number of installs
Ranking factors on Google Play Store
The ranking factors of Google Play Store are as follows:
App title

App long description

App short description

App updates

In-app purchases

Reviews and ratings

Total number of downloads
If you plan to optimize your app page, you should consider optimizing these elements, depending on the platform you intend to target. If you take care of these aspects, your app will quickly reach your potential customers.
How to optimize the app? 
To boost app visibility, you must optimize each of the elements specified above. This step-by-step guide can help you optimize your app store listing on Google Play Store or Apple App Store. You must, however, pay close attention to the differences between these platforms when making any changes. 
1. The app's title and subtitle 
Your app's title and subtitle are one of the first things your potential user will ever see. It is, therefore, vital to pick a catchy and appealing title. 
When it comes to the Apple App Store,  your app's subtitle will make a huge impact, especially in terms of ranking. Remember to undertake keyword research and items that will best describe your app and bring in traffic. 
There is a limit to the number of characters you can use in a title field. While Google Play Store permits you to use 50 characters, Apple App Store allows you to use a maximum number of 30 characters. You consequently have to create titles that fit within those respective ranges.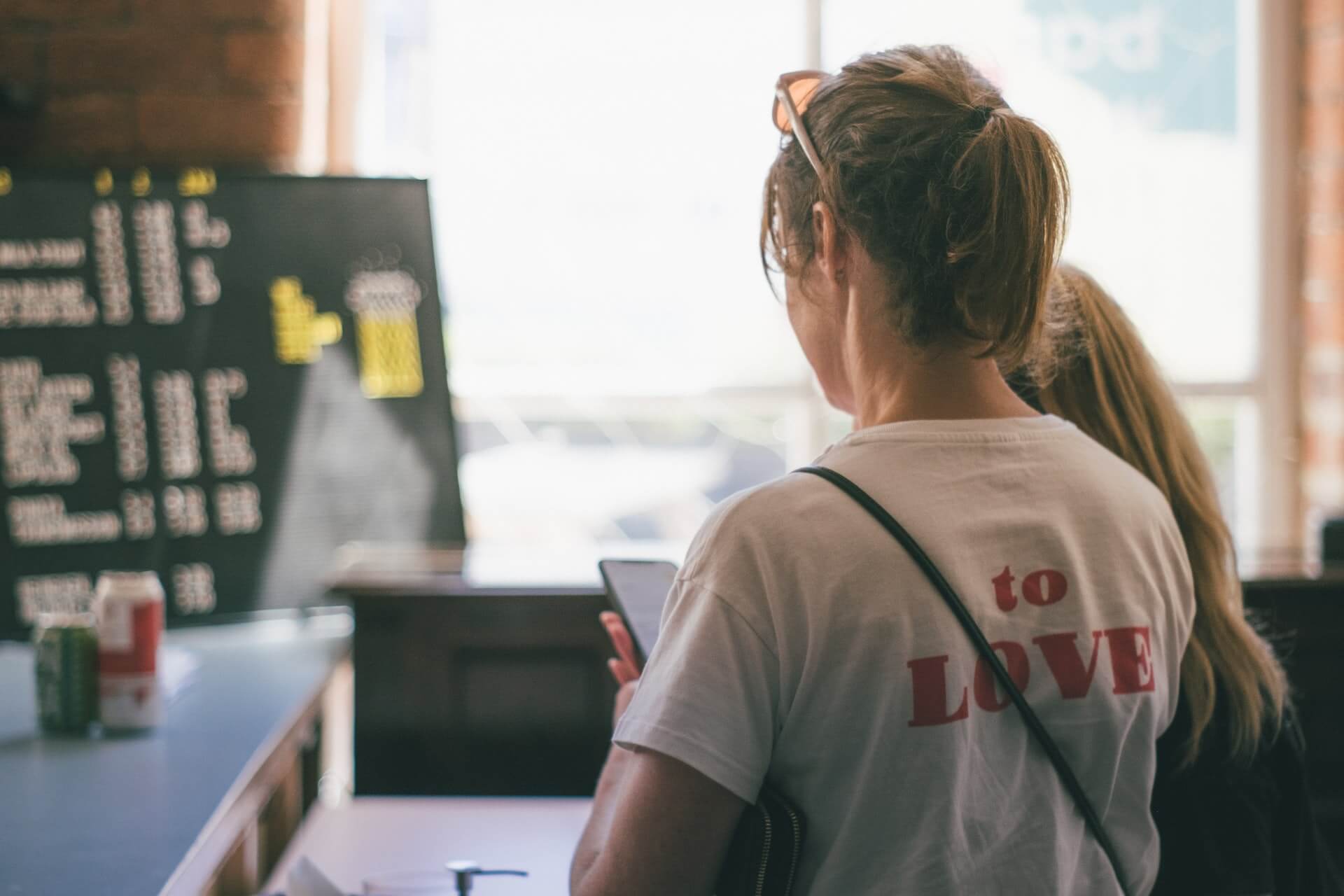 Photo by Dan Burton on Unsplash
2. App description
Both the Google Play Store and Apple App Store offer the option to include short and long app descriptions. 
On either platform, they allow you to write a description of 4,000 characters. Google Play Store indexes the content you place in the description field, and its algorithm will use that information for ranking purposes. 
The Apple App Store does not use this data to rank an app. If you want to increase your app's t organic downloads on the Google Play Store, it is better to do keyword research to pick those words that will help you get more traffic and strategically place them in this field. 
While including the right keywords is essential, do not forget that app user also employ this information to skim and learn about the game's basic functionalities. You, therefore, might want to list the app's most exciting features in this field. 
3. Keyword research
Keywords play a pivotal role in app store optimization. Indeed, this strategy is the main reason for undertaking keyword research and planning. 
Apple App Store allows you to submit keywords of up to 100 characters. In addition, you can also add this information in the keyword field. 
Google Play Store, however, does not have this restriction. You can include keywords everywhere on the app page. To do so, ensure that you use the main keyword in both the title and the description.
When you undertake keyword research, always look for phrases that can bring in the most traffic, and watch for terms people use to find information on the app stores. What kind of queries are potential users inputting to find the app? Discovering this information is crucial. 
4. Screenshots and preview videos
The main reason why app store optimization is necessary is to increase visibility and app installs. Even when your ranking is good, you might not have a great click-through rate (CTR). If you want to boost your CTR, you should work on using the right images to capture your target audience's attention. 
Users can preview your app even before downloading it. To take advantage of this, ensure that you upload pictures and videos to encourage users to download the app. The Apple App Store allows you to publish ten screenshots, whereas Google Play will enable you to add eight screenshots. 
5. Reviews and Ratings
You should take reviews and ratings seriously. Both the algorithms behind the Google Play Store and the Apple App Store determine an app's ranking depending on this information. Your app's rank is directly impacted if its reviews and ratings are bad. 
Here are some things you can do to encourage users to leave a review:
Ask for a review from your user after they complete a positive action within the

app

.

Use other channels like social media asking users to leave a review for your

app

.

Utilize gamification tactics to get more reviews. Your

app's users

will be more than ready to leave a review when you reward them. 
6. Number of downloads
The total number of app downloads can impact your app ranking. One of the easiest ways for the app to attain a rank higher is to work on increasing how many people install it. Don't forget that if the app visibility decreases, chances are people won't remember your app. 
7. Continue to optimize 
After carrying out app store optimization, the next thing to do is to check how your app is performing. Be careful to monitor click-through rates, install rates, and the number of downloads. If the results are not as desired, think about replacing your titles, keywords, images, and/or videos. As you continue to optimize the app, success will arrive. 
In conclusion
Apps can bring many benefits to your business and are one of the best ways to generate income. If you want your app to be visible to your potential customers and if you want to increase organic downloads, app store optimization is essential
Google Play Store and Apple App Store have different app ranking methods. Following the simple tips outlined in this article will help increase app visibility and downloads.