The best performance marketing conferences you should attend in 2021 and 2022
As we mentioned in our previous article about what makes a good performance marketing manager, relationship-building is a key part of achieving success within the industry. The best place to meet everyone? Industry conferences and events, of course.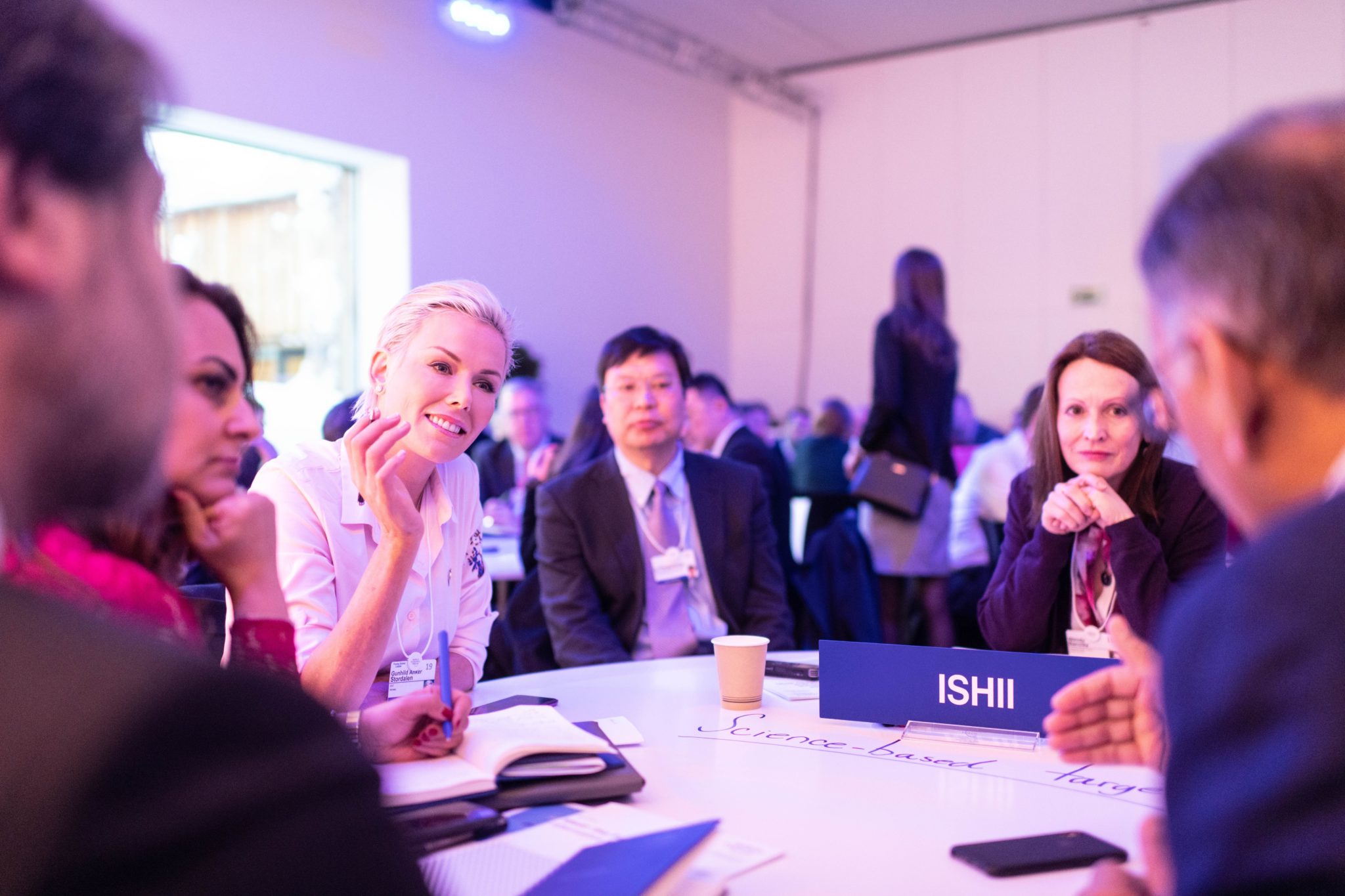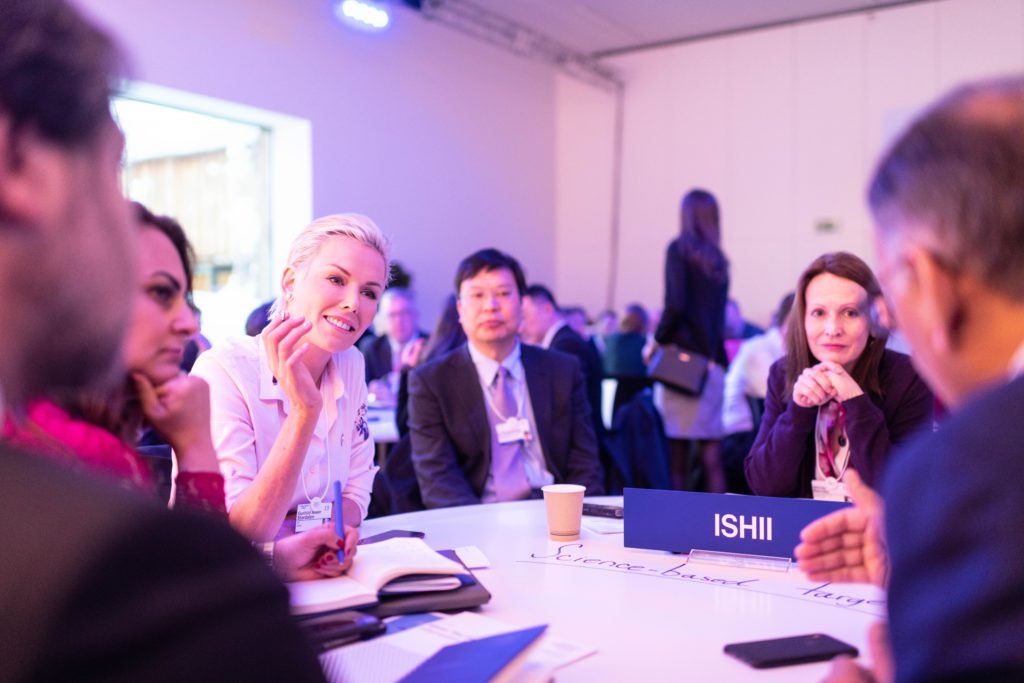 The benefits of attending performance marketing conferences
Whichever your role in the performance marketing ecosystem, establishing positive liaisons with fellow stakeholders can lead to boosting your company's income and generating more brand advocacy.
On top of that, performance marketing conferences are the ideal place to educate yourself on all the latest trends, which is another key requirement for any performance marketer worth their salt.
Our top five conferences for performance marketing experts
Before Covid-19, industry conferences usually took place under the roof of a conference hall. But in a post-pandemic world, most events have moved online or adopted a hybrid approach.
These virtual formats offer the opportunity to arrange virtual meetings and mingle with fellow conference-goers while ensuring the health and safety of all attendees. The world is your oyster!
The upside is that it's easier than ever before to attend many events without leaving your desk – and the entry fees are considerably lower. The downside is that with so many valuable performance marketing conferences only a mouse click away, it's harder to make an informed decision.
To assist you in this task, we have handpicked a selection of events not to be missed, starting from the nearest date. Get ready to mark these dates in your diaries!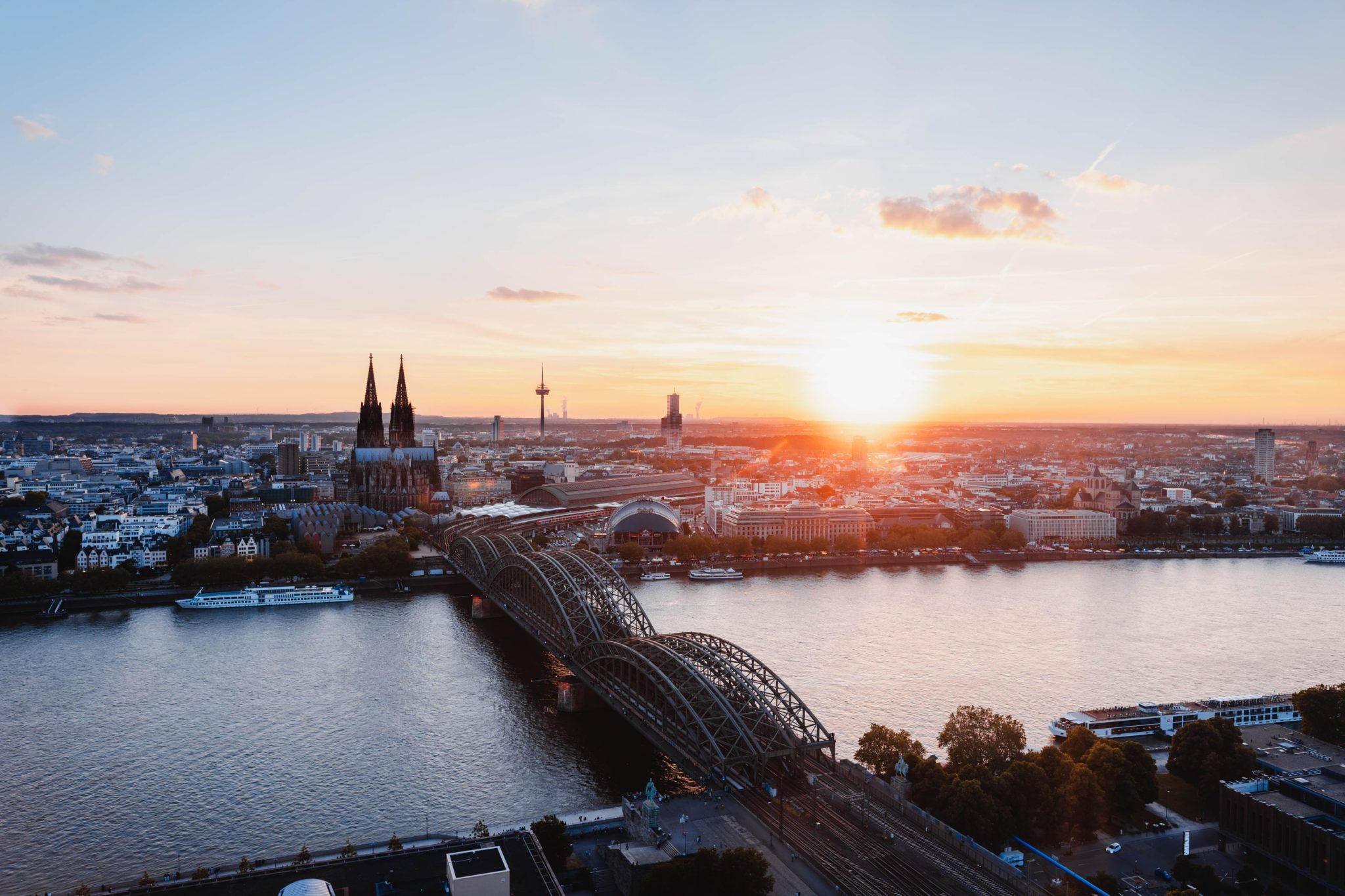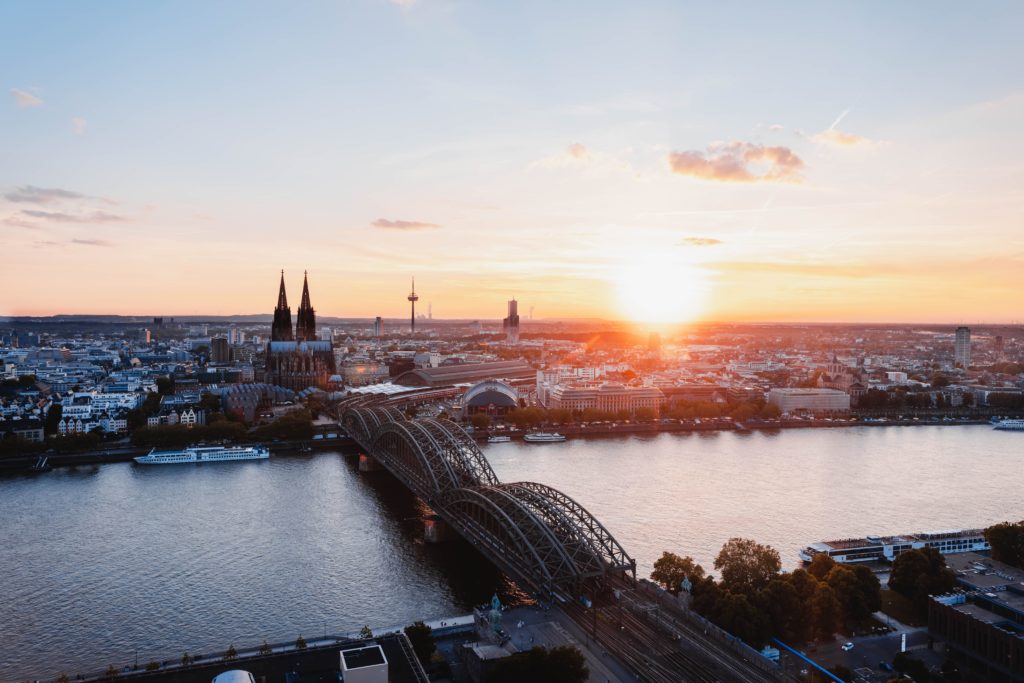 When: September 7-8, 2021
Format: Digital. Ticket prices start from 39 euros. A hybrid DMEXCO event will be held in Cologne, Germany in 2022.
Why you should attend: The huge expo that is DMEXCO has set the standard as one of Europe's leading performance marketing and tech event. It's the meeting place for key industry players and it sets the agenda for the hottest digital trends and innovations. Both globally informed and locally focused, DMEXCO offers an ecosystem with seminars, debates, expositions, and masterclasses outlining the future of the digital economy and driving market value.
Highlights: With a program lasting more than 160 hours, DMEXCO's first all-online edition garnered 20,000 participants in 2020, setting a global benchmark for online events.
In 2021 they intend to make it even better with 800+ speakers and 11 streams. Last year's highlights were talks by David Fischer, CRO of Facebook; Alicia Tillman, CMO at SAP and Jason Spero, VP Global Business at Google.
When: October 12-14, 2021.
Format: Immersive digital event. Free access is available and paid tickets are $119 until August 18.
Why you should attend: HubSpot's annual conference is an inspiring event tailored to agency owners and marketing professionals, with a US and international focus.
Inbound brings together a wide variety of insights on all things related to marketing, sales, leadership, and agency management. Topics on the agenda in 2021 include LinkedIn ads, SEO, CRM, video content, link building, and more.
Highlights: The ubiquitous media juggernaut Oprah Winfrey headlines an inspiring and star-studded program of speakers, featuring disability rights activist and author Judith Heumann and OnlyFans creator Tim Stokely.
Look out for talks from LinkedIn and Hubspot marketing gurus too and join meetups to connect with your peers to swap ideas and grow your network.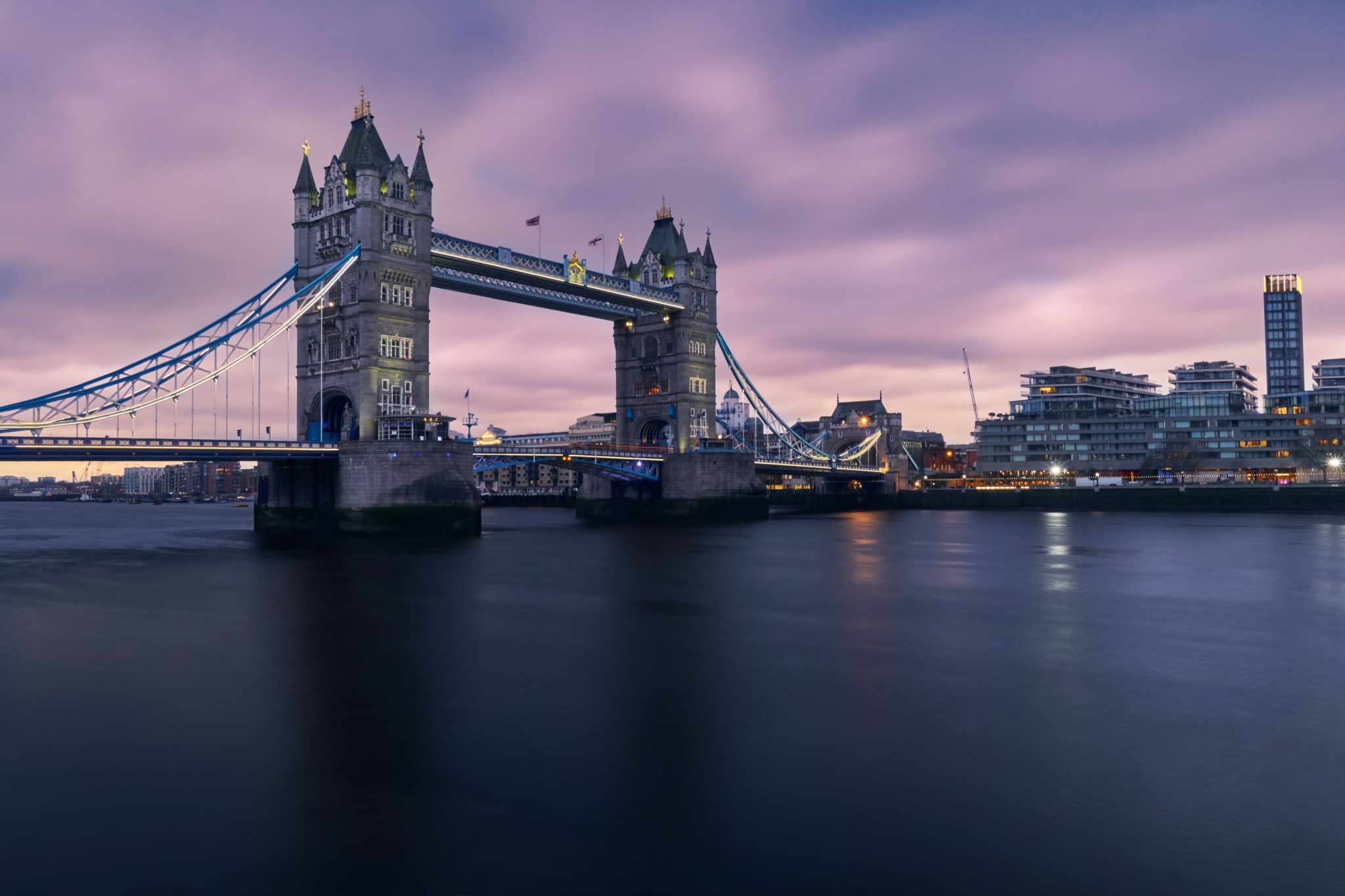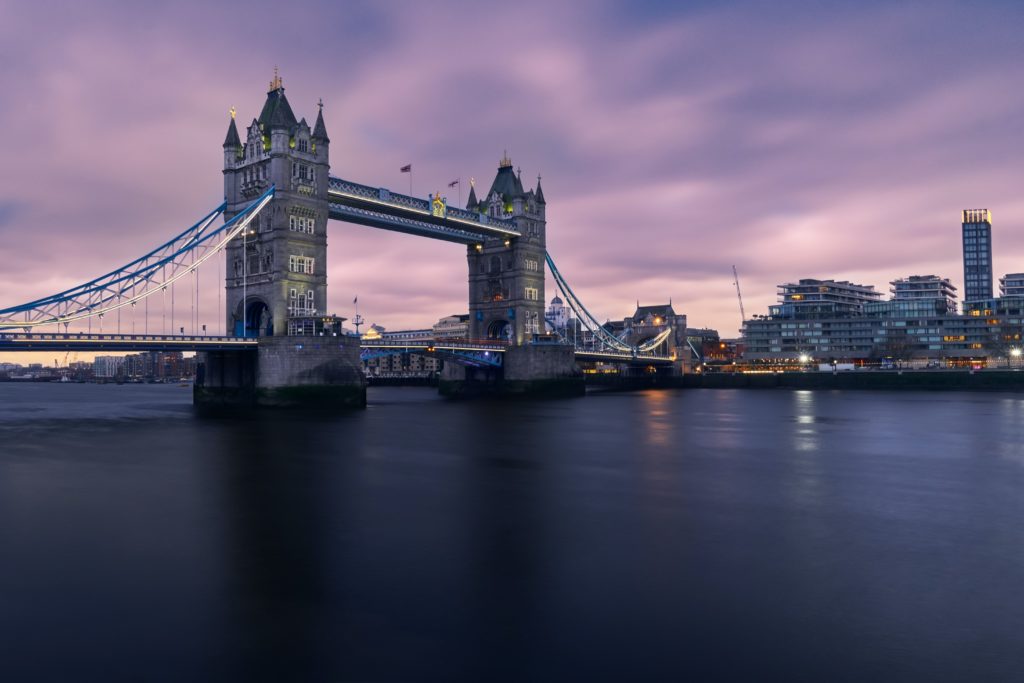 When: October 19-20, 2021.
Format: Hybrid. The event will take place at London's Old Billingsgate but all in-person sessions will be live-streamed, with questions being taken from the audience both in-person and online. Tickets start at £150.
Why you should attend: As the world's premier affiliate and performance marketing conference, PI Live gathers over 3000 experts in e-commerce, affiliate marketing, and performance marketing.
With a blend of targeted speeches, carefully selected exhibitors, and exceptional networking opportunities over the course of two days, the event provides a key opportunity to meet and discuss the challenges and opportunities of this ever-evolving industry.
Highlights: The conference is curated with retailers, agencies, and publishers in mind, so all the talks are hyper-targeted. Past speakers include Maria Noel Reyes of Bauer Media, Jochen Gross of Adidas, and Blair Birmingham of CJ Affiliate.
For those who get the chance to go in person: we hear there will be a cool party too (don't tell us you haven't missed those!).
When: 27-29 October 2021.
Format: Digital. Tickets are from $99 – $174.
Why you should attend: Ad World is a dedicated 3-day virtual conference, exploring the latest marketing trends and strategies to drive innovation in the industry. Hailing from 140+ countries, the attendees – and thus, your potential business leads – are truly global.
You can forge valuable connections from a pool of 70,000 fellow marketers and learn actionable strategies from 100+ speakers.
Highlights: Ad World will stream 10+ Digital Advertising Tracks, consisting of hyper-focused speeches, panels, and live Q&A sessions to help take your business to the next level. Diverse tracks include Affiliate Marketing; Conversion and Optimization; Media buying; SEO & SEM; Lead Generation and Influencer Marketing.
Speakers are to be announced, but the last edition saw marketing visionary Seth Godin take to the stage, amongst notable names including Sir Martin Sorrell. There's something for everyone!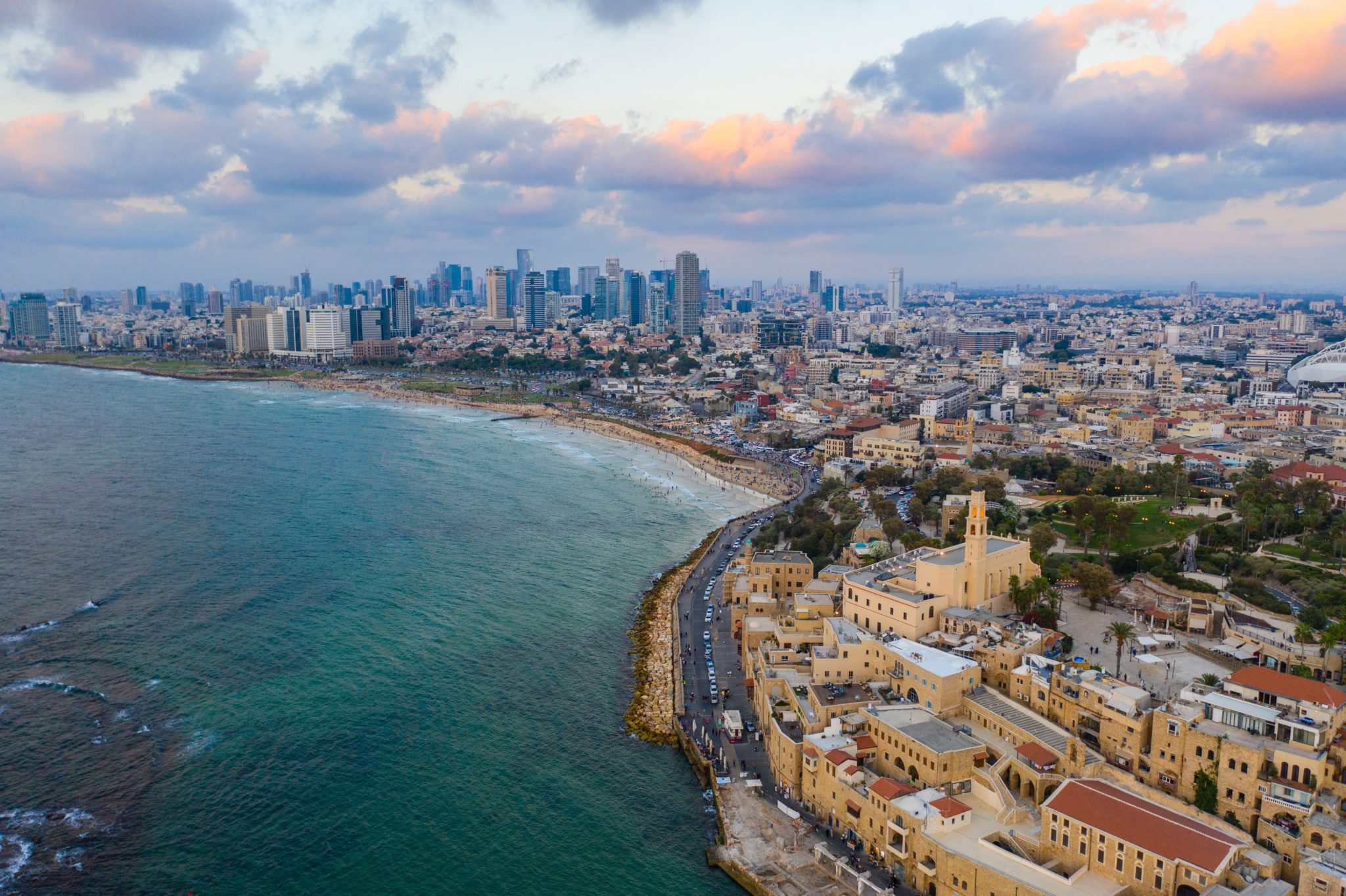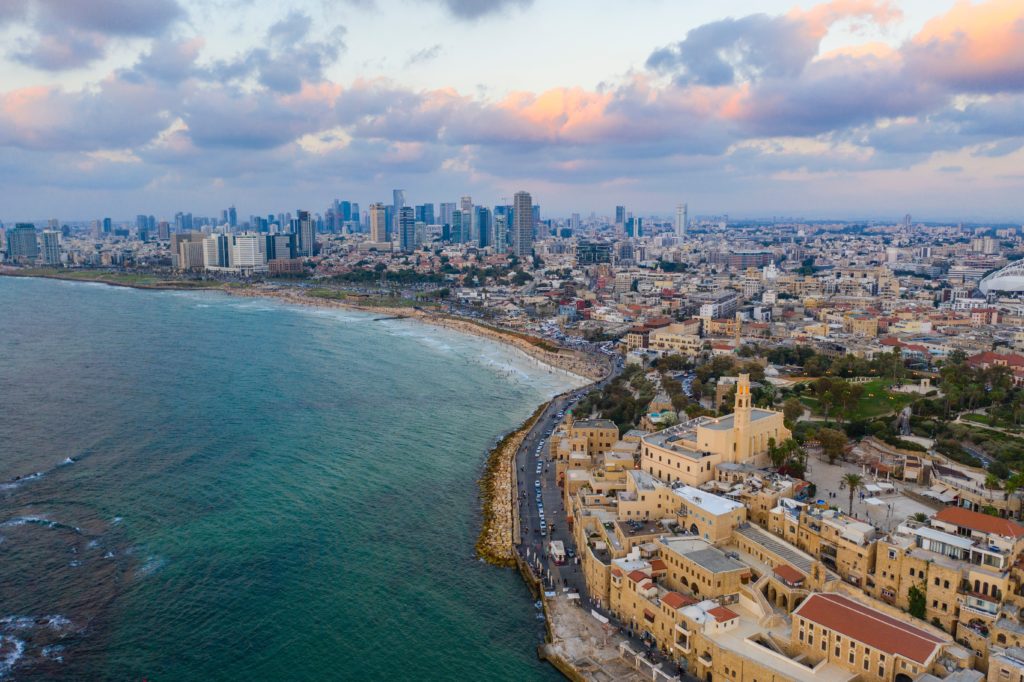 When: The event was due to take place on June 24 and has been postponed to November 18 and is TBC due to Covid-19.
Format: In-person event at Expo Tel Aviv, Israel. Ticket details pending confirmation.
Why you should attend: It's a must for anyone in the mobile apps, ad tech, and mobile gaming ecosystem. Hosted by the same organizers of the Hamburg Mobile Summit, Israel Mobile Summit is the biggest mobile trade show in the region and is known for its influential speakers.
Whether you're an app marketer or developer; publisher; start-up or VC, you can make the most of over 60 keynotes and presentations about the latest mobile trends. IMS offers four tracks covering innovation and growth; monetization and games; mobile advertising and user acquisition and traffic.
Highlights: On top of the high educational value, the event regularly attracts well-established players in gaming and other verticals leading to fruitful networking opportunities. You can also benefit from a startup arena hosting the best apps and games publishers in Israel.
Other notable performance marketing events to keep on your radar:
Social Media Strategies Summit, October 20-21, 2021
Affiliate Summit West, November 2 to 4, Las Vegas. AFS East event to take place in summer of 2022 and APAC TBD.
IGB Affiliate London (former London Affiliate Conference) – February 2-5, 2022, London
Affiliate World Global Dubai, February 28 – March 1, 2022
Mobile World Congress – February 28 – March 22, Barcelona
Advertising Week Europe – Spring 2022, dates TBC
Expo Afiliados Brasil, May 26-28, 2022
Hamburg Mobile Summit Live! – Summer 2022, date TBC
Conclusion
Once you have secured your spot at one of the upcoming performance marketing conferences, our advice is to prepare well and set clear goals to maximize your attendance.
What do you want to achieve? What do you want to learn? Who do you want to meet? What are your questions? We hope this list inspires you to work hard (and have fun) at upcoming industry events!
Contact us to find out at which Events our Experts will be and how Swaarm can help you hit your business goals with our innovative technology.