iGaming Business (iGB) Affiliate London took place on the 13th and 14th of April at ExCel, the Uk's leading events, and exhibition venue. iGB Affiliate is known for hosting the best and largest premier events for all affiliates that are in the iGaming industry.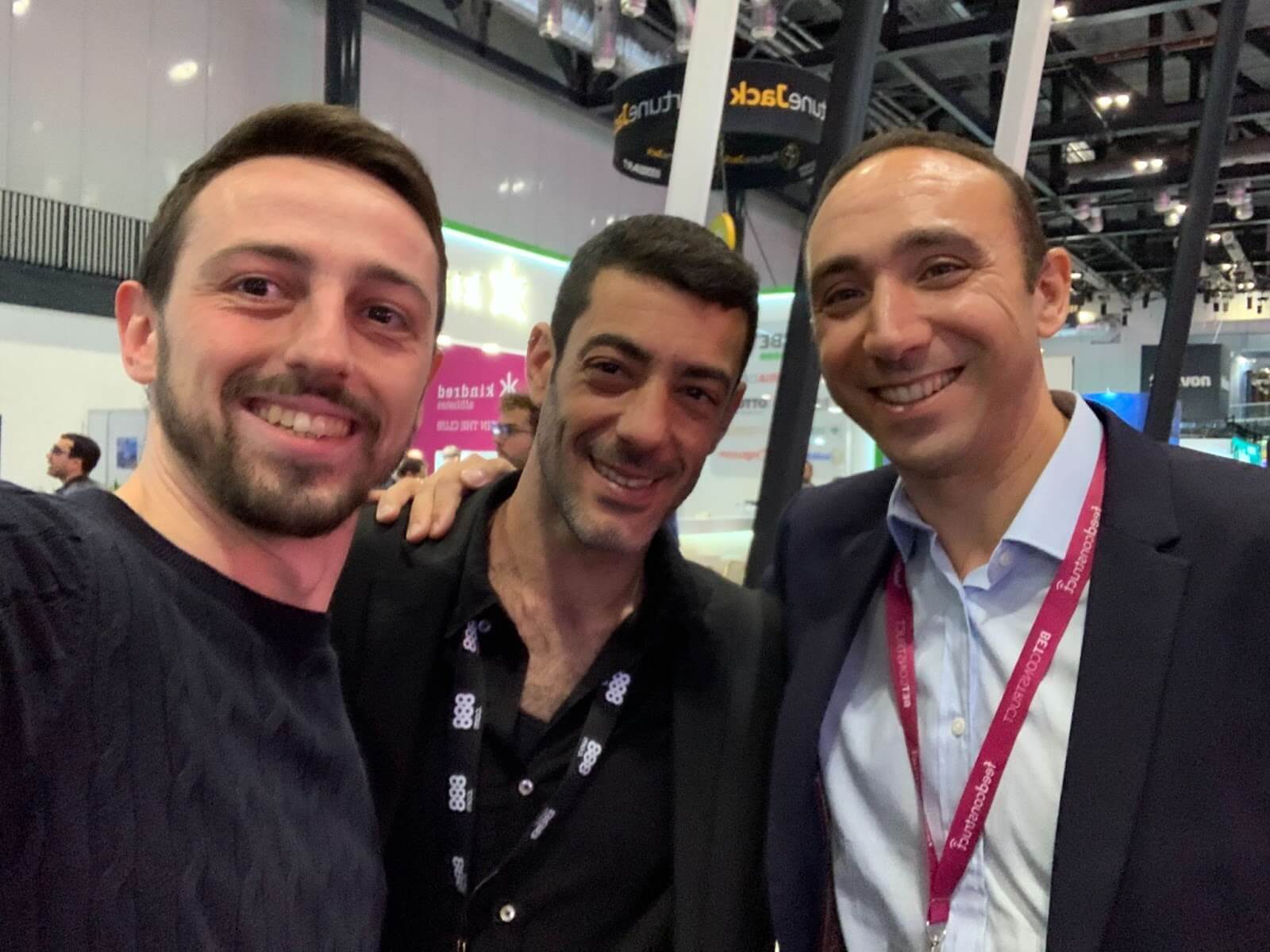 What is iGB? What is iGB Affiliate London 2022?
iGB is an online or digital business-to-business magazine that focuses on covering and publishing news related to the gaming industry. Their top readers are from the USA, UK, Germany, Italy, and Malta. iGB Affiliate conducts various conferences and iGB affiliate London is one of the popular events that they organize. It is held once every year. 
With approximately 5000 plus international attendees and over 200 exhibitors iGB Affiliate London connects affiliates and participants on a global level for a 360-degree igaming experience. 
The event was a perfect environment to connect, collaborate and learn from various thought-leaders in presentations and panels with topics reaching from branding and design, international digital marketing, and localization to SEO best practices.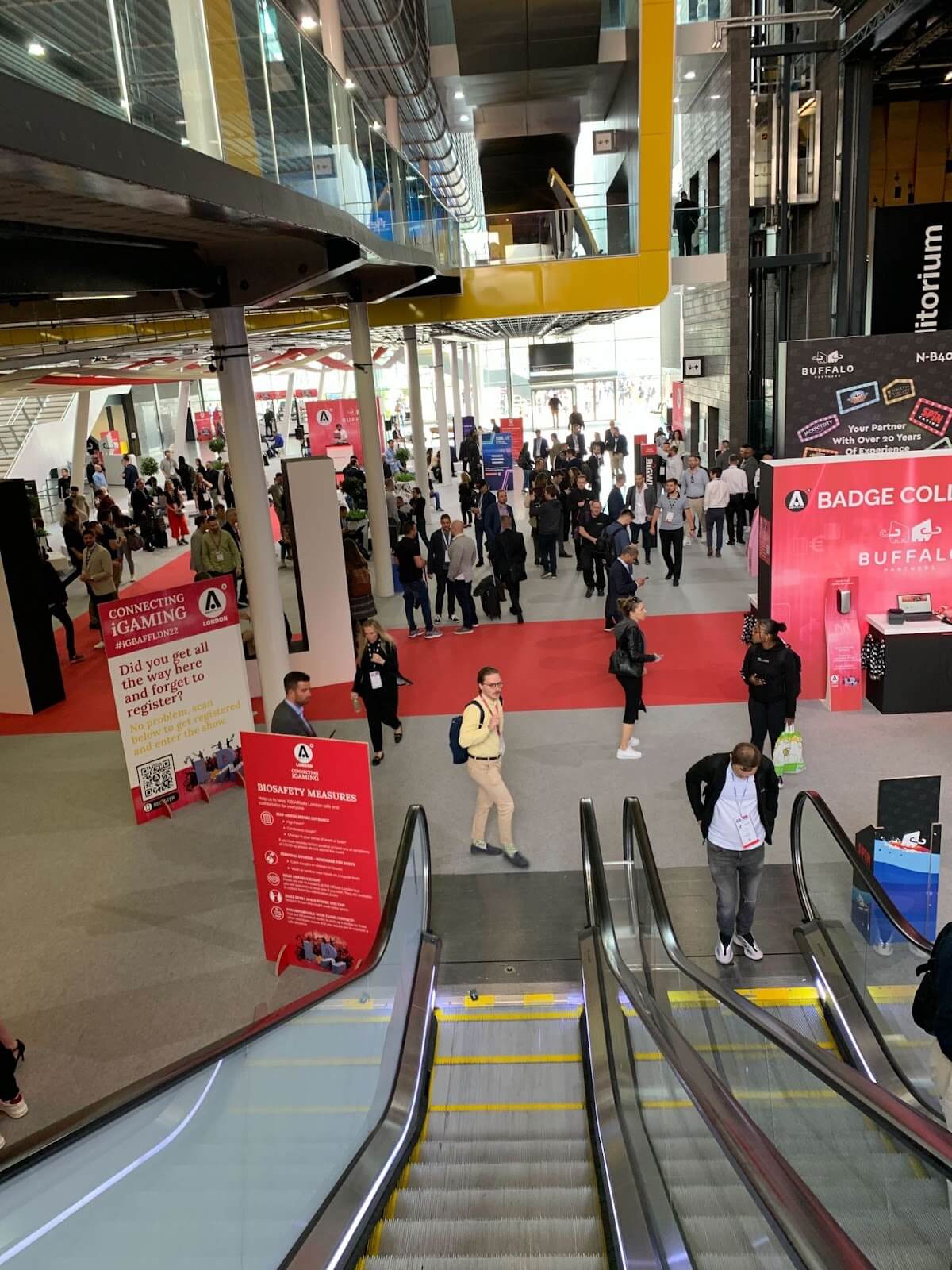 Our Main Takeaways of iGB Affiliate
Swaarm was represented by our Head of Sales Stefano Matteucci and here are his main takeaways from the event: 
The betting, gaming, and gambling industries are enormous and it is growing by leaps and bounds. These industries are seeing rapid growth and change in technology. For example, as per Statista, the gambling industry was worth 58.9 billion U.S. dollars in 2019, it was worth 66.7 billion U.S. dollars in 2020 and is expected to rise to

92.9 billion U.S. dollars

by 2023. Similarly, the gaming industry is predicted to grow and bring in a revenue of

$260 billion U.S. dollars

by 2025. It generated $155 billion U.S. dollars in 2020.
iGB Affiliate London 2022 was a great place for our team to network and meet existing clients and partners apart from associating with many prospects. Aside from catching up face-to-face with our partners, we also made the most out of the incredible networking opportunities in an electric, buzzing atmosphere.
The event agenda featured insightful talks and panels by leading industry experts. Steve Lee, Creative Director of Digital Footprints talked about how brands should focus on branding and design to find success in social media marketing as they have only a few seconds to grab the attention of users. Cory Padveen, Partner of t2 Marketing International spoke about how mobile betting is rising in popularity and also the obstacles companies are facing in this realm.
The extravagant booths and experiences provided by the exhibitors certainly represent the immense growth in the gaming industry.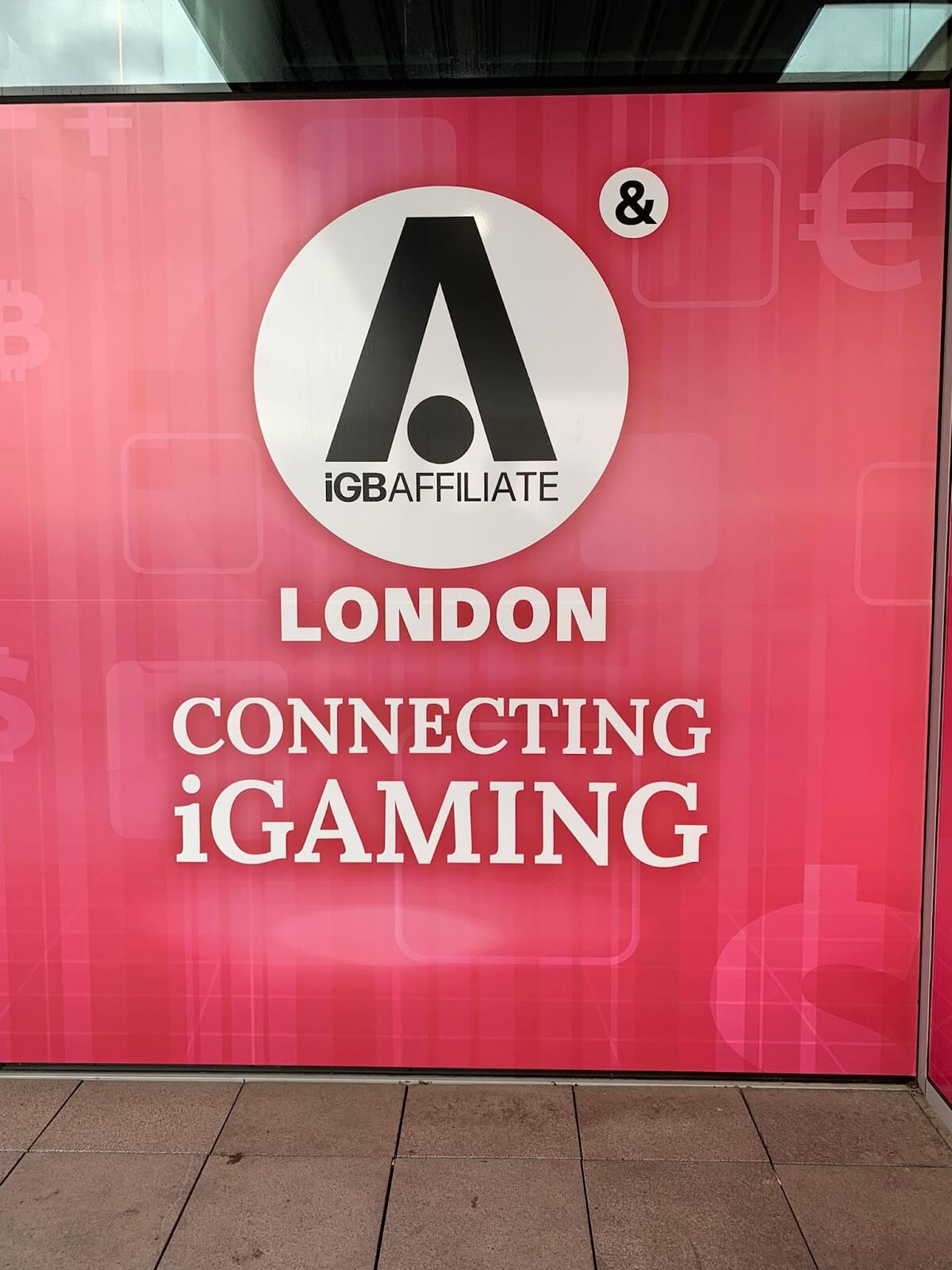 iGB Affiliate London was the most diverse and international edition from the time of its inception. Industry professionals from over 76 countries with interests in a wide range of verticals participated in this event. It is a great place to network and maximize the growth potential apart from exploring the advances and innovations in the industry. We look forward to participating in the event again in 2023. 
If you did not have the chance to attend iGB this year but would like to speak to our experts about Swaarm's offering? No worries, simply schedule a free demo here and our team will be in touch.