Today is undoubtedly one of the best times ever to develop and/or launch a mobile app or a mobile game. What makes it exceptional is that you can scale your business—beyond your imagination—using strategic content marketing plans. 
In 2020, mobile apps generated approximately $318 billion, an increase of $60 billion compared to 2019. Interestingly, the area of the industry that showed the most growth in 2020 was its mobile game segment. In 2020, it fetched around $200 billion. As such, being part of the mobile gaming industry can potentially transform your business's fate positively. 
What's more, there are around 6 billion active smartphone users in the world today—a figure that is increasing every day. If you are an app developer, the prospects are, therefore, bright. Using the right strategic content marketing plan and tactics to promote your mobile app and generate income will help you achieve your goals.
Why choose content marketing?
Content Marketing is all the marketing that's left.

Seth Godin
Content marketing is a low-cost method most companies employ to build awareness of their business and engage the target audience. Don't forget that content marketing is not about selling a product or service but providing your target audience with the information they seek. When successful, this type of marketing will generate income and increase customer loyalty. 
Here are 12 strategic content marketing tactics that you, as a marketer, must consider embracing:
1. Have a long-term plan
Content marketing requires both time and effort. You need the patience to wait for results. If your app is a temporary product or intends to sell it to another company, you might not need to focus on content marketing. 
If, on the other hand, you want your mobile app to generate income, you should make content marketing a top priority. While it will take time, the results are long-lasting. To be successful, you need to consistently create high-quality content while using this content to engage with potential users, converting them into customers. 
If you are busy with other responsibilities, you should plan on hiring content marketing staff.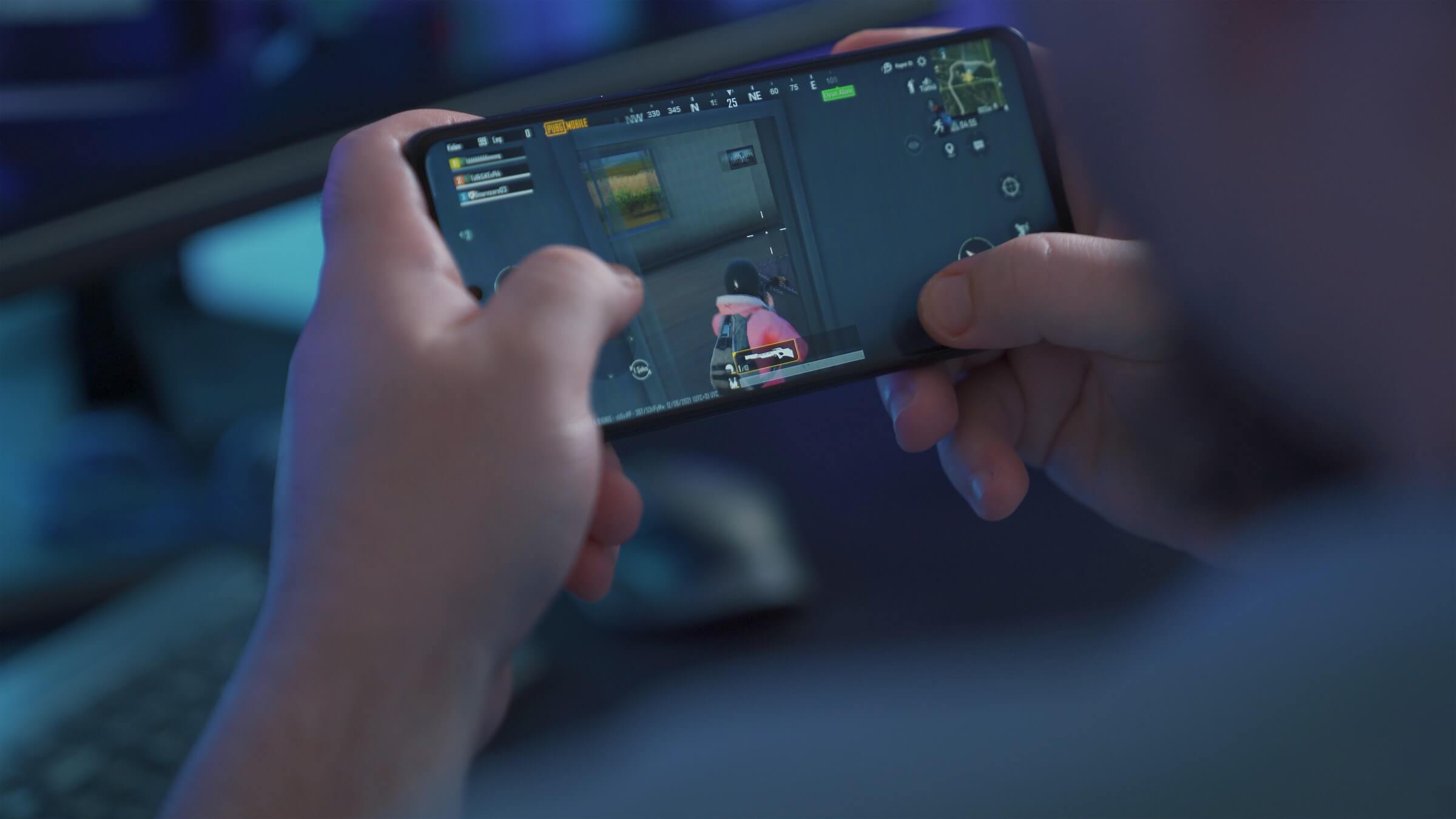 Photo by Onur Binay on Unsplash
2. Create an editorial calendar
The content editorial calendar will help you to stay on top of things, offering a workflow chart. Content creators use it to schedule. This calendar will offer a visual guide to your publishing timeline, including details of when content needs to be published and on which platform(s) it needs to be published. It can also be used to schedule tasks on a daily, weekly, or monthly basis. 
Which is to say: having a content calendar helps to plan content. To make the most of it, make sure to prepare content in advance and brainstorm with your team to ensure what you've produced is effective so that, if necessary, changes can be made before publishing anything. 
Remembering a lot of stuff can be difficult. A content editorial calendar will also ensure you don't overlook any deadlines, e.g., publishing a post on an important day such as a national holiday or business anniversary. 
If you haven't created a content calendar yet, you should. Many templates are available online. Finding the right one is easy and simple.
3. Write blog posts 
Since blogging is affordable and scalable, it is one of the three key content marketing strategies that businesses should embrace. The other two are videos and eBooks. Today, 59% of professional marketers rate blogging as a valuable exercise. Interestingly, companies that publish blogs regularly receive more than 67% leads than those organizations that don't.
The reasons for starting a blog on your website should therefore be clear. Nevertheless, the quality of the blog post is crucial. Don't expect results if you write blogs that aren't relevant to your business. 
A key way to stay audience-focused is by understanding your customers and/or potential customers' specific problems—pain points—and by answering their queries through blogs.  To understand their pain point,  check the search terms people use on services such as Google.
Another thing to consider is undertaking keyword research, identifying relevant keywords to help reach your target audience. Results will not come instantly, but the rewards will be reaped long-term. As part of this approach, you must also take time to update published blogs with up-to-date information. Being proactive will help your blog posts stay relevant.
4. Search engine optimization
Search engine optimization (SEO) is crucial if you want your content to reach the target audience. Unless you fine-tune your website's SEO, your target audience will not find your content online. 
Posting content on your website without taking care of SEO will render your content useless. On-page and off-page SEO is crucial if you want the best results. 
Critical on-page SEO components include meta descriptions, image alt texts, subheadings, URL structures, and title tags. Off-page SEO includes link-building on authoritative sites and promoting website content on social media.
App store optimization (ASO) is another essential task. It helps optimize the app page so users can find information. This task should consequently be prioritized in any mobile game marketing plan. 
5. Create engaging videos 
While building brand awareness and trying to increase conversions, 86% of businesses employ marketing videos. Interestingly, 87% of marketers also report that videos help them receive positive ROI results. This is simple: videos attract potential users and win back existing customers. 
To this extent, if you have developed a mobile game app, the videos you create to market it must be interesting and engaging. To boost its performance with your target audience, you should employ your video in ads, in-app store content, on websites, and social media platforms. 
People love watching online videos: today, it has become the most popular form of online content. As per a prediction, an average person spends almost 100 minutes every day online watching videos. When you use videos to promote your mobile game app, the chances of success are higher than other types of content. 
6. Include podcasts in your strategic content marketing plan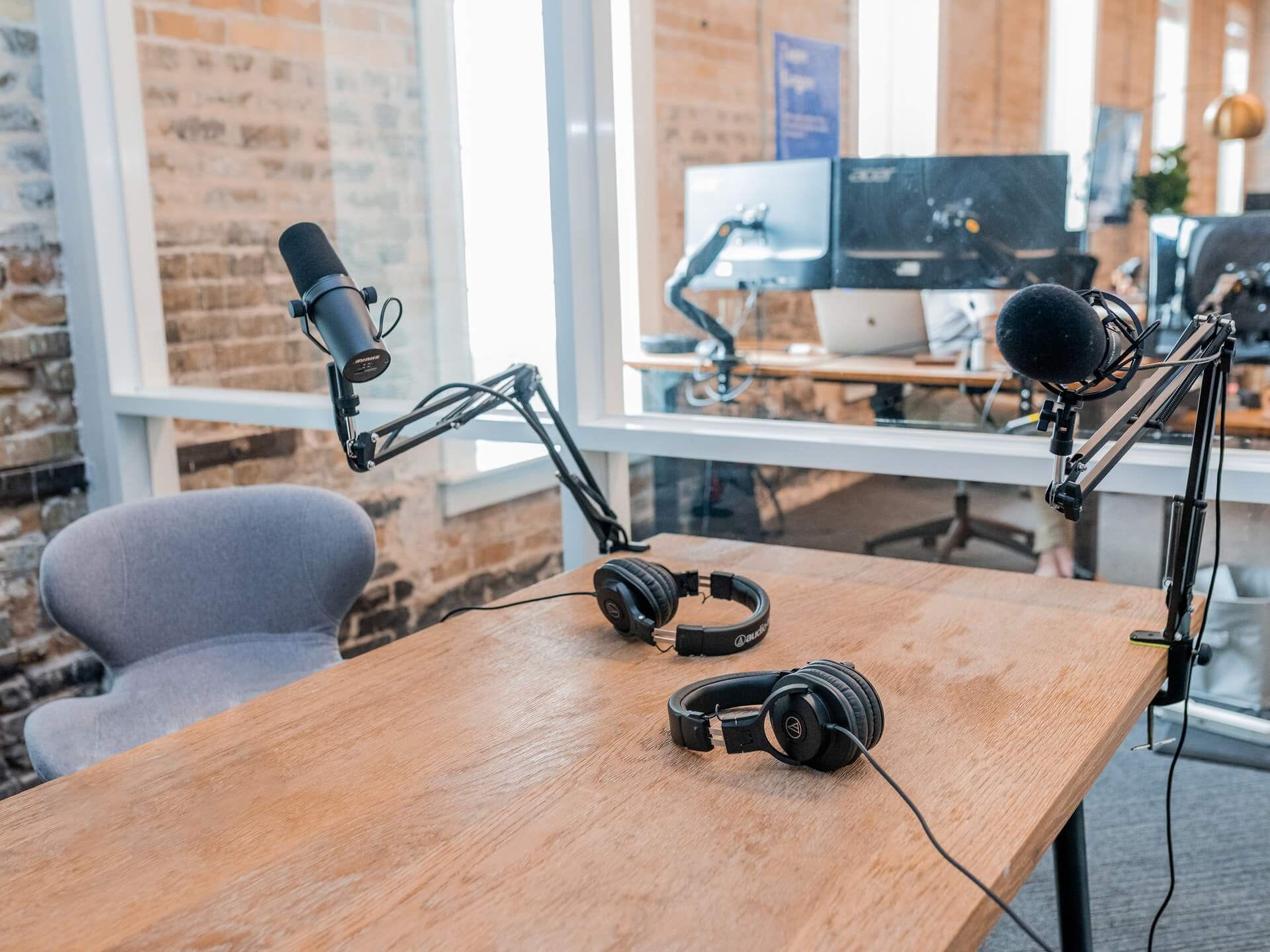 Photo by Austin Distel on Unsplash
Podcasts are audio files containing radio-style chat shows and documentaries that be downloaded and listened to using mobile devices and computers. 
Businesses can use podcasts to educate people about new products, services, company news, and other information for public consumption. 
According to a recent poll, 62% of US consumers listen to podcasts. Since their popularity is only set to increase, now is undoubtedly the time for your business to start one. 
7. Use different types of content 
Instead of relying on one type of content, you should use a mix of available and popular types. If you are unsure which content types suit your business, check out your competitors' content to get an idea. 
The types of content you choose will depend on various factors, such as the channel you are going to publish it on, the message you are trying to convey, and so forth. Don't forget the fact that different customers like different content types. Using a mix will attract a wide variety of potential customers.
Examples of the popular content types
Videos

Visuals

Blogs

Podcasts

Infographics

GIFs

Posters
8. User-generated content
User-generated content (UGC) is any content that users create and share on social media. Companies do not make this content. Use customized or branded hashtags to ensure that people can find the content they want in one place. 
Although the internet is filled with user-generated content, if potential app users see other customers praising your product, they will also trust your brand. 
9. Promote the content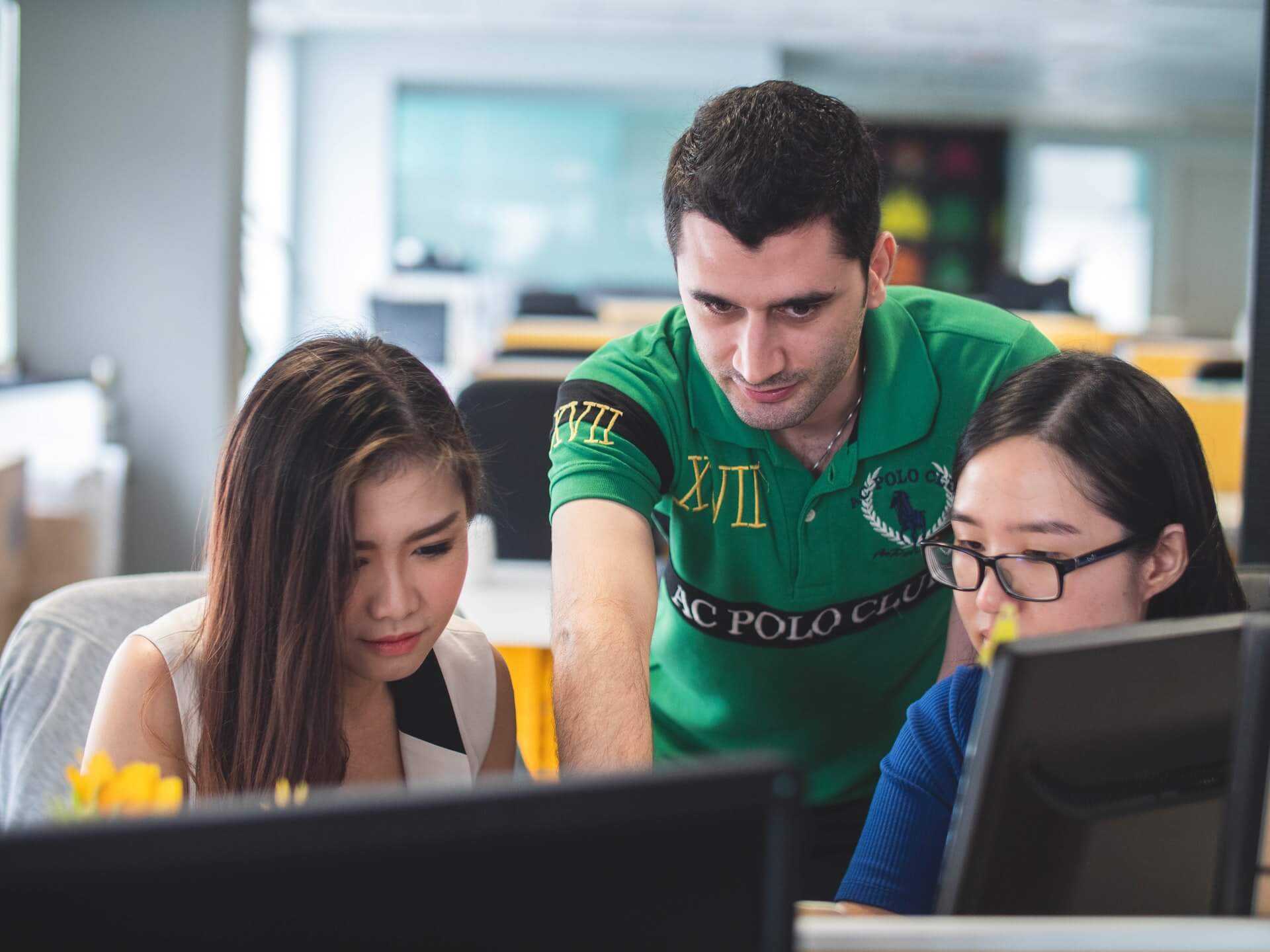 Photo by Mimi Thian on Unsplash
Spending all your budget on campaigns to run ad creatives is tempting as a marketer. Nevertheless, it is also wise to spend some of the budgets promoting other content such as blog posts, videos, and infographics. Before they download it, you must let potential customers know what your app does. 
10. Look beyond the website
Don't just make content for your website— think beyond it. For example, social media is one of the biggest user acquisition channels after paid media. Mentions on Facebook, Instagram, Twitter, etc. will generate traffic and build brand awareness. Look for channels other than owned media that can help you connect with your app users. 
11. Check the Analytics
Check how your strategic content marketing plan is working by observing analytics. Here are some of the critical factors that you must employ to gauge your success:
SERP rankings. Check if keywords with the highest commercial intent are ranking

Social shares

Time spent by users on the page

Conversion rates

Total number of quality backlinks received for your website
12. Think mobile
Did you know that mobile phones generate upto 54.25% of all online traffic, whereas desktops account for only 42.9%? To ensure your users on mobile devices have a positive experience when accessing your content, keep the following in mind:
Use images that load faster

Include subheadings so users can quickly skim through the text

Use visuals to explain complex concepts

Use a

call to action (CTA)

Build a conversation with the text 
In conclusion
A strategic content marketing plan can help you scope up your business and generate income quickly. When starting, it's wise to create a plan to decide which channels and types of content you want to focus on. The strategies this article has mentioned will allow you to reach your target audience and generate more income.