Mobile Marketing Trends 2022
Mobile marketing has always been a fast-paced industry that requires experts to follow the latest trends. This accelerated when COVID-19 caused a global pandemic. Mobile advertising spending in 2020 reached a record $223 billion worldwide, making a 17% increase compared to the previous year. Companies had to act quickly to sudden changes within the mobile marketing ecosystem as user activity shifted and more time was spent online. If you are wondering what to expect in the mobile marketing ecosystem for 2022, this guide will help you set expectations and stay ahead of the curve.
3 mobile marketing trends that must be on your radar in 2022
1. Mobile marketers must choose their marketing tech stack wisely
Marketers need to choose wisely in regards to their tech stack, with an ability to enhance and change it whenever necessary. The global pandemic drove seismic shifts throughout the digital world – for which it is now known as "the great accelerator" towards the use of mobile devices and untapped digital services. According to research from FIS Global, consumers indicated that 58% are spending more of their money online, while 27% acknowledged subscribing to at least one new digital streaming service and 42% acknowledged that they are purchasing more through mobile devices.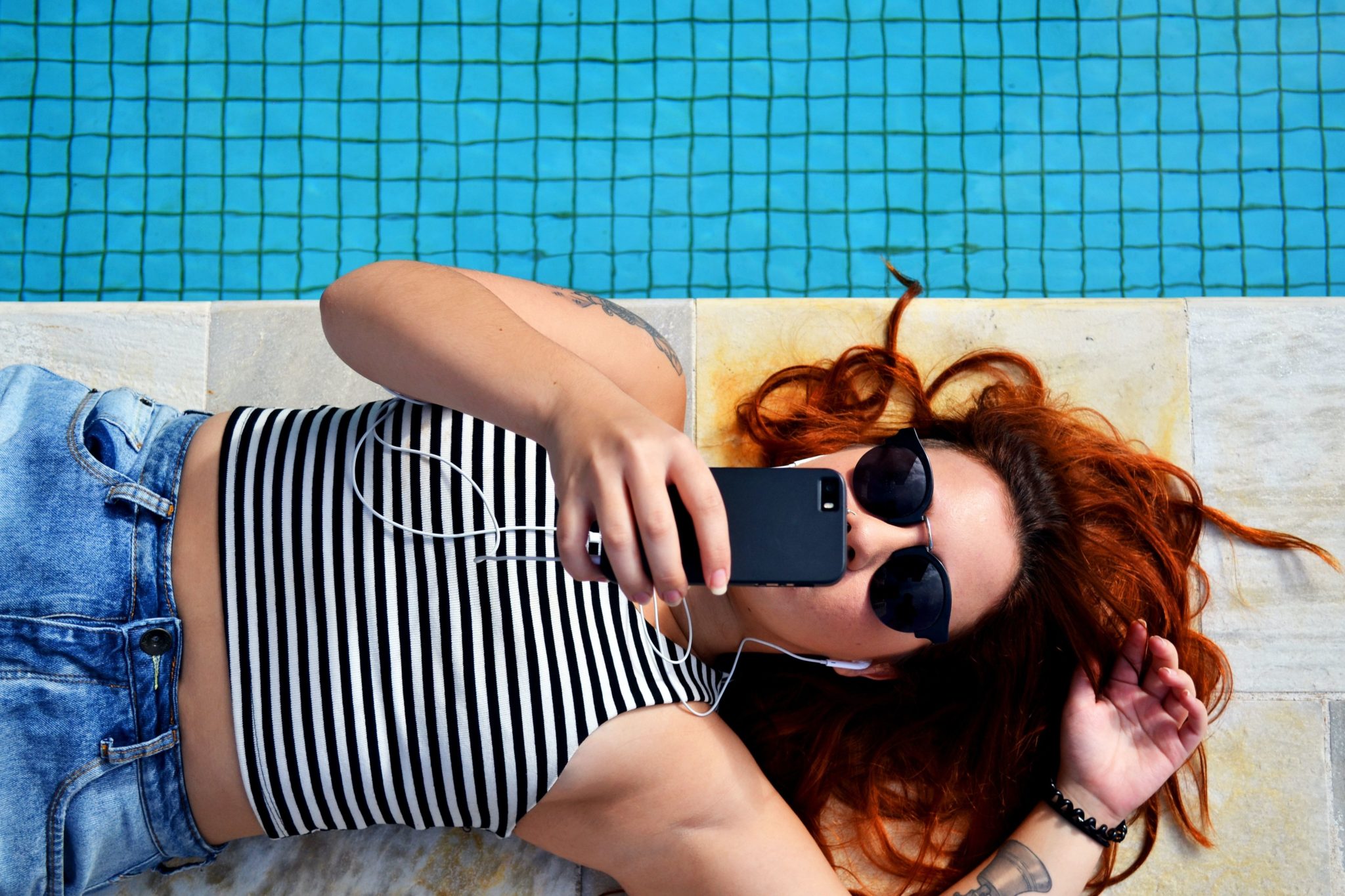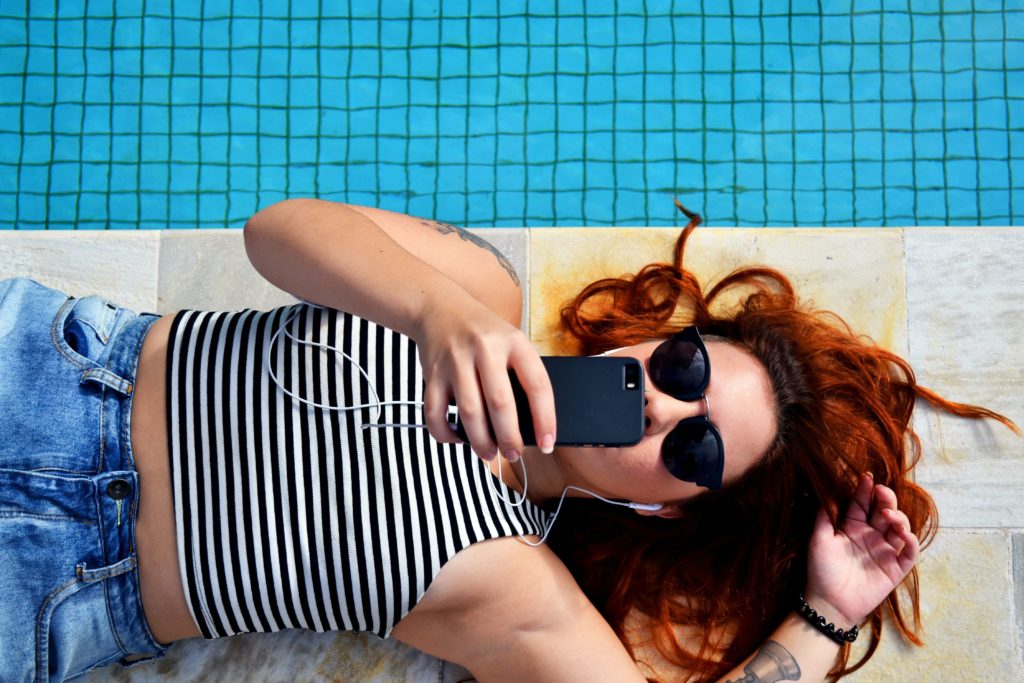 As a result of these changes, customer-centricity is more important than ever before. This is a marketing philosophy that aligns with users' expectations to have frictionless interactions with brands and receive a hyper-relevant user experience. Marketers must be quick to meet these consumer demands, for which they will need MarTech and analytics technology that enables them to personalize their user experience and adapt to new insights. This is why marketers want more precise targeting capabilities than ever before.
Another example of the rapid changes to the mobile marketing industry is the introduction of iOS 14 by Apple. We advise marketers to regularly audit their tech stack because investing in the right components will result in scaling faster and a more flexible strategy in the face of new regulations. Moreover, companies that want to grow internationally should work with partners with a global footprint. They can help you stay informed with local and global market intelligence and any changes. For example,  new legal regulations that may affect your marketing strategy.
2. Automation is critical to the future of mobile marketing
The biggest challenge for marketers often revolves around the complexity of advertising management. Marketers are expected to manage more channels and campaigns than ever before, and the time it takes to perform these manual tasks is becoming impossible without automation. A marketer expected to manage 10,000 campaigns across 10 publishers and 10 sub-publishers may have a million data points to analyze – populating several unwieldy spreadsheets and tables. While the analysis is critical, these tasks take valuable time away from marketing experts whose time would be better spent on strategy, planning, and creativity.
Not only is this inefficient, but it is also unnecessary. As a result, most marketers are turning to automation. According to research from Demand Spring, 96% of marketers have implemented MAP technology over the last year, and 36% are taking six to 12 months to operationalize their solutions for daily marketing efforts.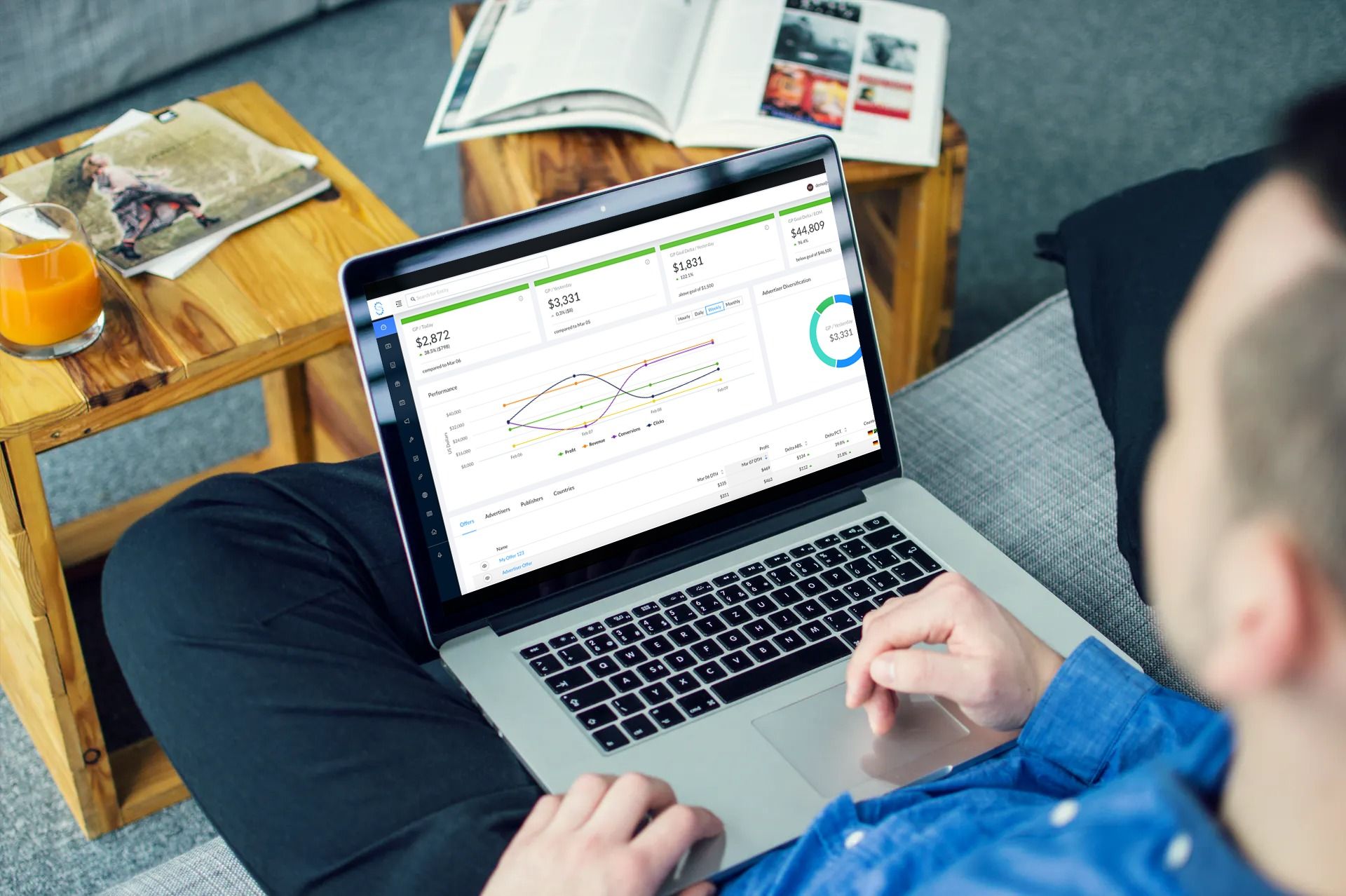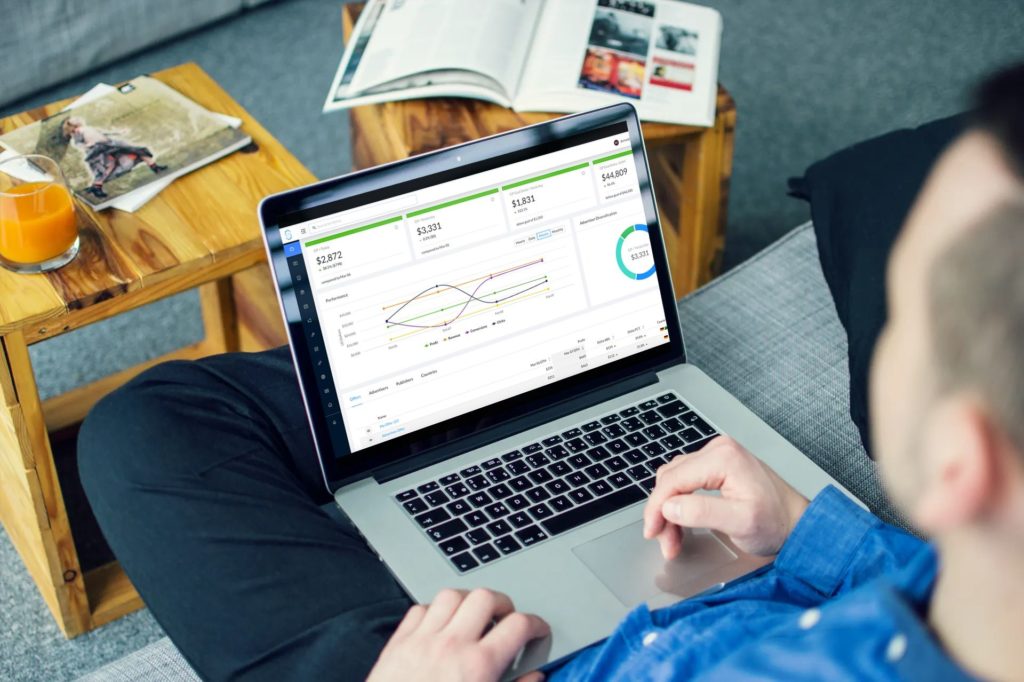 Automation can take care of laborious manual tasks and enable marketers to optimize their time spent on developing strategies and using their creativity. By helping clients offload the routine, manual chores, they reclaim their time and resources for more critical work.
Automation can also increase productivity and Return on Ad Spend (ROAS). Marketers can set the parameters in alignment with their overall strategy so that automated tools can make decisions at humanly impossible speed – increasing this critical metric.
3. Stay ahead of the game by tracking the 'next wave' of regulation changes in mobile marketing
Mobile marketers – particularly marketing leaders and CEOs – should be aware of the 'next wave' of changes that will impact the entire industry. A prime example of this is privacy regulations, which have the power to change the industry practically overnight. Not only do you need to be aware of these changes, but you should also ensure that your partners and suppliers are staying informed too. Apple has been vocal about new privacy standards throughout 2021, and Android is also taking steps to remove the Android Advertising ID for all users who have opted out of ads personalization. With such a high market share, these changes affect practically all mobile marketers.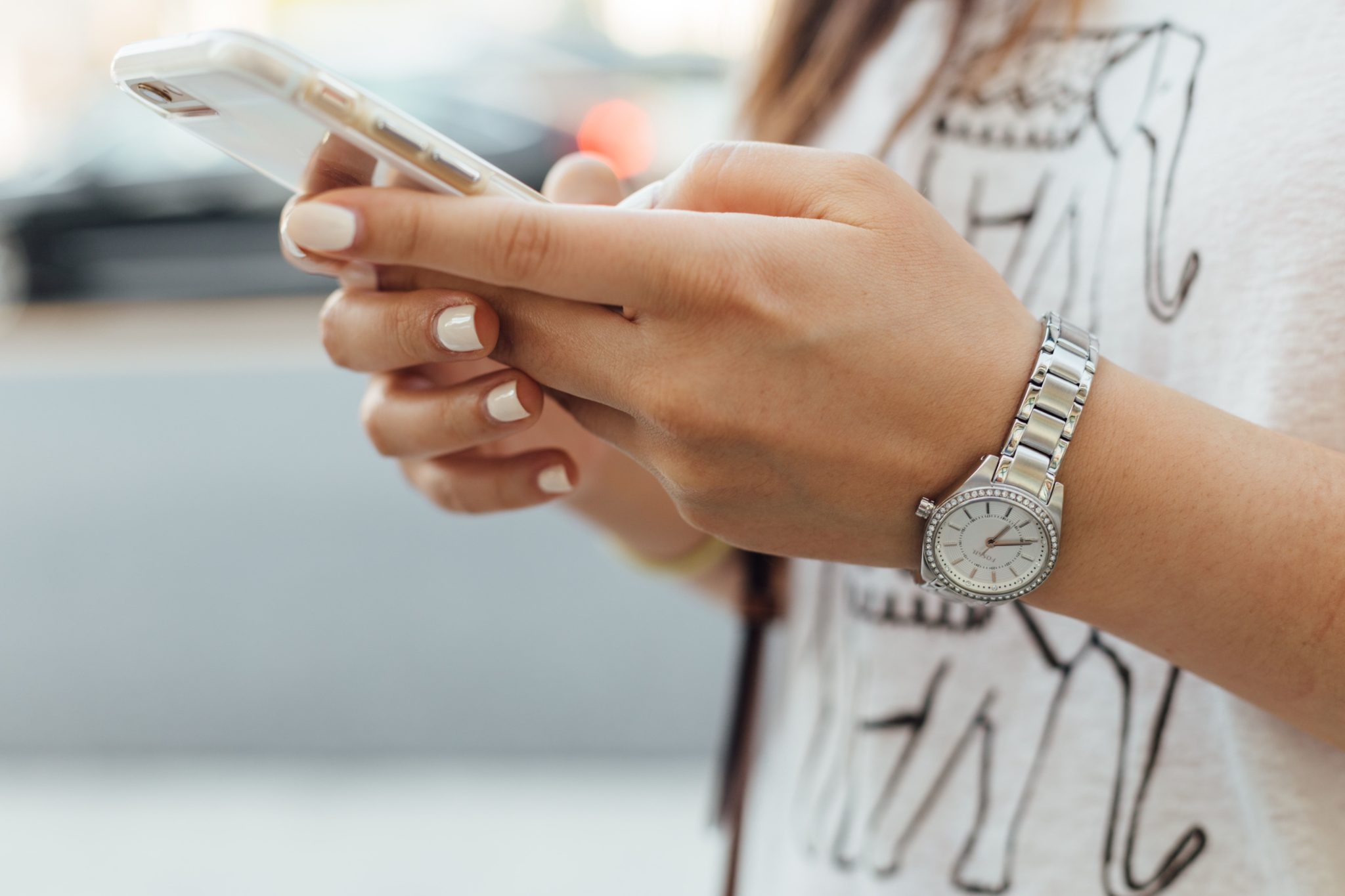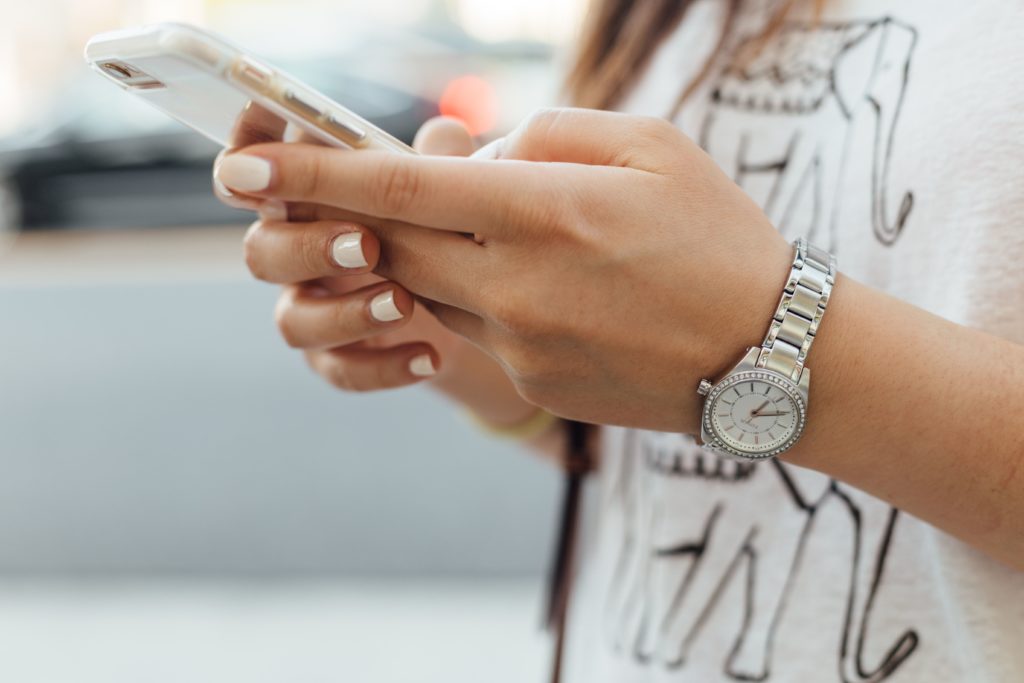 Knowing that these changes are underway, mobile marketers should use this time to build stronger, long-term relationships with their users. This means working closely with partners and adapting their services according to consumer demands. While the fast-moving changes to the industry present several challenges to marketers, this will also present opportunities that can be leveraged for revenue and growth. Limitations such as these can also trigger the industry to innovate its product and marketing strategies.
In addition to being aware of changes to rules and regulations, strong collaborations between partners will be critical to success in 2022. Partners will have to work towards their common goals for several reasons, such as fighting fraud and creating long-term relationships with their target audience. Goals such as eliminating fraud are made possible due to unified data and a close collaborative process between partners.
If you found this guide useful, you may also be interested in what mobile marketing means for marketers in 2022.