Must-read online performance marketing publications
Performance marketing is an incredibly fast-paced and fast-changing industry. This is why a good performance marketer must never stop learning.
While you certainly will learn core skills on the job, having your finger on the pulse of the latest industry trends will set you apart from the competition.
Luckily, the internet is filled with high-quality performance marketing publications and blogs that cover marketing and advertising beats for free or on a subscription basis. Of course, some are better than others – so, we have selected a number of must-read publications for performance marketing experts below.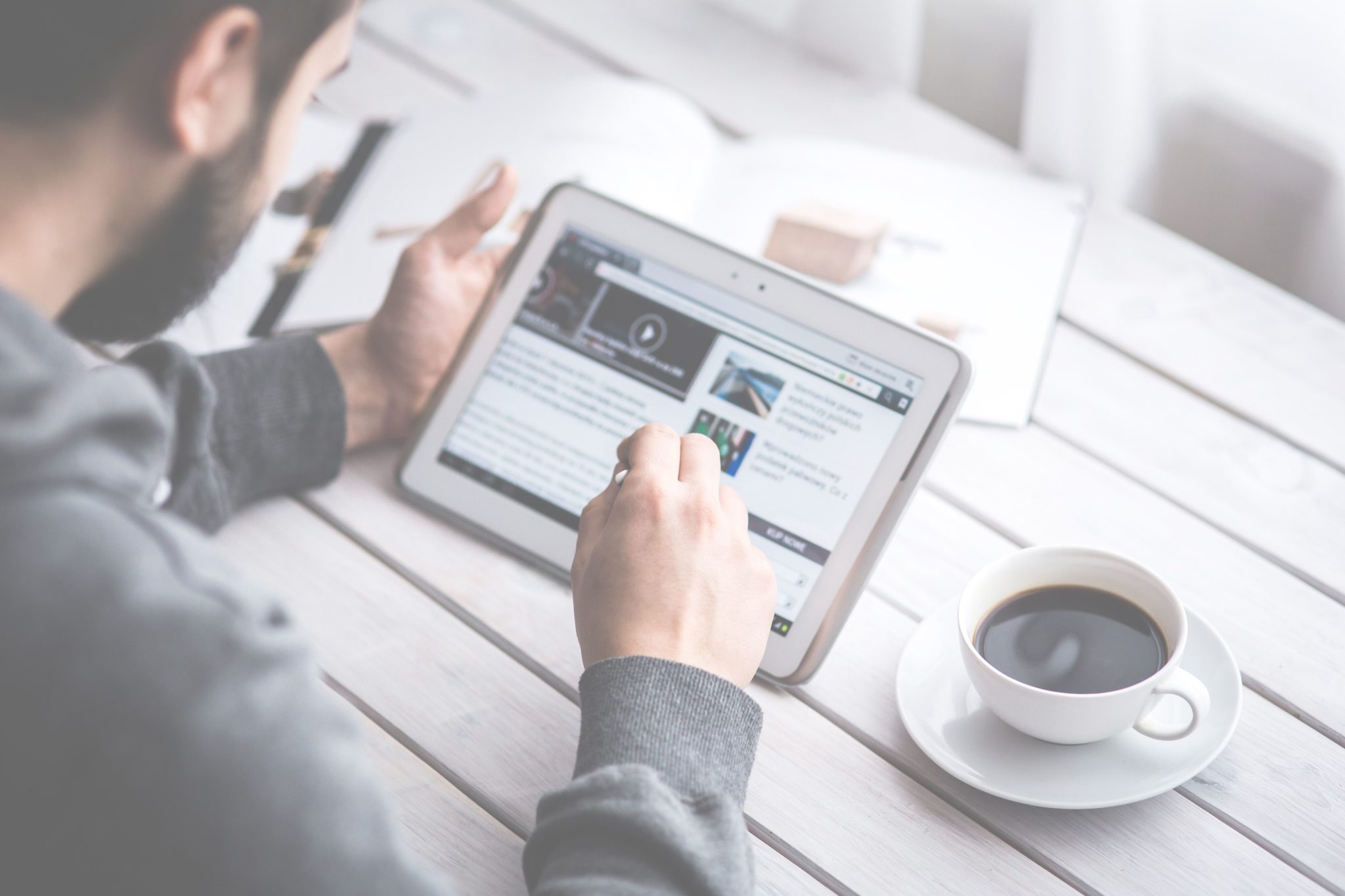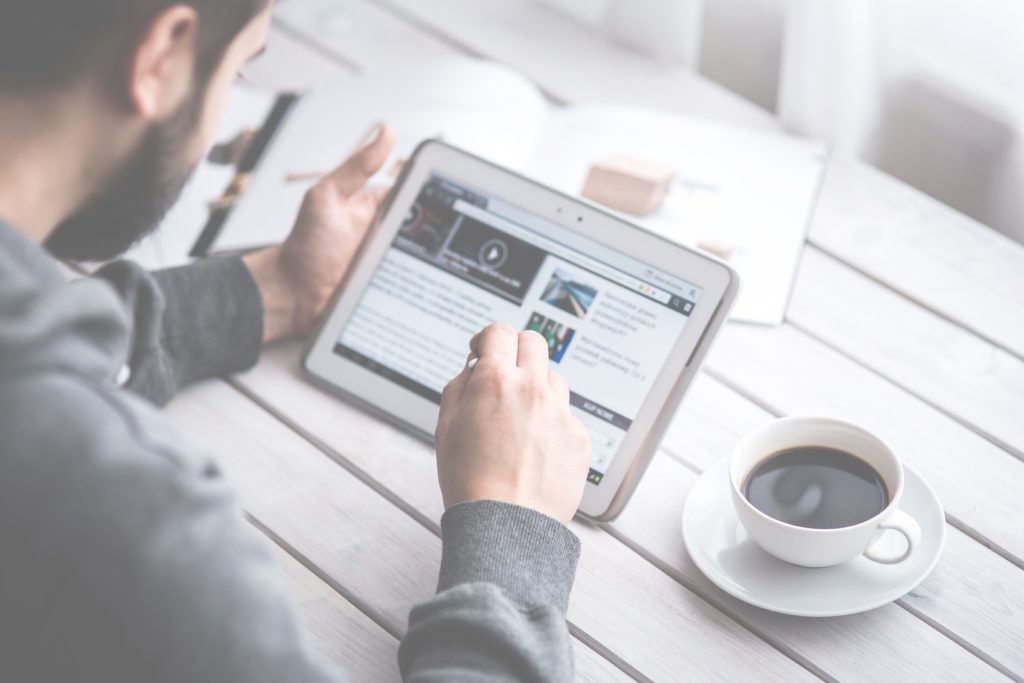 What to look out for when reading performance marketing publications
You can maximize your research efforts by looking out for:
New platforms, tools, and systems to improve campaign performance
New product launches and competitor news
Case studies to inspire you in your campaign strategy and execution
Any new regulations that might affect your company and clients
Spot emerging technologies and developments in your industry – from new social platforms to media channels
Business opportunities, including industry conferences or prospect clients
If you specialize in a specific niche (partner marketing, social media, or programmatic, etc.) look up those specific topics and make notes
Many performance marketing publications also offer newsletters, so look out for those. You can sign up for free to not miss out on any industry updates.
Ultimately, the knowledge you gain will give you the confidence to better guide and advise your clients on their performance marketing strategy.
You can furnish them with innovative campaign ideas; provide them with the most suited industry tools out there, and advise them on how to avoid pitfalls and budget waste.
Our top ten must-read performance marketing publications
This award-winning publication enables the exchange of ideas between members of the performance marketing "ecosystem" – from marketers, agencies, and publishers; to data providers, analysts and advertisers.
AdExchanger has 223,000 monthly unique visitors and their newsletter has more than 28,000 subscribers. Their beat covers mobile (including breaking news and topics like Apple's IDFA), data, and advertising. They also host targeted events.
With 6 million unique visitors each month, it is recognized as the leading media authority in tech, artificial intelligence, and machine learning. It offers the most incisive coverage of the game industry, largely thanks to veteran journalist Dean Takahashi. He has been covering the gaming industry for 21 years and joined VB in  2008, where he now writes GamesBeat.
If you want to stay on top of breaking news that helps you make smart decisions (like our very own investment round announcement), make sure to sign up for their newsletters.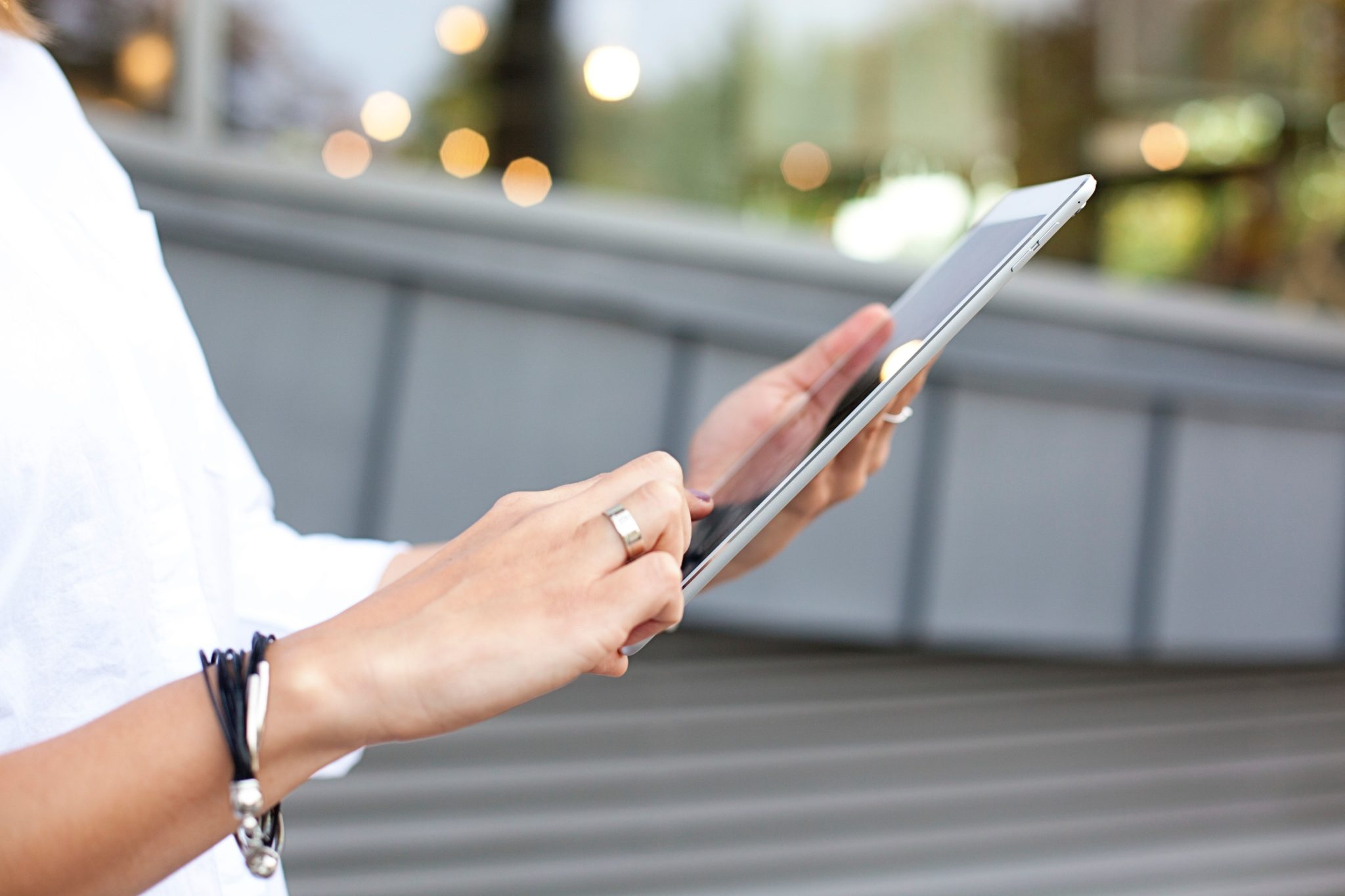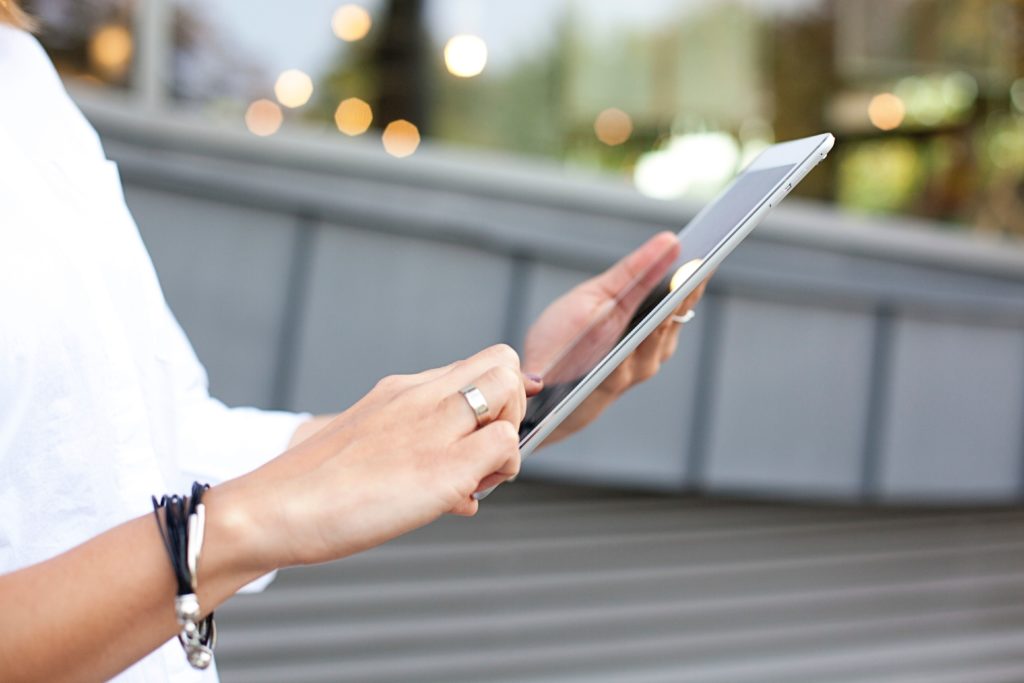 No mobile-focused marketer should go without checking this performance marketing publication for the latest hard-hitting news about products, ad formats, and channels. Offering online and print formats, they serve a global audience, totaling over 120,000 readers per month.
With opinion pieces from anyone that matters in the mobile marketing sphere, it's essential reading to gain a competitive edge. Don't miss Swaarm CEO David Frei's advice on strategies to create the ideal marketing mix and win the mobile game.
AdWeek needs no introduction. Launched in 1979, it's the original advertising magazine par excellence. Its award-winning content reaches more than 6 million trade professionals across print, print, digital, events, podcasts, newsletters, social media, and mobile apps.
Their Performance Marketing beat is a must-read, offering the latest news on mobile marketing, performance marketing, programmatic and social.
This performance marketing publication keeps 1.2 million readers informed on the ins and outs of marketing and media. Writing from Glasgow, London, New York, and Singapore, their editorial team provides first-class content with actionable insights, guidance, and solutions to drive success.The "Creative Works" section is an industry favorite for scouting inspiration, featuring a snapshot of the coolest, latest creative campaigns.
MA is a source of research, news, resources, and expert commentary to help you drive marketing performance across the funnel. You can research and compare tech solutions, as well as continuously add value to your knowledge base and skillsets.
Look out for article contributions from leading CMOs and marketing experts on topics from blockchain to campaign ideas. In fact, Swaarm co-founder and CPO Yogeeta Chainani wrote a piece on tracking technology for affiliate marketers which you can find on Toolbox (a media brand part of MTA).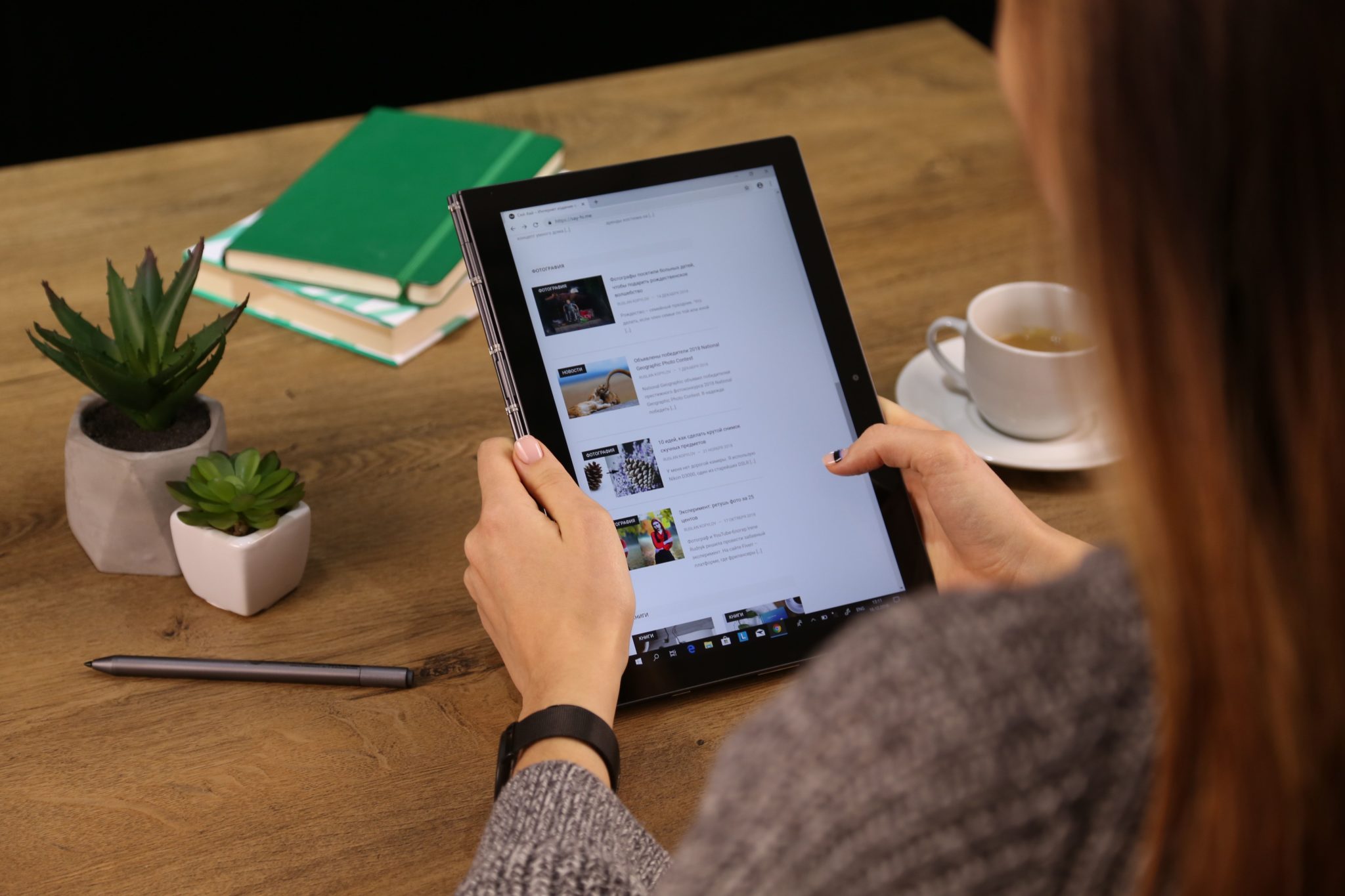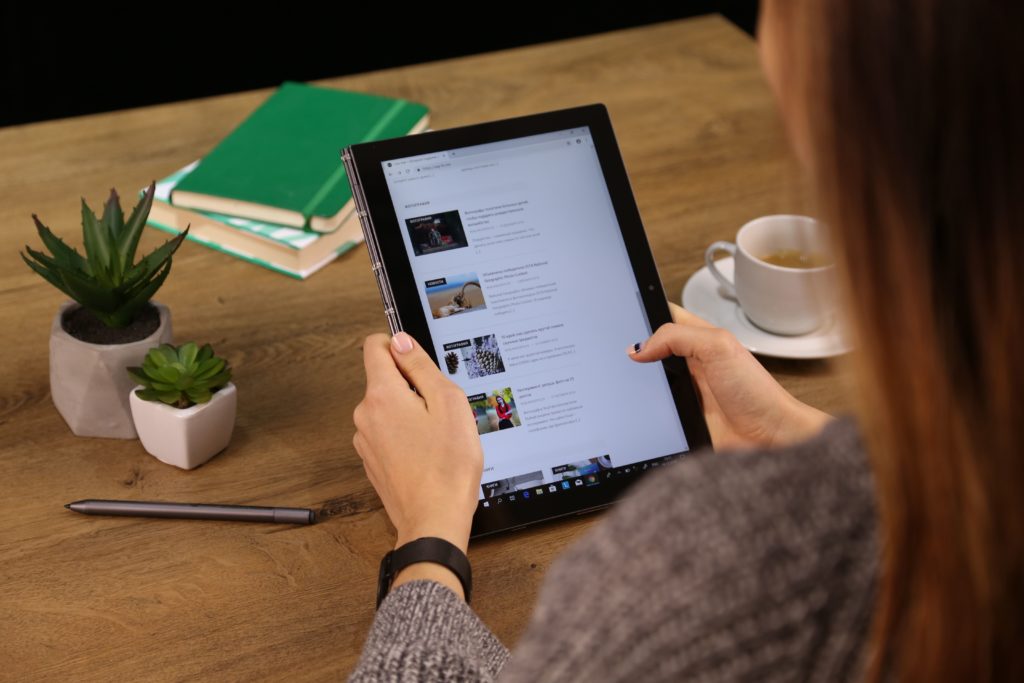 ExchangeWire is a performance marketing publication that offers news and analysis on the business of media, marketing, and commerce with a specific focus on data and technology.
They also have a well-developed multimedia hub. Check out The MadTech podcast, discussing top trends and news stories in martech, with a special guest each week – and their Trader Talk TV channel.
With high-volume and high-quality news, this performance marketing publication takes a global view of the media and marketing industries; and confronts the truths in technology's disruption of these industries.
From social media ads to brand safety and employer branding; their marketing stories leave no stone unturned. You only get three free articles per month, but you can subscribe to the platform for full access.
A must-read for media and marketing players, Ad Age Resources are top-notch. You can request an array of downloadable fact packs, industry guides, and market intelligence reports.
Sign up to watch Ad Age custom webcasts covering hot marketing and advertising topics. For a subscription fee, you can access their Ad Age datacenter ​and get invaluable performance marketing, and ad spend data.
Pocket Gamer has been the global authority on all things mobile gaming since 2006. The magazine reviews the most important releases, provides in-depth guides to up-and-coming titles and well-established ones.
Their content is essential, whether you're a gaming app developer, advertiser, publisher, or performance marketer. You'll appreciate their expert features, tips, and no-frills reviews; as well as highlights split per device – whether iOS or Android; and latest news, including the launch of Swaarm's PEA Chain to solve Apple's IDFA removal.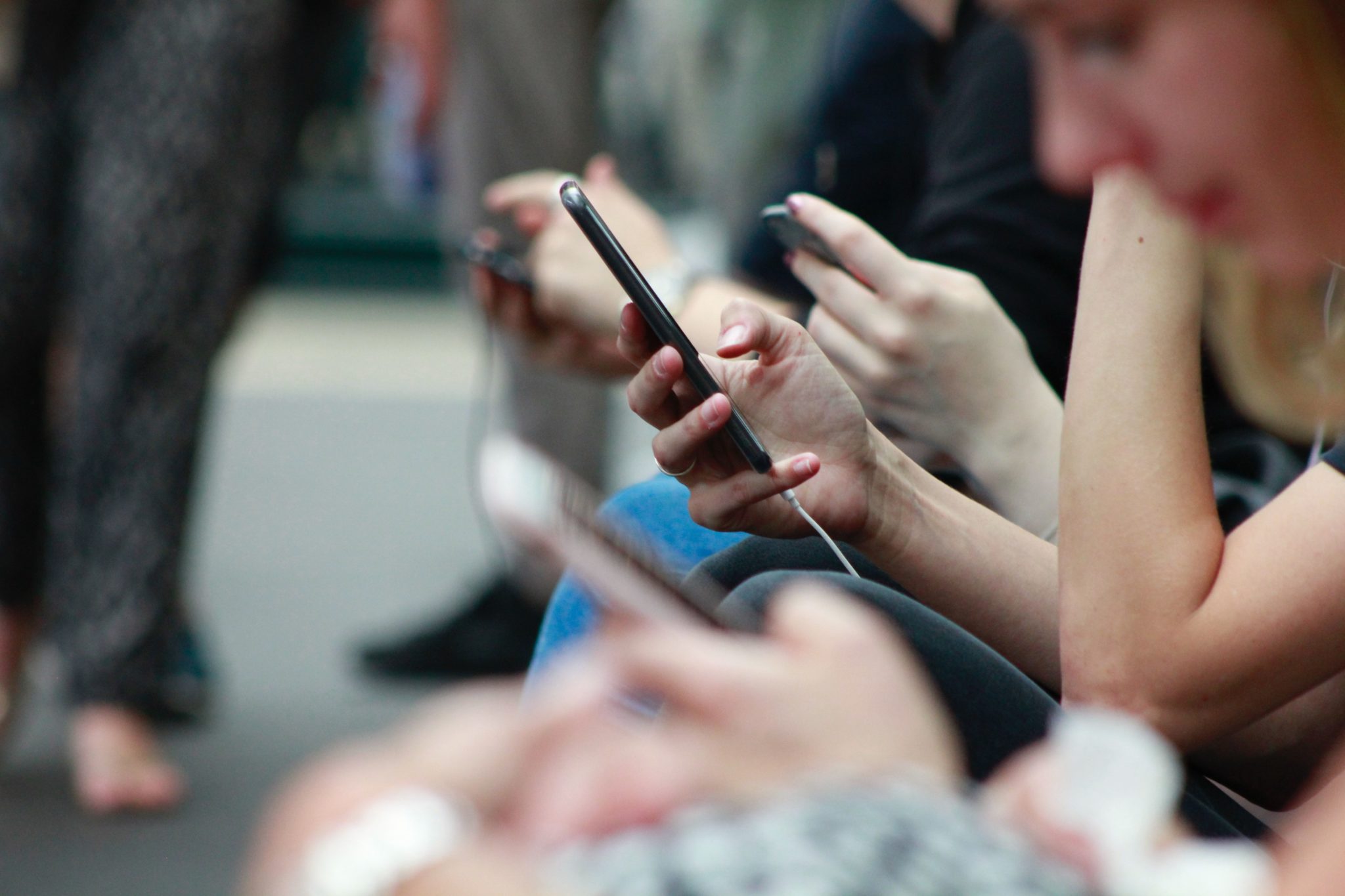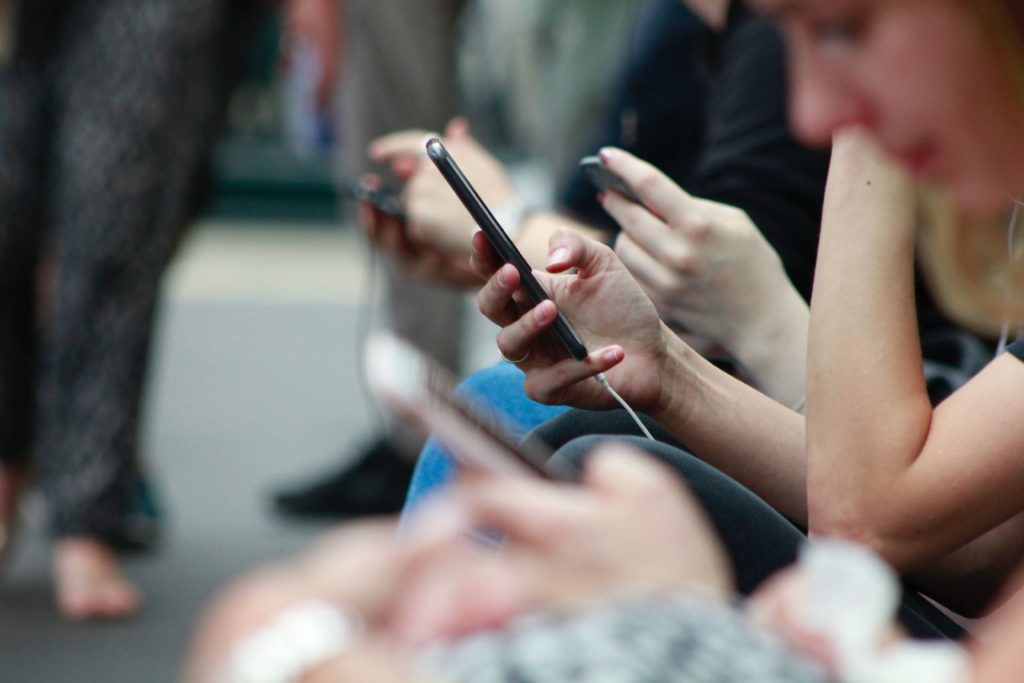 A leader in marketing technology topics, this performance marketing publication offers a breakdown of digital marketing trends; tips and tricks, and best practices. Its mission is to unearth the challenges faced by marketers and provide them with the right solutions.
Their editorial content is split into transformation, data, operations, experience, performance, and management. Sign up for their newsletter for exclusive access to educational white papers, webinars, and industry reports.
Since 1996, US-based Mediapost.com has been serving the media, marketing, and advertising industries. Their news, blogs, whitepapers, reports, and directories help their community of more than 150,000 members in planning and buying traditional and online advertising. They also organize industry events and awards.
Not only do they cover marketing news on a daily basis, but they release over 50 industry-focused email newsletters & blogs, including: Marketing Daily; The Marketing Insider; Marketing: Politics Weekly; and Marketing: Automotive Weekly.
If you are a performance marketing professional with a footprint or interest in APAC, don't miss Tech in Asia's coverage. Its mission is to build and serve Asia's tech and startup community. They do so by covering everything tech in the region – from the latest news to the hottest trends, and the boldest startups.
Tap into their network if you're looking for business partners, as they organize tech conferences and events digitally and across the region. Ditto if you're looking for jobs or to hire tech talent in Asia.
Established in 2016, MarTech Series covers the entire spectrum of AdTech, SalesTech, and MarTech including advertisers, publishers, enterprises, agencies, and the entire B2B marketing ecosystem.
Thanks to information on marketing tools, martech stacks, strategies, articles, online seminars, discussion forums, and insights from industry leaders; it is one of the most popular resources for performance marketing specialists. Make sure to get actionable insights from our very own co-founder and CPO Yogeeta Chainani in her interview on leadership and shifts in the martech industry.
In addition, you should bookmark this performance marketing publications directory:
Conclusion
We agree that fortune favors the bold and performance marketers need to take calculated risks, but not without knowing their stuff first.
By keeping up-to-date with the latest industry developments, you'll grow faster in your performance marketing career and make a positive impact on your company's growth.
Most importantly, you'll be better equipped to be of service to your digital advertising clients. It all starts with proactively educating yourself.
Contact us to find out how Swaarm can help you hit your business goals with our innovative technology.