With so many existing gaming apps available to users worldwide today, it can be easy to lose sight of the right strategy to promote your mobile game app.
The mobile game industry is growing beyond leaps and bounds. Per one projection in Statista, it will hit 124.90 billion dollars in revenue by 2022. By 2026, more than 2309.4 million users will be playing mobile games. In the first quarter of 2022, more than 449,497 mobile games were available in the Google Play store alone.
It used to take a lot of time to create a mobile game. Developers had to write the code for both mundane elements and the most complex components of the game. It was indeed a time-consuming activity and also a costly affair. 
Everything changed suddenly with the advent of game engines such as Unreal and Unity. It allowed developers to cut down on cost and time. On top of this, it provided the power to accelerate the time it takes to develop a game. 
Game developers now don't have to start building the game from scratch. They can instead use the existing framework to construct a mobile game app. Interestingly, this has been one of the key reasons why so many apps are now in the Google Play Store and Apple App Store. 
If you are launching a new mobile game app, you must frame specific marketing strategies to get optimal results. Here are some helpful tips that you can follow to reach your target audience with ease. 
1. Do market research — Before developing the app or promoting It
Mobile gaming success depends on a lot of factors. You have to do extensive market research before you even launch the game. 
If you haven't developed a mobile app before, it is advised that you check out trends.google.com to learn about the trends. Since Google search is the world's favorite search engine, you will not go wrong when you do a proper study. If you do this assessment, you will quickly learn if there's an existing audience for the game you plan to develop.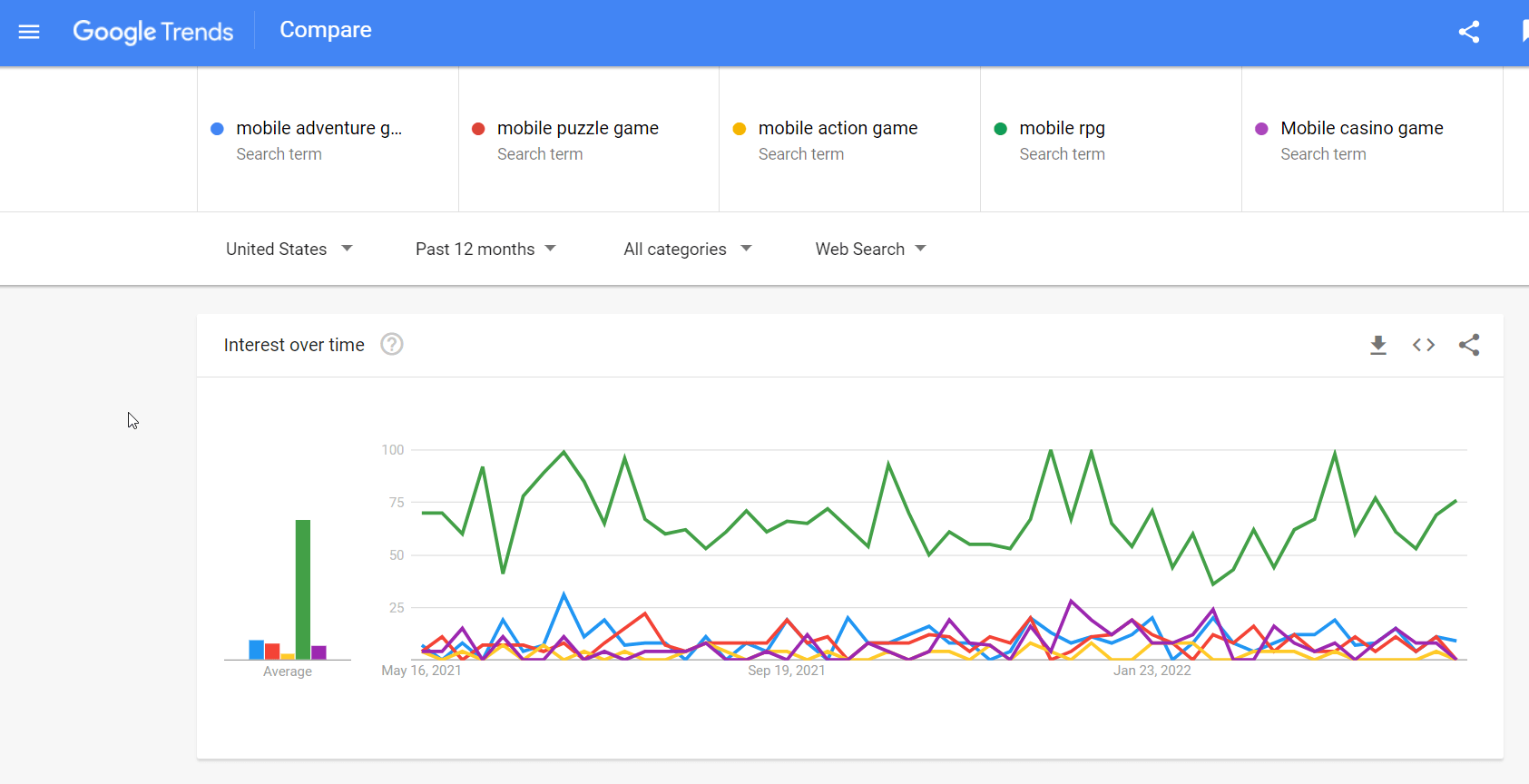 If you have already developed a gaming app, you should check what your competitors do to reach potential players. You might also need to download their mobile app to check what elements and functionalities are present. Honestly, evaluate to see how you are scaling when comparing with them. When you do this kind of research, you will know how to make your game better and attract your target crowd.
2. Soft launch and beta ready
Before launching your mobile game globally, consider a soft launch after the beta reaches an advanced point. Give beta access to the game to influencers, journalists, and testers. Take and work on the feedback from critics. Ensure the game is in its best form before going for a global. 
3. Do a thorough analysis of your competitors
As discussed earlier, your competitors can teach you a lot. There are plenty of app competitor analysis tools in the market that you can use to do this task. It would be best to list all the gaming apps similar to yours and those under the same genre. 
Check all of the following items to see how they are presenting themselves to the target audience:
Titles

Descriptions

Screenshots of the games

Video script

Keywords they are using and how they are distributing it across the app
Preparation helps you to stand out from the crowd. Your game app will succeed when you do a proper competitor analysis and take appropriate notes. Most importantly, make sure to consider your observations during the investigation.
4. Testing – Mobile game app 
Testing is something that you must do continually. Only then can you offer a high-quality gaming experience to the app users. Before launching the game, you need to fix as many bugs as possible. Make sure that the quality of the game is reaching the standards prevailing in the industry. However, your primary focus should be to correct the design issues in the game.
You can divide testing into two stages —  Alpha testing and Beta testing. 
Alpha testing: The game is in the development phase. Your focus should be primarily on correcting software and hardware failures. 
Beta testing:  The game is ready to go live. There should not be any major issues. 
Closed beta testing – A closed batch of testers works on the app

Open testing – The public can test the mobile gaming app in this format
Testing the product during its development to launch is essential. Everything will fall into place when you divide testing into several phases. Testing does not end once you launch the game, and you should continue with it to improve the game constantly.
5. Improve the mobile game App Store Optimization (ASO)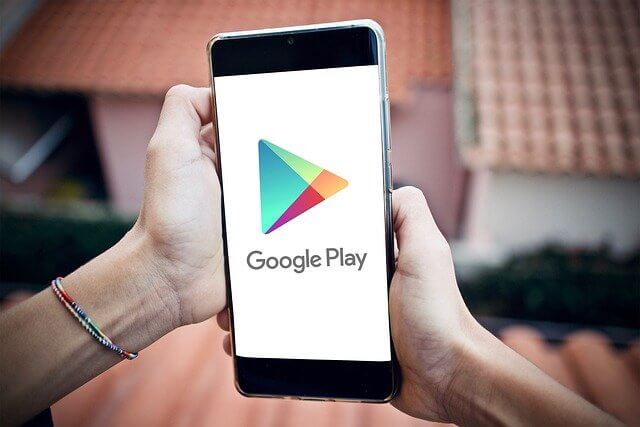 Image from Pixabay 
If you do not concentrate on ASO, it is hard for the target audience to locate your mobile game app, especially when you don't run any marketing campaigns. There should be organic traffic searching to download your app from the stores. If not, your app will soon disappear from the radar.
The number of installs decides how you rank in the app store. Therefore, you should do everything to optimize your app to improve your ranking. You must consider several factors to ensure that the app appears at the top. 
Here are some of the things that you should optimize:
Keyword research

Optimize the description as well as the title

App review

App icon
Make sure that you handpick the title—survey before finalizing it. Include the main keyword in your title. Always do A/B testing before selecting and publishing the following:
Videos

Game icon

Description
6. Run ad campaigns on social media
To reach your target audience faster, you must run marketing ads on various social media platforms. There are many advantages to your overall strategies for running social media ad campaigns:
Paid ads will help you reach your target audience faster than organic reach

You can set the parameters to decide whom you want to target and choose the audience you want with ease

Get detailed reports and analytics — they help you see if the campaign is successful or if you should make some changes to the existing campaign

Fastly build awareness of the game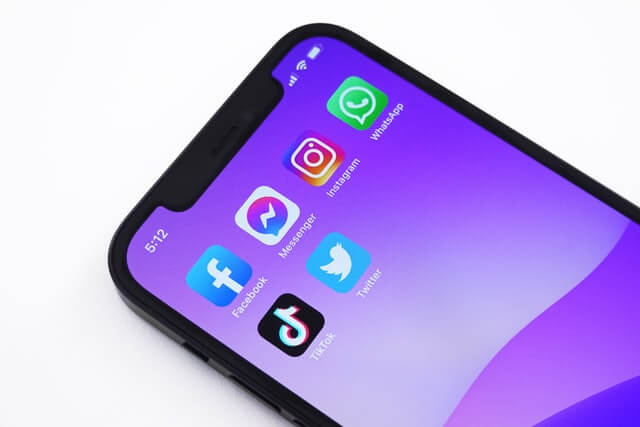 Photo by Jeremy Bezanger on Unsplash
While there are different ad formats, one that will work particularly well is a video ad. 81% of marketers believe videos help increase sales. Especially for mobile gaming apps, publishing video ads is the right thing to increase curiosity and interest in potential users of the app.
7. Cross-promote to get better outreach
One of the best ways to boost your mobile game app installs is cross-promotion. You can cross-promote your new gaming app in one of your already existing apps if you have one. 
If not, approach other developers to see if they are open to cross-promote apps. There are several online communities and offline events that you can attend to connect with other developers. By adopting this method, you will not spend any money to get your ad out. 
In-app advertising is another option that you have if you cannot cross-promote. But you should ensure that you publish your ads in games similar to yours.
8. Google Ads Universal App Campaigns (UAC) to promote your app
Google ads universal app campaigns (UAC) can quickly help your app reach your target audience. Google will take almost all the information from your mobile gaming app listed on the Google Play store. Ensure that you post the right content, like videos and graphics, to maximize impact.
9. Get reviews for your app
One of the best ways to promote your mobile game app is to get reviews. There are plenty of paid review platforms that will help you with review campaigns. Here are some of the most popular ones:
10. Find a mobile game publisher
Pitching to a mobile game publisher is not easy as they look into several factors and components of the game before making a deal. But, if you can crack that one, you do not have to worry about the app's promotion anymore since they will be taking care of the marketing efforts. However, you should keep in mind that they will take a considerable portion of the profits.
Approaching a publisher is already good in many ways as it will provide you with great insights and feedback, mainly from a marketing perspective. Even if the deal doesn't click, their suggestions will significantly help you. 
In conclusion
Creating a successful mobile game is not a small feat. It requires a lot of hard work, dedication, and effort on your end. Even as you develop the mobile gaming app and before you are satisfied with the outcome of the product, one of the first things that you must also think about is how you can generate income from the gaming app you are planning to launch.
You must frame strategies to help your mobile game app reach the right target audience faster. These ten proven strategies will help you get the necessary traction to increase the app's downloads and help make your project a profitable venture.