Swaarm Global Meetup 2022 Recap: Our favorite memories and pictures
Ever since the founding of Swaarm in September 2022, we have been a fully remote company, offering our employees the flexibility to work where they feel most comfortable and productive. While we count working remotely as a major benefit for our employees, we also know that human interaction can never be replaced with online meetings or calls. After 2 years of working from home, it was time for a global meetup!
Although Swaarm is a fully remote company, the business was founded in Belin, the vibrant capital of Germany. With so much to offer, especially during the Christmas season, we decided to invite our entire team to gather where it all began and to meet for the very first time in person – outside of virtual Zoom rooms. 
Team members from other parts of Germany, Spain, Poland, Denmark, Lithuania, and India made their way to meet their Berlin-based colleagues. Over two days, we collaborated, had fun, and most importantly, we got to know our colleagues in person. 
From connecting face-to-face in our exclusive coworking space, playing table football during lunch breaks, enjoying a mulled wine together at a Christmas market, and having fun at a thrilling game of Lasertag to a wonderful and delicious farewell dinner.
Our favorite memories and photos
Below, we've assembled our favorite photos and memories by our colleagues from the event for you to get an impression of what an amazing time the Swaarm team had during the first-ever global meetup in our company's history.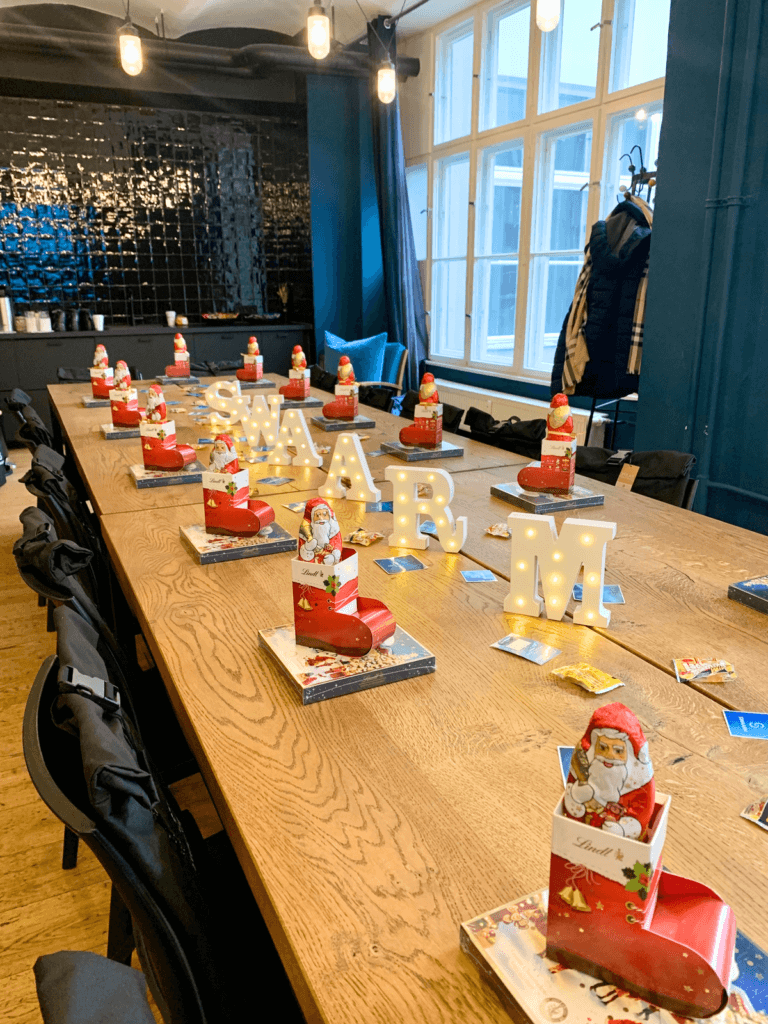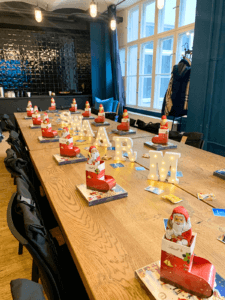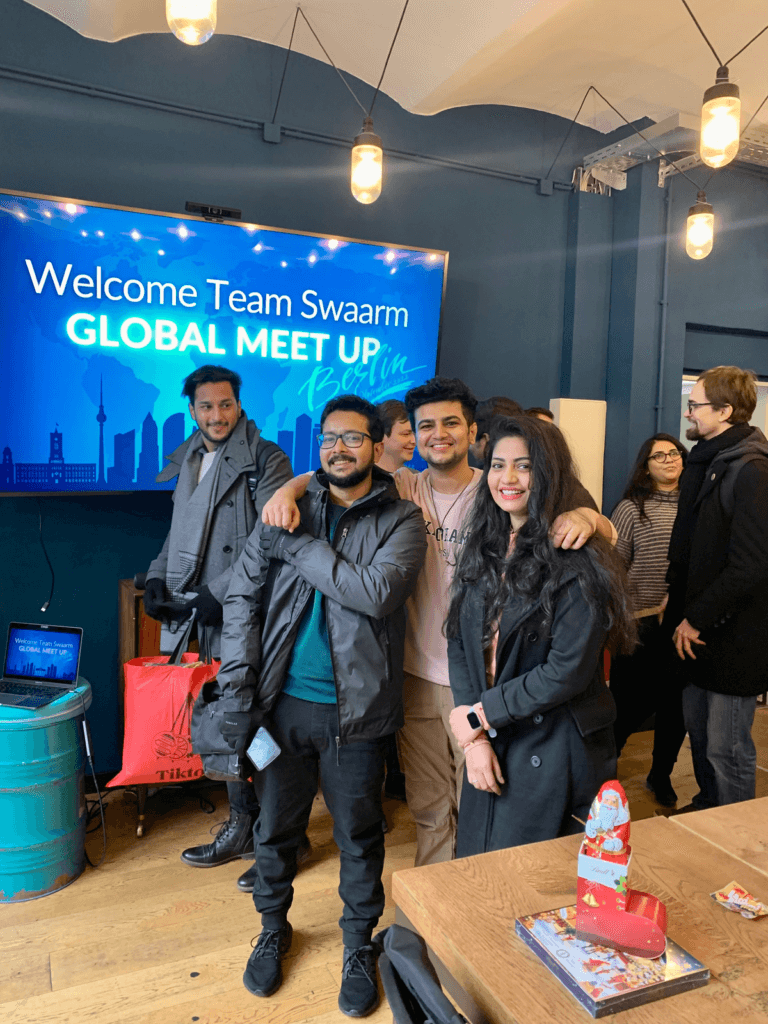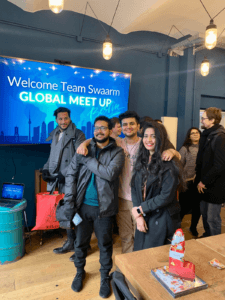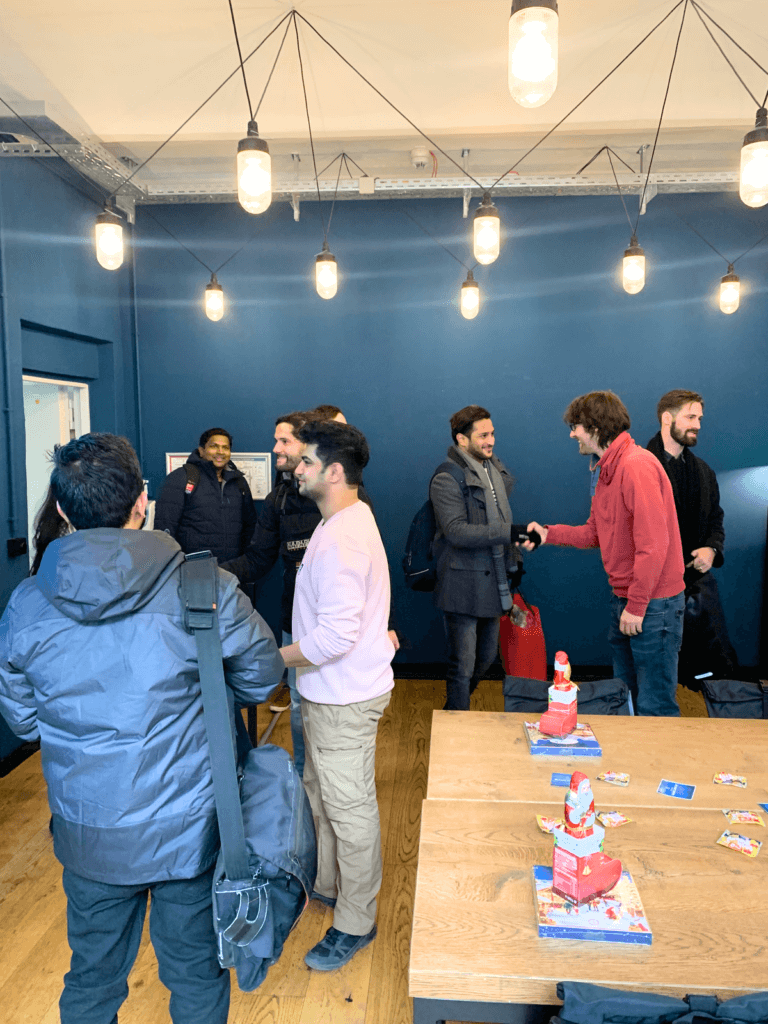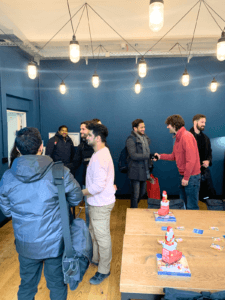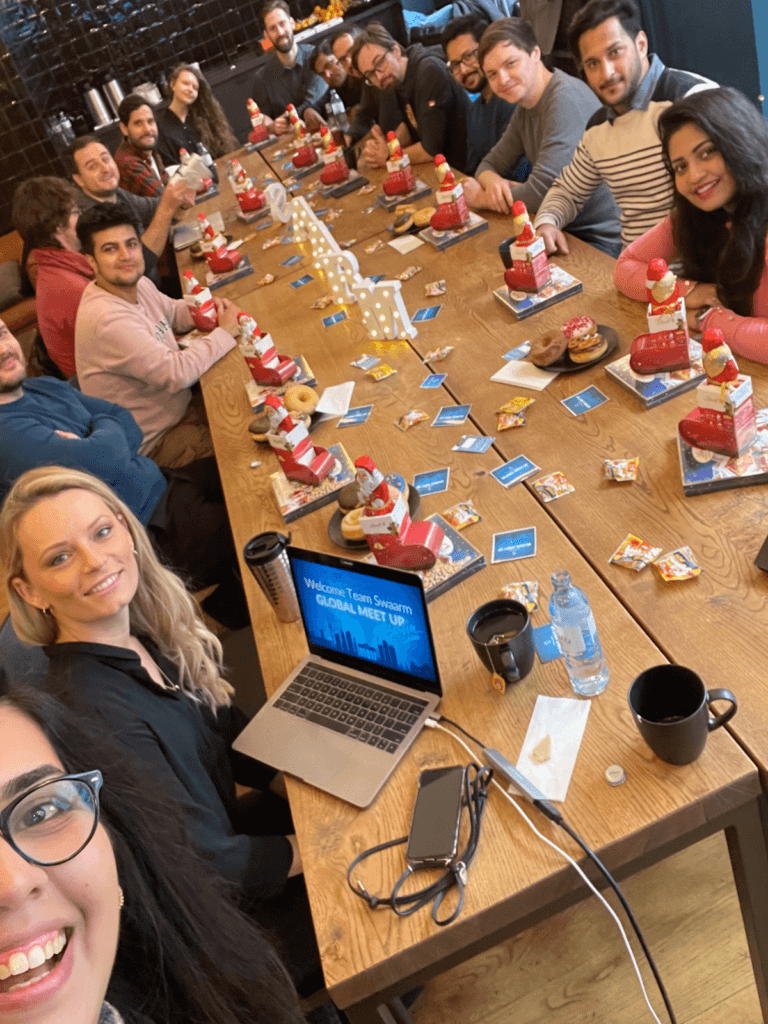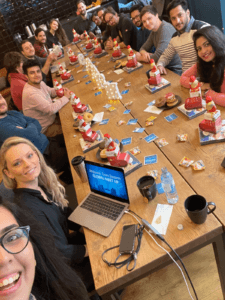 "I joined Swaarm in September and while I had personally met some of the local European team members, I've never seen most of my overseas colleagues. What an amazing feeling it was to finally be able to meet everyone, and give people a hug. The meetup was the perfect combination of work and fun. While we got a chance to connect face-to-face in brainstorming sessions, we also enjoyed social activities like playing laser tag, a visit to a Christmas market, and amazing meals together."
Lena, Key Account Manager – based in Wroclaw, Poland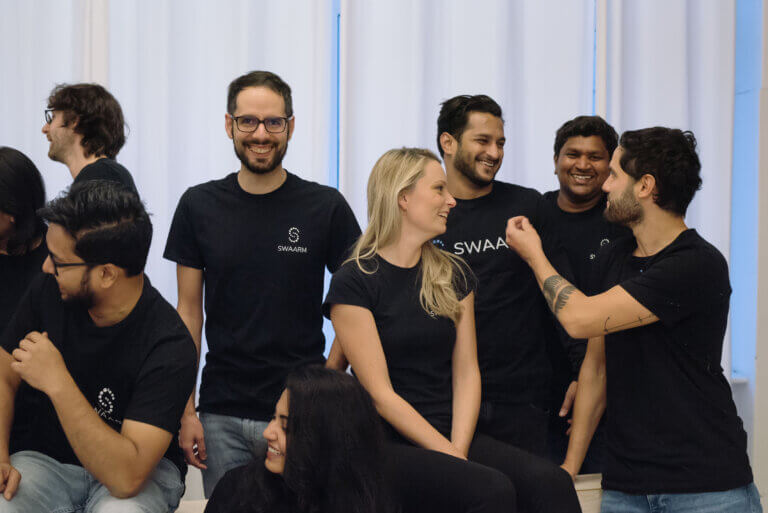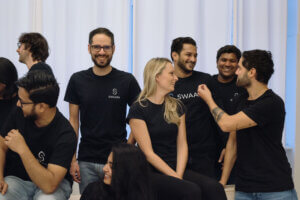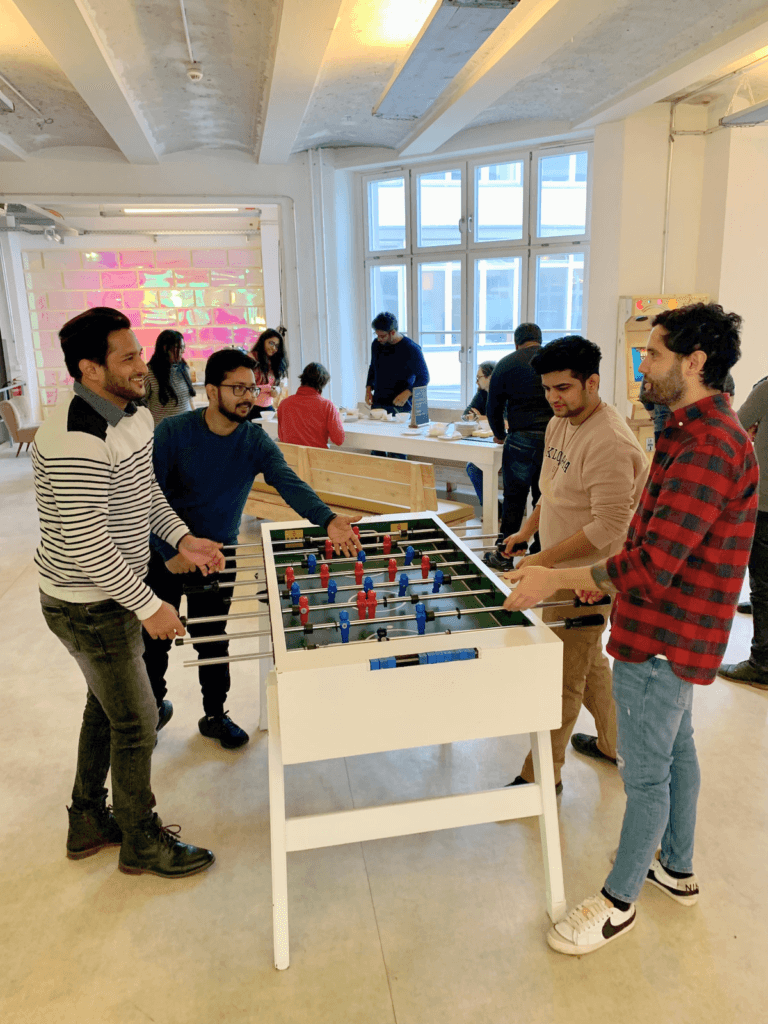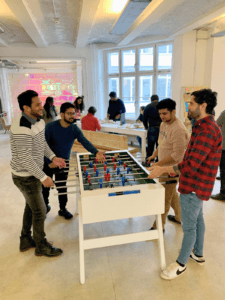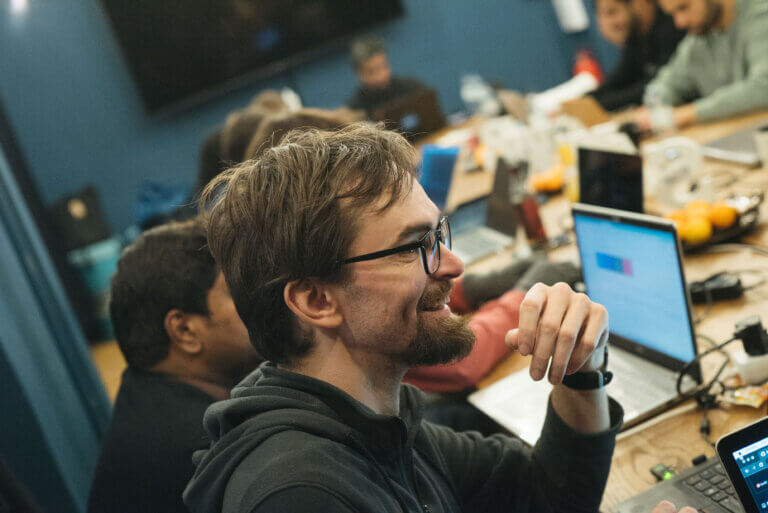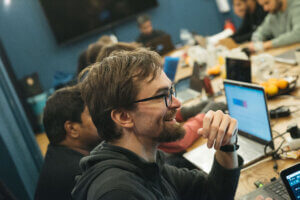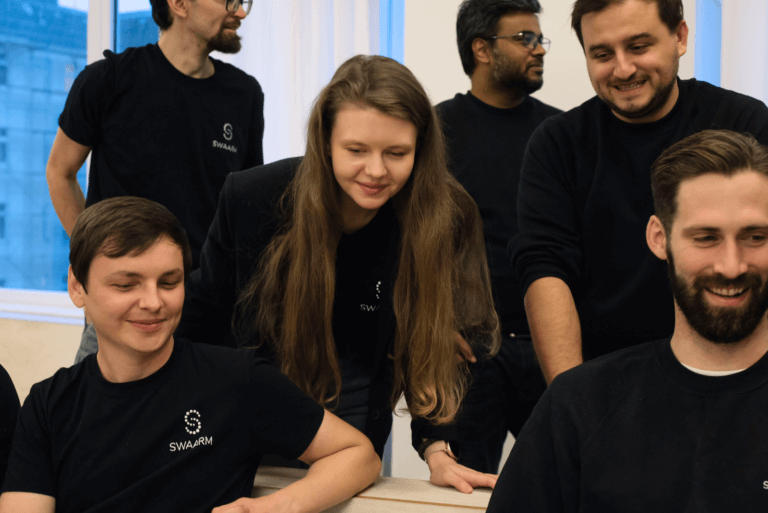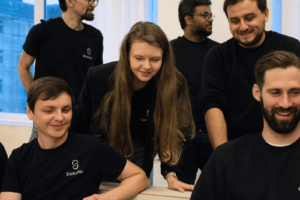 "I've been working at Swaarm for almost two years and this was my first time meeting everyone in person. There simply isn't a replacement for in-person interaction. I think we all feel way more connected than before. That's priceless. My first time in Berlin was wonderful and I am looking forward to many more meetups like that."
Aman, Technical Client Services & Quality Assurance Manager – based in Delhi, India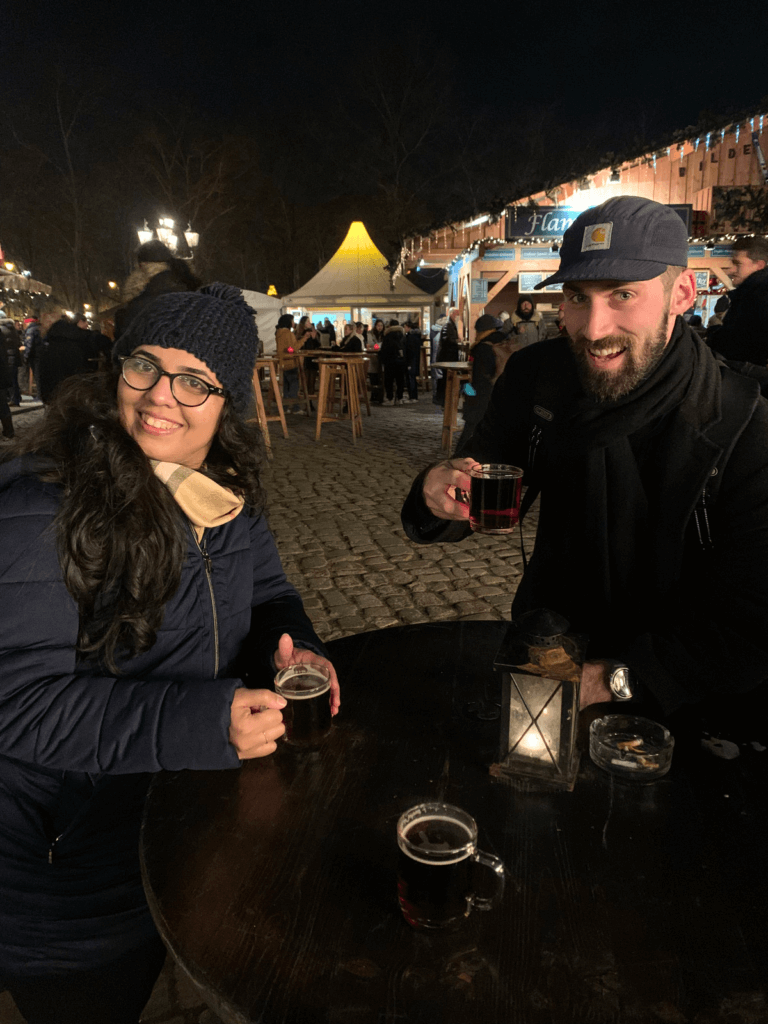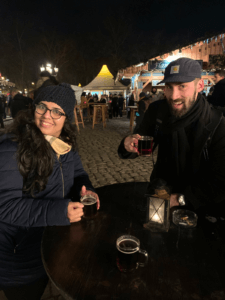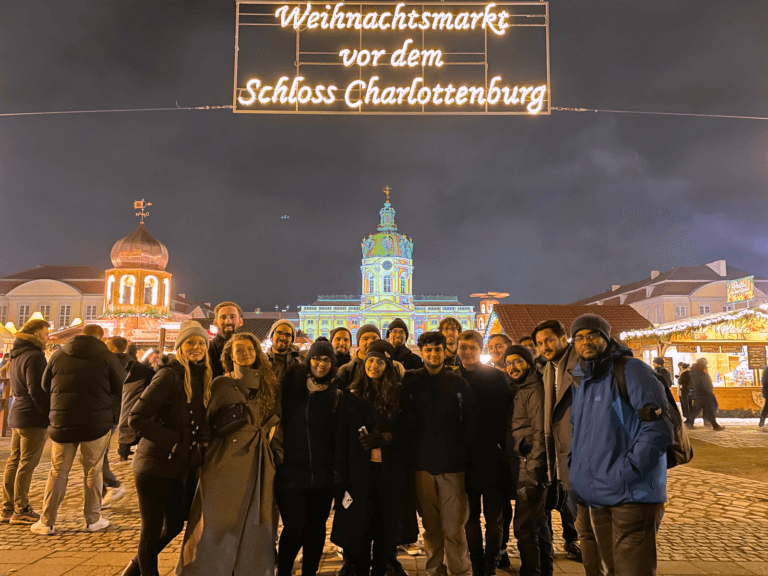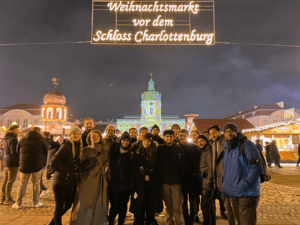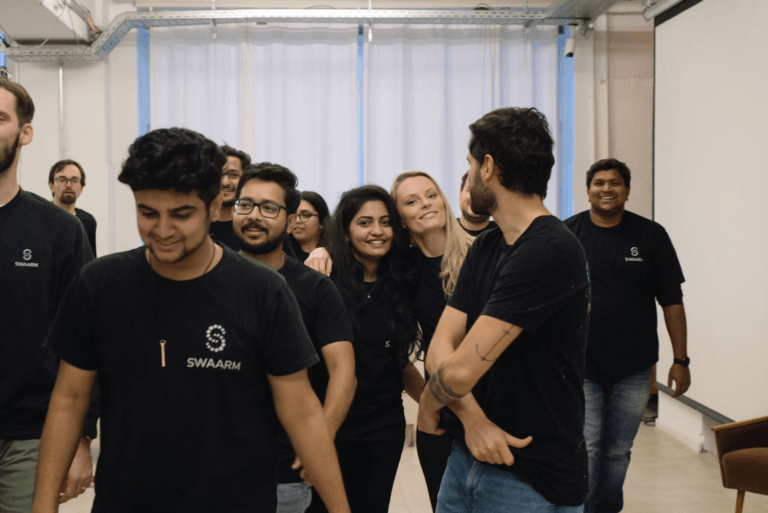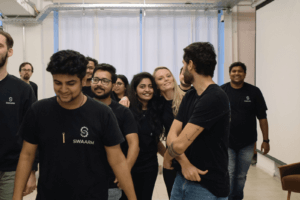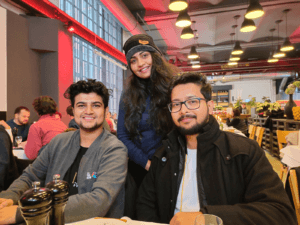 "While working remotely is an awesome benefit it can also make it challenging to bond with some colleagues over technology-based interactions. It was great to collaborate with team members in person and to connect with colleagues from other departments. I had a blast hanging out with everyone and especially enjoyed the laser tag. I can't wait for the next get-together! Let's start with the planning now!"
Caleb, Product Operations Manager – based in Copenhagen, Denmark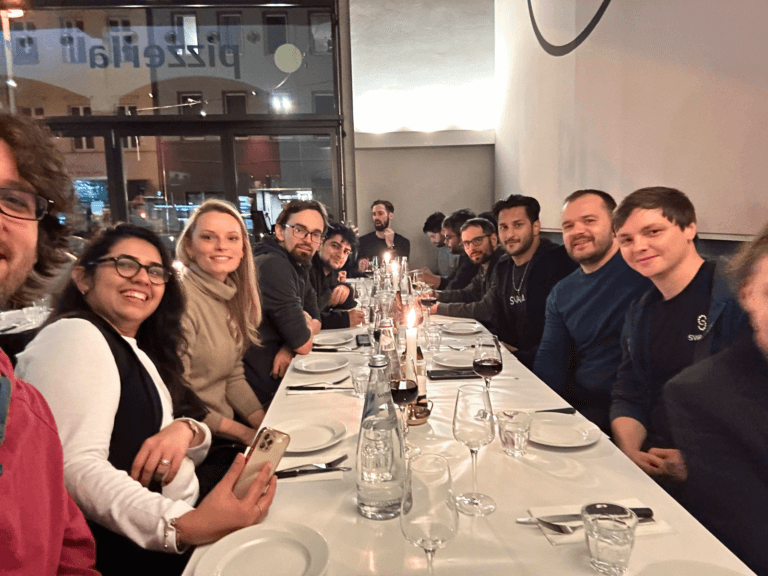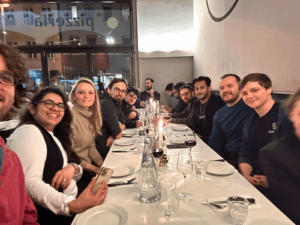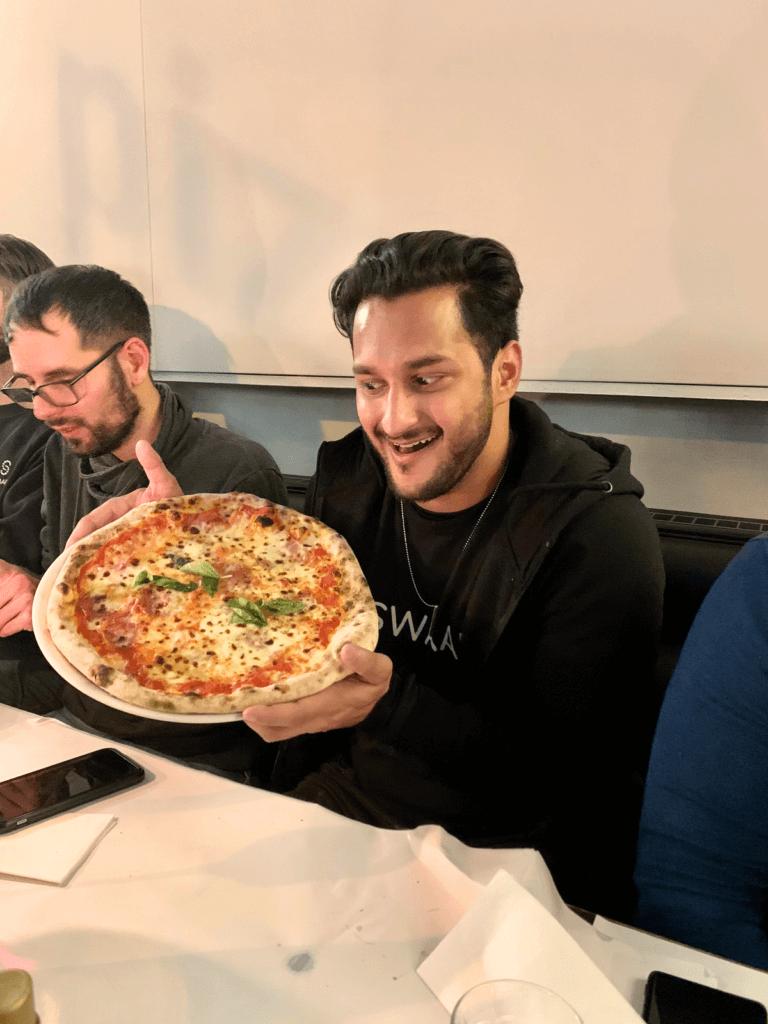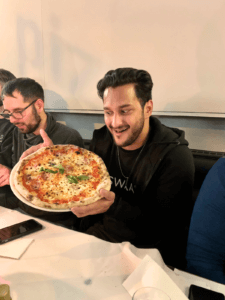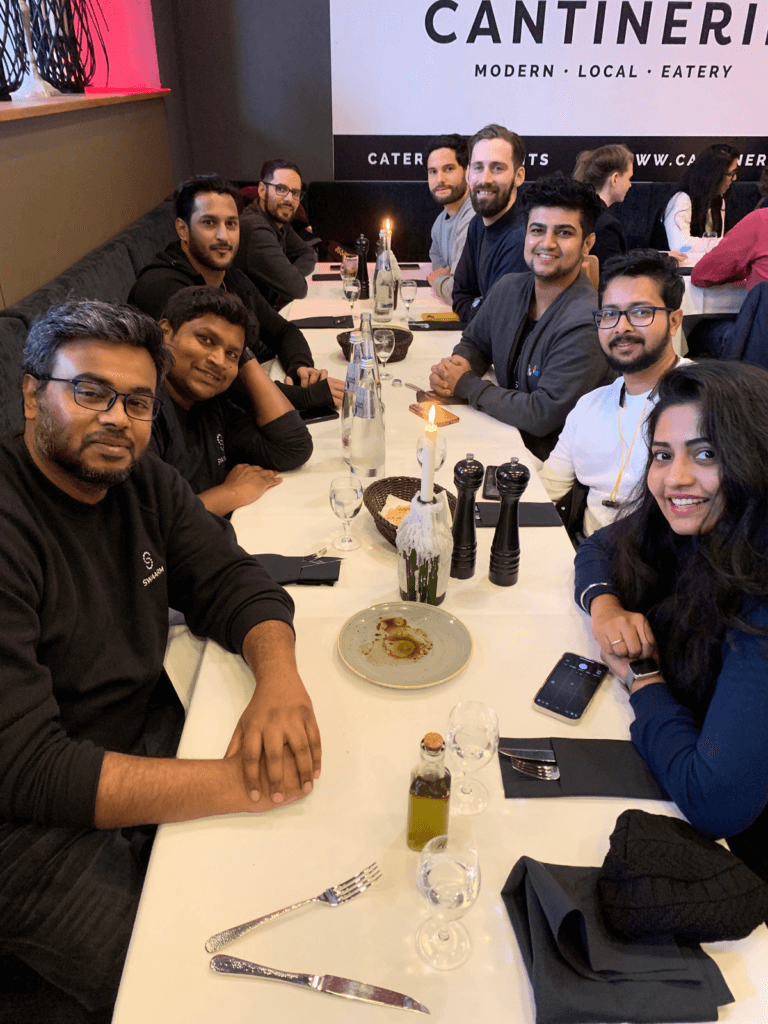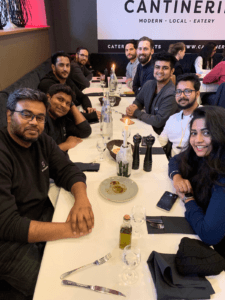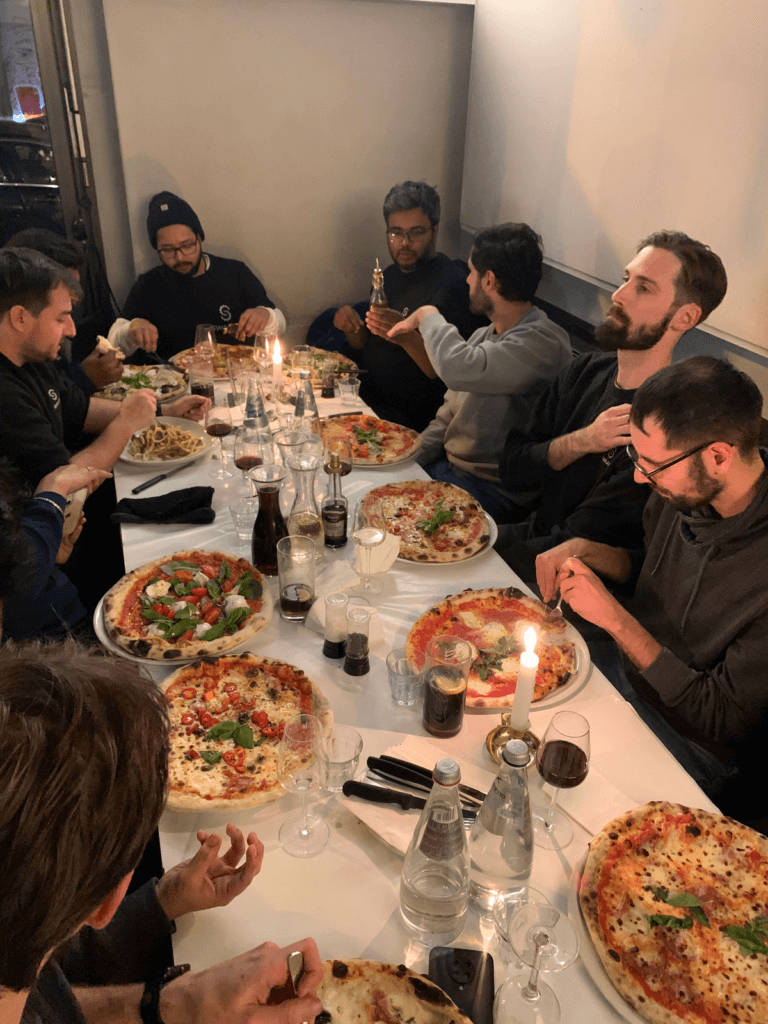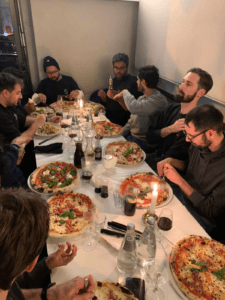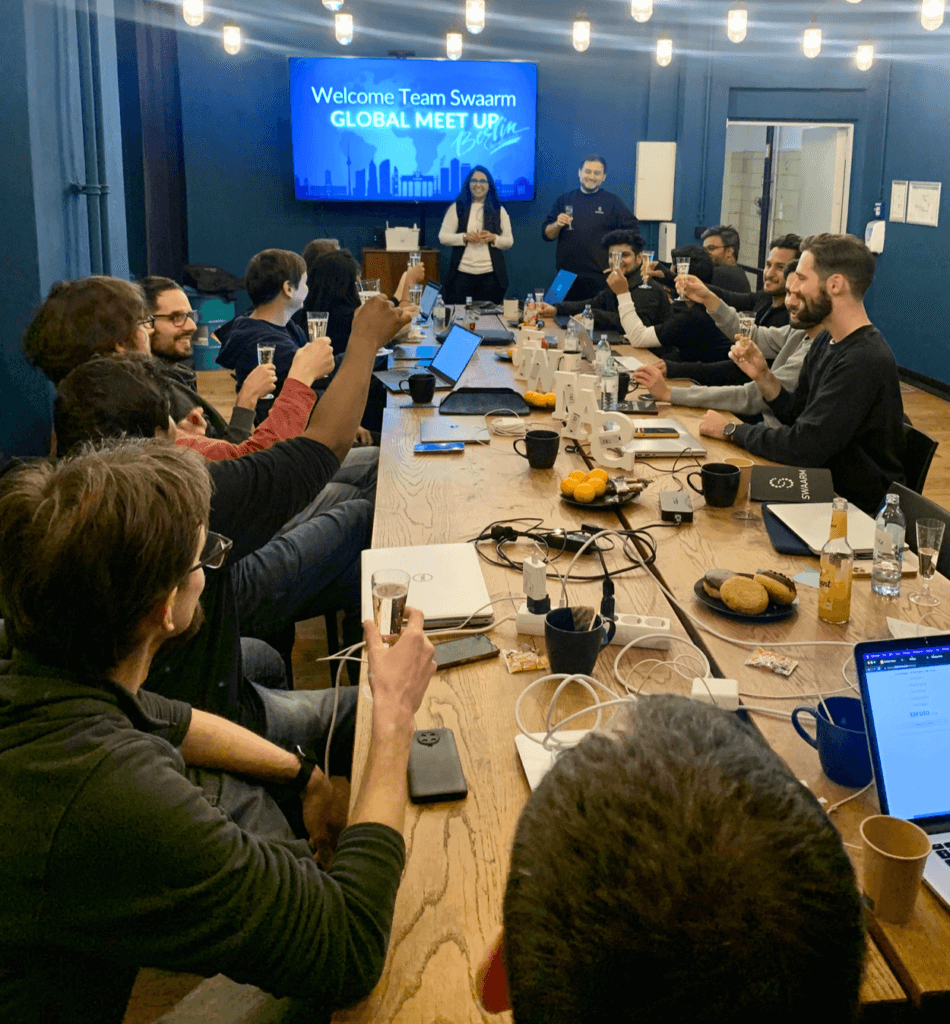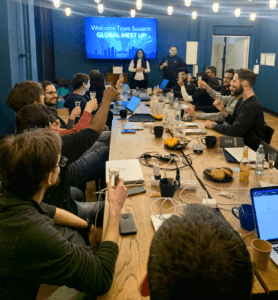 "It was great to finally meet teammates in person that I have worked with for the past two years and have helped shape Swaarm along with those that have recently joined. It was definitely special to meet my colleagues in person, which until then I had only ever seen on the screen of my laptop. I made new friends and I am looking forward to many more meetups!"
Vlad, Senior Software Engineer – based in Berlin, Germany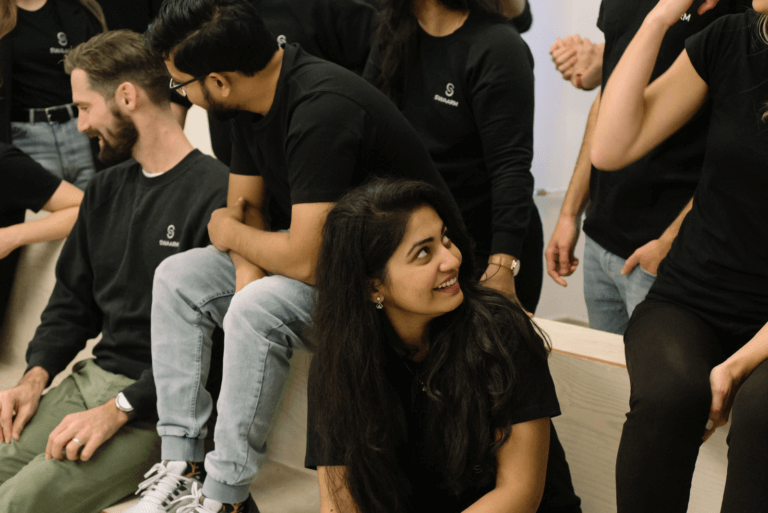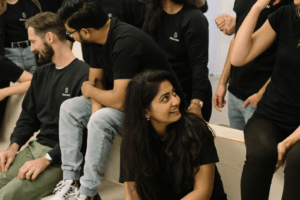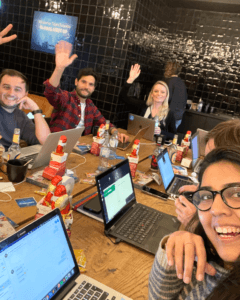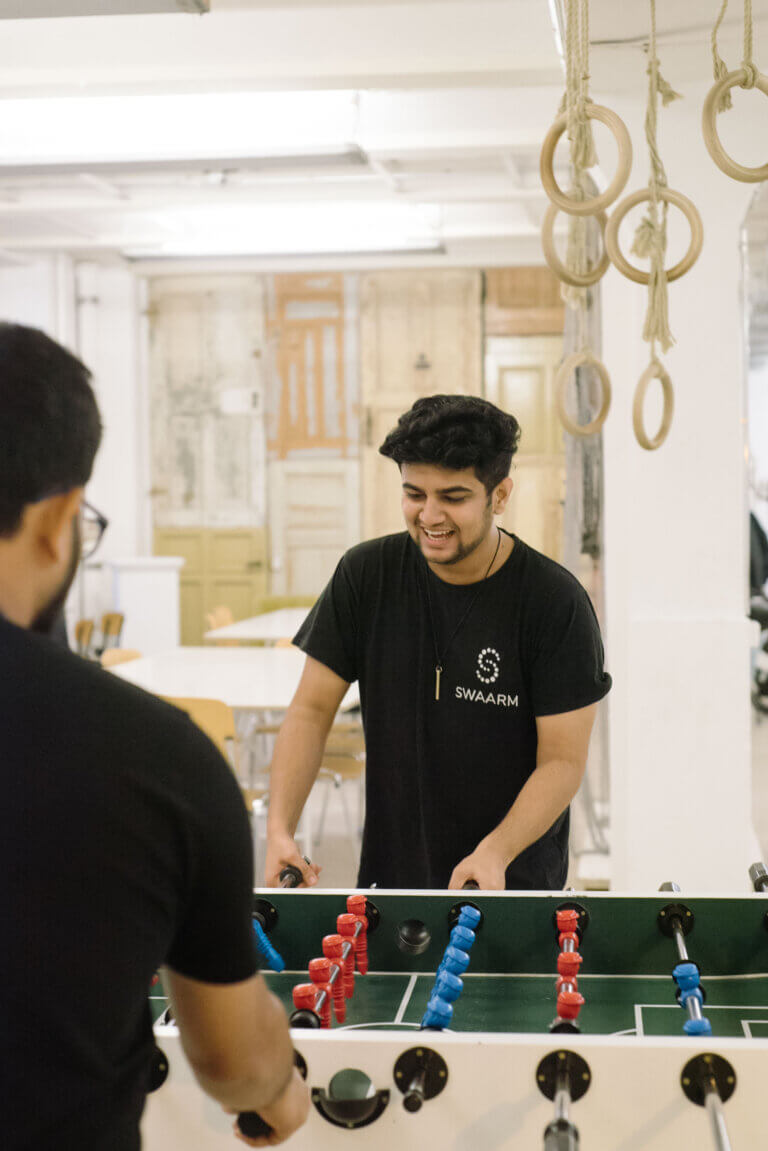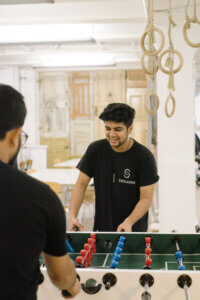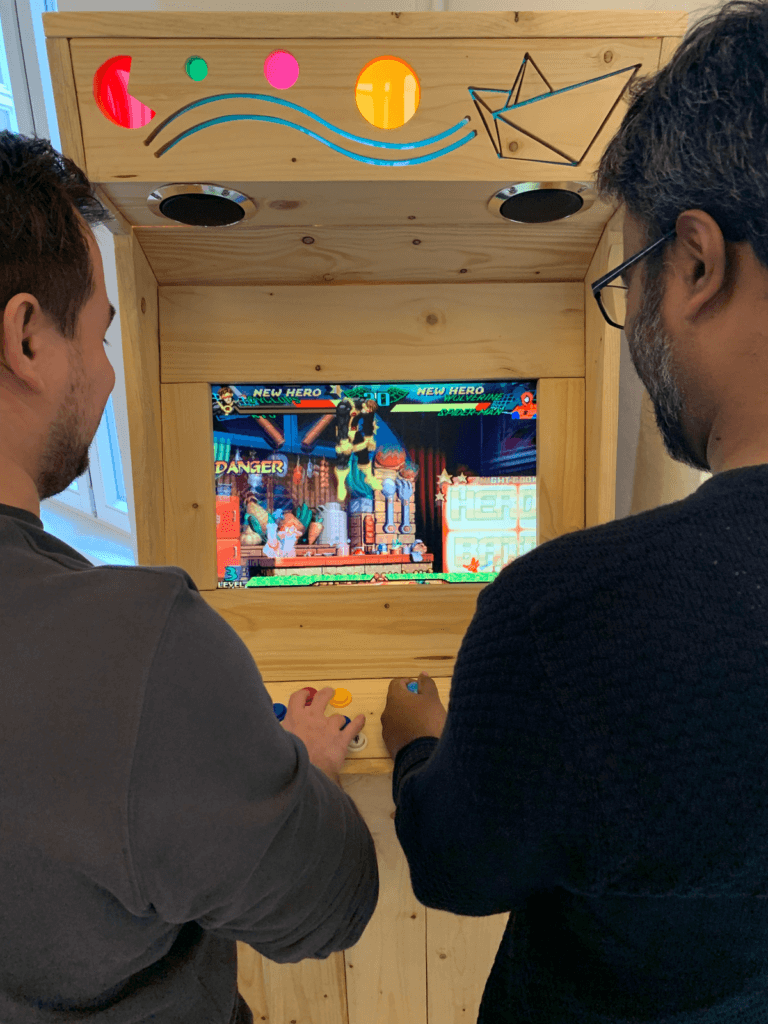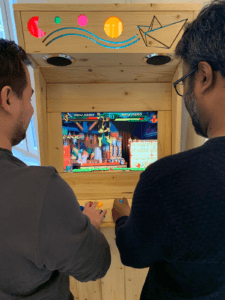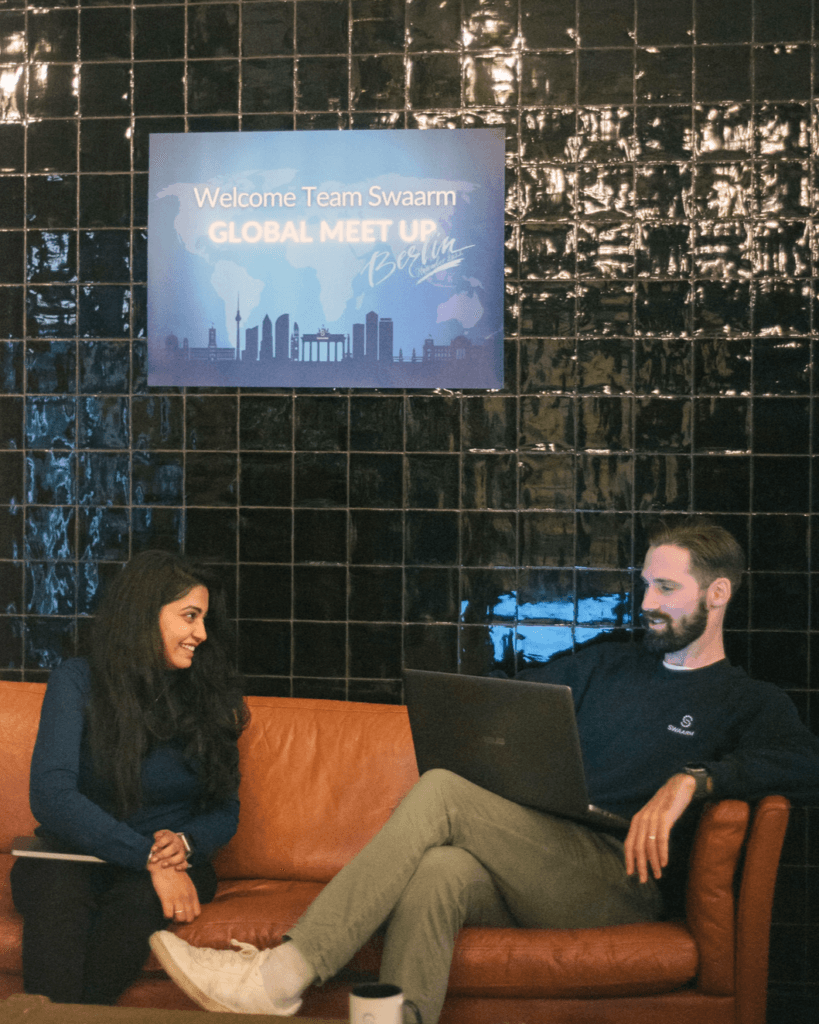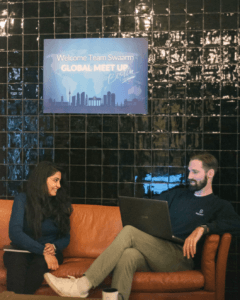 Looking ahead to the future of Swaarm
As the event came to an end and our international colleagues had to leave for their journey back home, we all agreed that the next global meetup should take place very soon.
In the meantime, we have these unforgettable memories, exciting plans for Swaarm, and product updates to keep us occupied. We are excited about 2023. Stay tuned!
To learn about what the Swaarm team has been up to in 2022, read our year-in-review blog post.