Swaarm secures seven figure funding round to drive expansion
We have some big news to share: Swaarm has secured a seven-figure funding round. Alongside our existing investors, we are delighted to welcome STS Ventures on board – all of whom will help us significantly grow our product in line with clients' needs and further expand our footprint throughout 2021 and beyond.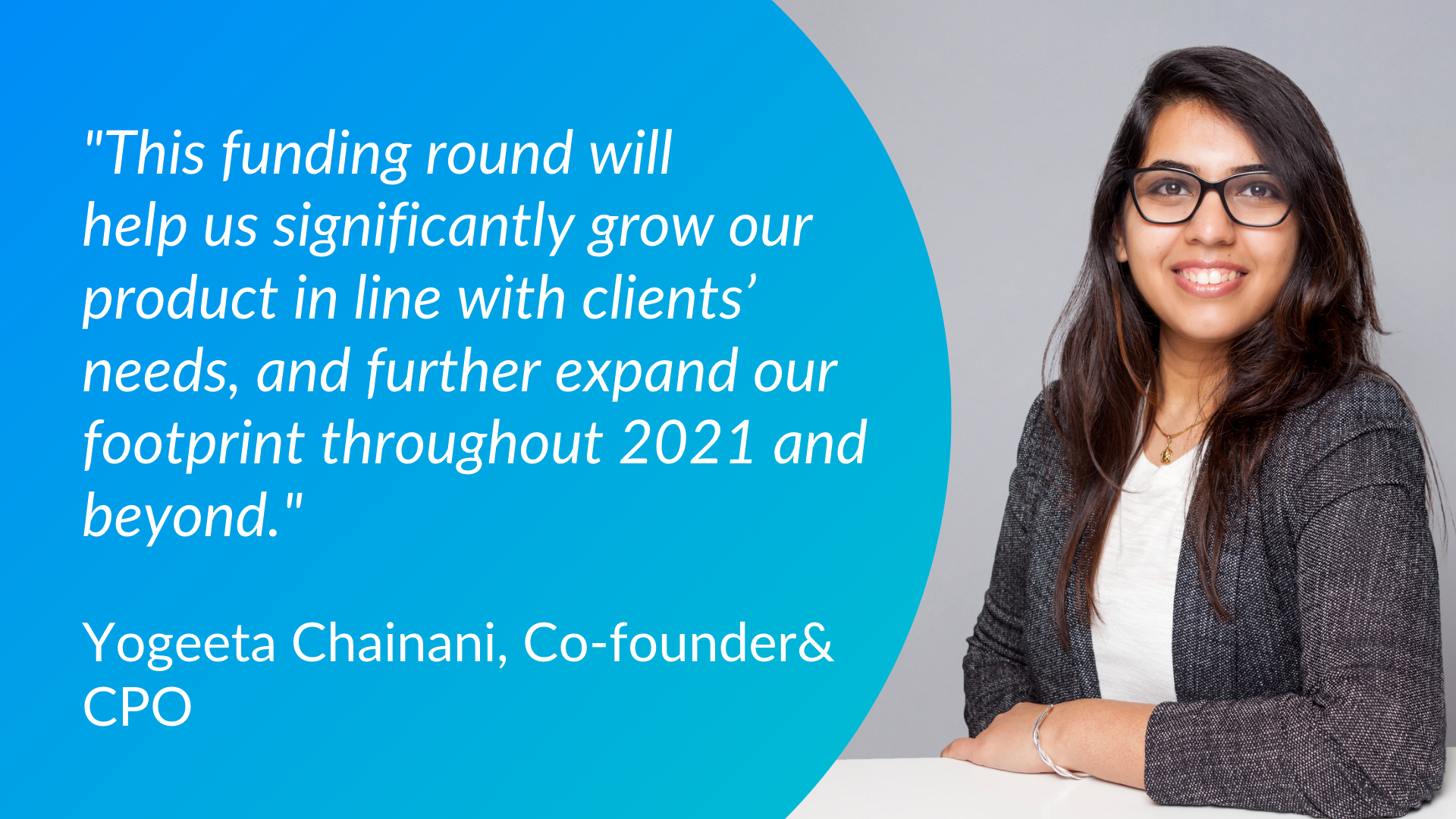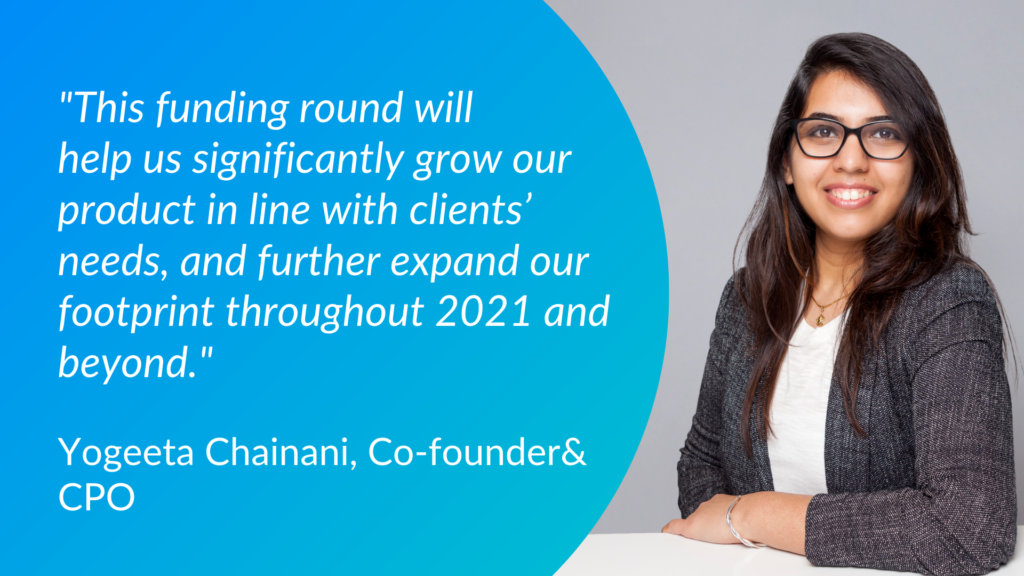 Our mission so far
Since starting Swaarm back in October 2020, the team has been driven by our core mission of simplifying marketers' daily tasks. The performance marketing space is growing at breakneck speed, and with marketing budgets rising steadily year-over-year, we were determined to build a product that would help our clients navigate the industry's growing complexity with ease. That was the inspiration behind our most recent product launch, Explorer, which helps clients manage billions of events within seconds and gives them the insights they need to more efficiently operate their business.
"We are now also in an ideal place to scale the business and expand into new and existing markets."

– Yogeeta Chainani, Co-founder and CPO at Swaarm
It's also this dedication that helped us be first-to-market with our iOS 14-compliant solution, Privacy Enabled Attribution (PEA Chain), which allows clients to continue capturing campaign and traffic sources throughout the whole advertising network chain in line with Apple's privacy regulations.
We are incredibly proud of the whole Swaarm team for their hard work, and we are more convinced than ever that the product we're building will help marketers, advertisers, and agencies move the needle in their markets.
Going forward the reasoning behind raising a new round of funding was two-fold. First, we'll be investing in our infrastructure, and significantly expanding on our products. Our team is already busy working on several new features that we'll be releasing in the coming months, which we are very excited to share soon.
We are now also in an ideal place to scale the business and expand into new and existing markets. We already serve a wide network of clients in the Americas, Europe, and Asia, and plan to grow our presence in these regions, with a particular focus on the US and Southeast Asia. To help expand our footprint, we will further grow our team – and are very excited to bring our solution to more marketers around the world.
We are also delighted to welcome new investors STS Ventures on board, whose strength and expertise working with scale-ups will be instrumental as we enter the next stage of our growth. With a portfolio including digital leaders such as Airbnb, Spotify, and Ottonovo, Swaarm is in good company.
It's also a testament to the product the team has built that previous investors Rudolf and Ilona van Megen have invested once more in this round. We're thrilled to have had them alongside on our growth journey so far and be able to share our vision of dramatically simplifying the performance marketing ecosystem.
Finally, we'd like to take this opportunity to thank all our clients who have trusted in Swaarm and our mission so far. We have big plans for the future, and we couldn't be more excited to get to work!
About Swaarm
Swaarm is an affordable, easy-to-use platform for successfully measuring, optimizing, and automating your marketing efforts. We are the first-ever ad tech tracking platform to have been perfected together with real clients' input to make each action simpler, faster, and better. To learn more about how we can help you reach your company goals with Swaarm, visit our website and get in touch with our team.