Swaarm wins App Analytics Platform of the year at App Growth Awards
The Swaarm team is ending 2022 on a high! We are happy to announce that Swaarm was named "App Analytics Platform of the Year" at the App Growth Awards during this year's App Promotion Summit in Berlin. We see this award as a confirmation of our achievements and we couldn't be prouder of our team for yet another successful year. Read more here for a recap of these incredible past months!
It's amazing to be recognized as the leading App Analytics Platform by industry experts and market leaders, and it pushes us even further to ensure Swaarm remains the best-in-class platform available!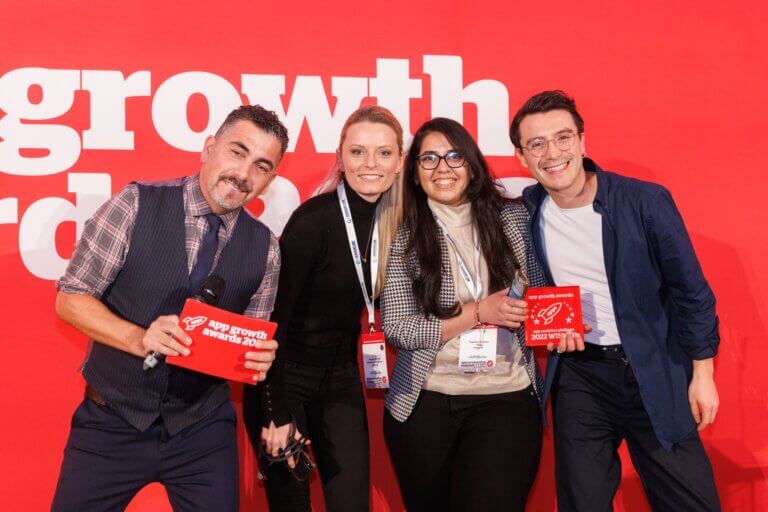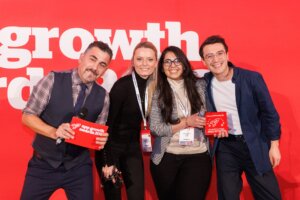 On behalf of the entire team at Swaarm: Thank you to all of our wonderful customers and partners, some of whom have trusted Swaarm ever since our beginning in 2020! We are so grateful for the support and feedback we continue to receive, as Swaarm would not be the same without your help.
We have lots of new features and platform improvements lined up for 2023, so stay tuned—you won't want to miss out! 
Two years of cutting-edge data and innovative product releases
After just two years in business, Swaarm has grown from a small, Berlin-based tracking platform founded in the midst of a global pandemic to a team of passionate software developers, data scientists, and business operators at the top of the industry. Our team has tripled since we started, and now the Swaarm platform is proud to offer marketers across the globe some of the most innovative, performance-based tracking, optimization, and automation tools available — all while maintaining an affordable price point.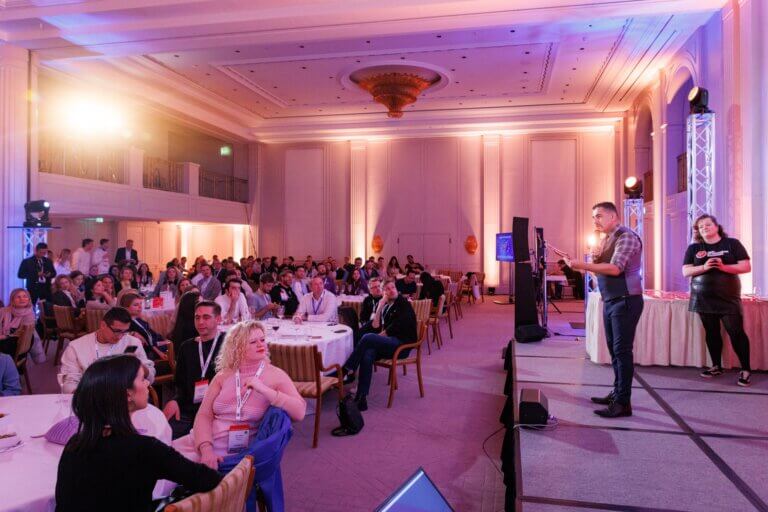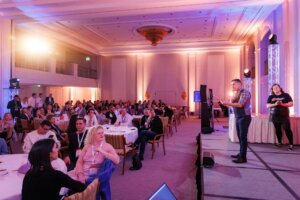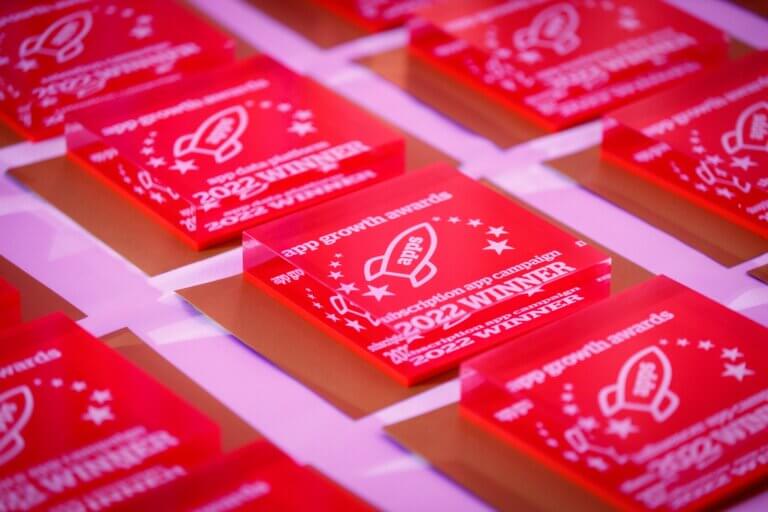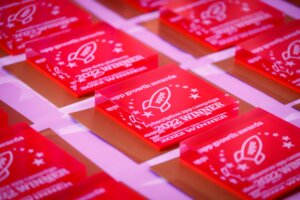 The last two years were filled with milestone achievements, we expanded our customer base globally, closed new funding rounds, released innovative product features, and received industry awards and recognitions. We are immensely proud of the product we have built and will continue to devote ourselves to ensuring that the Swaarm platform is the most insightful, intuitive, and affordable solution available. We will keep on building the most innovative platform in the market – keeping our customers' needs in sight and building the product around it. 
Read more about some of the mos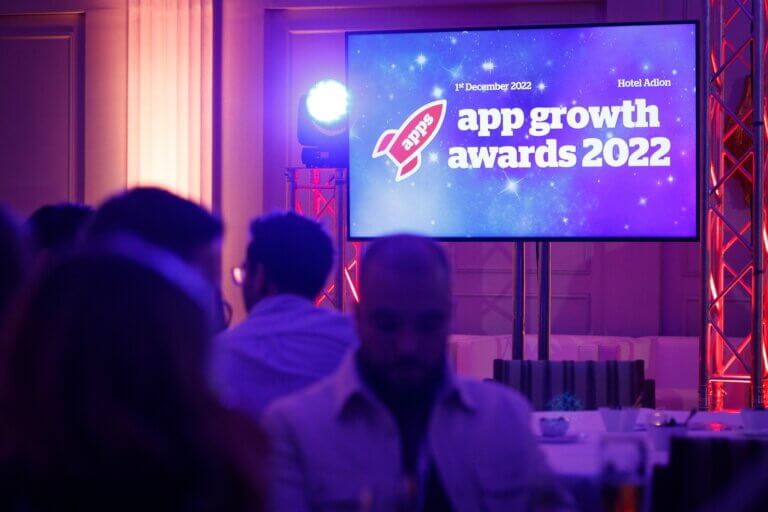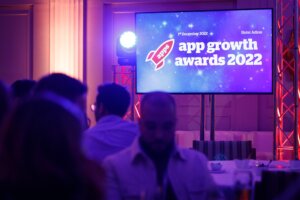 t pivotal points in Swaarm's growth and development here.
Interested in how Swaarm can level up your performance marketing by providing you with the best automation tools and actionable insights in a simple interface?
Request a demo today!