Post-pandemic, global advertising revenue has grown by 24.3% to $772.4 billion. By the end of 2026, this figure is expected to reach $1 trillion. As such, with so much money invested in advertising, finding the best ad network is vital for success. 
Nevertheless, doing so can be difficult as there are so many options, each of them claiming to be the best. Before you begin looking for one, you should therefore do some research.
What is an ad network?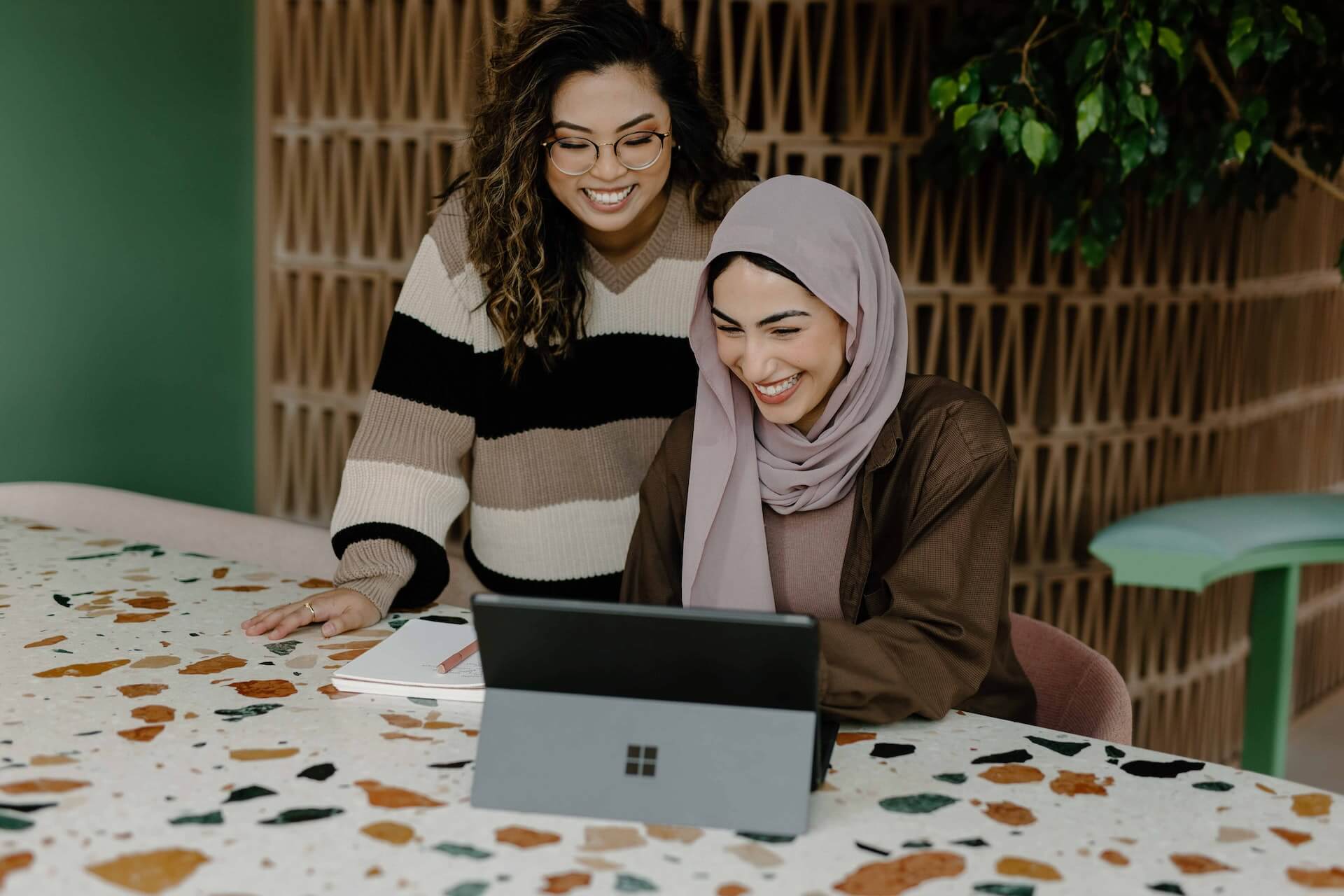 Photo by Microsoft 365 on Unsplash
In simple terms, an ad network is an intermediary or a broker that connects publishers and advertisers. Ad networks are the premium ad inventory, as they represent the publishers. They resell publishers' ad inventory to advertisers. 
Here are some key reasons why ad networks are beneficial. They can:
Get pre-negotiated rates for you

Help reach a specific

target audience 

Assist in generating premium

traffic

by working with some of the best publishers in the world

They can also help you achieve better

conversion rates
One of the main reasons why advertisers prefer working with ad networks is that they help them get the best deals possible from the publishers. An example of one of these platforms is Google Adsense, one of the most popular ad networks in the world. 
Now that you understand what an ad network is and does, here are 10 steps that will help you find the best ad network with ease:
1. Reputation 
Ad networks vary in quality, so take time to find out which ones your peers and other advertisers love using. An easy way to start is to read some online reviews. 
After you've done some research into the reputations of different ad networks, you should go with those that prioritize customer needs and continually enhance their platforms. If you take time to skim through the reviews, you can quickly identify the best ad networks in no time. Doing this research will help you to find the best ad network available. 
2. Size of network
It's always a good idea to pick an ad network that works with more advertisers. Companies with extensive inventories will have better options for matching your ad with the content of a particular website. This is known as contextual targeting. 
By reaching more people, you will increase user engagement and get higher click-through rates (CTR). And when you partner with bigger ad networks, you can also target a more significant number of geographical areas as they have a larger pool of publishers. 
Generally speaking, it's best to avoid working with ad networks with low ad impression counts unless you are confident they can provide high-converting traffic for the offers you have. 
3. Different types of ad formats
Specializing in a single ad format can be beneficial, but check which ones work the best for your ad campaigns and look for ad networks that allow you to run ads in different forms. 
Do you know that the conversion rate depends entirely on the network's traffic and the ad formats you have selected? Similarly, different publishers will impact your conversion rate (CR) and CTR in different ways. 
The ad formats that advertisers usually prefer include: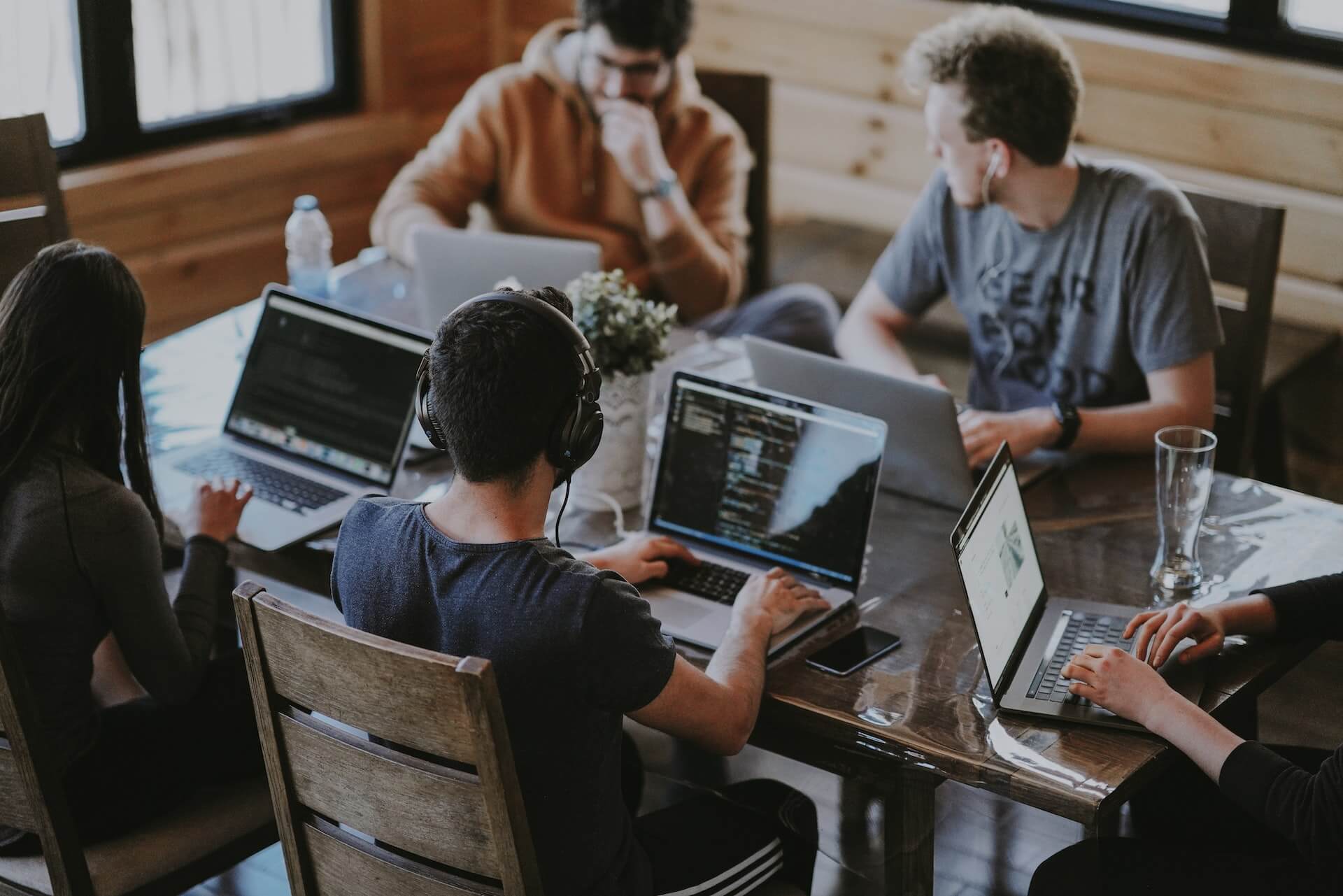 Photo by Annie Spratt on Unsplash
4. Quality of the traffic
When picking an ad network, examine the quality of the traffic in relation to the inventory they are offering, and ask yourself some of the following questions before going any further:
Can this ad network bring in a large amount of high-converting traffic?

Do they have sufficient

premium inventory

for the audience segment we are looking for?

Are they being transparent about their

t

raffic sources

?
Contemplate these subjects before finalizing a deal with an ad network.
While some ad networks work with premium publishers, ensuring you get the best results possible, others work with a mix of both run-of-network ad placements and premium inventories. In addition, ad networks sometimes also work with other ad networks and exchanges. So, if you are looking for the best outcome, you must do sufficient research before making any decision. 
5. Targeting options and performance
You need to have total control over the ads and/or campaigns you are planning on running. If an ad network does not have good targeting options, it can cause a loss in traffic quality and CTRs,  meaning poor performance stats. 
Consequently, working with an ad network that allows you to target a specific audience is crucial. Do the filters they have in place help you reach the right target audience? 
When you are able to target the right audience group, your CTR and CR will increase. Some ad networks provide a traffic estimator tool to assess how much you need to invest to achieve your desired traffic volume. 
Some filters, such as carrier targeting and ISP, can significantly help if you are targeting mobile users. Hence, you must check these ad network features before choosing one. 
6. Best reporting system in place
To show you how your campaigns are doing, ad networks need to have robust reporting systems telling you what's helping you get clicks and conversions. Moreover, these reports should ideally be visually appealing. 
Charts and graphs are lovely, but the people reading these reports should be able to learn everything they need to know quickly. They should be able to break down CPM, CPA, CPC, CR, Impressions, or any other metrics they need to track to check and modify how their campaigns perform. 
Ad networks use tracking platforms such as Swaarm to have total control over the campaigns they are running. Besides tracking the performance of these campaigns, it also helps in identifying and preventing fraud. For example, the optimization tool in Swaarm can check the authenticity of the traffic. 
And ad networks can quickly check the dashboard to check how a campaign is performing. They can monitor critical stats such as profit, revenue, number of clicks, and impressions on the dashboard. Tracking platforms such as Swaarm allow ad networks and advertisers to download reports they need quickly.
7. Auto-optimization tools 
These tools might not be suitable if you plan on doing everything manually, like controlling the ads. If not, you should search for ad networks that have auto-optimization features. Optimization tools can carry out many tasks, such as taking care of bids, placements, and picking traffic sources. 
It is one of the key reasons you should check which auto-optimization features ad networks use before choosing one. Feeding ad networks so much information can be tedious, especially if you plan to run different ads – reason enough to choose one with an effective optimization algorithm. 
8. Design and user experience
Make sure that the ad network you intend to use is eye-catching and offers a good user experience. In today's advertising ecosystem, user experience is more crucial than design.
With this in mind, here are some questions you should ask yourself before signing up with an ad network:
Is this platform easy to navigate?

Is their payment system effective and intuitive?

Do I need help to complete tasks on this platform?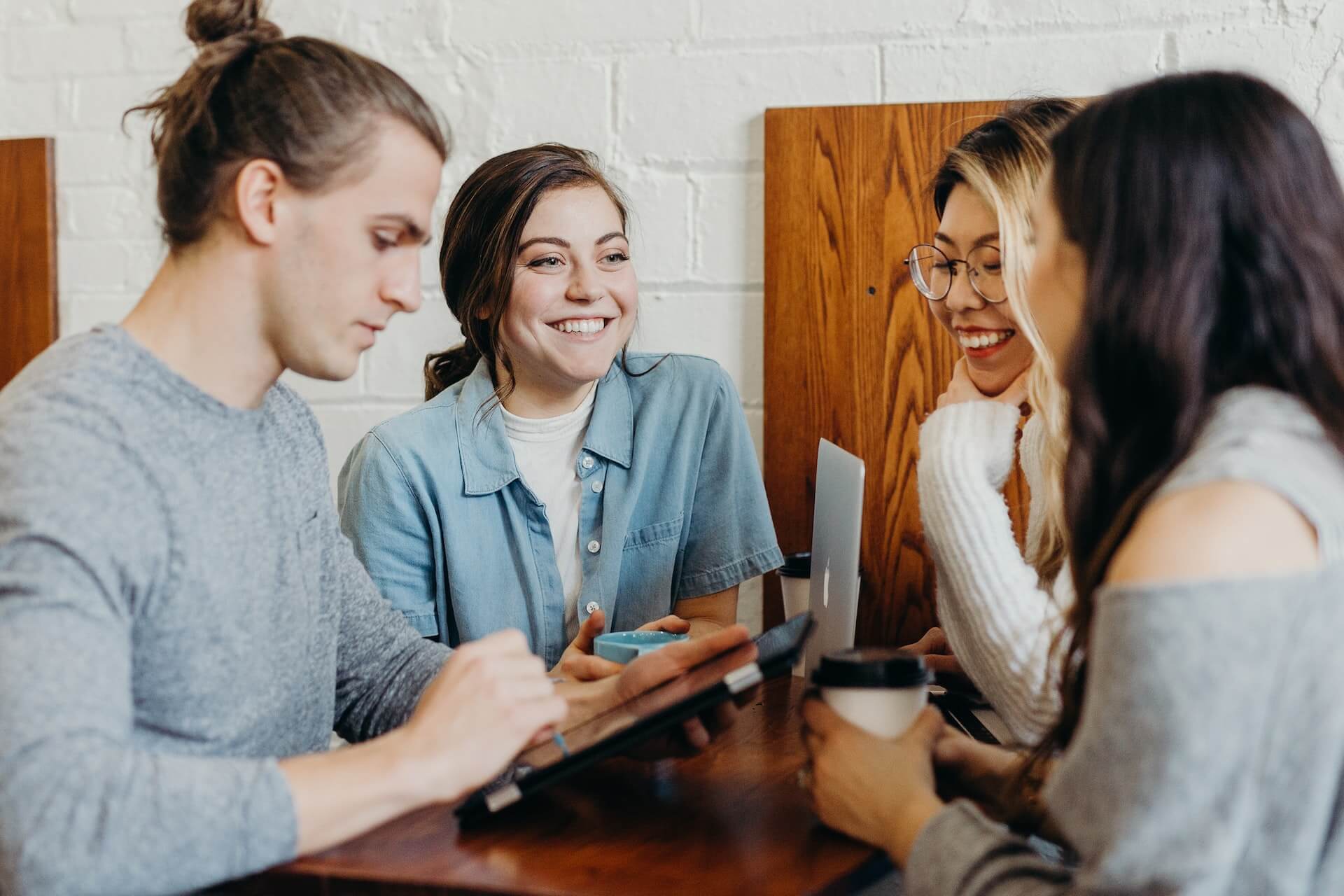 Photo by Brooke Cagle on Unsplash
9. Customer support
What kind of support will the ad network offer you if you get stuck? Find out before signing up. 
Will they provide an account manager to handle your queries? How many advertisers does an ad network handle? What is the time frame in which they can resolve your questions?
Find answers to all of the questions mentioned above before working with an ad network. 
10. Trial period
To find the best ad network, do your research and see if they offer a free trial. 
Usually, ad networks expect you to follow specific guidelines before running a campaign. Learn about these procedures before taking the next step. 
In conclusion
Ad networks play a crucial role in connecting publishers and advertisers. Since there are so many options, finding the best ad network takes time, but if you remain patient and stick to the 10 tips in this article, you'll find the right one.