While people new to the business tend to be confused by the very nature of affiliate marketing, seasoned operators simply want to know how they can improve their affiliate conversions. In this article, we'll give answers to both questions—and more. 
This year in the United States, the value of the affiliate marketing industry is expected to increase by 8.2 billion U.S. dollars, so there's never been a better and more lucrative time to get involved and/or grow your business. 
What is affiliate marketing?
Affiliate marketing is a marketing model wherein affiliates promote products and services for merchants. In return, affiliates receive a small percentage of the profit, also known as 'affiliate commission.' Your commission rate depends entirely on the pre-agreed terms you make with the merchant you work with. 
Businesses pay their affiliate commission based on the pay-per-click (PPC), pay-per-sale (PPS), or pay-per-lead (PPL) pay-out models. Some companies pay only one-time commissions, while others pay recurring commissions if the same person buys another product from them another time.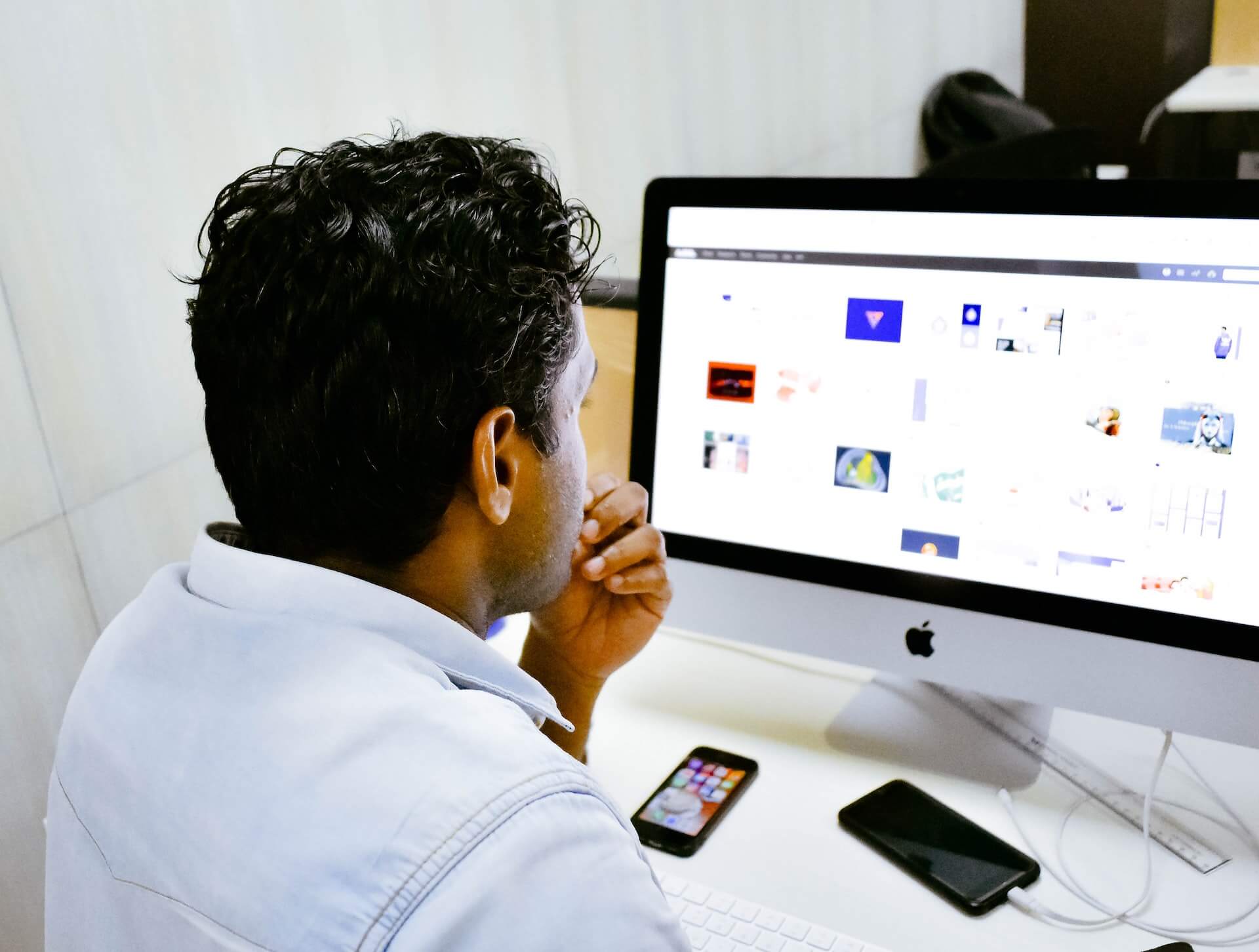 "Many people who get into affiliate marketing do so with the same mindset: making money first, and thinking of their audience second (if they think of them at all!). That's a recipe for disaster—or at least lousy results."
What is a good conversion rate?
Affiliate conversion is an important metric to consider when trying to determine how well you are performing and seeing if your efforts are paying off. 
So, what is a conversion rate? In simple terms, it is the number of website visitors that convert or undertake a certain action. You can calculate this information easily. Here's the formula:
Divide the total number of affiliate conversions by the total website visits.
For example, if 1,000 website visitors visited your landing page, and 5 of them purchased a product using the affiliate link, then according to this formula, your conversion rate would be 0.005%. Even when you cannot find the conversion rate on an affiliate report, you can use this method to calculate it. 
Average conversion rates are not calculated in the same manner across all industries. Nevertheless, as a rule of thumb, a healthy conversion rate is between 0.5–1%. If your conversion rate dips below this threshold, you need to change your strategy.
1. Use key performance indicators to measure success
When analyzing your business's performance, key performance indicators (KPIs) can help determine what's working and what's not. Using KPIs will speed up the process of figuring out how to improve your strategy and get more conversions. 
KPIs will therefore help you identify campaigns that are working and those that aren't. In most cases, many campaigns don't need changing completely, just a little tweaking.
While there are many metrics to consider, here are a few that you should pay attention to:
Click-through rate (CTR):

This refers to the number of clicks you get from the total number of views. This metric will help you understand how well your digital ads, call-to-action invites, affiliate links, and other elements in your affiliate website are doing. 

Conversion rate:

This refers to the total number of affiliate conversions versus the total number of clicks. Most marketers look at

conversions

only when there is a sale. In reality, conversion is any step customers take on the site, such as downloading an ebook, requesting a demo, filling out a form, etc.

Average time spent on the webpage:

This metric refers to the average time website visitors spend on your website. Using this metric, you will know which pages are appealing to your customers and which ones are not. Knowing this will help you as you can review and work on pages that are not bringing desired results. 

Revenue by traffic source:

Using this metric, you will know how much income you could generate from a source. It will also indicate which platform (Facebook, Instagram, YouTube, etc.) is the most profitable for your enterprise. 
To stay in control of your business, you should check these metrics regularly. 
2. Work on search engine optimization
Did you know that 75% of search engine users do not scroll past the first page of search results? Only by focusing on search engine optimization (SEO) can you reach the top of a search engine results page (SERP). 
If you work on on-page and off-page SEO, you can slowly increase the number of people visiting your affiliate website organically. 
Some things you should do to stay on top of SEO are as follows:
URLs

Links

Alt-text

Images

Focus keywords

Quality content

Site speed

Content title and subheading

Meta tags and meta descriptions
While your SEO efforts will deliver immediate results, they will eventually help drive traffic to your website. When more people visit your site, your affiliate conversion rate will increase, and so will your affiliate revenue. 
Google's search console can help you track how you are doing in terms of SEO. 
3. Use A/B testing to identify the best 
Rely on A/B testing to identify what's working best on your website or your campaign. Apply A/B testing on blog posts, emails, webpages, and other aspects of your affiliated marketing strategy to check which of these is delivering the best results. Measure the results using KPIs.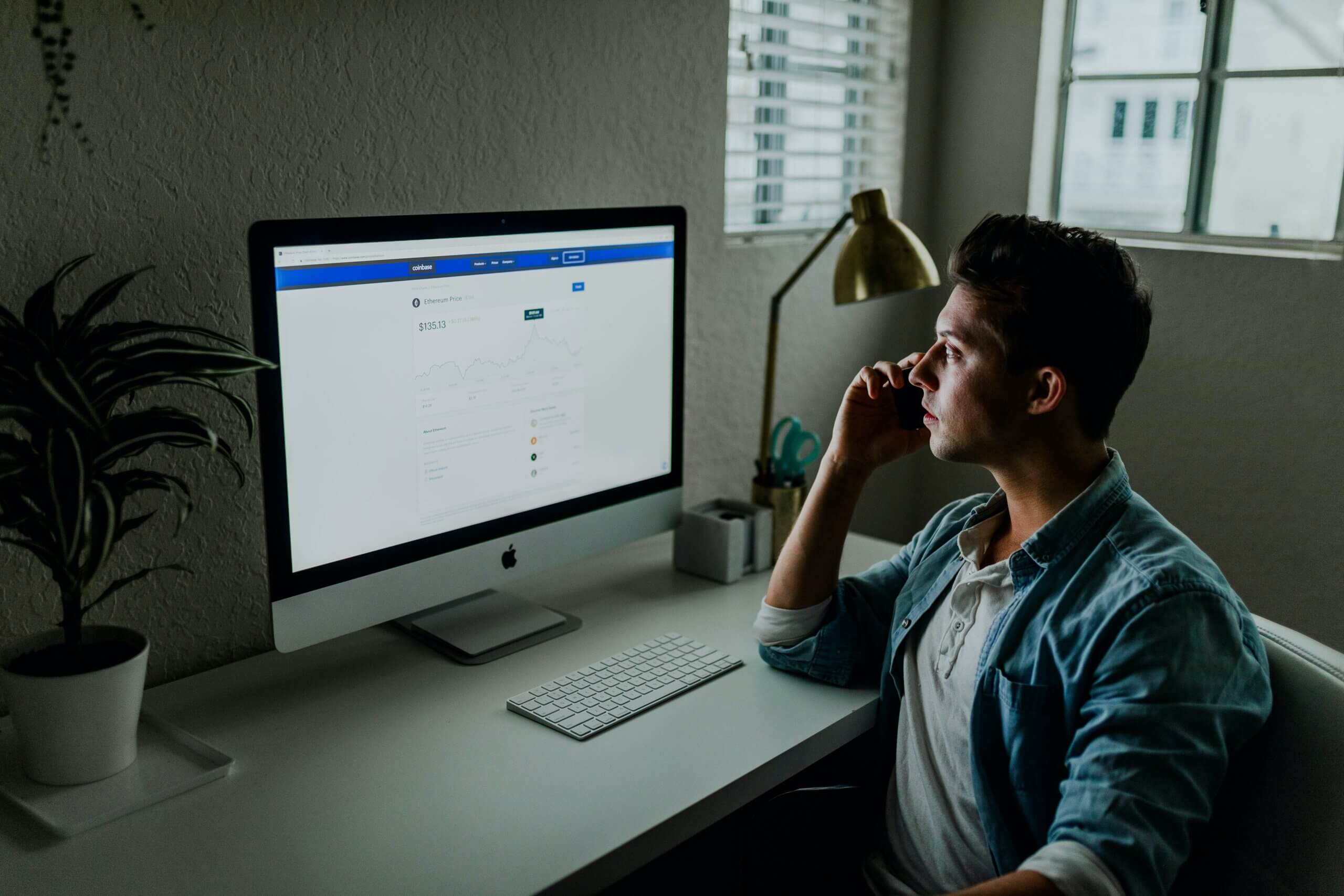 Photo by Austin Distel on Unsplash
Steps you should follow to do the A/B test:
First, pick an element you want to test. It can be anything from call-to-actions, a page layout, headings, and visuals on the page. 

The next thing you need to do is pick the KPIs you want to use to measure success. For example, if you change the call-to-actions, you might want to use the metric click-through rate to see which CTRs give you the best results. 

To determine which element of your strategy is performing the best, decide how many tests you want to perform and select a sample size of visitors you wish to study.

Create two variations of the test. The only thing that needs to change in them is the test element. 

Run the test.

Check the results, and analyze the data to discover which element is outperforming the other. Evaluate the results to check if they have been affected by any other factors. 
4. Analyze data using affiliate dashboards
Marketing data is crucial as it helps assess your performance. Regularly reviewing this information will help you stay on track and fix things that aren't working. 
A solution such as Swaarm will assist in combining data collected from various advertising networks. The platform helps marketers stay on top of conversions and affiliate marketing campaigns by offering multiple tracking dashboards.
The best part is you can manage all of your marketing campaigns on a single platform. Swaarm can help you to track any critical KPIs swiftly and easily.
5. Focus on a single profitable niche
When starting out in affiliate marketing, it's best to focus on a single profitable niche rather than trying to cover different subjects. This is important because if your website covers too many topics, it will be difficult to rank keywords. Instead, focus on niches that can get you to rank on the first page. 
In addition, find a profitable niche with low-competition keywords that will generate 1,000 –5,000 search engine hits each month. After that, look for affiliate programs offering good commissions. If you follow this strategy, you will get good affiliate conversions. 
6. Don't forget to add CTA buttons
You need to use a call to action (CTA) button that stands out from the rest of the text. Use powerful CTAs across your content. Website visitors shouldn't need to search for the product link. Add CTA buttons that are a different color from the rest of the text. Don't forget to highlight affiliate links. Make it simple and easy for your visitors to find your affiliate links.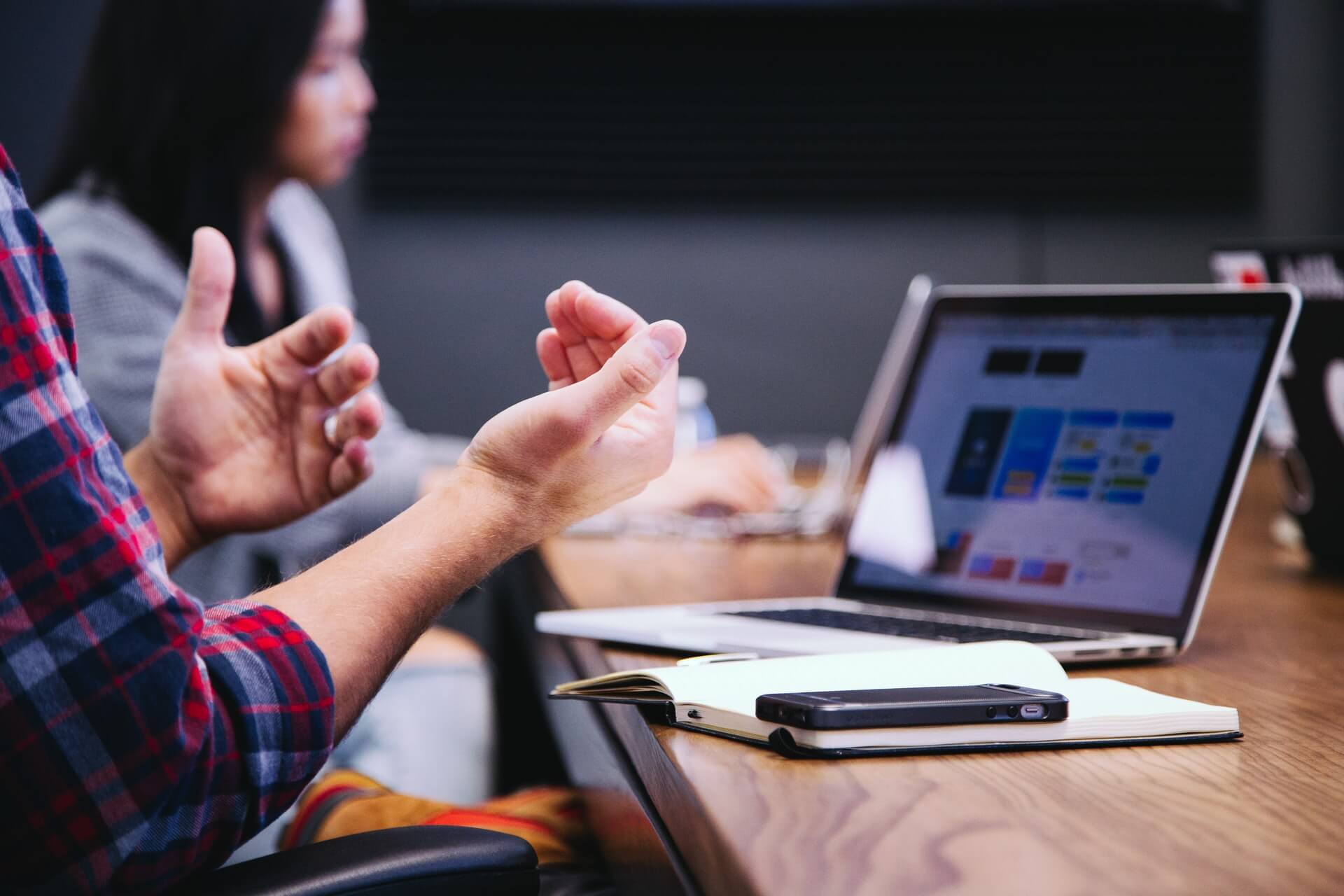 7. Give a complete product tutorial or walkthrough
If you want more affiliate conversions, you need to provide your customers with value. To encourage visitors to buy the product you are describing, offer intriguing and engaging content. Create a product walkthrough or a lesson that will provide your visitors with information that they can use in everyday life. 
8. Promote only quality offers
If you want to gain your users' trust, promote affiliate products from well-reputed companies. There are so many offers online that it is easy for consumers to get confused amidst the competition. 
You should also only work with the best affiliate marketing programs and products. Always check the reviews before promoting a product. You will only become a successful affiliate marketer if you endorse high-quality products. 
Google Trends provides details of trending topics, brands, and what people look at in a particular niche. 
9. Personalize email campaigns
Email marketing is one of the strategies that will improve your affiliate conversions. And if you want to get optimal results, you should personalize your email content to the person you are sending it to.
Email automation allows you to personalize content to appeal to your audience. Personalizing means sending emails addressed with the recipient's name that arrive at a time when they are likely going to read it too. Always remember to thank your readers for their support.
10. Use social media tools to boost your marketing efforts and affiliate conversions
Social media is crucial. Today, every single successful brand and company goes to great lengths to ensure its presence on these platforms is felt. Moreover, this strategy is important to smaller enterprises, too. Even affiliates can use social media accounts to engage with their users and prospects. Eventually, you will be able to boost your affiliate sales by leveraging your social media accounts. 
The best part is that the analytics tools on these platforms will help you see which aspect of your approach is effective. If you are focused on affiliate conversions, you need to ensure that people can feel your presence across all channels and platforms. 
In conclusion
Affiliate marketing is one of the best ways to make money online. With the right affiliate marketing strategy and platform, seasoned and potential affiliates alike can generate impressive revenues. The 10 tips listed above will help boost your affiliate conversions by fixing the strategy.