Almost 81% of brands use affiliate marketing programs to scale up their businesses. Most companies, therefore, rely on this segment of digital marketing. When planning to roll out an affiliate marketing program, one of the first things advertisers and/or ad networks should invest in is affiliate marketing software.
What is affiliate marketing?
"It's the ultimate win-win situation. All affiliates get something from the arrangement, as does the company running the affiliate program, making it a mutually beneficial relationship." 

– Russell Brunson, Co-Founder of ClickFunnels
Affiliate marketing, in a nutshell, refers to the association of brands with affiliates to sell their products and services. Affiliates get paid when their promotions help the advertisers to get leads or sales. Publishers or affiliate partners use many methods to reach the target audience, including blogging, email marketing, and social media. A successful affiliate marketer will focus on a single profitable niche rather than multiple niches. 
One of the key reasons why many brands are interested in affiliate marketing is that it is cost-effective. A company planning to get into affiliate marketing should invest in affiliate marketing software. In doing so, brands only pay for the custom they receive via affiliate marketing. Moreover, it also helps build brand visibility. 
The Amazon associates program is one of the most popular affiliate marketing programs. Whichever program you opt for, however, affiliate marketing is always one of the best ways for potential affiliates, partners, and businesses to make money online. 
Why do you need affiliate marketing software?
Different types of software are available to make the job undertaken by firms and affiliates easy. Most companies use affiliate marketing software to track how their affiliate marketers and marketing campaigns perform. 
Using affiliate sales data, affiliate software can also calculate the payouts marketers need to make to their partners. It is a worthwhile investment for companies that want to manage their affiliate program without hassle.
How to pick the right affiliate marketing software
Since so many options are available today, you must be careful when picking affiliate marketing software. The software that you select needs to have some basic features.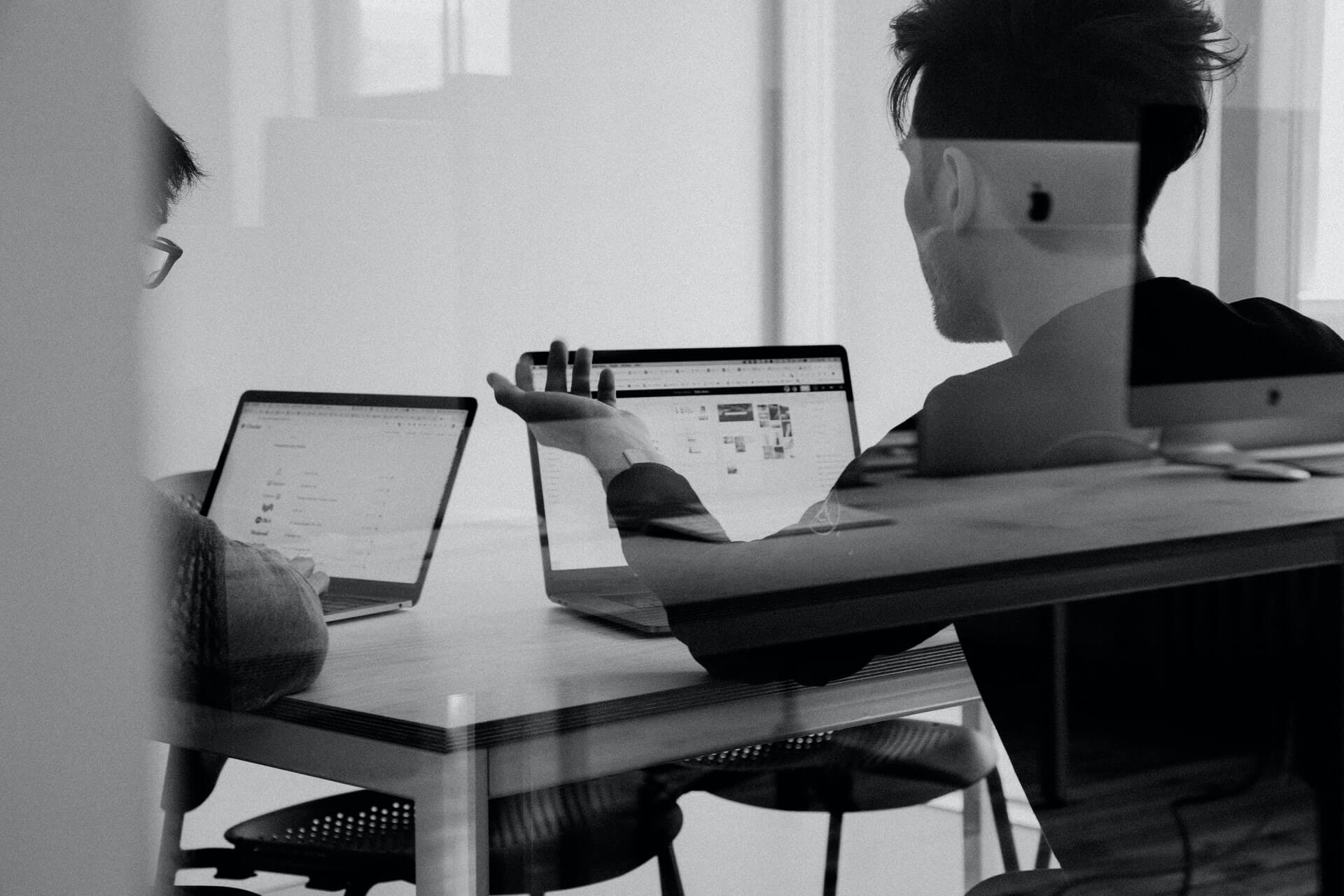 Photo by charlesdeluvio on Unsplash
Here are eleven features that affiliate marketing software should possess: 
1. Ease of use
Find an affiliate marketing software that is easy to use. Do not pick software that is difficult to use and navigate. You must consider everyone liable to use the software's abilities, not just the tech wizards in your company. 
One of the first things you must consider is the software's implementation process. The second thing you should check is whether or not the affiliate software has a user-friendly, intuitive interface.
Check if the affiliate marketing software's built-in features are easy to comprehend. Are the instructions provided comprehensible? Some companies also give demos and additional help, enabling customers to use the software easily. You must therefore take the time to find a firm that can provide you and your partners with the appropriate support. 
2. Check the security aspects
Hackers are everywhere online, trying to access sensitive information. It is, therefore, crucial for you to find an affiliate software that is not easy to break. 
Since you will work with affiliate partners, ad networks, and others, you must pick software that protects confidential information. Hackers are more likely to attack web applications that contain money-related information. Therefore, companies in the affiliate marketing business should be cautious when selecting affiliate marketing software. 
Before signing up, discuss with the company the security behind the software you are interested in. Remember that even a tiny mistake can cost you a lot. If you are a small business, a mistake in this area may damage your reputation and bring heavy loss to the company.
These are some of the security components that an affiliate marketing software should possess:
Able to alert you when there is suspicious activity, allowing you to block it.

Encrypts crucial and confidential data.
Security is the most vital component in any software. By picking the right affiliate software, you will protect your business while building your affiliate partners' confidence.
3. Works well on mobile devices
Nowadays, we all depend on mobile devices. They give us the comfort and ease of accessing information quickly from anywhere. Some companies that develop affiliate software create programs that work great on widescreens but do not do so well on mobile devices. 
Most information gets squeezed or disappears when accessed using a mobile device. It is, therefore, crucial for you to check how the data appears on mobile devices. 
If it doesn't appear how it should, it's time to find a software compatible with mobile devices.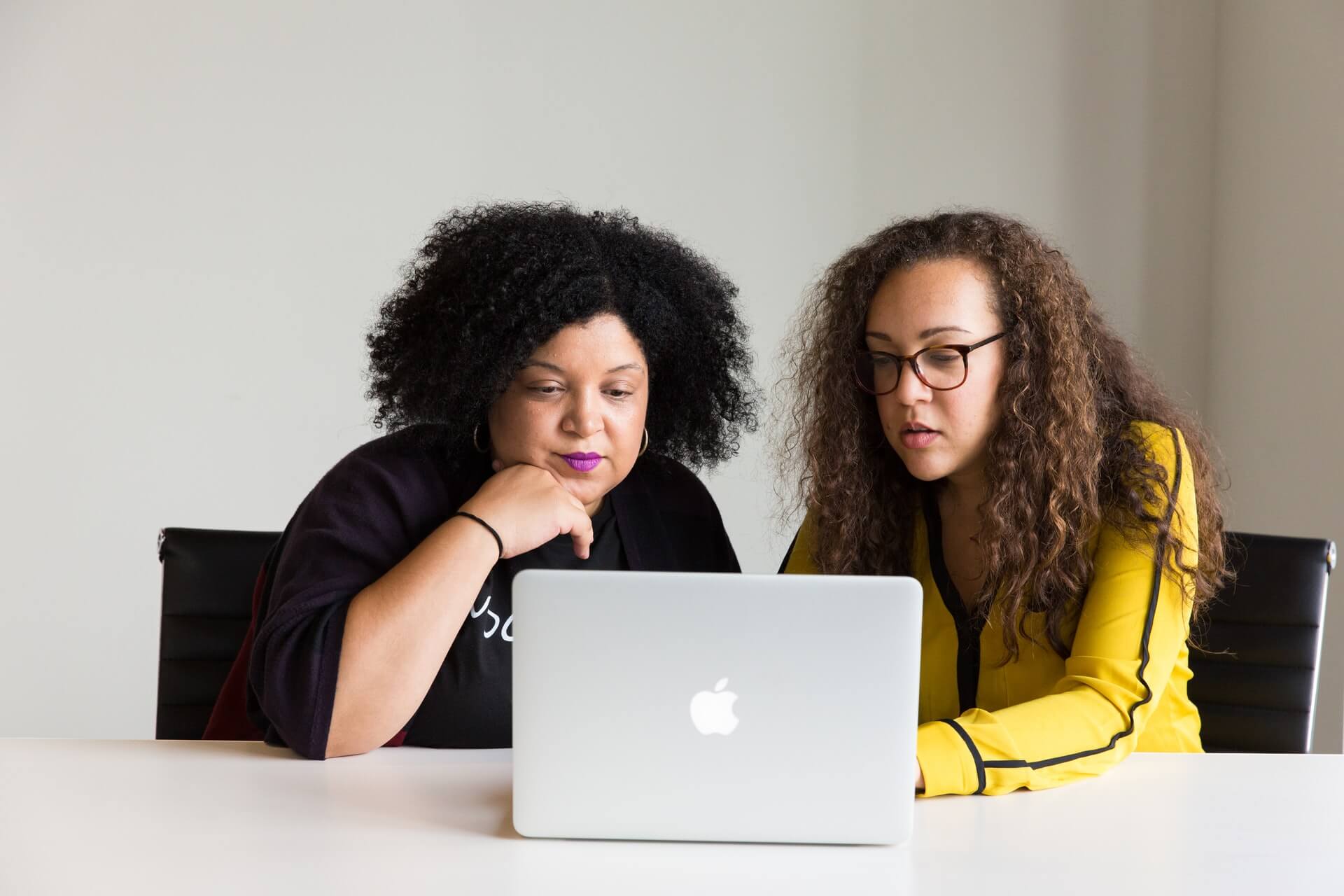 Photo by Christina @ wocintechchat.com on Unsplash
4. Can handle multiple affiliate marketing campaigns
The software that you pick should be able to support you even when you are scaling. Companies grow when the right strategy is in place. You might run multiple affiliate marketing campaigns when your business expands. 
When you use the right affiliate marketing software, you will know which marketing campaigns are working well by tracking performance—through this, managing multiple campaigns at once becomes easy and seamless. Most importantly, you can monitor how much money you owe your affiliate partners. 
5. Reports and Analytics
An affiliate marketing software with a proper reporting system will help you stay on top of your needs. As the saying goes, an image is worth a thousand words, and the data visualization of reports is a very useful way of conceptualizing aspects of your business.  
Visual data reports do not require you to dig deep. Without going into detail, they can instantaneously help you understand how your affiliate program is performing. 
To see if the affiliate marketing software you intend to use is suitable, check its layout and research the types of information it will provide.
You should also learn about the different reports it can generate. 
6. Customer support team
When picking an affiliate marketing software, find a company with good customer support—After all, bugs can appear even in the most advanced software.
Before investing in the software, you should check what help is available. Software companies usually provide customer support services via telephone, email, chat, and/or a combination of all three. 
Check the reviews online to see what the existing clients say about the software's firm customer support.
7. Real-time reporting
Today, technology has advanced dramatically. Many online programs provide real-time information, so affiliate marketing companies do not have to wait long to get up-to-date information. Hence, this is one of the features that your affiliate marketing software must offer.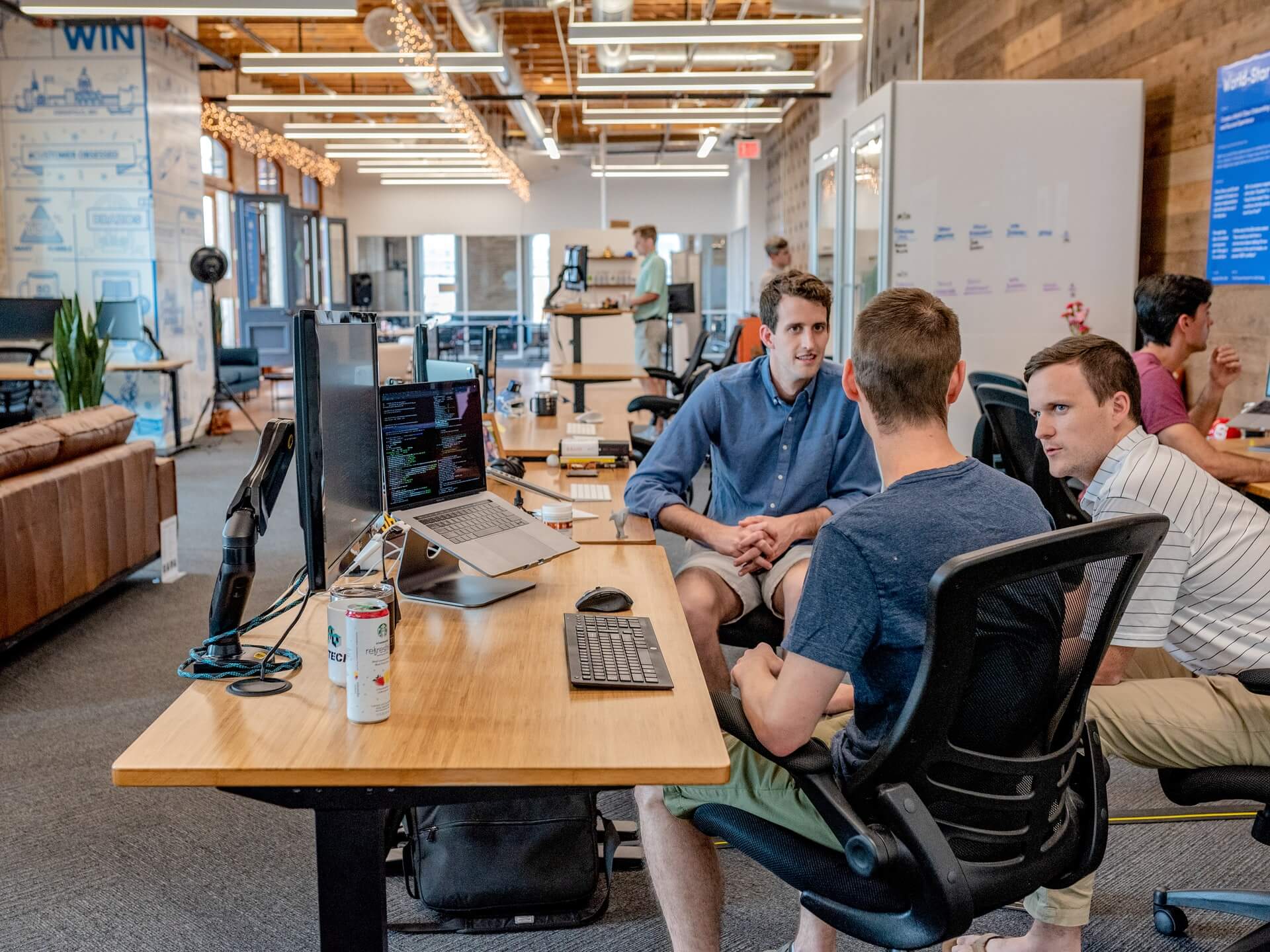 Photo by Austin Distel on Unsplash
8. Custom registration
Take time to find software that gives you total control over various aspects of the application. It should, for instance, allow you to e.g., be able to manage things such as providing access to affiliates, publishers or partners, and ad networks. 
Good software will allow you to control what kind of permissions you can give your employees, depending on their roles.
9. Automated payout system
The software you pick should also have the ability to make payments to your partners with ease. Affiliates will appreciate it if things are simple and straightforward. And when you have the right software, you can also look forward to saying goodbye to paper documents, Excel reports, and manual checks. 
10. Compare the price and features
Before purchasing affiliate marketing software, check the competition. Take time to visit agents from different software firms to understand what is unique about the products they sell. Learn about the features and benefits of each of these applications. 
If a feature is missing, check with the software product team to see if they are willing to add it. 
At Swaarm, for instance, we aim to satisfy our customers by offering the ability to customize our tools. 
11. Free trial period
Lastly, you must understand that most software companies hire the best sales agents on their teams. Usually, these employees are very good at communication and can often easily convince customers to purchase products that might not be suitable.
One of the best ways to determine if the software is up to the mark is by obtaining a free trial. During this trial period, you can decide if the features available in this piece of affiliate marketing software are appropriate to your needs. 
If you subsequently choose to purchase the software, you will also be more familiar with the application, speeding up its integration into your business. 
In Conclusion
Affiliate marketing software is crucial as it will help you to manage your affiliate program. It will also help you to see how your marketing campaigns are performing and how much you owe your affiliate partners.
Check its features to choose the most appropriate affiliate marketing software for your requirements. Request a demo or trial period so you can make a well-informed decision. 
Request a demo to learn more about Swaarm, the best affiliate marketing software, and to get started.