Successful performance marketing: 8 best practices you need to follow in 2021
Successful performance marketing ensures that you are targeting users with a data-driven approach. When practicing performance marketing strategies it is critical to learn best practices that will help you push towards your company goals. This guide will help you with key areas of successful performance marketing strategies including native advertising and affiliate marketing.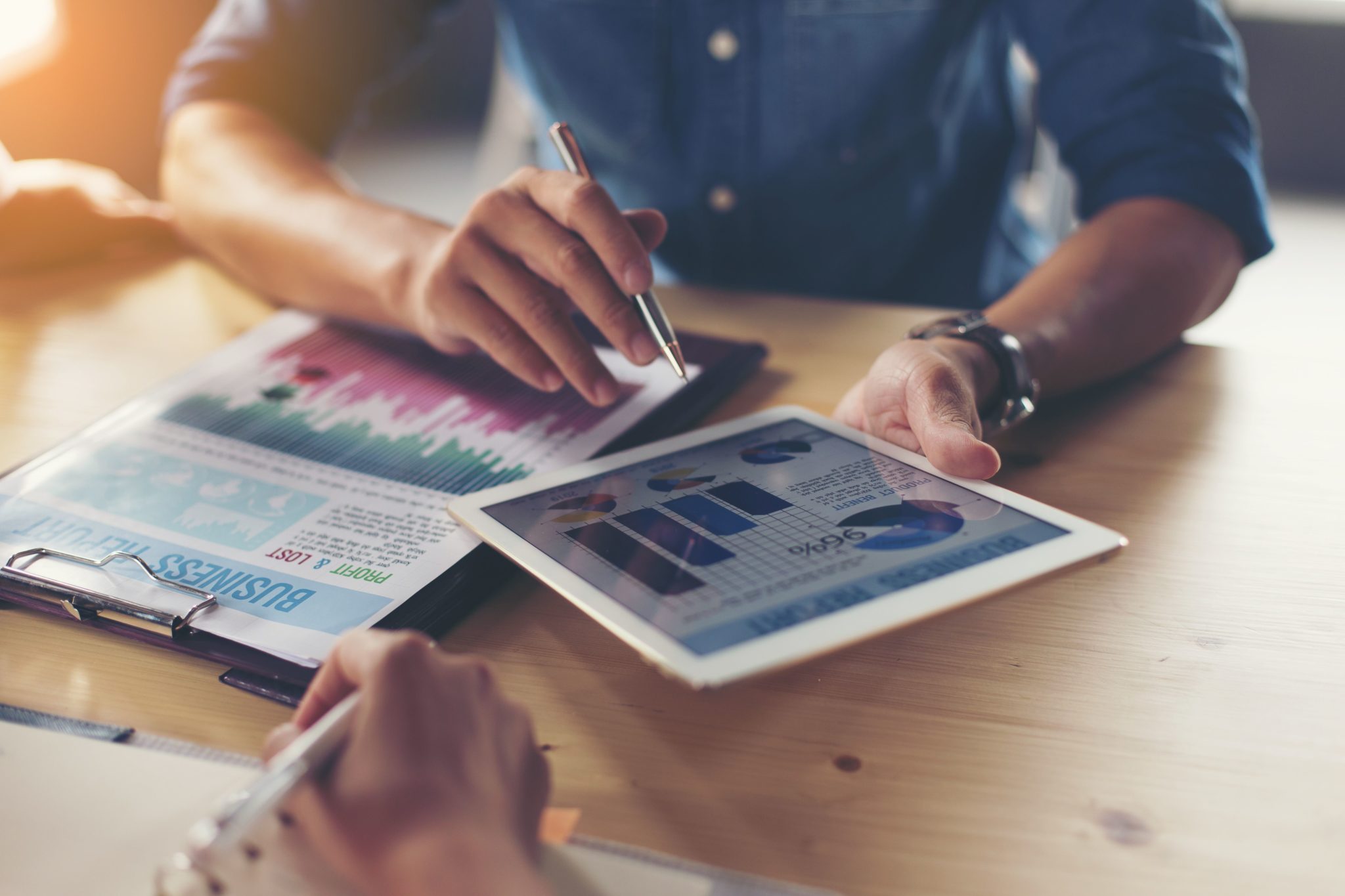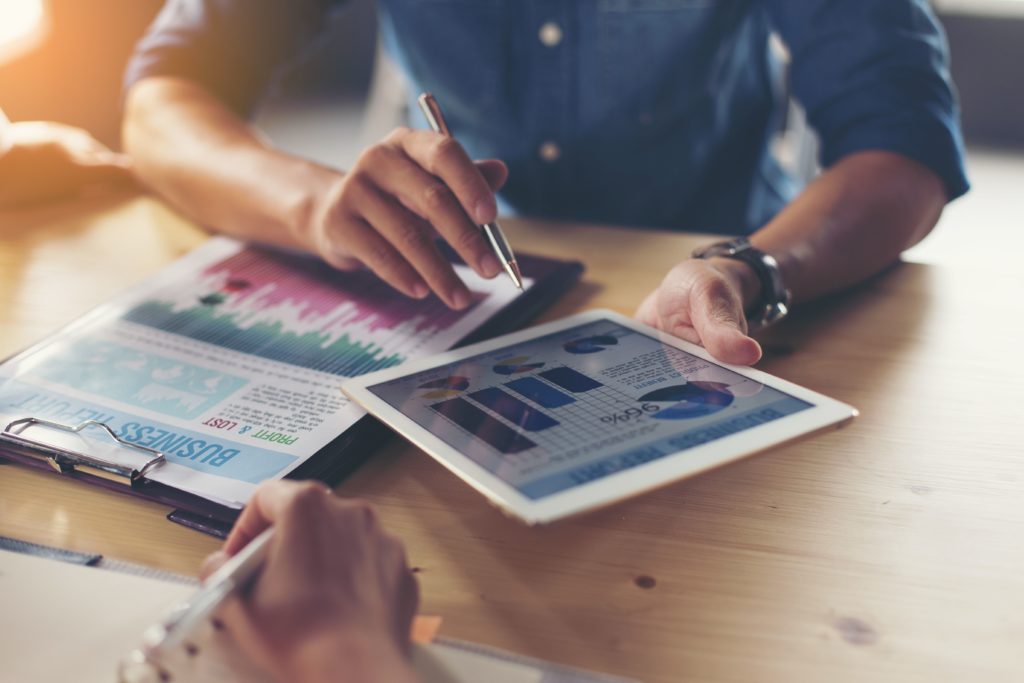 What is performance marketing?
Performance marketing is a performance-based method where advertisers pay each time the desired action is completed. For example, a marketer's performance marketing model could be to pay their affiliate for every sale that was generated as a result of their exposure.
For performance marketing to work, there must be a measurable result, enabling publishers to receive payment for their influence.
Examples of KPIs that a marketer may use for their performance marketing model include lead generation, installs, churn, retention rate, ROAS, and ROI.
Learn more about "What are performance marketing campaigns?
Best practices for successful performance marketing
It is important to learn best practices for each type of performance marketing strategy for optimal results. Here are 8 best practices that can help you achieve your performance marketing goals. These insights are organized by different marketing methods, including affiliate marketing and native advertising. For insights into influencer marketing, dynamic remarketing, and SEO, read our guide.
Affiliate marketing
Affiliate marketing is a commission-based method where affiliate partners promote an advertiser's products. This can be a successful performance marketing strategy that is low risk because you only pay for measurable results. Affiliate partners are paid for the number of actions completed by their audience. For example, an affiliate partner can share a unique code that offers their audience a discount for an eCommerce app. For every sale that uses that code, the affiliate receives a percentage of the sale.
5 best practices for affiliate marketing
1. Adopt a data-driven approach
It is important to run affiliate programs with a data-driven approach. By tracking events relevant to your KPIs you can identify which affiliate partners are delivering high-value users. This will inform how to move forward with your performance marketing strategy and show which partners are most valuable to you when trying to reach your company goals. You can also use this data to help your affiliate partner find ways to increase conversions with their audience.
2. Build long-lasting relationships with affiliates
Affiliate programs are typically free to join and enable businesses to scale. The relationship between you and your affiliates can be nurtured by prompt payments and consistent communication.
Some affiliates won't need as much communication as others, but it is still important to be available to answer their questions and give them confidence in you as a partner. As they grow their audience, a long-lasting relationship with the right affiliate partner can benefit you and your brand image in addition to the sales delivered as a result of their exposure.
3. Write an affiliate newsletter
One of the best ways to ensure you have regular contact with your affiliate partners and share updates relevant to your program is to set up an exclusive newsletter. This enables you to touch base with your partners and share your most recent success stories. You can also use the newsletter to share information such as new products and tools, and upcoming deals that can be leveraged by your affiliate partners.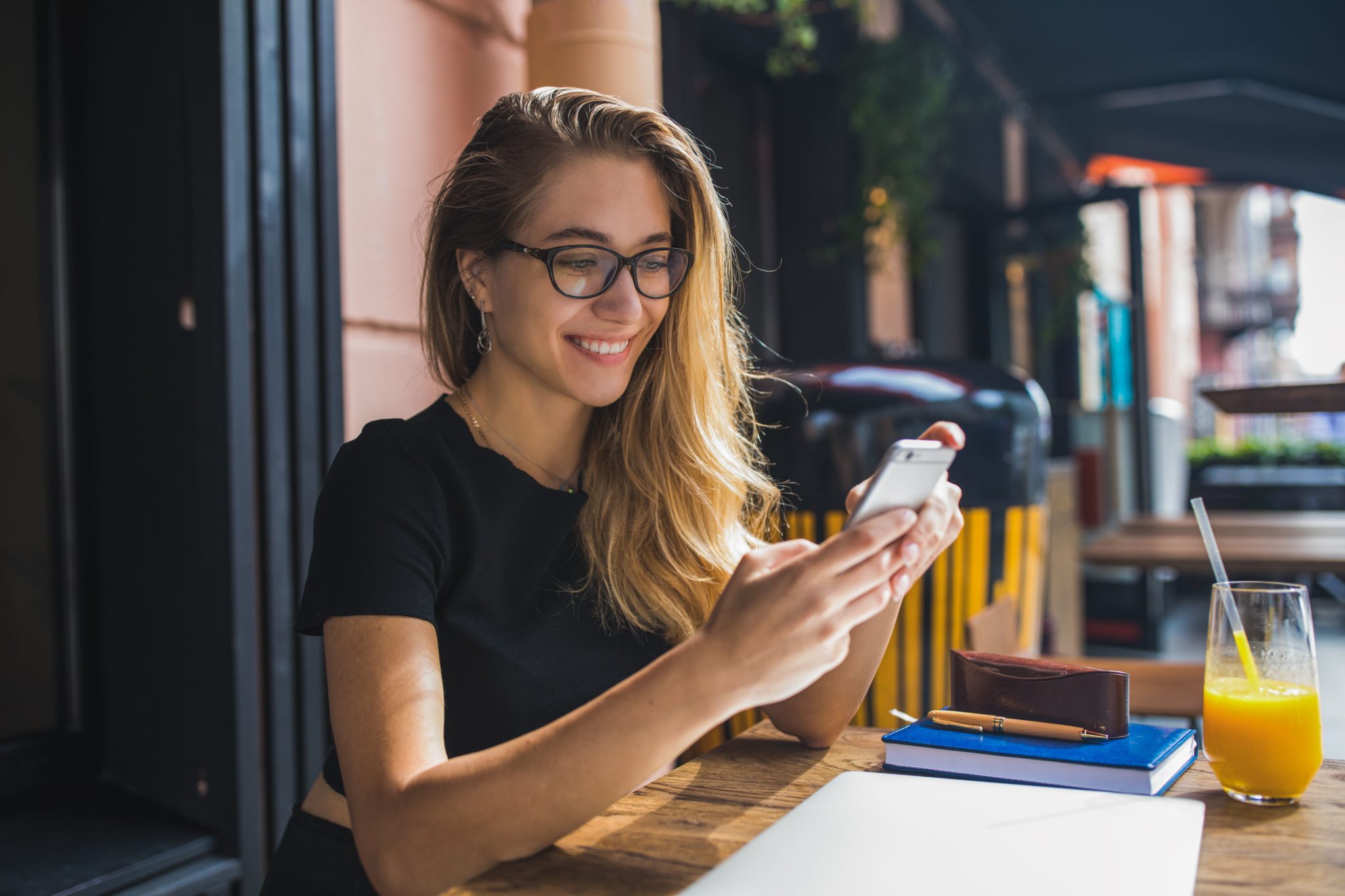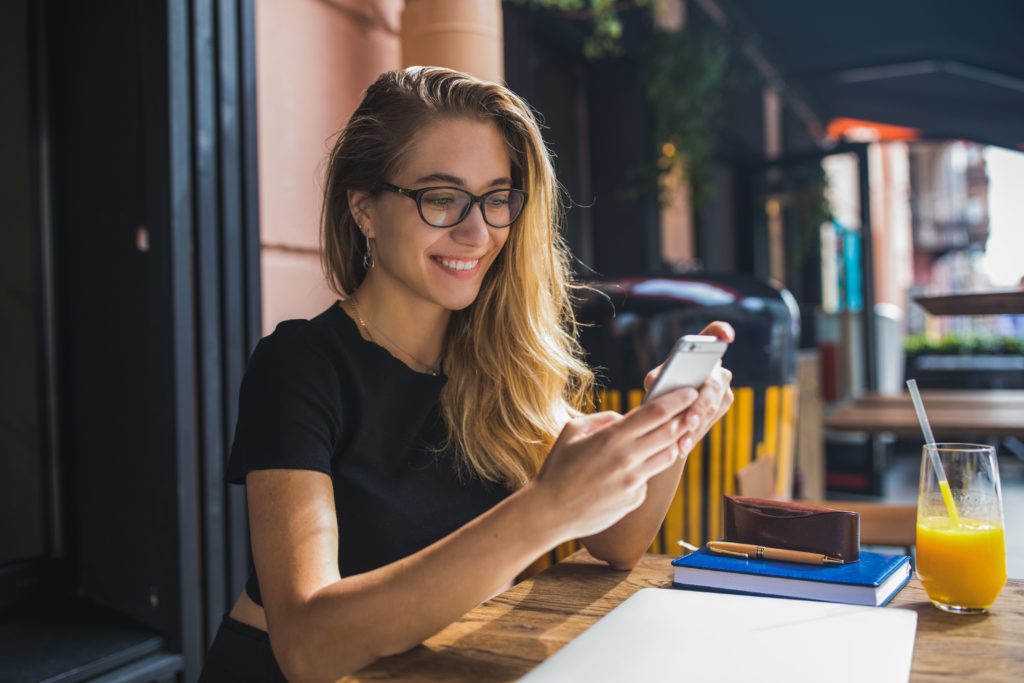 4. Leverage your affiliate's knowledge of their audience
While you may know exactly what you want from a campaign, affiliate partners will have considerable knowledge of their audience. This can be leveraged for optimal results: you should encourage partners to share what they know about their audience and discuss how this can be used to generate conversions. This can be used in conjunction with A/B testing to find new and unexpected ways to reach your audience.
5. Set transparent terms & conditions
Ensuring that you have delivered transparent terms and conditions that are agreed upon by you and affiliate partners is a critical step. Firstly, this is a smart way to show partners that you are a trustworthy brand that they can promote to their audience. Secondly, this eliminates the possibility of miscommunications that leave partners unsure of what they can and cannot do when promoting your mobile app.
Your terms and conditions should establish ground rules and protect yourself if a partner acts in a way that is detrimental to your company goals. When both partners know what they are signing up for, this is the best possible starting point to a lucrative and long-lasting relationship.
Some brands working with a large number of affiliate partners may also want to include an FAQ section to avoid taking up a lot of your team's time communicating with each partner.
Native advertising
Native advertising is a paid media that requires you to match the look and feel of a publisher's inventory. This means your creatives can be displayed in a way that is native to the advertising space. This can help you engage users with a format that they enjoy.
A report by omnichannel supply-side platform ShareThought found that native ads registered an 18% higher lift in purchase intent and a 9% lift for brand affinity responses than banner ads.
Native advertising can usually be fed dynamically based on each user's activity. For example, you can advertise on a news app and target users that keep updated with a specific topic. The most common payment models for native advertising are CPM (Pay Per Impression) and CPC (Pay Per Click).
Learn more with "How Your Gaming App Can Benefit from Partner Marketing"
3 best practices for native advertising
1. Make it clear how your ad provides value to the user
When using native advertising to reach your audience you are taking up space that would otherwise be personalized content so it is important to ensure that your creative shares your product's value to the user.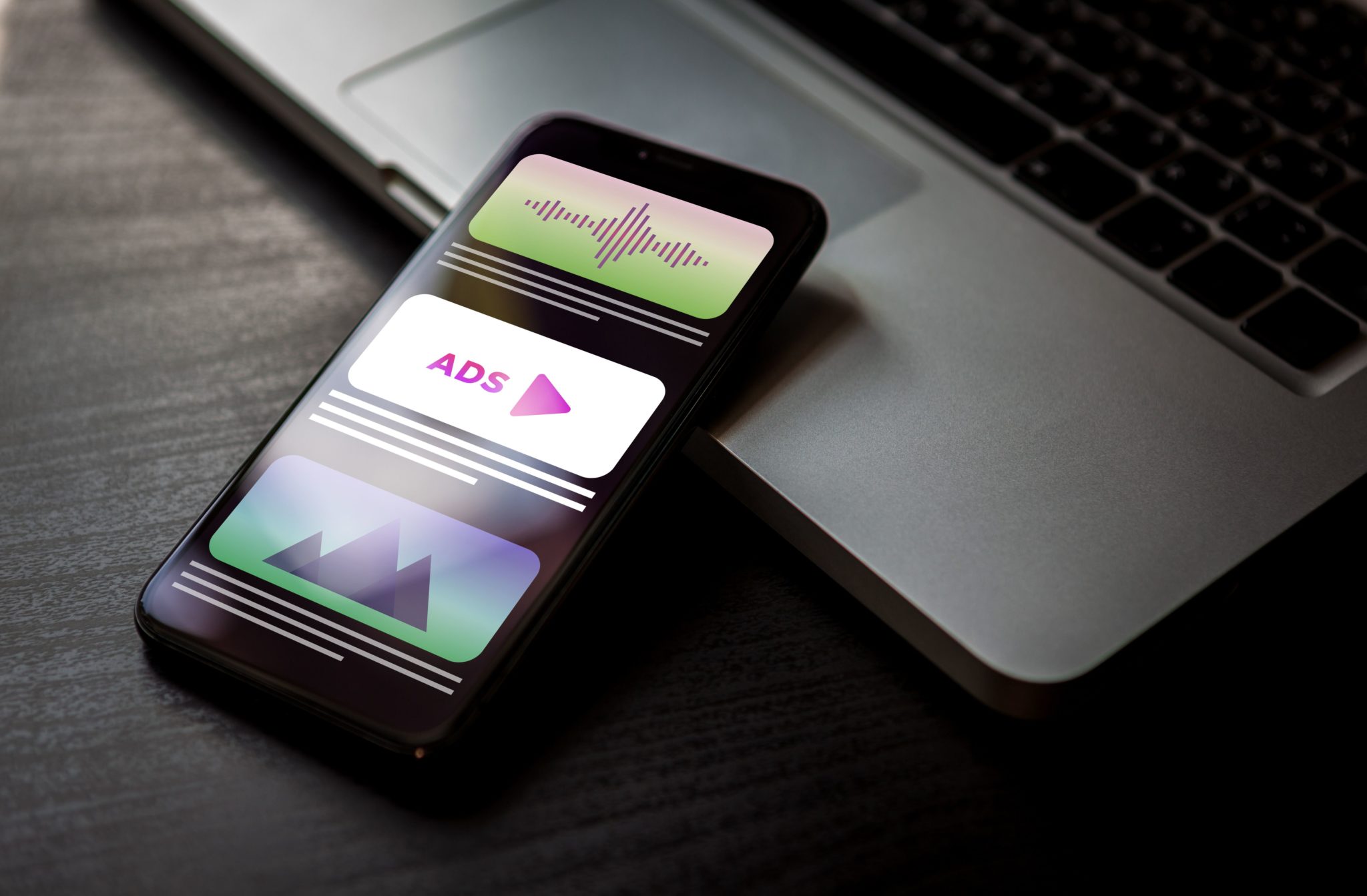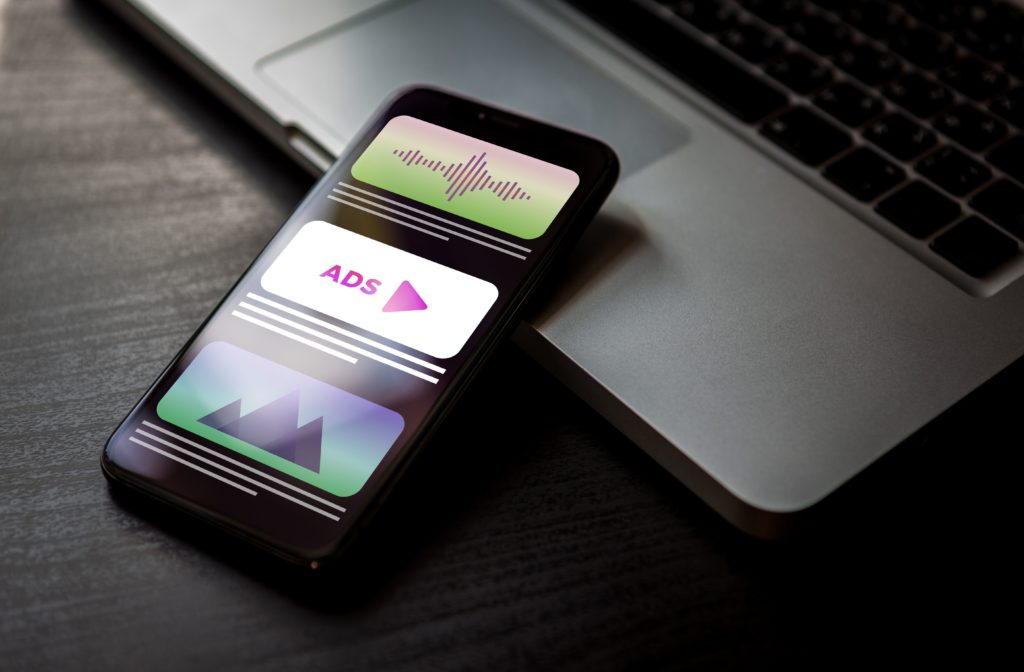 2. A/B test your creative
The data-driven approach of performance marketing means that A/B testing your creatives is an essential practice that can help you achieve your marketing goals. By working with a mobile measurement platform you should track and analyze how different creative and targeting options can help you achieve your targets. A/B testing is a continuous progress that can be used over time to perfect your native advertising strategy.
3. Leverage Geo-targeting
You can also use geo-targeting for your native ads to reach your target audience in specific geolocations. For example, this may be useful if you are an eCommerce company that also has brick-and-mortar stores in specific locations or pop-up stores for a limited time.
Learn more with "What makes a good performance marketer?"
Conclusion
Successful performance marketing ensures that you are reaching your target audience with a data-driven approach that can be optimized over time. It also ensures that you only pay for measurable results such as installs and purchases.
When working with affiliate partners you should always adopt a data-driven approach and work towards long-lasting relationships that can be even more lucrative further down the line.  You can also write affiliate newsletters to keep your partners updated.
Another way to reach your target audience with a data-driven approach is with native advertising. Remember to clearly establish the value of your product with your creatives. The results of native advertising can be tested and optimized with A/B testing, and you can also leverage geo-targeting for the best results.
If you would like to learn more about how Swaarm can help you execute a successful performance marketing strategy, get in touch with our team.