The affiliate marketing industry is growing significantly. While it helps affiliates earn passive income, companies or brands can scale up quickly, harnessing this form of digital marketing. Did you know, for instance, that affiliate marketing is worth approximately $17 billion globally? In 2017, US companies spent $5.4 billion on affiliate marketing and $8.2 billion in 2022. Consequently, it's little wonder that, with so much happening in the industry, advertisers and brands looking to have total control over their campaigns are swiftly hiring the services of affiliate marketing platforms. 
Affiliates make money by promoting third-party products and services on their websites and social media accounts. In a nutshell, affiliate marketing is the best way to monetize a social media channel or website. Nevertheless, it's often difficult for brands and/or advertisers to keep track of affiliate links and marketing campaigns, making it hard for them to know how they are performing. 
By using automatic tracking tools, however, companies can keep a tab on the various marketing campaigns that they're running. In this article, you will learn about these tools, such as affiliate marketing tracking platforms employed, unsurprisingly enough, for tracking affiliate programs. In doing so, you will discover how to pick the right tools for your business. 
What exactly is an automatic tracking tool?
In simple terms, automatic tracking tools refer to software programs that marketers use to track the performance of affiliate programs. These tools enable them to track clicks, conversions, bounce rates, and revenue generated through affiliate links. They also provide marketers with detailed analyses and reports in order for them to enhance or optimize their marketing campaigns. 
Some of the benefits of automatic tracking tools are:
They save both time and effort by eliminating the need to

track affiliate programs

manually

They provide invaluable insights that help marketers understand how their

marketing campaigns

are performing

They help identify campaign areas that require attention and improvement,  allowing marketers to optimize their campaigns or change strategies
Types of automatic tracking tools
There are many different types of automatic tracking tools available for affiliate marketers. Some of the most common include:
Affiliate networks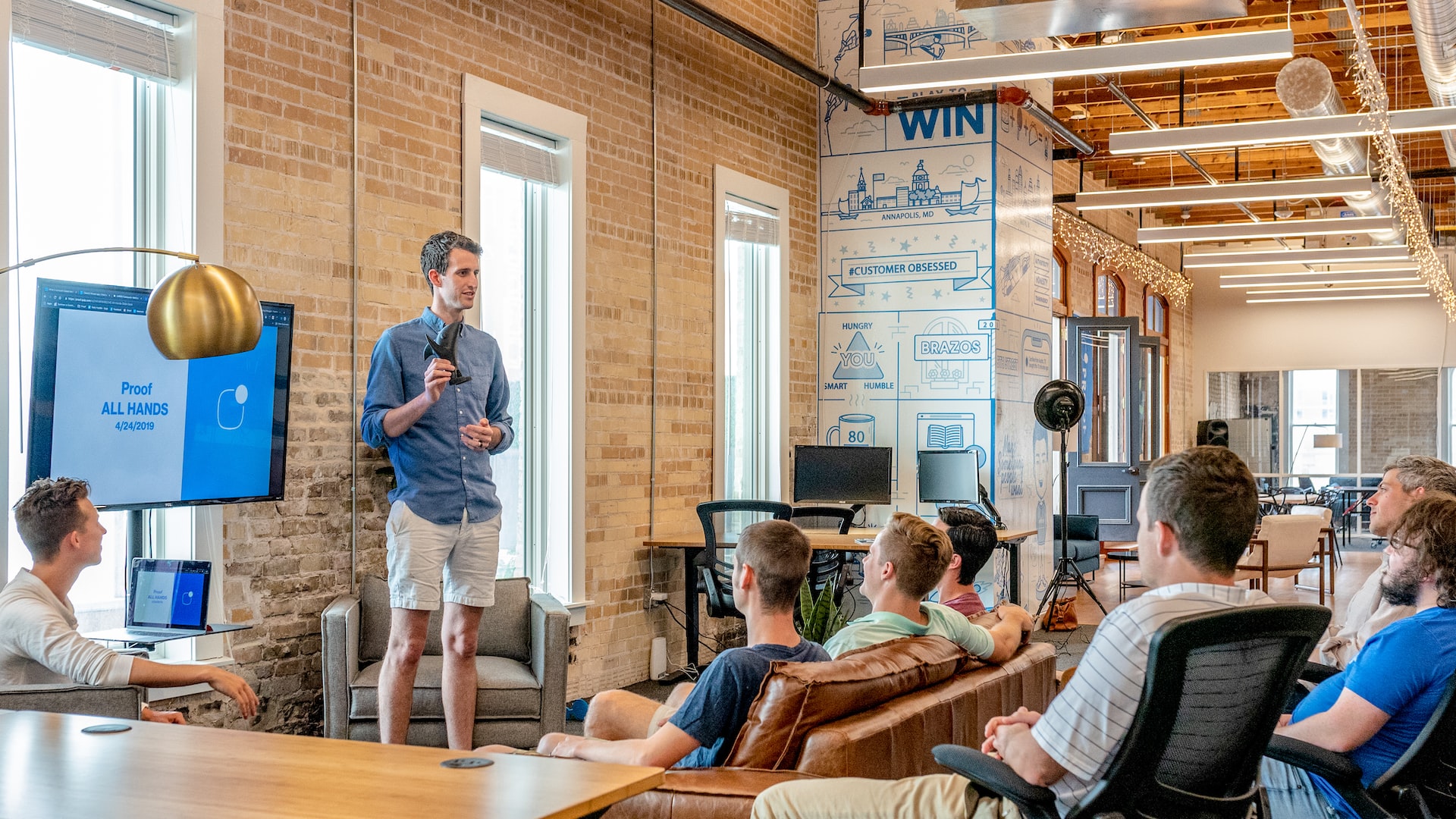 Photo by Austin Distel on Unsplash
Affiliate networks connect advertisers with publishers (i.e., website owners and social media influencers). They offer a wide range of tools and resources to assist publishers in promoting products and services and earning commissions on the resulting sales.
Most affiliate networks provide tools to help publishers keep track of their performance. These tools typically allow them to track conversions, clicks, and revenue generated by the affiliate links. They also provide analytics and real-time reporting so they can optimize their campaigns.
Examples of affiliate networks include Clickbank, Amazon Associates, and ShareASale.
Third-party tracking tools
In addition to affiliate networks, there are also third-party tracking tools. These standalone software programs enable you to track your affiliate programs across multiple platforms and networks.
Third-party tracking tools generally provide more advanced features than an affiliate network. For example, they offer link cloaking, A/B testing, and conversion tracking. They also provide more detailed analytics and reporting, so you can better understand your campaigns' performance.
WordPress plugins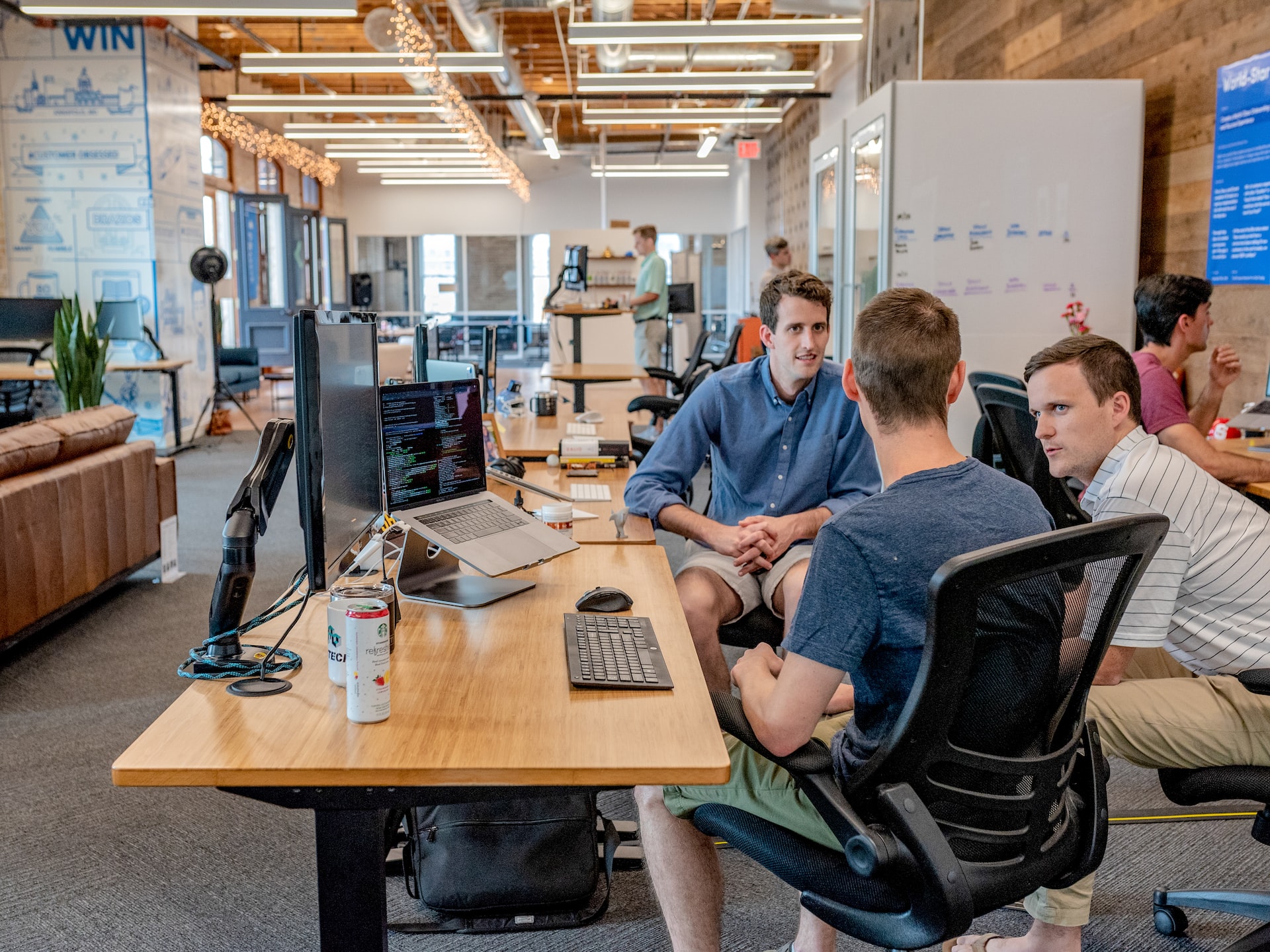 Photo by Austin Distel on Unsplash
There are also many affiliate tracking plugins available if you use WordPress as your website platform. These plugins integrate with your WordPress site and allow you to track conversions, clicks, and revenue that affiliate links generate.
WordPress plugins are typically more affordable than third-party tracking tools and offer a range of features, such as real-time reporting and link cloaking. However, these plugins may not be as comprehensive as the standalone tracking tools.
Examples of WordPress affiliate tracking plugins include Pretty Links, ThirstyAffiliates, and AffiliateWP.
How to pick the right automatic affiliate tracking platform
Now that we've looked at the various types of automatic tracking tools available let's take a closer look at how to pick the right ones for your needs. Here are some factors to consider:
Understand what you need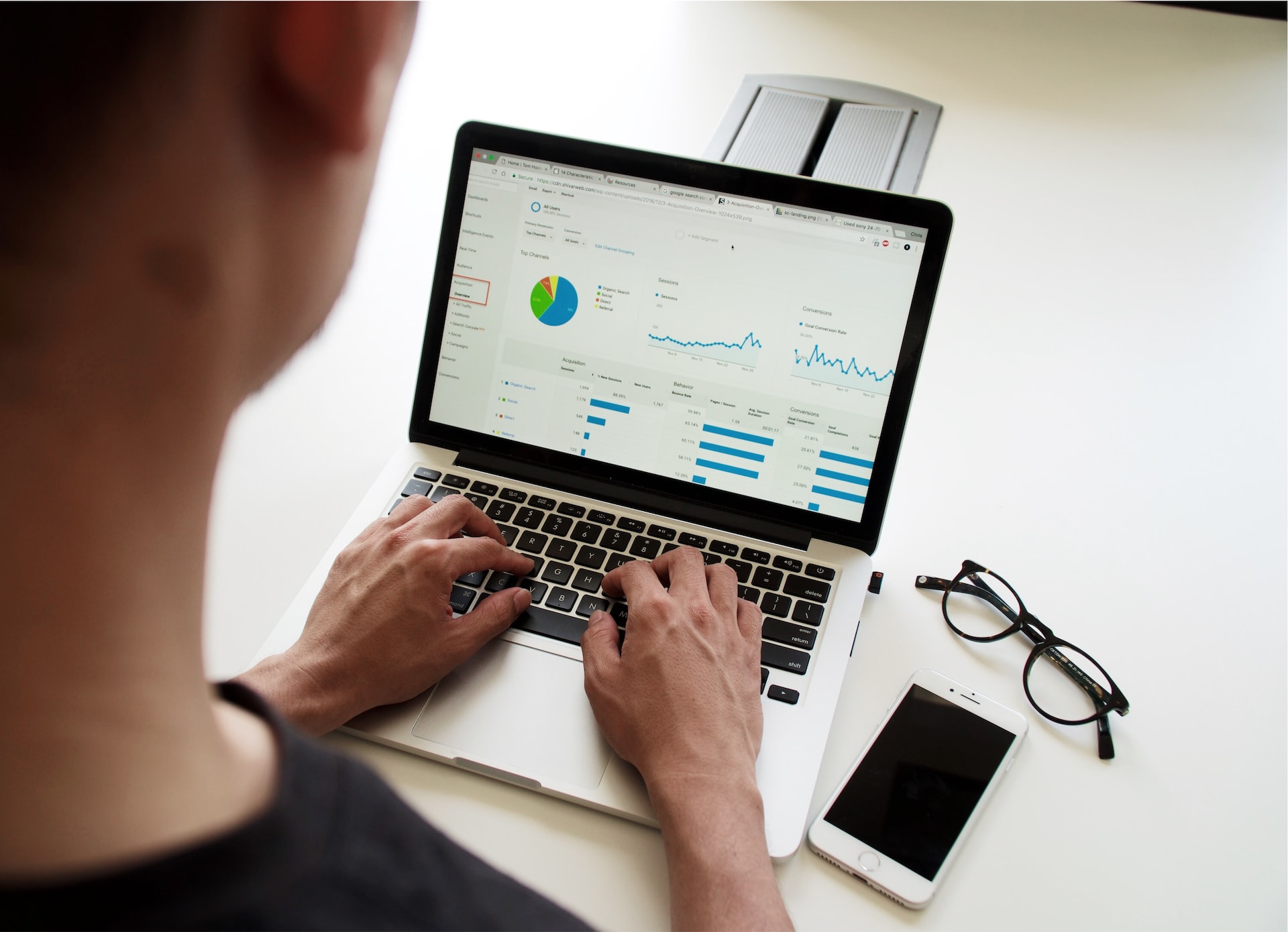 Photo by Austin Distel on Unsplash
First, you should understand your needs, such as the specific data points you want to collect and how you intend to use them. For example, you should, in general, aim to be tracking data such as conversions, number of clicks, impressions, and the total sales generated by individual affiliates. 
You should also check how different creatives and campaigns are performing. If required, you may need to make changes or modifications to get a better ROI. If you understand your needs first, you can narrow down an affiliate marketing tracking tool from all the available options. 
Easy to use
When searching for an affiliate marketing platform, you should, above all, look for an affiliate marketing platform that is easy to use. 
Here are a few questions you should ask before taking out a subscription:
Is the interface easy to use and navigate?

How long does setting up the system and integrating the tool with your website or other

digital assets

take?

Do I need technical knowledge to install, set up or configure this platform?

Do they have clear documentation to assist users in installing, setting up, or using the tool?
Find answers to these questions so you can make an informed decision on which tool to select. 
Study the features
Different affiliate tracking platforms offer different features. So when you meet with a sales team, ask them questions that will help you understand their product's features and how it will benefit the users. Ideally, you should choose a platform offering features that fulfill your requirement: Some of the features that you should look for are as follows:
Real-time data 

Advanced analytics

And the ability to track specific

affiliate behaviors
For example, Swaarm has unique features, such as optimization rules that prevent ad fraud, generate high-quality traffic, and create workflows to automate tasks, so you do not have to do manual work. It will make your business efficient and save you time, effort, and resources so you can focus on value-adding tasks as well as business development.
You should also understand the level of detail the reports in these tools provide. Additionally, you should check if you can integrate the affiliate marketing tracking platform with the customer relationship management (CRM), affiliate network, or marketing automation software that you are presently using. 
Check the costs
There are plenty of options available today, from free affiliate marketing platforms to platforms that cost you thousands of dollars. Hence, to understand the market rate, you should do your research first and check what's on offer. 
Set a budget and then approach companies to see what plans they provide. Some companies have the option to scale your platform if your needs change. These platforms are both great value and scalable, so you should seriously consider using them. 
Understand the platform's privacy and security elements
Since you will input sensitive information into this software, you should check with the sales team to see what kind of security and privacy features their software has to protect this data. 
Here are some elements you need to examine:
In conclusion
Choosing the right automatic affiliate marketing platform is essential for any business that wants to make informed decisions based on data. Since so many options are available, this article has helped you understand the different tracking tools available for evaluating campaign performance. It also showed you five simple steps for picking the best affiliate marketing platform. 
Contact us to find out how our innovative technology can help you grow your business at scale.