Even an effective performance marketer needs help because each marketing campaign consists of many different elements. If you have read our post on effective marketing campaign management, you'll know that using additional tools to plan, manage or measure your campaign is not only useful but downright essential.
Whether you're a small or large team working with external partners, using the right marketing campaign management tools will make your process much more organized and streamlined, helping you stay on top of all the different pieces and tasks. It can maximize your efforts toward success while optimizing time and resources.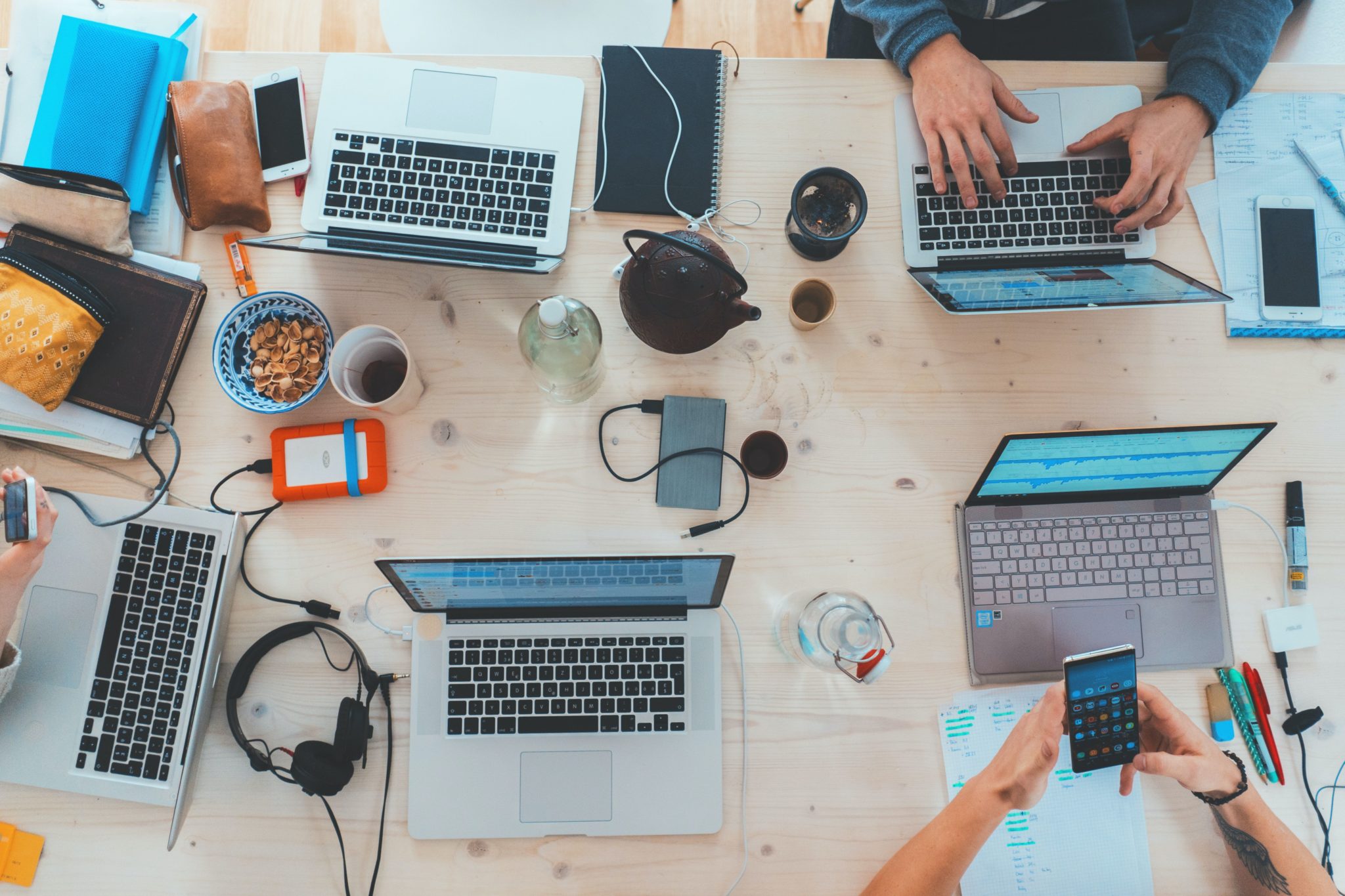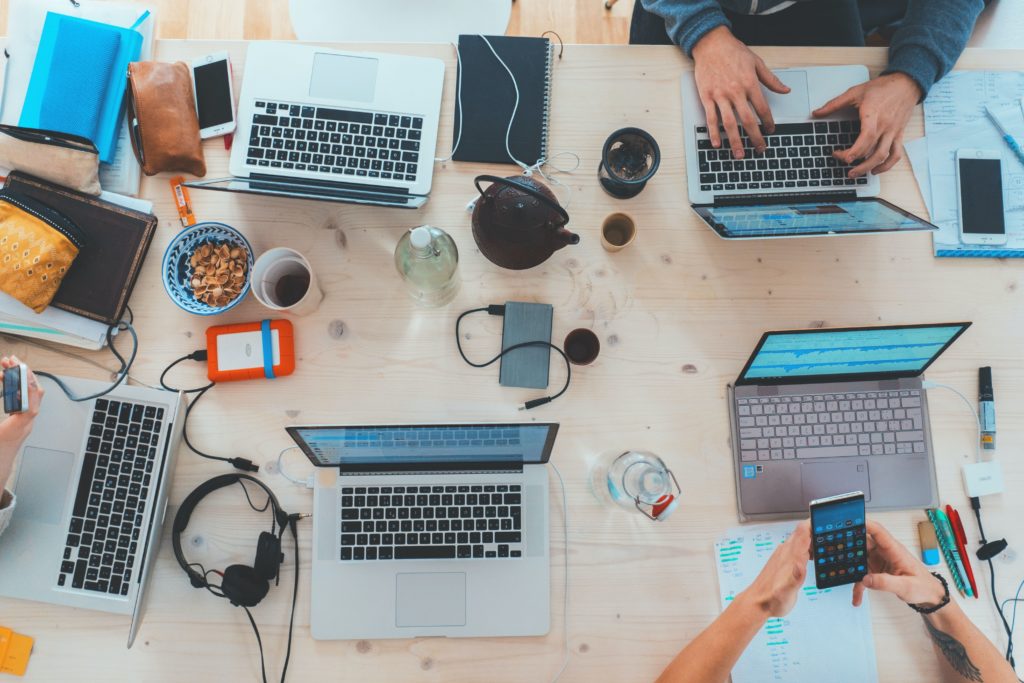 Why do you need a marketing campaign management tool?
There are different types of marketing campaigns: performance marketing; native advertising; partner marketing; SEA; influencer marketing; email marketing; and social advertising.
This means you'll also have different requirements for marketing campaign management tools to support you in creating, executing, or analyzing your marketing campaigns in a flawless and stress-free fashion.
Let's say you run an omni-channel marketing campaign and want to keep track of results on a daily basis. In that case, you'd highly benefit from a platform with a comprehensive dashboard for visibility across all campaign channels and metrics. On top of that, you might need creative support to visually adapt your advert to each channel and platform. What next?
To help you find the best marketing campaign management tools, we have rounded up some of the most effective solutions per each marketing category. Discover our top picks below.
The Best Marketing Campaign Management Tools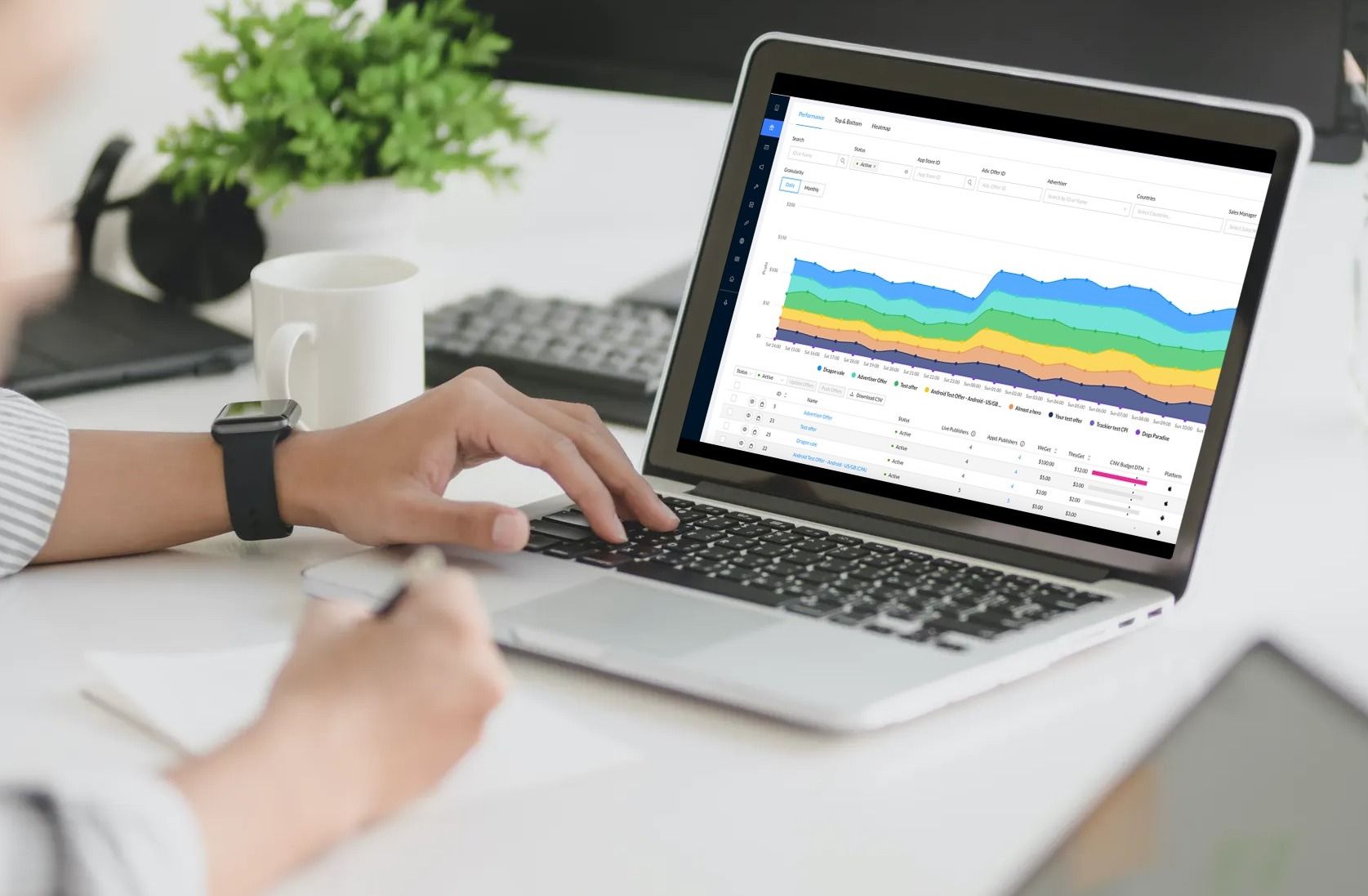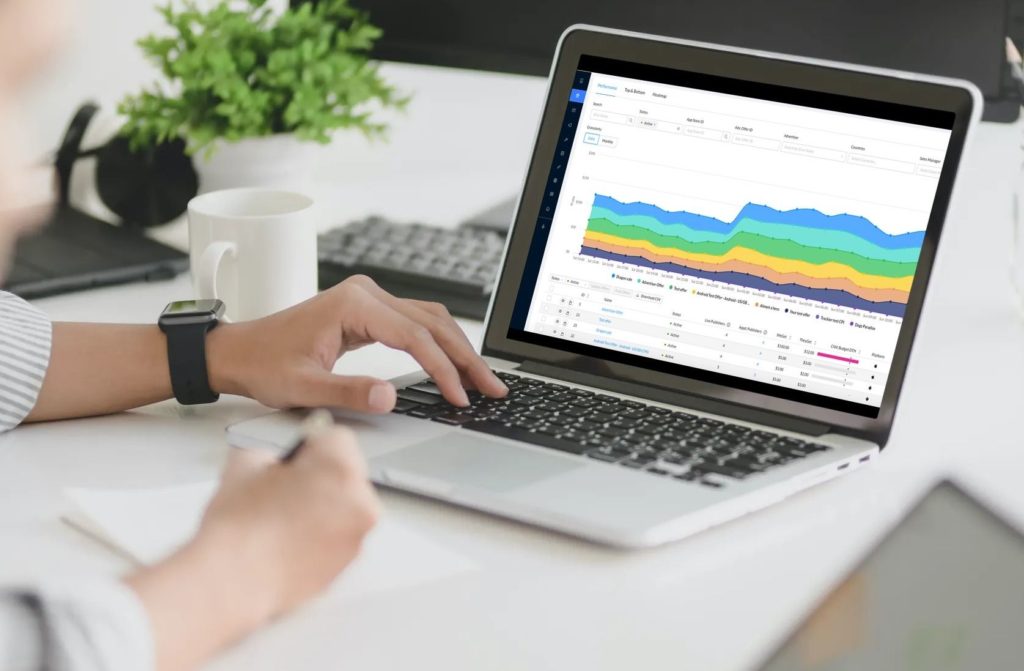 1. Marketing Automation and Data Analytics Tools
Replace all the man-hours spent on repetitive manual processes, so your team can focus on value-creating tasks. A marketing automation tool usually offers campaign scheduling, customer segmentation, content creation, and analytics.
It helps you manage, track, analyze and optimize your campaigns in real-time. In fact, measuring your campaigns in the correct way is absolutely crucial to success and will enable you to make data-driven decisions.
Top pick: Swaarm is at the top of our marketing campaign management tools list because it's easy to use and offers a range of powerful benefits at a fraction of the cost compared to industry-standard software. Key features for automating performance marketing campaigns are: offer testing, automated insights, data-driven campaign optimization; as well as automated insights, notifications, and client notifications.
Other Marketing Automation & Data Reporting Tools:
2. Project Management Tools
Your to-do list, Google Docs, and Excel spreadsheets in different folders can only get you so far before stress and overwhelm hits, especially when working on sizable, multi-team marketing campaigns. Using a marketing campaign management tool for project management can help.
Top pick – Trello has been a favorite of many organizations for the last decade when it comes to creating and managing to-do lists. You can tag and assign members to individual tasks, and easily get an overview of any project you're working on. Thanks to easy setup, visually appealing interface, and personalization options – mostly free of charge – Trello remains top of the league for marketing campaign project management.
Other Project Management Tools: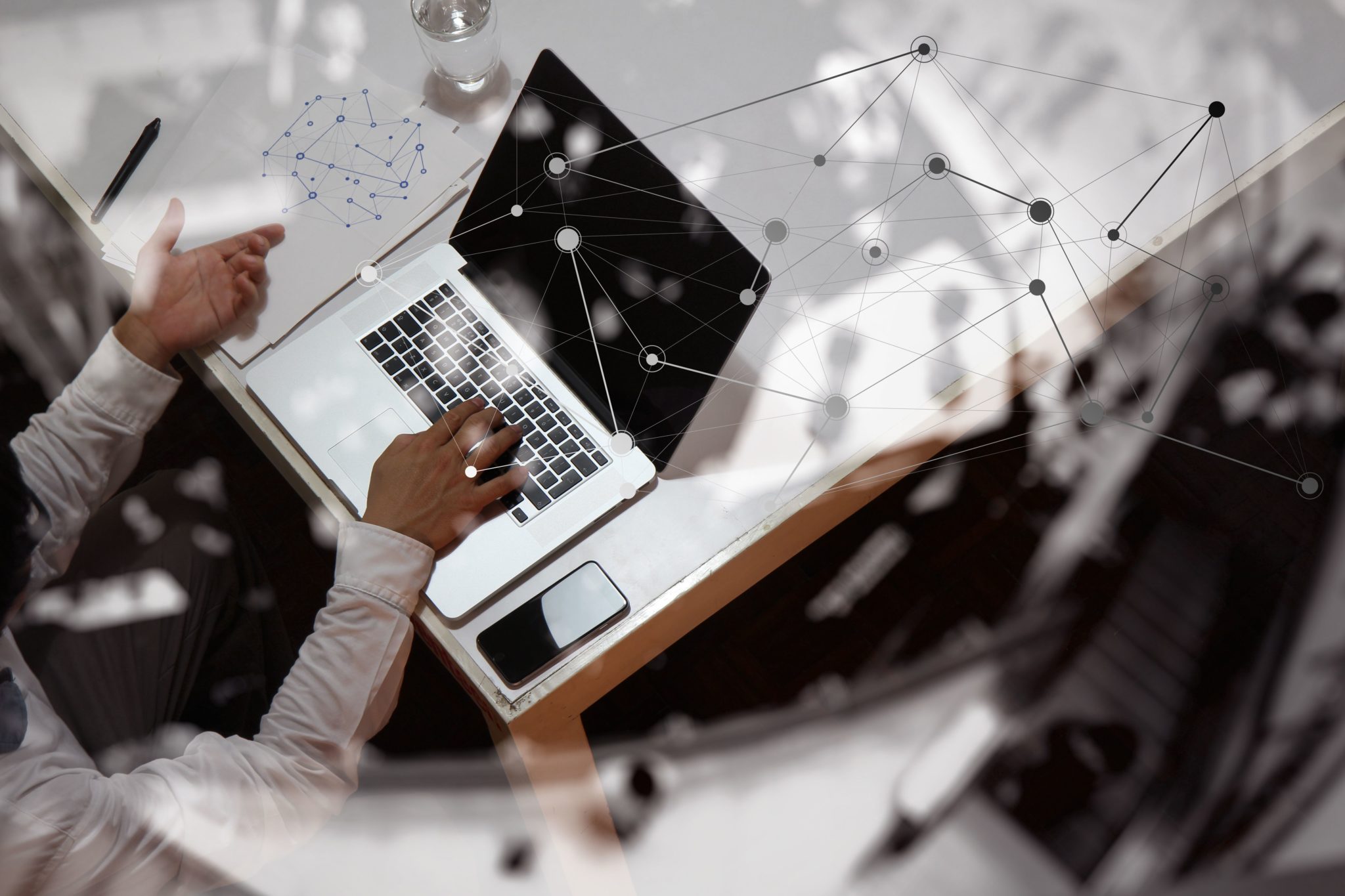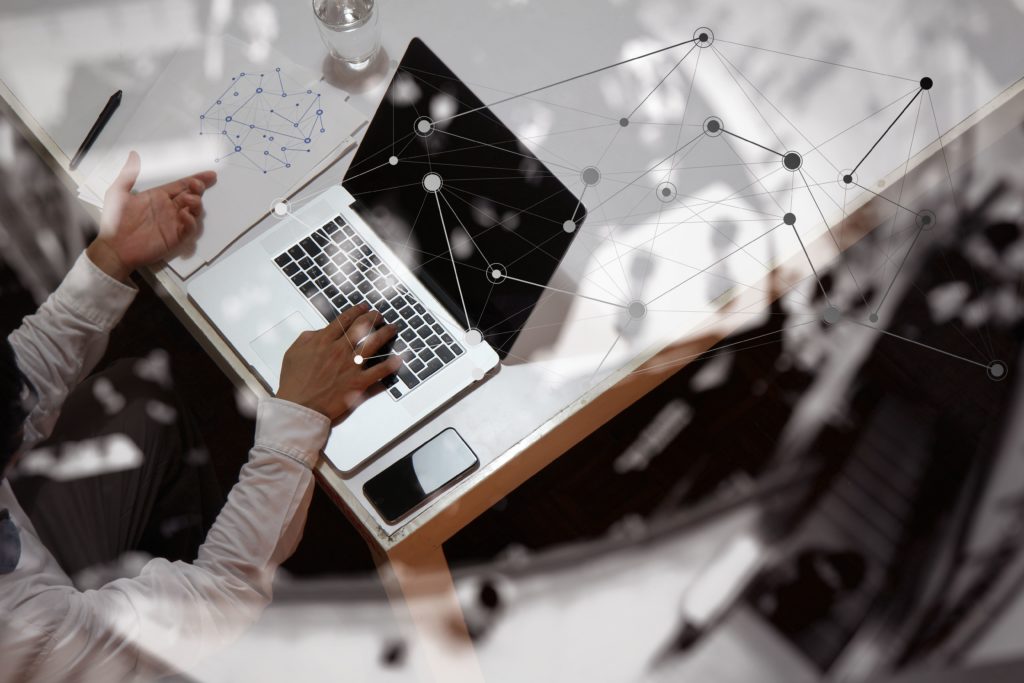 3. Online Advertising Tools
If you're running online native advertising campaigns across different channels including SEA, social, and so on, it's tricky to keep on top of it – from building your landing page to managing and reporting. Luckily, marketing campaign management software can assist you (or, any third-party tracking platforms you work with).
Top pick – HubSpot Ads Tracking Software: This handy service by industry leader Hubspot makes sense of all your CRM data and ads. You can easily measure ROI across all your online advertising channels like Facebook, LinkedIn, and Google – so you can run highly targeted and profitable campaigns.
Other online advertising tools:
4. CRM Tools
Your sales team should focus on generating leads, and managing client relationships, rather than dealing with unnecessarily cluttered spreadsheets, and manual accounting and reporting. Using CRM software as one of your marketing campaign management tools can simplify the often-times muddled process from inbound/outbound to conversion.
Top pick: Zendesk – Zendesk is an extremely powerful CRM tool, especially if your business relies on customer service solutions. You can benefit from a fast and well-organized ticket system, a knowledge base platform for hosting documents, and easy-to-use metric tracking.
Other CRM Tools:
5. Social Media Marketing Tools
In 2021, social media is a priority for any business. In the era of the pandemic, building consumers' trust is more important than ever. For your marketing campaign management, using a strong social media tool helps you monitor brand sentiment to boost your brand marketing efforts. On top of that, you can easily gather valuable data, schedule your content, and nurture leads.
Top Pick: Sprout Social – We are fans of this social media management platform because of its clever content calendar for scheduling posts in advance. It has top-performing posts and social listening features, so you can quickly tap into trending topics and respond from a centralized hub.
Other social media marketing tools:
6. Email Marketing and Lead Nurturing Tools
Once you've driven traffic to your website or landing page, it's time to convert your leads via targeted email marketing campaigns. Use solutions that help you nurture your leads, no matter what stage of the customer journey they are at.
Top Pick: ActiveCampaign is an ideal marketing campaign management tool for 130,000 businesses – although its comprehensive service also includes marketing automation and CRM. It garnered stellar reviews from users thanks to powerful segmentation and personalization options across email, social, chat, and text.
Other email marketing tools: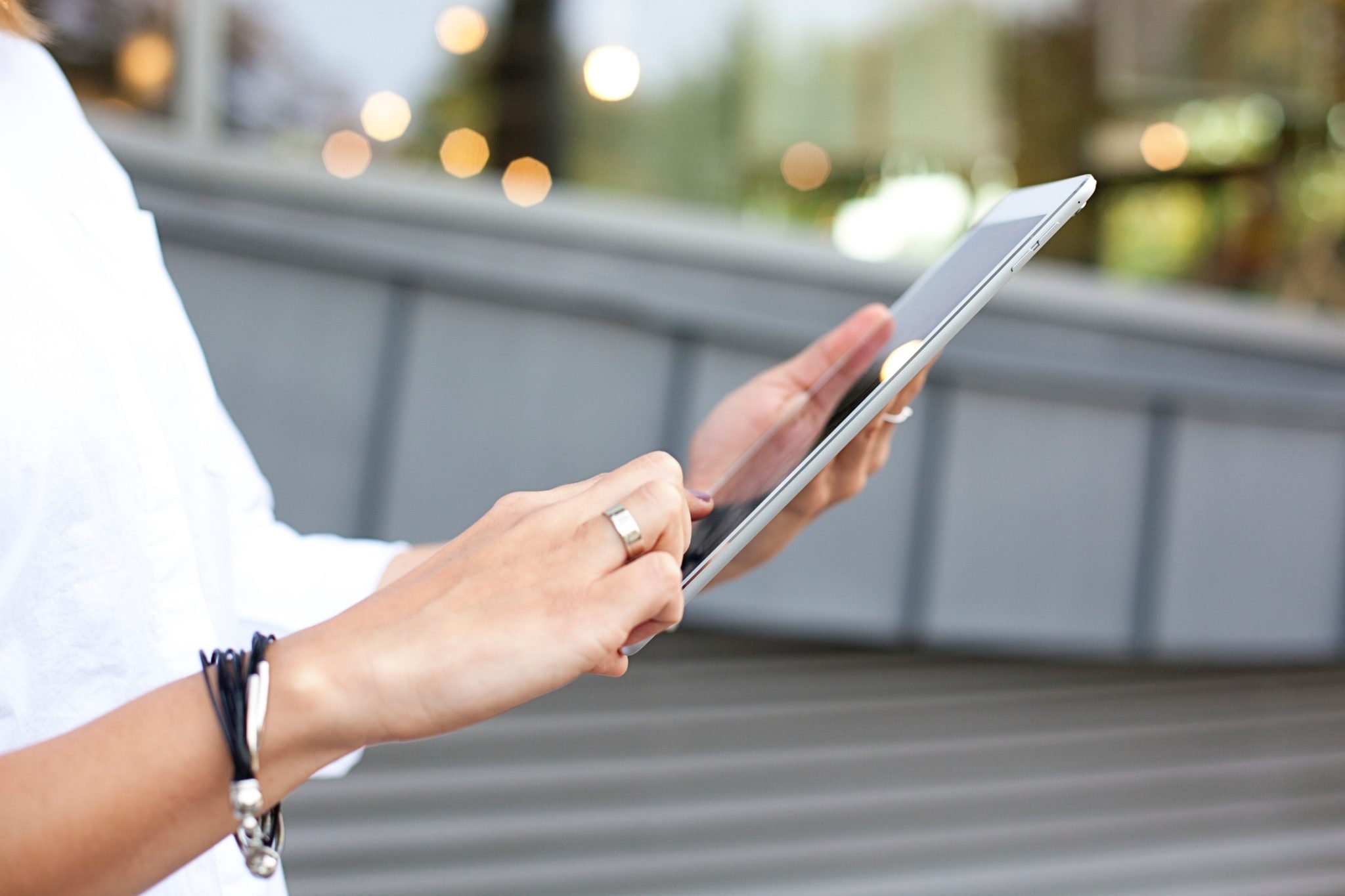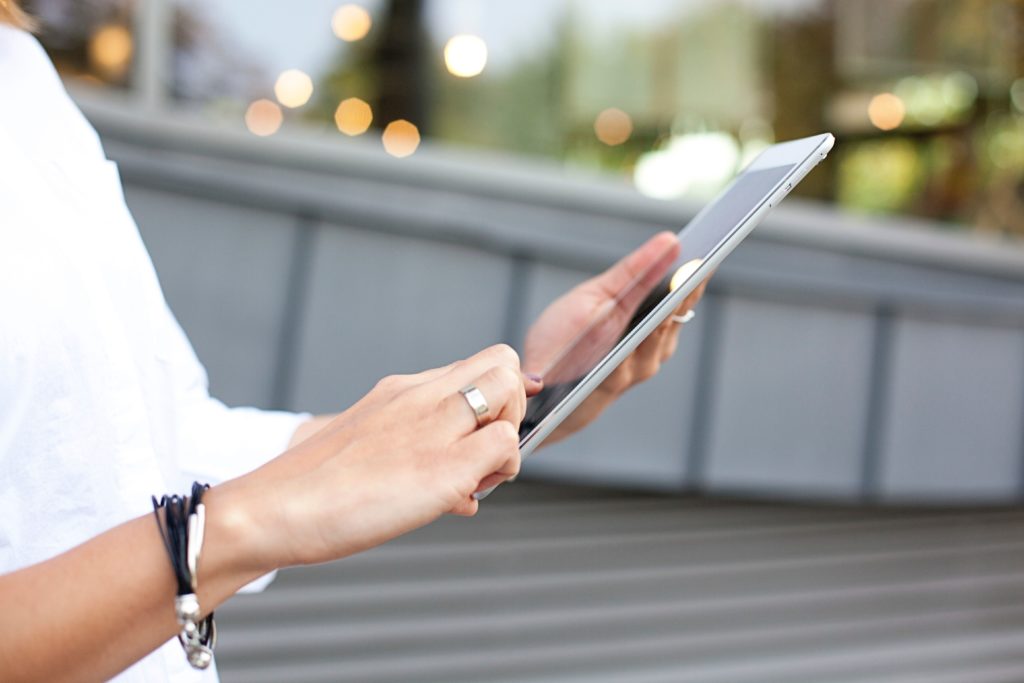 7. SEO Marketing Tools
Did you know that nearly 93% of all web traffic comes through search engines? Clearly, search engine optimization (SEO) is more important than ever before.
As the digital landscape becomes increasingly competitive, you'd be doing yourself a huge disservice by not investing in an SEO strategy.
Top pick: Ahrefs is a fantastic marketing campaign management tool to improve your search presence online via competitor analysis and keyword brainstorming. Use it to check any URL's top organic keywords and identify top-performing content.
Other SEO marketing tools:
8. Content and Graphic Creation Tools
For a successful marketing campaign, you must ensure consistent, cross-channel brand experience across web, social media, landing pages, emails, and mobile apps. Consistent graphic design is key, combined with excellent copy and call-to-actions.
Top Pick: Canva – Social media posts? Check. Presentations? Check. Photo editing? Check. Canva leaves no stone unturned when it comes to graphic design, offering professional pre-made templates with stock photography and fonts for free or at a very small fee (when compared to other design suites). We simply can't fault it.
Other marketing campaign management tools for graphic design:
Conclusion
Using the right campaign management software is essential to your campaign's success which leads to your business growth, so it's worth setting some budget aside to invest in marketing tools.
The right campaign management platform should take the weight off your shoulders and not add any hassle. Ask around your trusted sources for personal recommendations and spend time on practical research.
Try different marketing campaign management tools for reaching your campaign goals and see what feels right for you, as many services offer a trial period. Others, like Swaarm, offer easy, fast, and smooth onboarding.
Contact us today to find out how our innovative technology can help you achieve your marketing goals and grow your business at scale. Our team of industry experts will be happy to answer your questions.