A marketing campaign can help your business generate leads and sales, boost brand awareness, engage, inform and educate. It functions by conveying a specific message to your target audience around how to solve a problem by purchasing and using your offer, service, or product.
Each campaign is built around a number of goals. It tracks a variety of metrics like leads, conversions, ROI, installs, and more. But while there are different types of marketing campaigns, they all have the same components in common: a clear goal, an offer or product, an audience, and a clear message with call-to-action. Also, all campaigns require marketing campaign management skills to run smoothly.
Before you start planning your campaign, you need to clearly understand the types of marketing campaigns and their benefits. Then, you must pick the right one to help reach your business goals.
To assist you, we provide an outline of the 10 most common types of marketing campaigns you should consider in 2021 in our guide.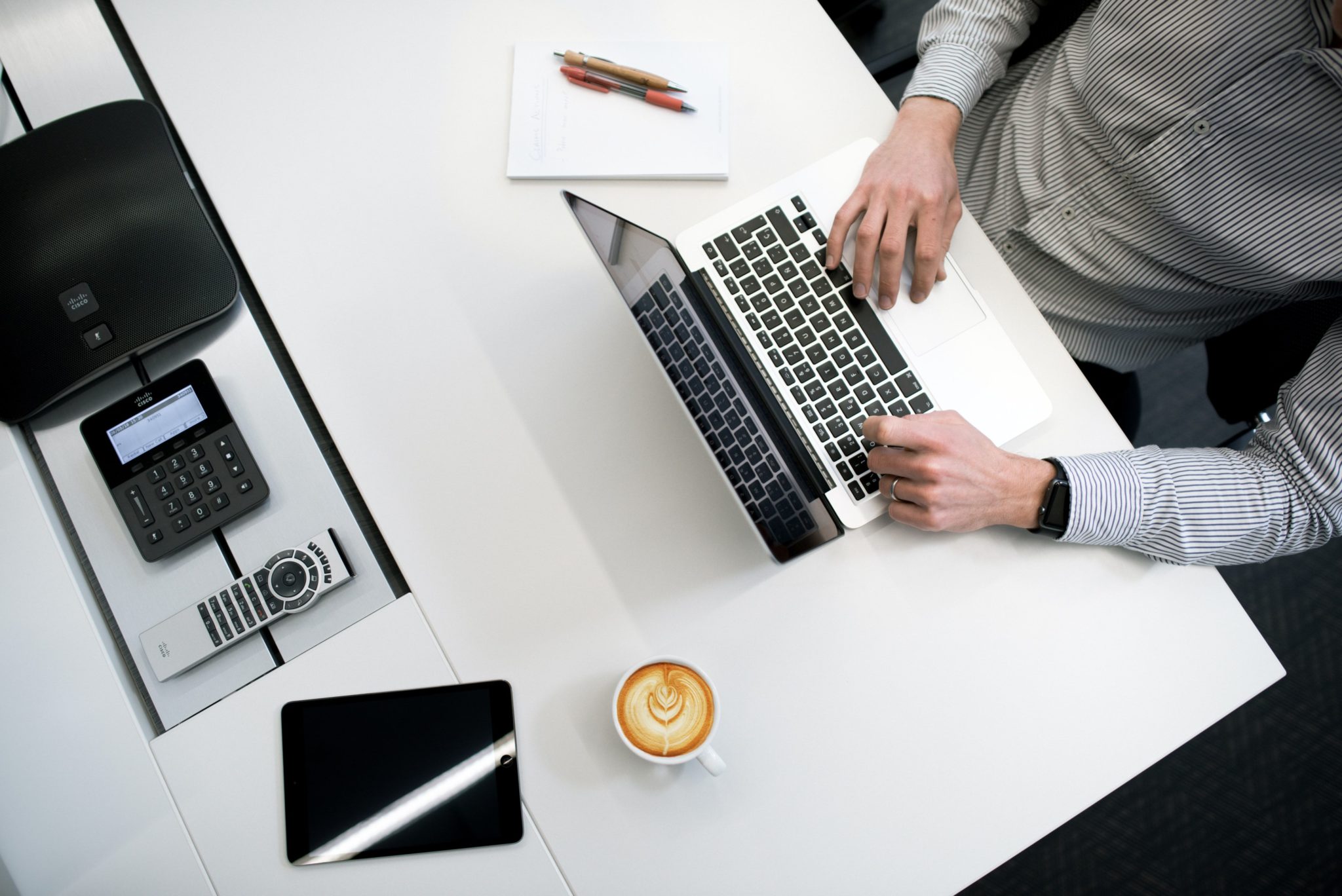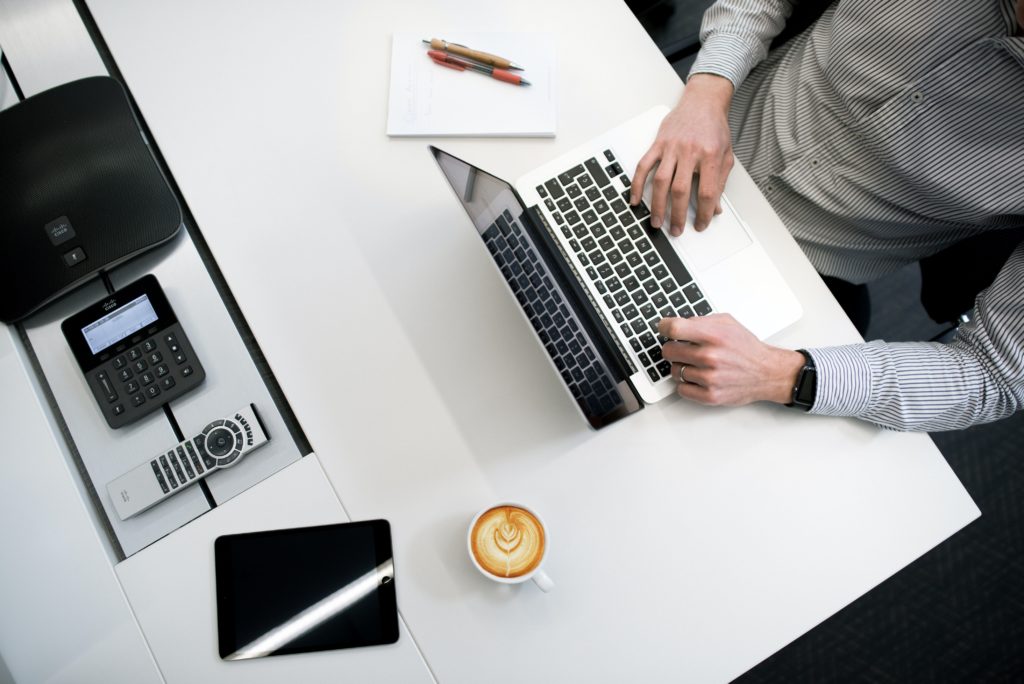 Top 10 types of marketing campaigns
1. Brand awareness campaign
The goal of these types of marketing/advertising campaigns is to get your brand out there, gaining as much exposure as possible – so that the next time your target audience comes in contact with your product or service, it already knows you and what makes you different from your competitors.
Brand awareness is one of the most important aspects of running a business and usually involves different touch-points. For example, if you are a B2B company, you'll engage in SEO optimization, social media marketing, email marketing, attending industry events, and so on. The more eyeballs, the better.
2. Rebranding campaign
A rebranding campaign is ideal when you want to change a significant element of your identity – such as a new logo design, brand values, or packaging.
Successful types of marketing campaigns around rebranding can solve problems like business growth; a shift in target markets; loss of competitive advantages, and alienated clients. They help companies stay more relevant. In fact, over the last decade global brands like Instagram, Airbnb, and Uber have launched successful rebranding campaigns.
Rebranding should be built on existing data because it requires a deep understanding of your audience – plus, the right balance between tradition and innovation, to avoid alienating existing clients.
3. Product launch campaign
A product launch campaign is all about creating buzz and getting your audience excited. So, it should encompass many types of marketing campaigns like social media, email marketing, search engine marketing, influencer marketing, and so on. A tried-and-tested tactic to create hype is to share countdowns on social media until the day of the launch.
One of the most impressive product launch campaigns of the last decade is Samsung's "Unbox your phone" in 2017. It released a series of sleek, beautifully produced product video teasers – before ending with a massive experiential event in Times Square on the day of the release, which saw the product unveiling aired on giant screens.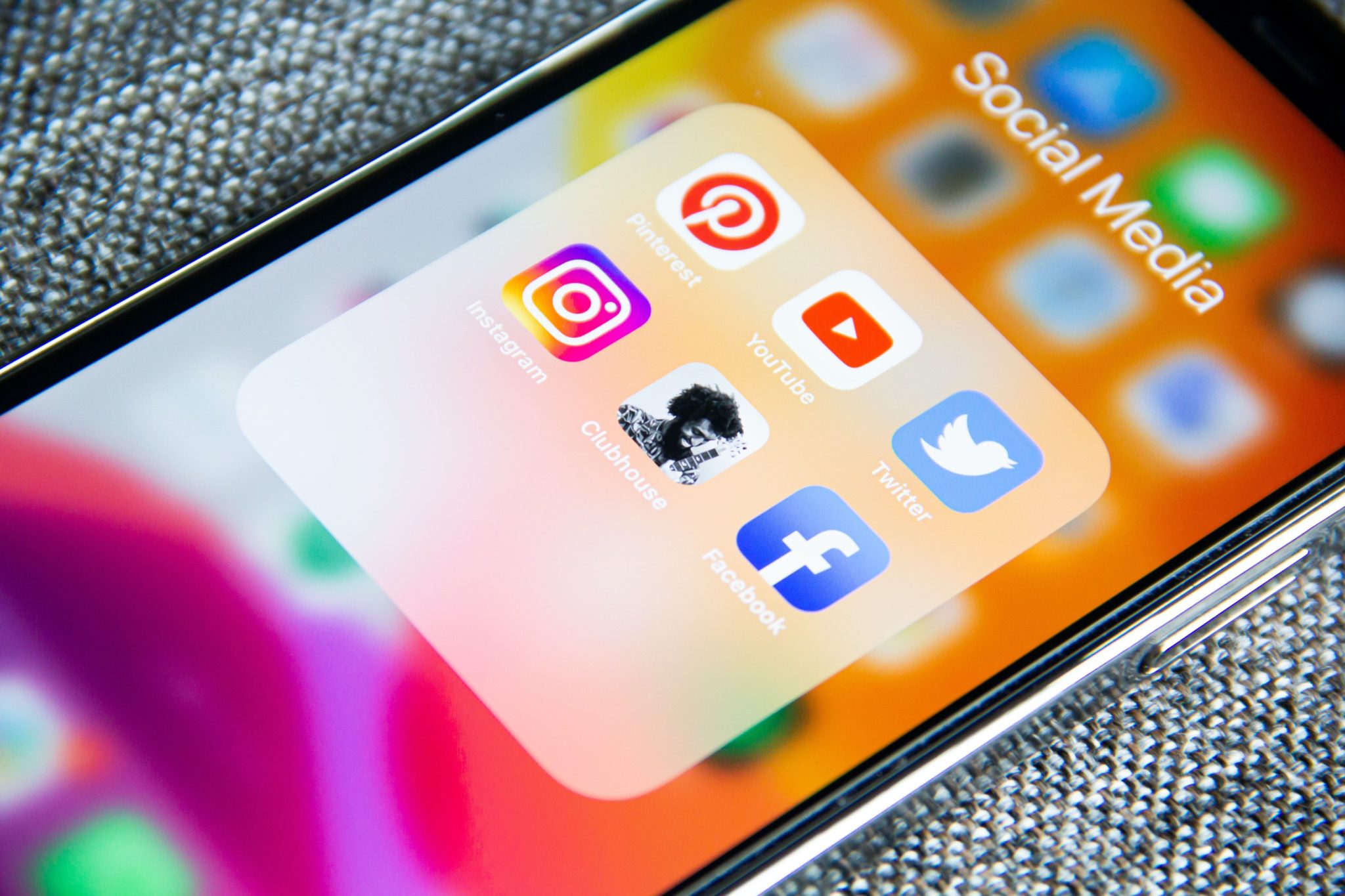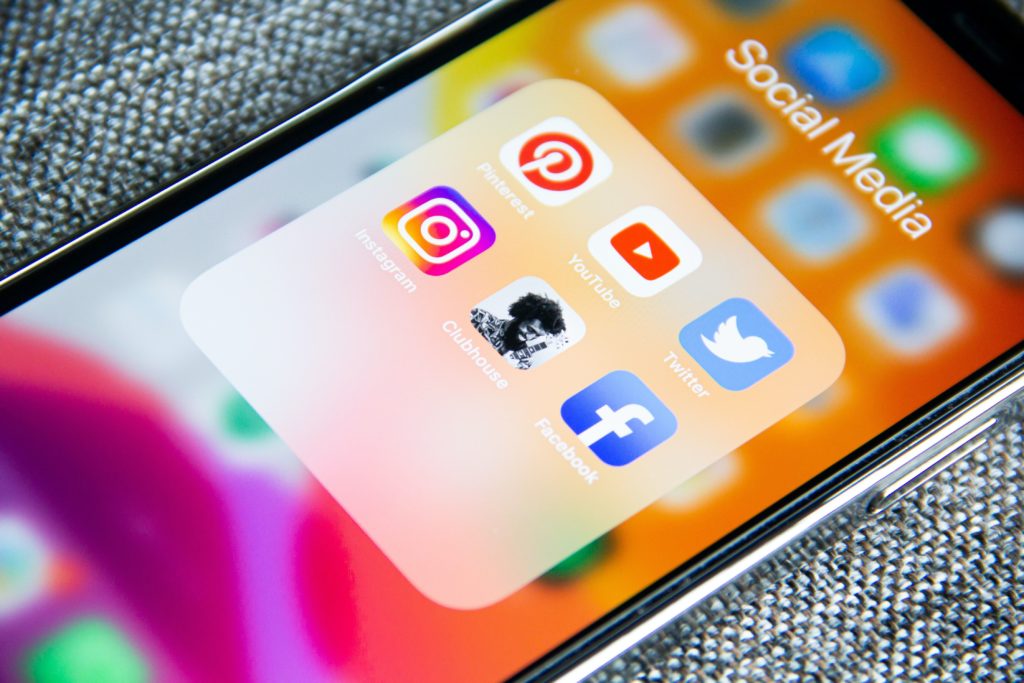 4. Social media marketing campaign
Social media marketing can help companies build awareness and increase engagement and sales on platforms like TikTok, Instagram, Facebook, and LinkedIn. The goal can be to target or retarget clients, move prospects through sales and marketing pipelines, or increase revenue via a mix of organic and paid campaigns.
In 2021, the average organization spends between $200 and $350 per day on social media marketing – which is between $6,000 and $10,500 per month or between $72,000 and $126,000 per year. Many consumer brands in fashion, food, and lifestyle invest big budgets in these types of marketing campaigns, with impressive results. Take a look at the best social media campaigns of 2021 here.
Also, in recent years User-Generated Content (UGC) has become a successful method of running campaigns. By asking their social media followers to post their own content and tag the brand, many companies raise their following and engagement (often at a lower cost than influencer marketing campaigns).
5. Email marketing campaign
Email is one of the best ways to communicate with your audience. In 2021, 4.03 billion people globally use email – with 90% of adults and over 70% of teenagers still using email regularly, and mostly on mobile devices.
You can reach your prospective and existing clients 1-on-1 in their inbox, keeping them updated on events, news, offers, and products. Success in these types of marketing campaigns is measured with click-through rates (CTR), opening rates (OR), subscription rate (SR), and conversion rate (CR), meaning how many people took action.
6. SEO marketing campaign
The goal of search engine optimization (SEO) campaigns is to drive organic traffic to your website and generate leads, sales and increase exposure – based on factors like content, search intent, and keywords.
Investing in SEO can help your website rank higher on search engines, by optimizing your web pages with elements like metadata, keywords, and titles; and targeting keywords related to your target audience's pain points.
Best practices include publishing high-quality, SEO-optimized content regularly on your company blog. In fact, all your SEO campaigns should be integrated with an effective content marketing strategy.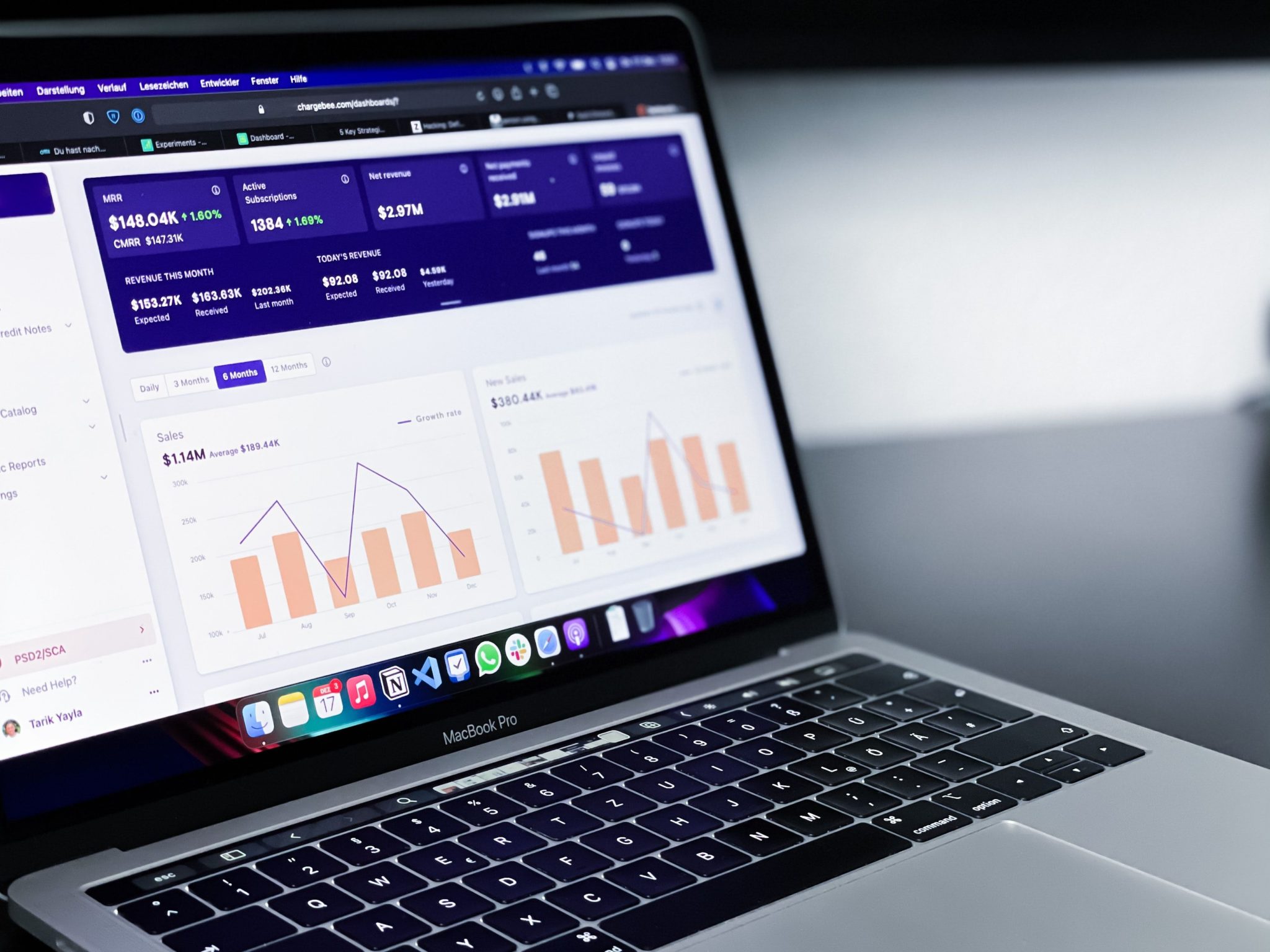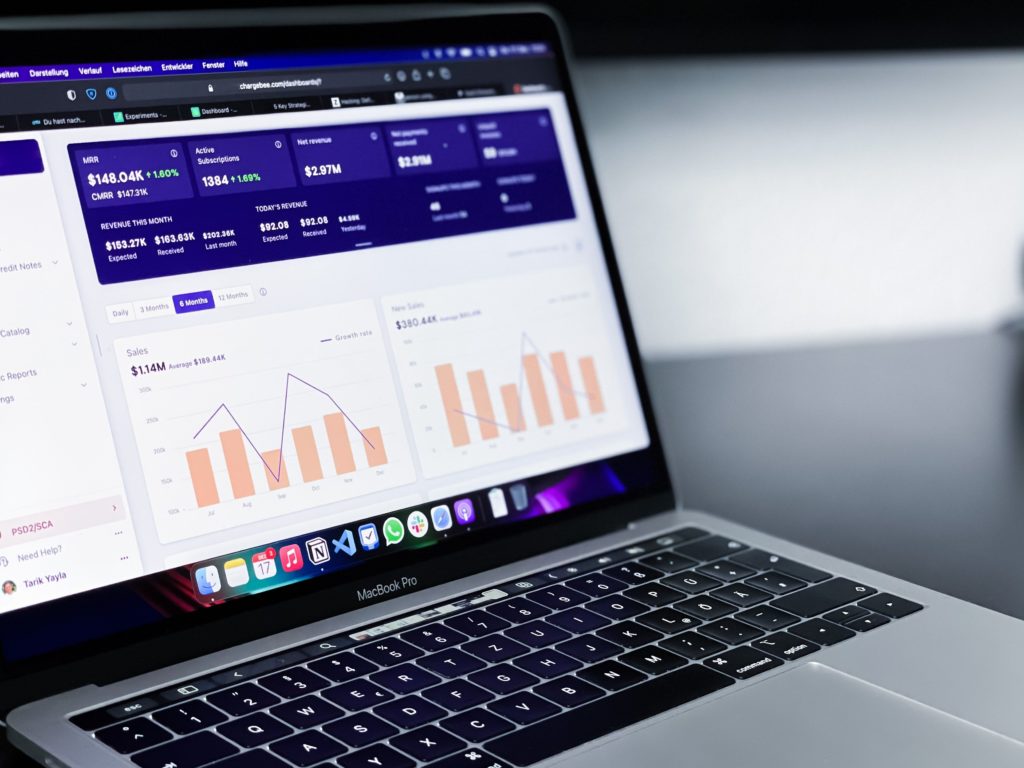 7. Search engine marketing campaign
Search engine marketing (SEM) is a very effective type of marketing campaign and performance marketing strategy.
When people search for a term on search engines (Google, Bing, and Baidu) that is relevant to your brand, you can target them with paid advertisements in the search results.
Most new website visitors find websites via search engines, so launching an SEM campaign can help drive visits, installs and increase exposure for your brand.
8. Public relations campaign
The goal of a public relations (PR campaign) is to grab the attention of a larger audience via the media. This type of marketing campaign is ideal when you have something to announce, such as a launch, rebrand, or offer.
By choosing a newsworthy angle for your PR campaign, media organizations can pick your campaign and turn it into a story – resulting in a higher brand authority, reputation, and advocacy.
It takes time to build relationships with journalists and editors, so many organizations collaborate with PR agencies. Plus, these types of marketing campaigns can be trickier to measure – however, a well-executed digital PR campaign should generate significant sales over time.
9. Affiliate marketing campaigns and referral marketing
The concept of these campaigns is similar. It's about building a network of people who are external to your company, and who recommend your brand or product to their audience. Both these types of marketing campaigns convert well because they are built on trust.
Referral marketing campaigns involve customers of a brand referring products to their friends and family – and getting rewarded for it by saving money, getting bonuses or special offers.
Affiliate marketing involves an advertiser giving commission to a partner, a "publisher" – usually a person with a large audience, such as blogger and marketing professional – for the sales generated. When your customer's purchase said product using the unique affiliate site link, the publishers earn an affiliate commission. Therefore, the main goal for affiliates is to maximize profit. Nearly 65% of affiliate marketers generate traffic by blogging.
As an advertiser, there are many benefits when running an affiliate marketing campaign, such as more transparency and brand safety.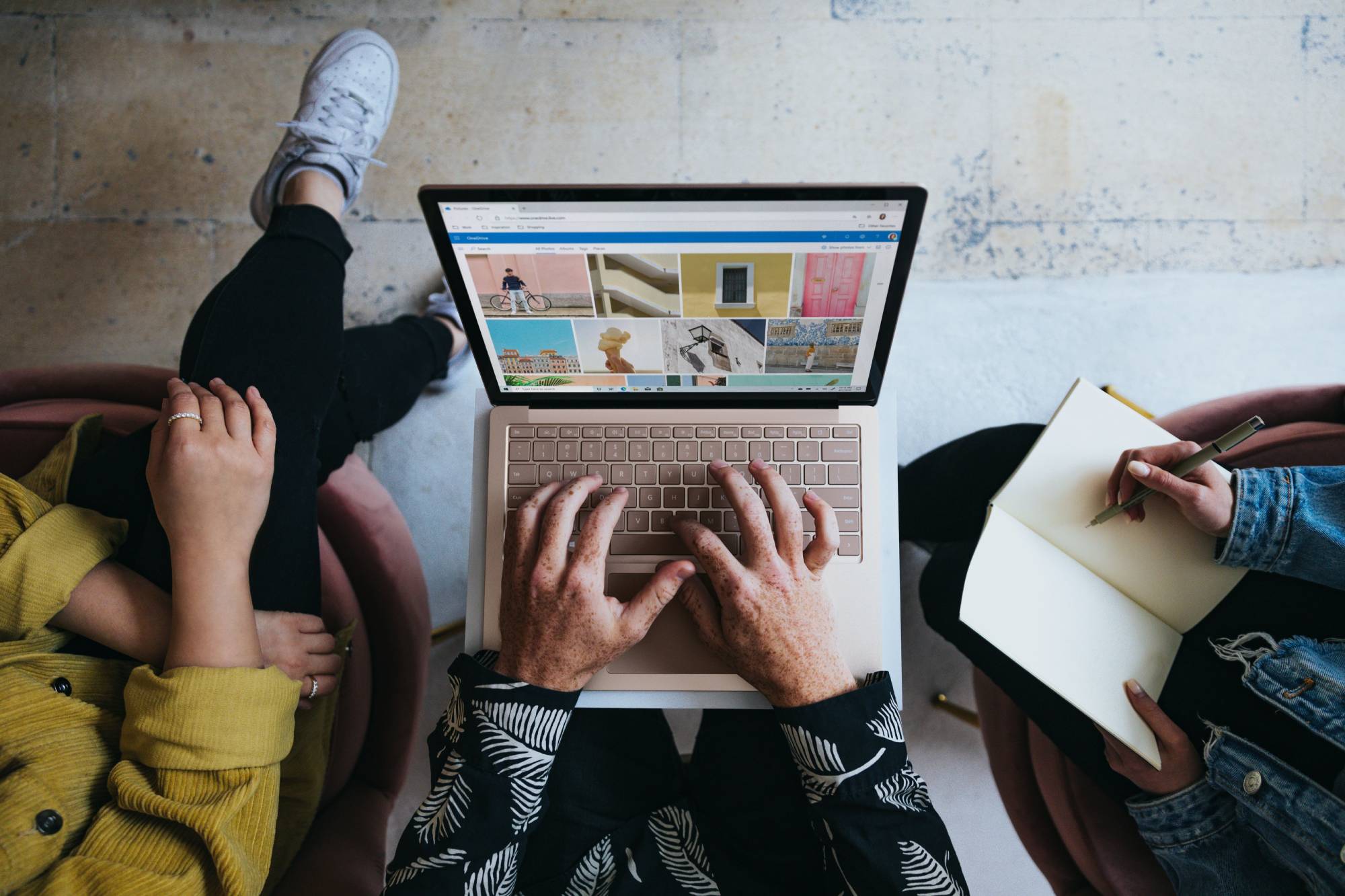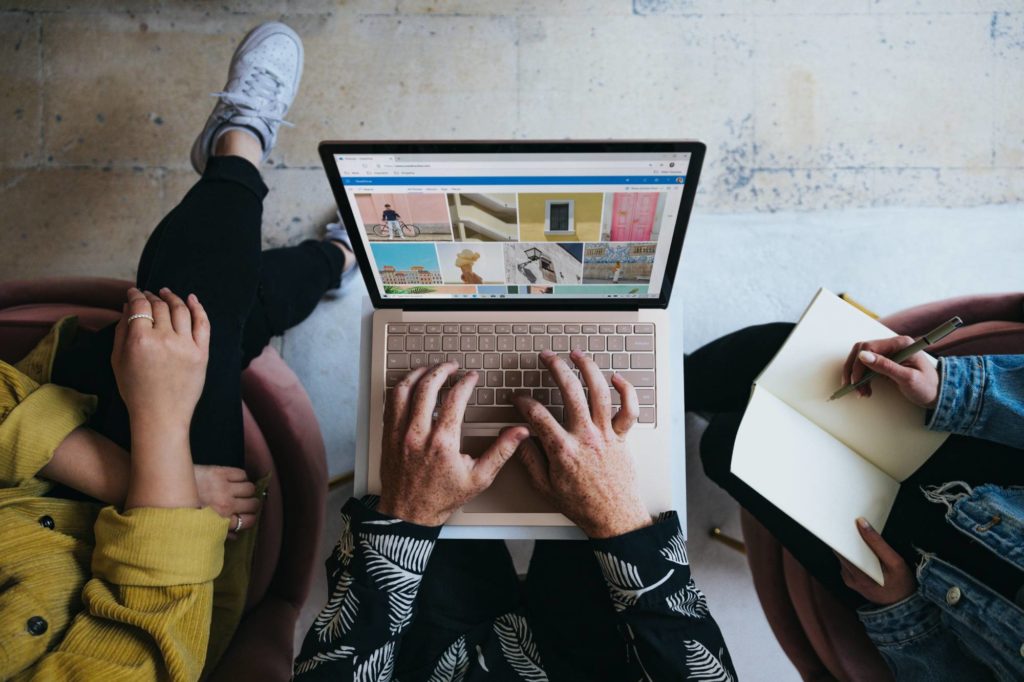 10. Video marketing campaign
With 72% of customers saying they would rather learn about a product or service by way of video, these types of marketing campaigns are a powerful tool for marketers. Video is known to convert better than static images in any type of advertising campaign.
They can be used to build brand awareness, sell products, and more. They are immediate and simple to understand – so you can tell a story and target your message to your audience, without overloading them with too much information.
Clearly, video works. More than 99% of video marketers say they'll continue using video in 2021, and 89% plan to include YouTube in their 2021 video marketing strategy.
Which Type of Marketing Campaign Is Right for You?
Whichever type of marketing campaign you choose, you must never skip the final and essential step of effectively analyzing campaign results – and applying them as key learnings for improvement on your future campaigns.
Choosing the right type of marketing campaign for your business is crucial to its success. Ask yourself first: "What am I trying to achieve? Do I want to sell more products, raise awareness or create buzz?".
Using an automation tool like Swaarm enables you to boost your campaign results. You can instantly access campaign data in real-time with an easy-to-use interface, so you can optimize results where needed and in less time.
Contact us today to find out how our innovative technology can help you grow your business at scale. Our team of industry experts will be happy to answer your questions.