What is Marketing Campaign Management?
Ever wondered what is advertising campaign management?
Behind every single piece of branded digital content we see – be it an ad on social media, or a newsletter in our inbox – there is likely a carefully and strategically planned marketing campaign behind it.
Using multiple touch-points, a marketing campaign aims to grab its target audience's attention and convey a specific message around how to solve a problem, by using a certain service or product. Each campaign tracks specific metrics around set goals. A marketing campaign could be increasing engagement of your target demographic through influencer marketing to drive sales around a new product launch.
Whether a marketing campaign is successful or not largely depends on a number of factors, including the use of effective marketing campaign management.
So, what is marketing campaign management and what does it involve?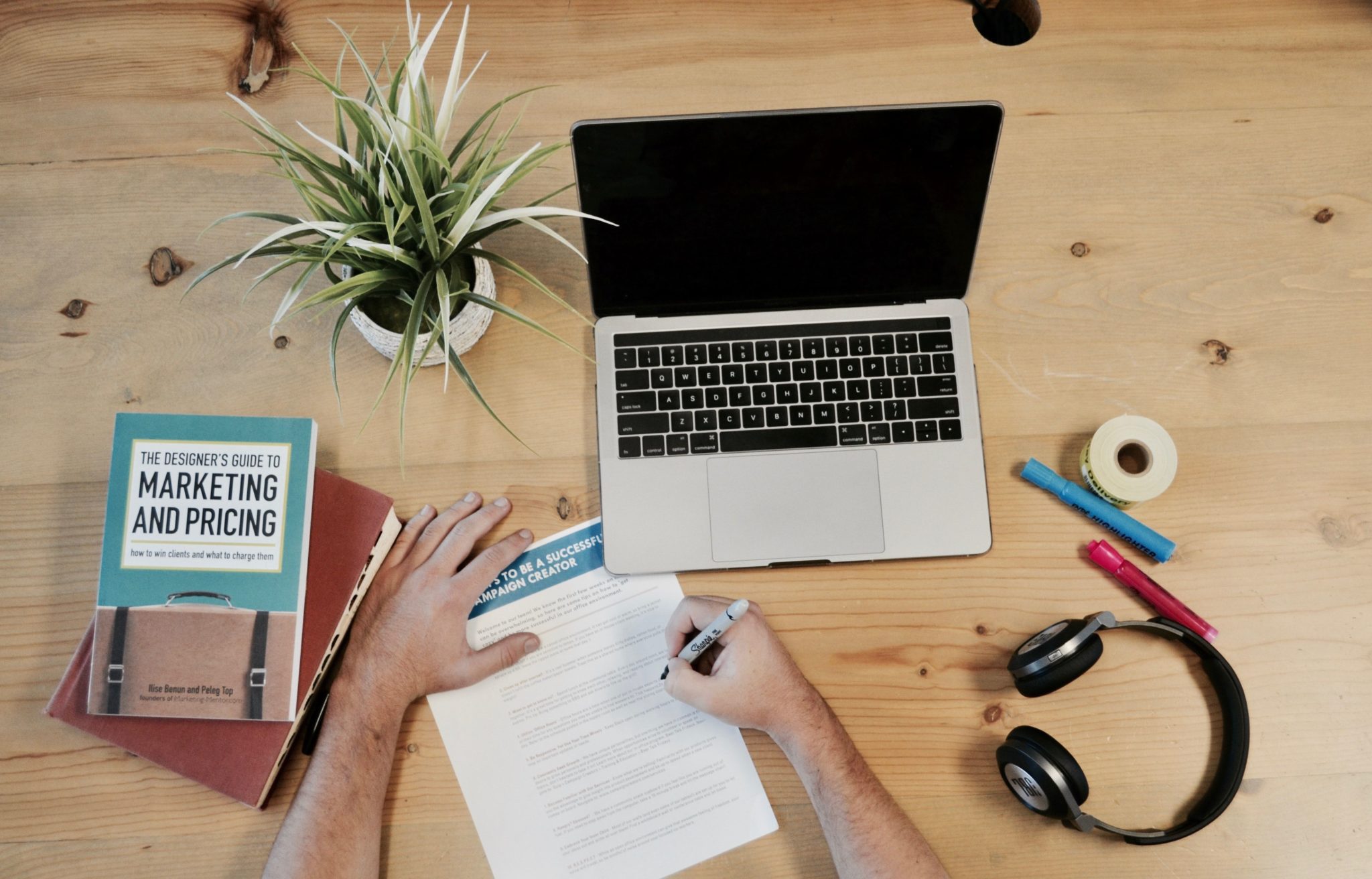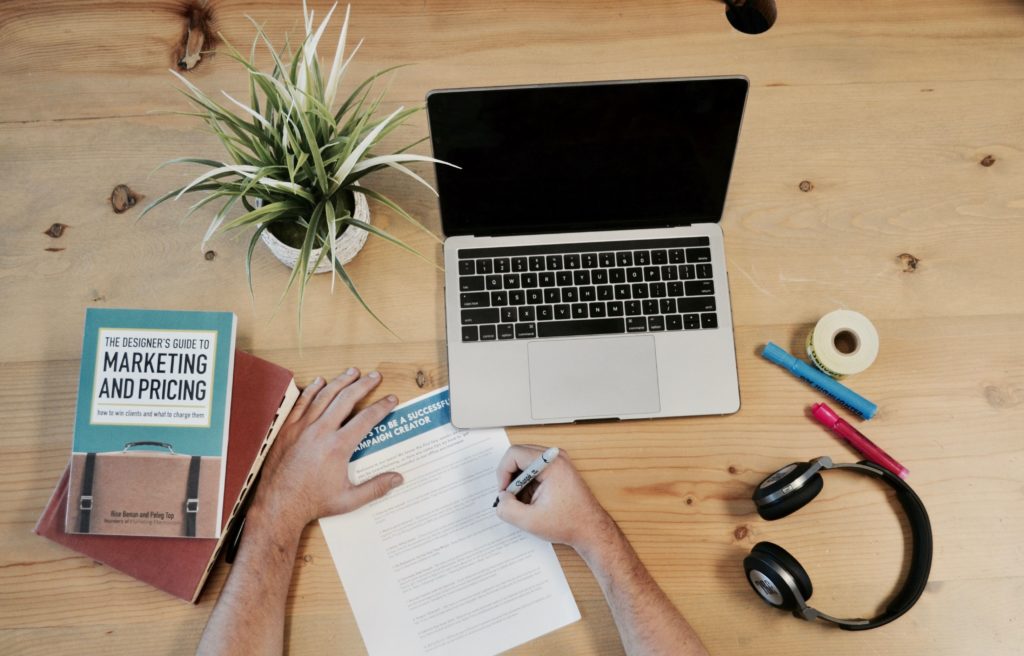 The definition of marketing campaign management
Marketing campaigns are not a linear process. Running a marketing campaign requires implementing multiple steps across different channels, often simultaneously. Some types of performance marketing campaigns include brand awareness, social media, influencers, search engines, rebranding, and so on.
Therefore, defining what is "marketing campaign management" is not so straightforward. It encompasses all the tasks that span the entire lifecycle of a marketing campaign: from inception to launch to the evaluation of results.
Marketing campaign management involves the planning, execution, tracking, and analysis of all marketing initiatives for generating potential buyers' yield towards a company's products or services.
The goal of marketing campaign management
What is advertising campaign management looking to achieve?
The goal of marketing campaign management is to identify which strategies and tactics are working best in support of campaign growth.
This is done by analyzing performance on each channel throughout the campaign process. The data gathered is monitored and analyzed along the way, to maximize opportunities, by optimizing toward set goals.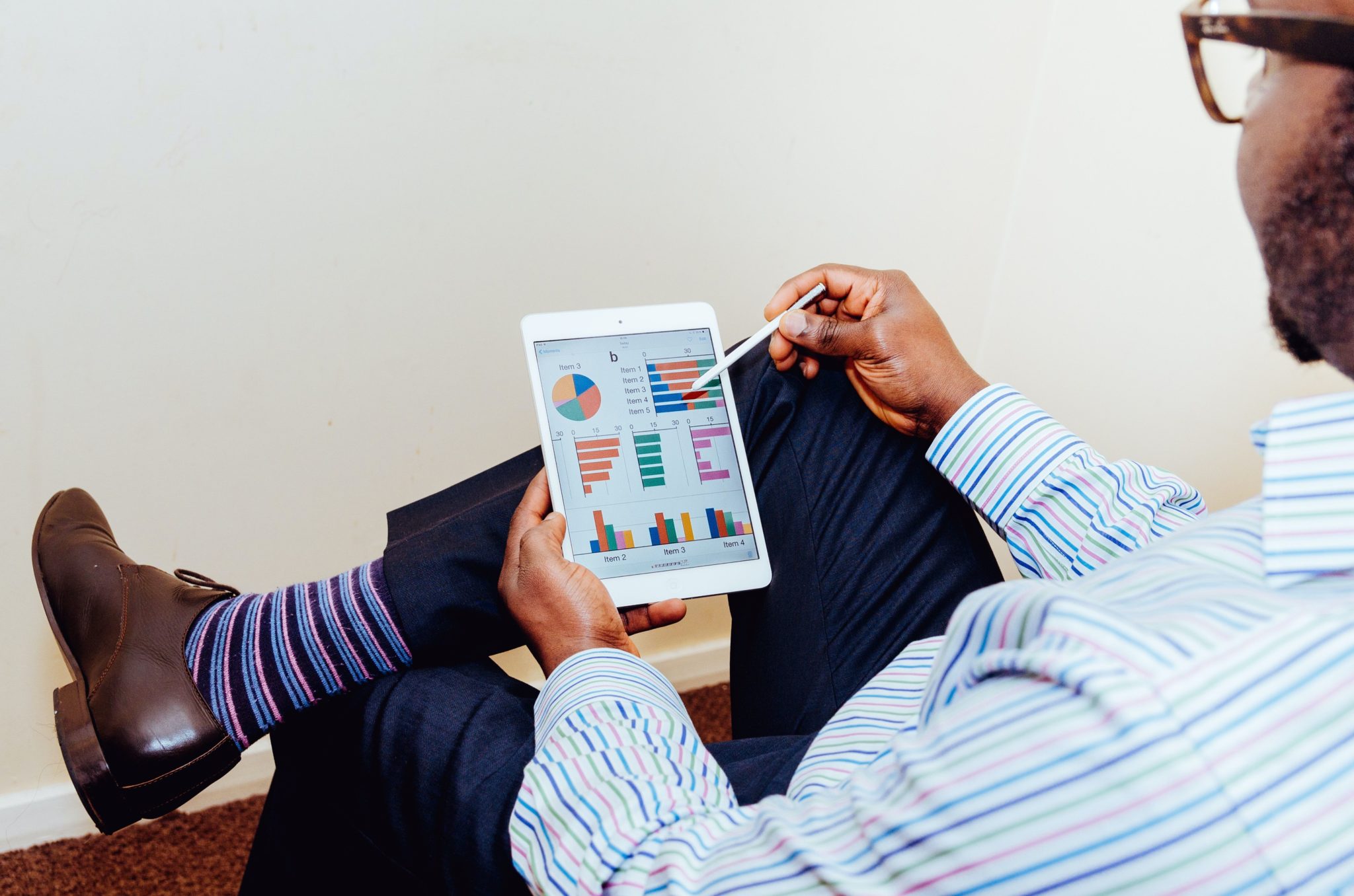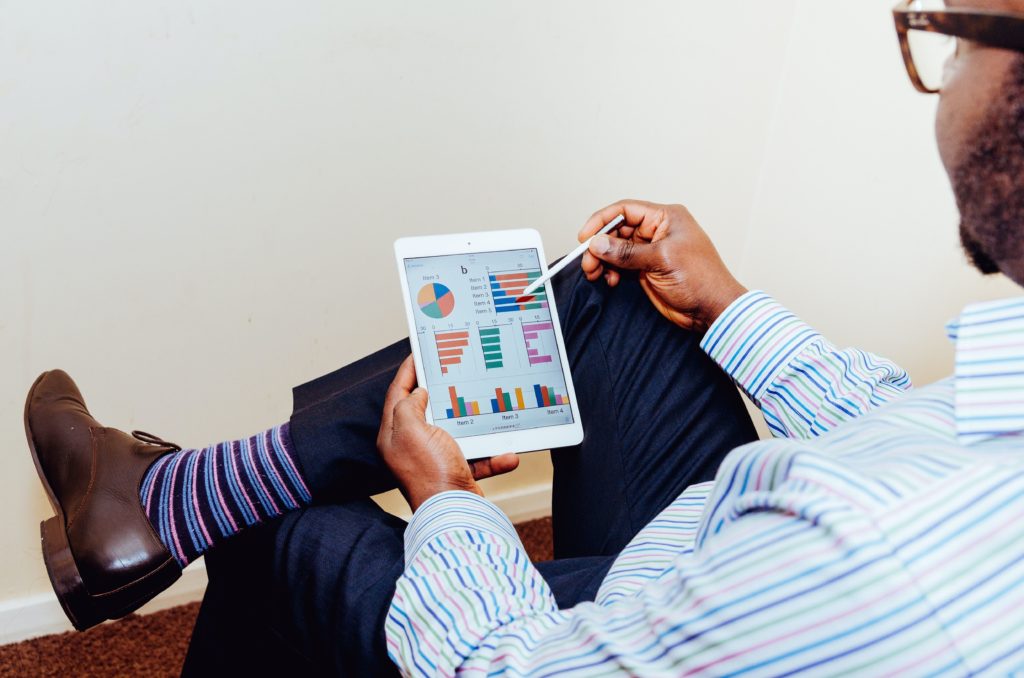 What is marketing campaign management all about?
1. Setting up and implementing a series of steps to launch the campaign
From planning to execution, it's important to cover all the steps to set up your marketing campaign: from planning the concept; to identifying target audiences, goals, budget, and resources; to creation, implementation, and campaign analysis and evaluation.
Many marketing campaigns are built around an overarching theme, which can be leveraged over extended periods of time with multiple variations, to tell a specific story. So, it usually starts from developing a strong concept.
For example: let's say you are an e-commerce fashion brand and you are releasing a discount code around Black Friday. You are giving your target audience the chance to win more discounts if they play a game online on the campaign landing page you created.
The steps of orchestrating your campaign include (but are not limited to):
Coming up with the tone of voice, key messaging, and call-to-actions like campaign slogans to use:  in this case, directing traffic to your landing page.
Producing images and visuals (images, videos, GIFs, etc) to go with the copy and call-to-actions to grab your audience's attention.
Publishing that content across different channels. Tailoring your key messaging to each platform while maintaining consistency, such as a newsletter sequence, blog post, PR activities, on website landing pages, social media, and PPC ads. You could also be teaming up with partner marketing – which is especially beneficial if you are a gaming app.
All these activities would need to be tracked with tracking links and unique codes – which is where automation comes in (more on that in the next section).
Read our post "Seven Steps to Effective Marketing Campaign Management" for a step-by-step guide.
2. Using automation to optimize marketing campaign management
Given the number of tasks involved in running a marketing campaign and the high level of accountability, marketing campaign managers deal with a lot of pressure on a daily basis.
So whether you are a marketing campaign manager, or working in the performance marketing landscape as a publisher, advertiser, third-party tracking platform, or affiliate manager – you could use a little support, in the form of automation technology.
Did you know that in 2021 an average of 51% of companies are using marketing automation tools?
Using the right automation platforms supports you in many ways, such as:
Making your marketing campaign management process much more organized and streamlined, helping you stay on top of all the different pieces and tasks. With such a diverse mix of people and tasks involved, consider using an automation platform that can help simplify all processes and boost efficiency, so you can focus on achieving results.
Maximize your efforts towards success, while optimizing time and resources by cutting down on manual tasks – for example, by automating emails.
Having better visibility over the whole marketing campaign across all channels such as social media, CMS, CRM, and mobile. This allows you to have a consistent cross-channel experience because using a mix of performance marketing and brand campaigns can really boost your brand's credibility.
Segmenting customers and analyzing campaign metrics from one single platform. You can use an automation platform like Swaarm to help you streamline every step of your performance marketing campaign, allowing you to cut back on operational campaign management and more on strategy and development. Key features include offer testing, automated insights, data-driven campaign optimization; as well as automated insights, notifications, and client notifications.
Positively boosting your marketing campaign KPIs for higher chances of success. In fact, 80% of marketing automation users see increased leads, and 77% see increased conversions (Instapage).
Let's say you are running digital and mobile ads in a variety of formats across different channels. In that case, using a marketing campaign management tool becomes essential, from planning to implementation and reporting.
Not only does it make your life easier, but it can produce 250% higher purchase and engagement rates for your omnichannel campaign, compared to single-channel marketing automation.
Luckily, there are many marketing campaign management tools on the market at your disposal. To help you get started, we shared the best marketing campaign management in this post.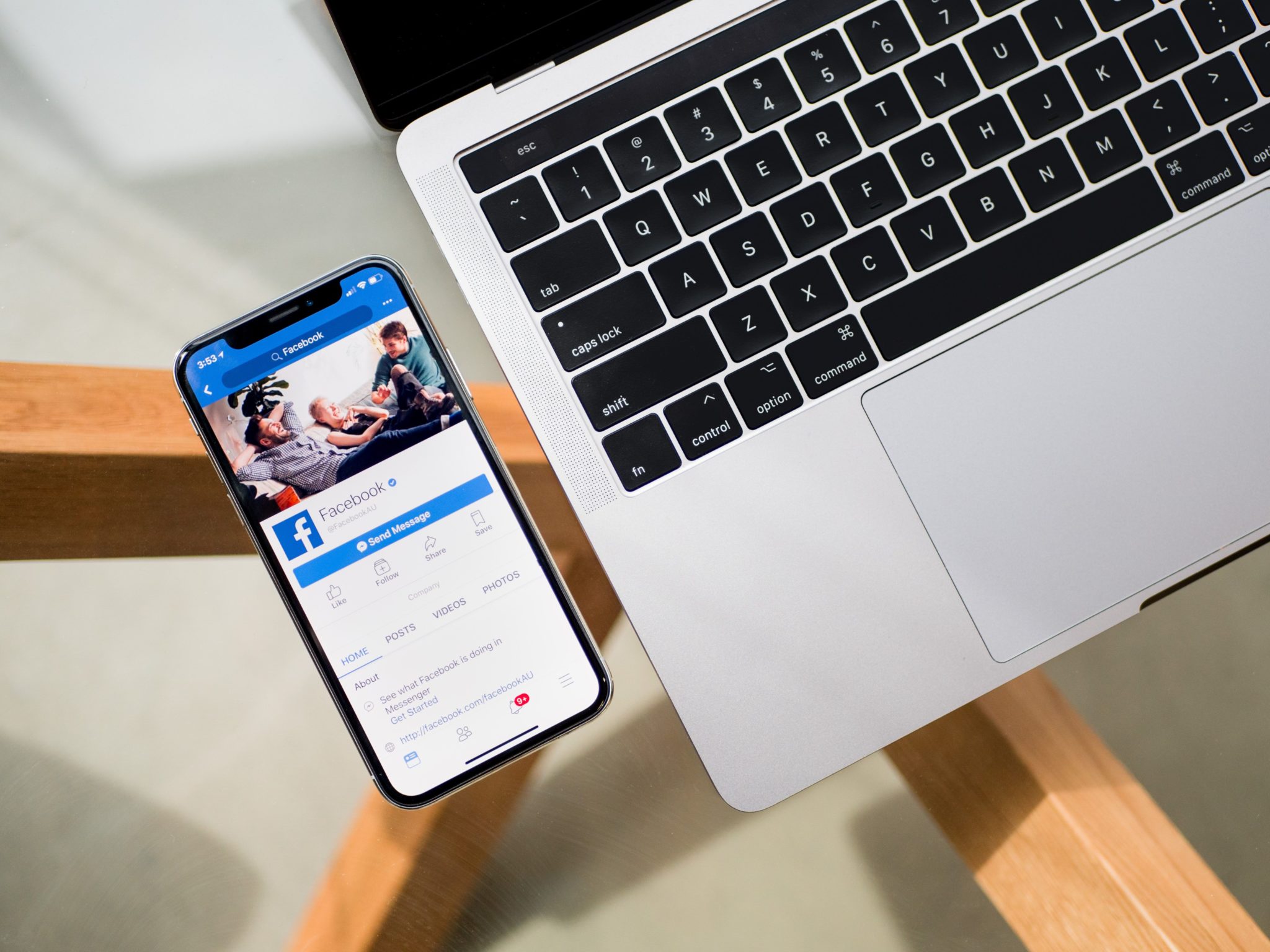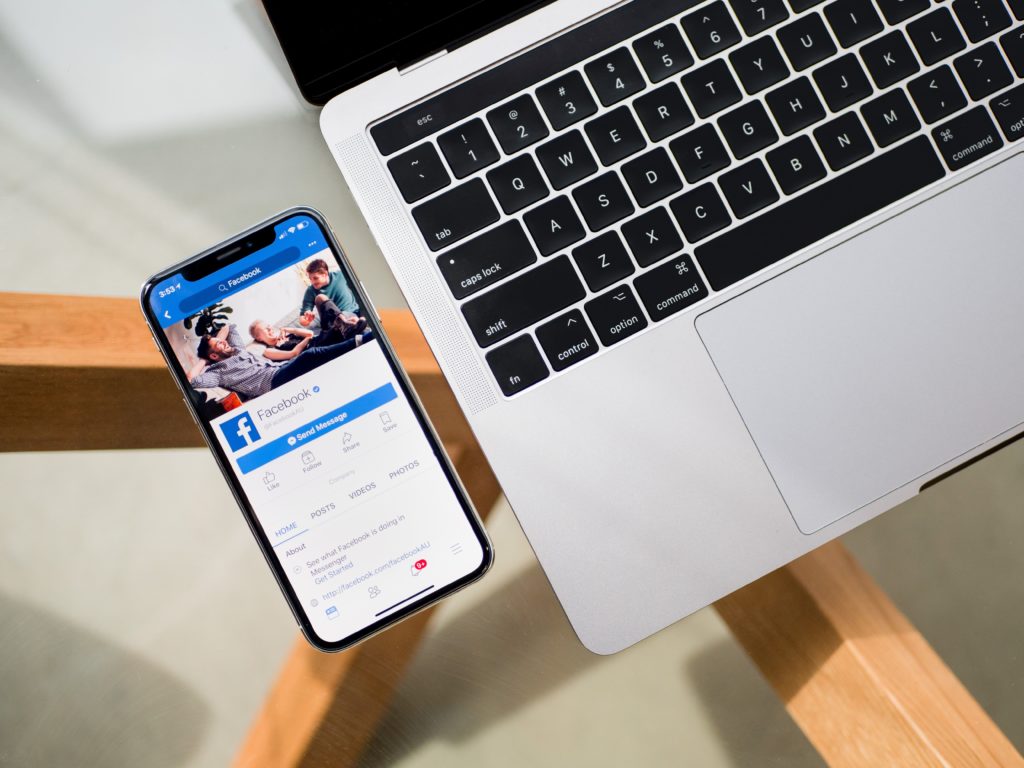 3. Tracking your marketing campaigns and analyzing data regularly
What is advertising campaign management's data used for?
Analyzing your marketing campaign data offers profound insights into audience preferences and trends across your channels (social media, blogging, email marketing, SEO, etc.).
So it's an essential component of marketing campaign management to review your campaign data regularly and see how the campaigns are performing. Automation technology speeds up an otherwise manually time-consuming activity. You can monitor analytics dashboards and use reporting tools around budgets, campaign performance, ROI, and channel metrics.
Using a performance marketing tool like Swaarm helps you track, analyze and optimize your campaign metrics in real time. It gives you access to a data dashboard and a purpose-built, unique analytics tool that displays your analytics reports in seconds.
Your learnings can be used for all parts of the campaign – audience segmentation, content development, or message personalization – to optimize toward your goals.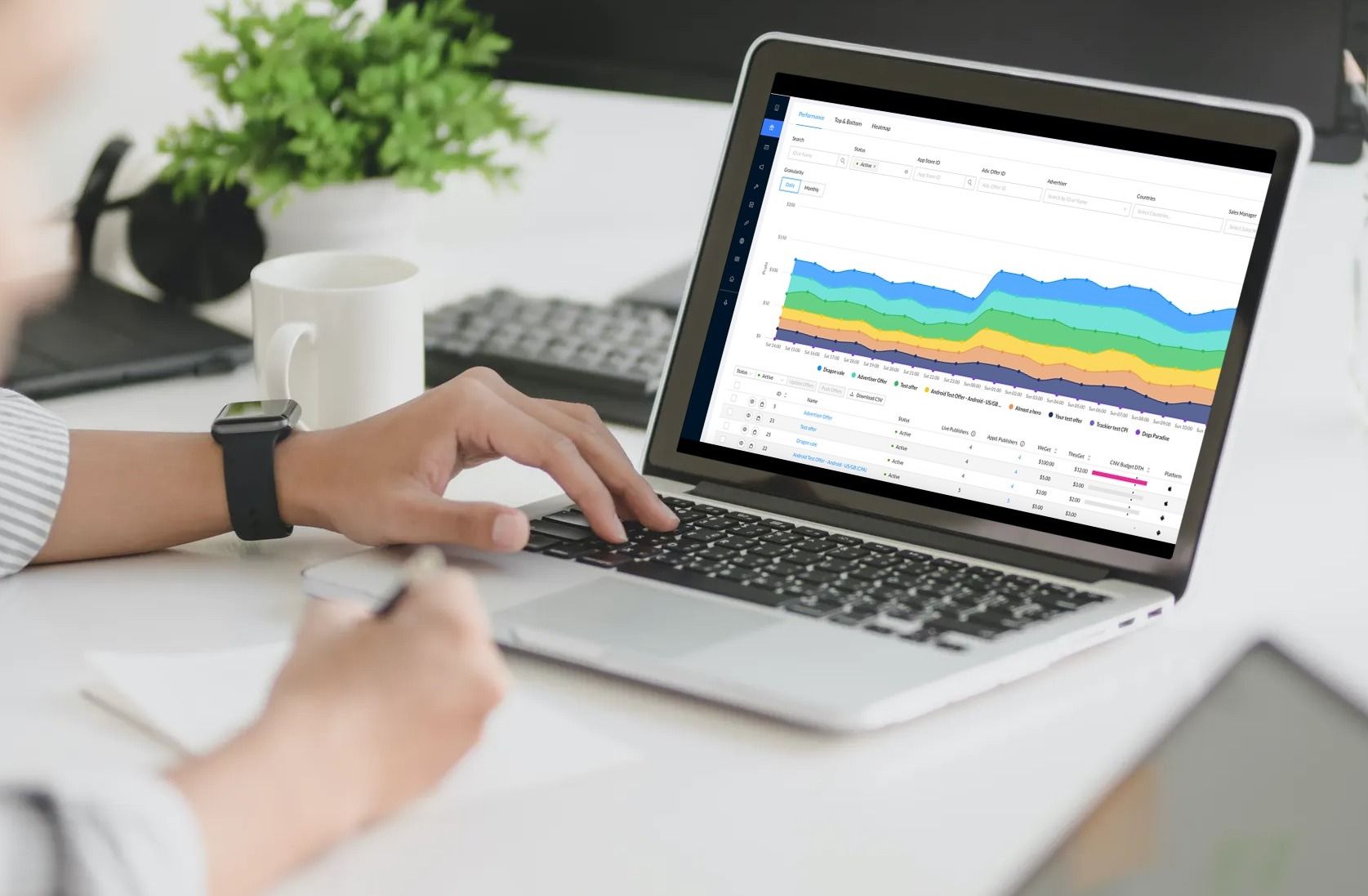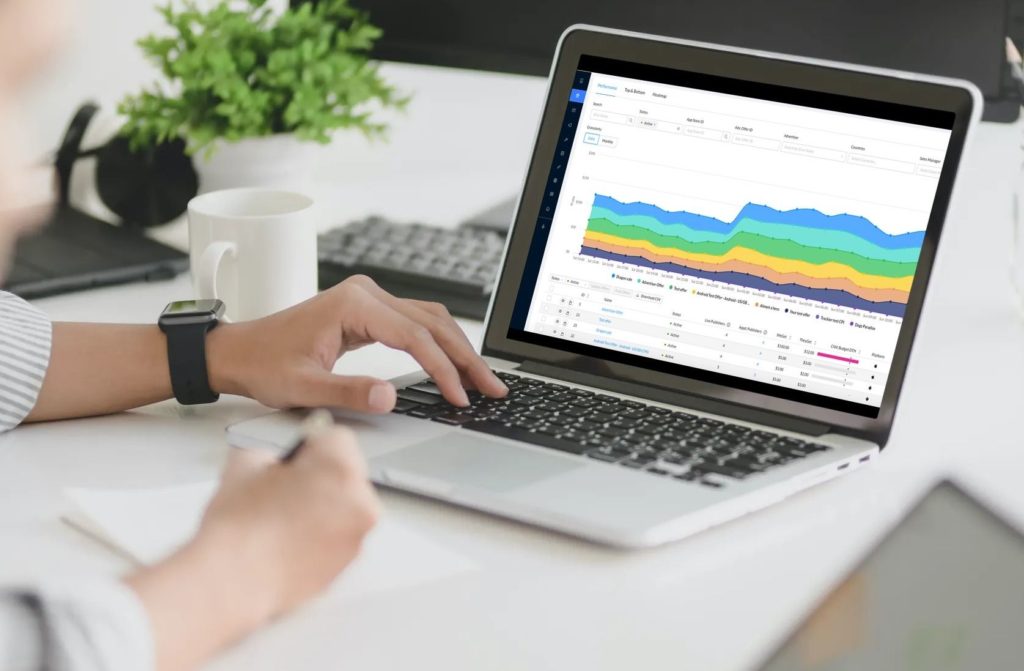 4. Collaborating efficiently with internal and external teams
The best people to answer the question: "What is marketing campaign management" are all the ones involved in a marketing campaign. The expression "it takes a village" truly applies here because there are so many different skill sets involved in running a successful campaign. Therefore, it's essential to build and lead the right team of experienced marketing professionals to support your campaign activities.
For example, if you are a performance marketer with strong strategic and analytical skills, you'll need support from a creative team to produce assets for your marketing campaign. You'll need help with copywriting, editing, video production, design, and anything else relevant to the campaign creation. You might need support from data scientists, or you might need to hire an external consultant and work with partner marketing platforms.
Being a successful performance marketer requires technical and strategic skills but also a collaborative approach. You need to be able to delegate and collaborate efficiently while keeping budgets in check and communicating every milestone and challenge – not only to your team but to your advertising clients and stakeholders. In this fast-paced industry, you'll also continuously learn topics like online and mobile marketing, SEO, SEM, social media, and CRM.
What is advertising campaign management's success based on?
Successful marketing campaign management is achieved when the whole team works together and collaborates to achieve a common goal. This team effort can produce outstanding results, like these inspiring B2B marketing campaigns that were deemed the best of 2020 by MarTech Cube.
Conclusion
Understanding what is "marketing campaign management" comes down to having an awareness of the whole marketing campaign cycle, because it encompasses all the different steps and actions involved.
Marketing campaign management requires thoughtful planning, timely execution, and a thorough knowledge of the audience you are attempting to market.
Overall, how well you create, execute, and review your marketing campaign will make your organization stand out from the competition.
Contact us today to find out how our innovative technology can help you grow your business at scale. Our team of industry experts will be happy to answer your questions.