What is affiliate marketing, and why is it becoming so popular? The answer is simple: today, businesses use affiliate marketing to make money. By the end of 2022, it is estimated that this type of marketing will accrue a total global value of $12 billion by the end of 2022. The share of that sum in the US will be $8.2 billion. 
"Affiliate marketing has made business millions and ordinary people millionaires."

― Robert Foster Bennett
Affiliate marketing has been gaining traction since the early 2000s. For companies that want to scale and get their products to reach their target audience, affiliate marketing is one of the most effective strategies for their business. 
What is affiliate marketing?
For many, affiliate marketing is one of the best and quickest ways to make money. In digital marketing terms, affiliate marketing is an advertising strategy where brands or advertisers collaborate with third-party brand affiliates or publishers to promote their brand and get leads and sales for their business. 
Besides this, affiliate marketing is also one of the best ways to boost brand awareness. 
Companies pay publishers and/or third-party brand affiliates commissions when these organizations help them get a lead or a sale, usually according to pre-agreed terms. Publishers or brand affiliates use their websites or social media channels to promote a link to a product that the affiliate company is selling. Affiliates bank on the traffic coming to their website or social media channels.
Four parties are involved in affiliate marketing: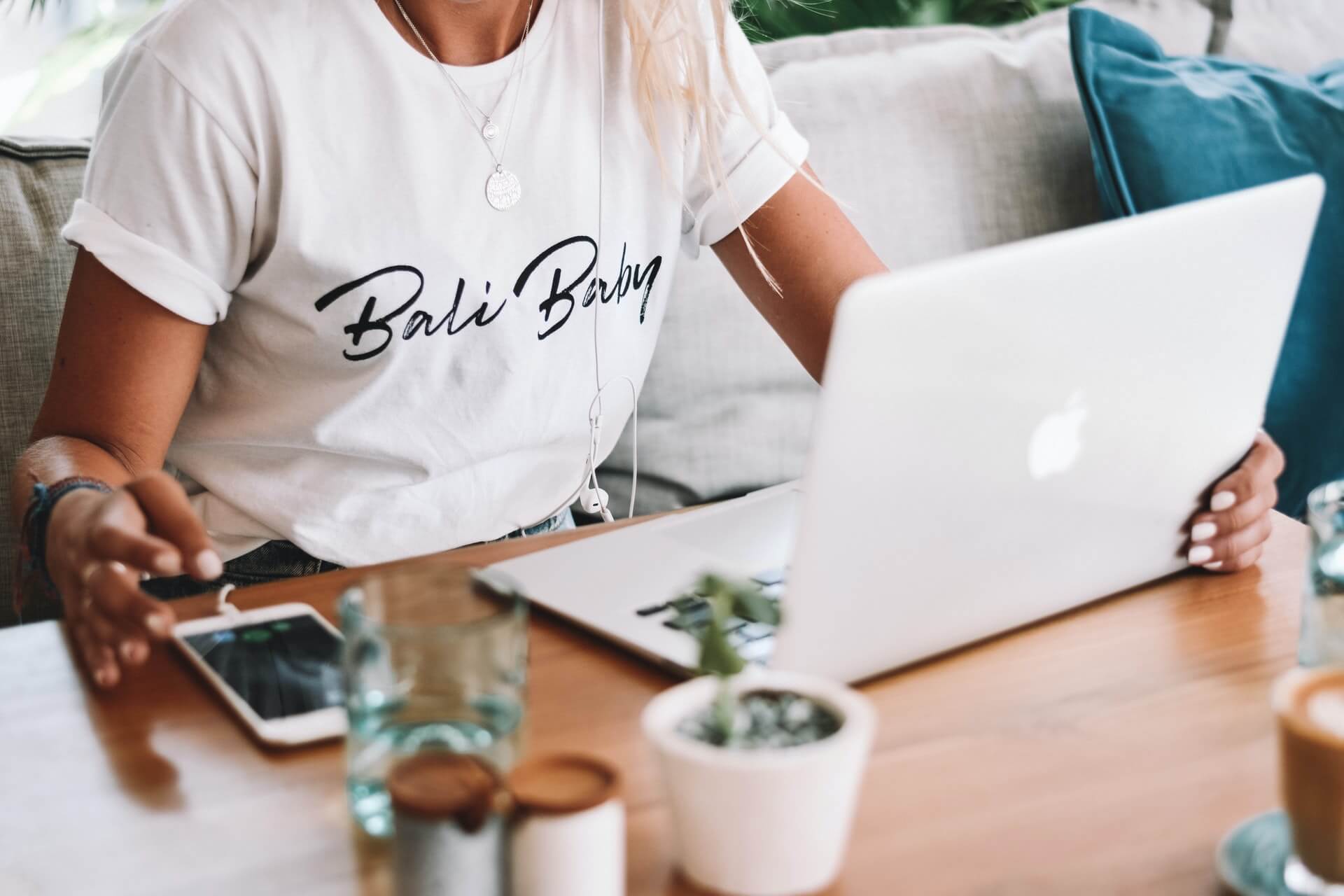 Photo by Content Pixie on Unsplash
Affiliates 
An affiliate can be a company or an individual. These can be content creators, such as bloggers, who create content.
They create content in different formats. Here are some of the different types of content produced by most affiliates:
Blog posts

Videos

Podcasts

Vlogs 

Social media

posts and so forth
These formats normally use one of the following techniques to reach their target audience:
Search Engine Optimization (SEO)

Paid ads

Email marketing
Their income depends entirely on how many people click the link to make a transaction or the desired action. 
Merchants
Advertisers or product creators are also known as merchants. Normally, these are service or product creators. 
The Amazon Associates Program works differently. They are not product creators. 
Merchants are willing to share revenue or pay commissions to individuals and firms if they can get sales or leads. They can be big enterprises, small businesses, or 'solopreneurs,' individual business people willing to pay money to affiliates. 
They can be companies like Bluehost or individuals such as Pat Flynn, who offers an affiliate program.
Affiliate networks
Mediating affiliates and merchants, affiliate networks are not always necessary. Nevertheless, some merchants work exclusively with networks to ensure they are protected, helping them deal with the right people for their business. Affiliate networks undertake third-party checks, protecting their users against fraud.
Working with an affiliate network will also reduce the burden on the companies that do not want to be involved in tracking, reporting, or managing payments made to various affiliates. Since some companies don't have the ability or resources to undertake these responsibilities, affiliate networks provide an invaluable service. 
Consumers
Consumers can be anyone who purchases goods or services; the term also includes people who make transactions and undertake desired actions once they open the affiliate link. In some cases, this desired result might just be submitting the lead form. Through these desired actions, consumers help affiliates gain commissions. 
In a nutshell, this is how affiliate marketing works. 
How does affiliate marketing work?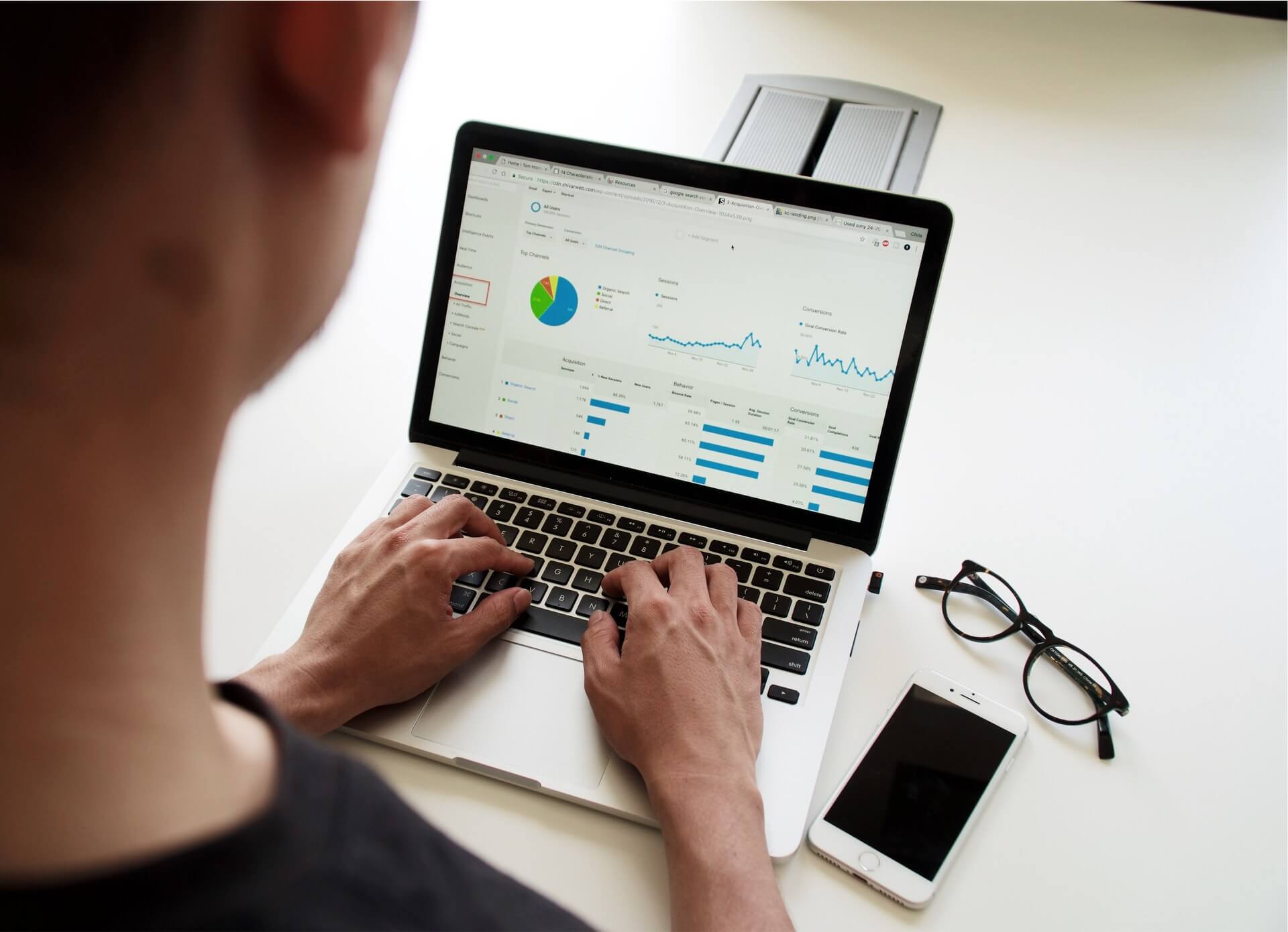 Photo by Campaign Creators on Unsplash
Is affiliate marketing really worth it? The following two segments will answer that question. 
As may be clear, affiliate marketing is a performance-based form of marketing. This is because affiliates only get paid when the visitor makes a certain 'transaction,' e.g., clicking a link, submitting a form, or making a purchase. 
If a visitor does not undertake any action, affiliates do not get an affiliate commission. Affiliate marketers need to work hard to help transform their visitors into consumers. 
Here is a list of the most popular affiliate marketing models:
Pay-Per-Lead (PPL):
In the PPL model, the affiliate marketer receives affiliate commissions only when they generate a lead. A lead can be trail creation, the submission of an online form, an affiliate sale, or a pre-purchase. In this model, the merchant and the marketer share risk equally.
Pay-Per-Click (PPC):
Affiliate marketers get an affiliate commission or reward for every click, irrespective of the click's outcome in the PPC model. As the risk is entirely upon the merchant, this strategy is advantageous to the affiliate partner. Product creators rarely use this model.
Pay-Per-Sale (PPS):
The PPS model pays affiliates when visitors purchase something using an affiliate link. This model is beneficial to product creators.  As the income they generate will depend entirely on the sales, the risks are placed entirely upon the affiliate marketer in this model. 
Benefits of Affiliate Marketing
Affiliate programs are becoming popular because they offer many advantages to marketers who choose to become affiliates. Here are some of the crucial benefits:
Easy to manage
Marketers do not need to invest anything in the product creator's business. They are also not required to create marketing material, as this is the product creator's responsibility. Conversely, link creation and banner design are taken care of by merchants. For affiliate marketers, things are simple, as they are able to use merchant-generated content on their marketing channels.
No financial risk
To become an affiliate, affiliate marketers do not have to invest money in the merchant's business. For affiliates, there are, therefore, no risks in this regard. 
Earn passive income
Affiliate marketing has helped many people to earn passive income. At the same time, some companies and individuals make their living entirely through affiliate marketing.  
Easy to join an affiliate program 
Joining an affiliate program is not challenging. You don't need a business degree to become an affiliate. 
Steps to start affiliate marketing
So, how do you start out in the world of affiliate marketing? And is affiliate marketing worth the time and effort?  
Here are some you can take to become an affiliate, ideas that should also encourage you to pursue this form of marketing as a business:
1. Pick a niche and platform
To become a successful affiliate marketer, you must have influence. Influencer marketing is the foundation of the affiliate marketing business. You might need to create a blog or an affiliate marketing website focusing on a particular niche or industry. Once you build it, you must consistently publish quality content. 
Some of the platforms that a lot of affiliate marketers use include:
Websites published on WordPress and other hosting platforms

Vlogging on YouTube channels

Email marketing

to send newsletters

Becoming a

social media

influencer

using Instagram, Facebook, and other channels.
2. Build an audience
Once you have selected a niche, start attracting your target audience by publishing relevant, quality content on your website and other channels. 
Remember to undertake keyword research and competitor analysis to understand which keywords and content topics you need to cover. In affiliate marketing, consistency is the key to success. 
3. Sign-up for the affiliate program you like
Once you finalize your niche and the industry you are targeting, the next thing to do is find an affiliate marketing program(s) that matches your ambitions. 
Understand terms and conditions and how much affiliate income you will generate by promoting a product. Once you like the terms and conditions and affiliate offer, you must sign up for the program. One notable example of such an opportunity is the Amazon associate program.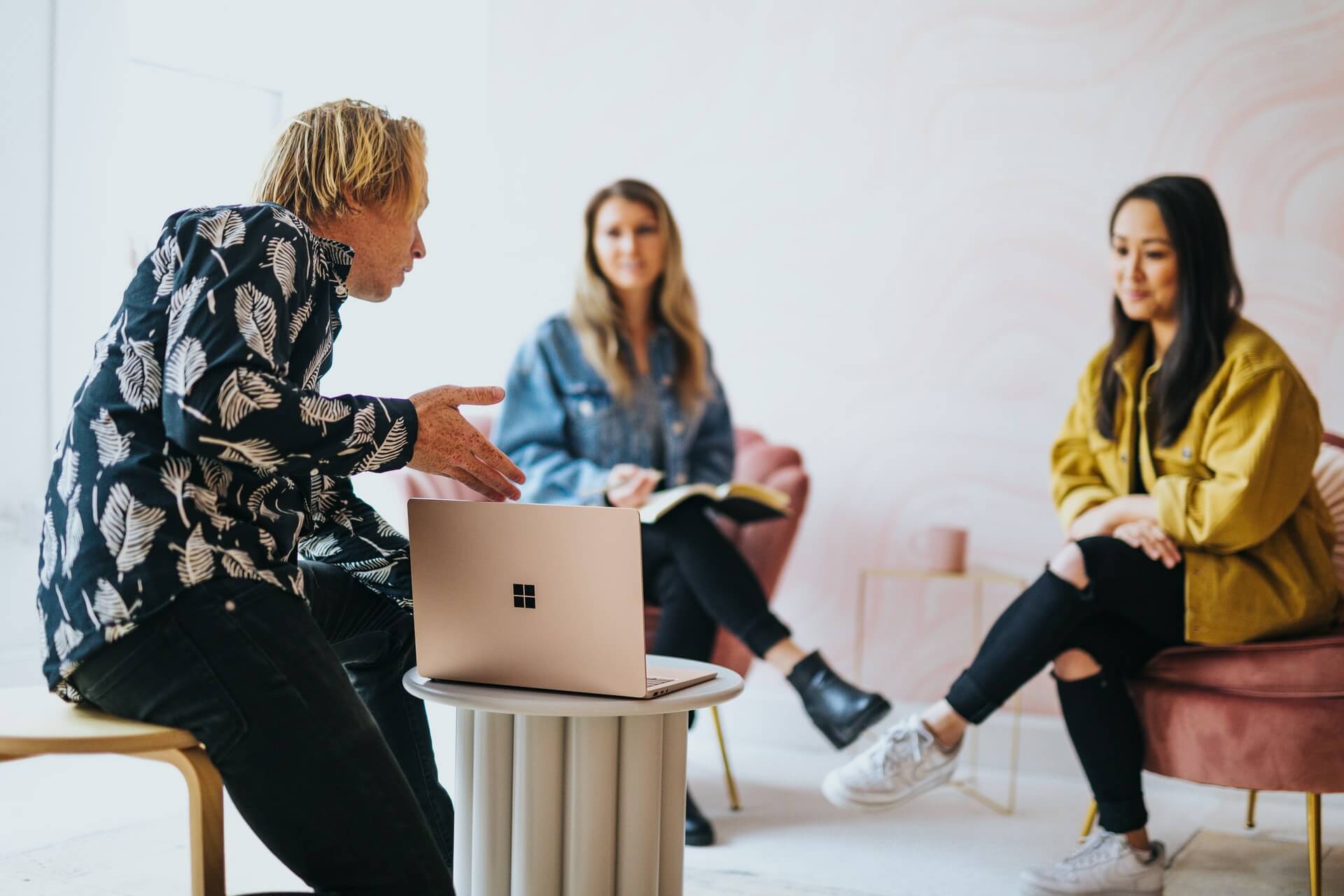 4. Handpick products you want to promote
While so many products are available, you must handpick the ones that sync with your affiliate website or channel before you begin promoting them. Ensure that the affiliate product you pick is relevant to your website/channel's visitors. 
If you are unsure how a product works or are unfamiliar with it, it is better not to promote it. For example, if you did not use a digital product and are unsure how it works, it is better not to register for the program just for the affiliate revenue you will make promoting that item. Only when you know how a product works will you be able to convince others to buy it. 
5. Engaging content to promote affiliate products
You must create engaging and exciting content once you have picked your products to get good results. 
For example, you should consider inserting a comparison chart or a product review to describe the affiliate product you are promoting and other similar products in the market. 
6. Check the analytics
Once you place the unique affiliate link on your website, a cookie will be inserted into the browser. Its primary purpose is to track actions. Each time a qualified action occurs, it gets recorded so the merchant can attribute the sale or lead to you. 
Your payout will depend entirely on this. Since affiliate marketing is performance marketing, you must check the performance of each of the affiliate products you promote. 
7. Get commission payouts
Different brands or companies follow different payout structures. For example, some merchants pay affiliate commissions monthly, while others pay affiliate incomes on a weekly basis. 
Successful affiliate marketers understand their needs and expenses and subsequently register with affiliate programs that suit them according to these variables. 
In Conclusion
Affiliate marketing is becoming popular. Many individuals and companies use this digital marketing strategy to generate income. 
There are many benefits to affiliate marketing. For example, affiliates do not have to invest money in the merchant's business or maintain an inventory. 
Before doing any business, some product creators use affiliate networks to do third-party checks. This protects them from fraud and ensures that their affiliates are legitimate. 
Influencer marketing is the foundation of affiliate marketing. Affiliates use blog posts, email marketing, videos, and social media channels to promote the merchant's products. 
Visitors of the affiliate marketing website become consumers by undertaking the desired action via the affiliate link that the marketer places on their platforms. 
Before applying for an affiliate marketing program, you must understand its terms and conditions and payout structures. Only accept the affiliate offer if you are okay with their terms. You can become a successful affiliate marketer by promoting the right and relevant products and services and by creating quality content that complements your affiliate products.