By picking the right content for affiliate marketing, it is easy to earn revenue. Content marketing refers to the process in which one helps affiliate marketers increase their income—in some cases, by up to 240%. Today, 84% of content publishers successfully monetize their website traffic using affiliate marketing, so there's never been a better time to get involved. 
Publishers who rely on content are becoming successful affiliate marketers. 
"Content needs to talk about the prospect's problem and make prescriptions that will solve it."
What is Affiliate Marketing? 
Affiliate marketing is also known as partner marketing. It is one of the key segments in the digital marketing world. Companies follow this method to build brand awareness and generate revenue. Partners or affiliates promote businesses, affiliate products, and services. With every successful sale or lead, affiliates receive an affiliate commission. It is one of the best ways to make money online.  
There are three parties involved in affiliate marketing, the vendor, the customer, the affiliate network, and the affiliate or partner.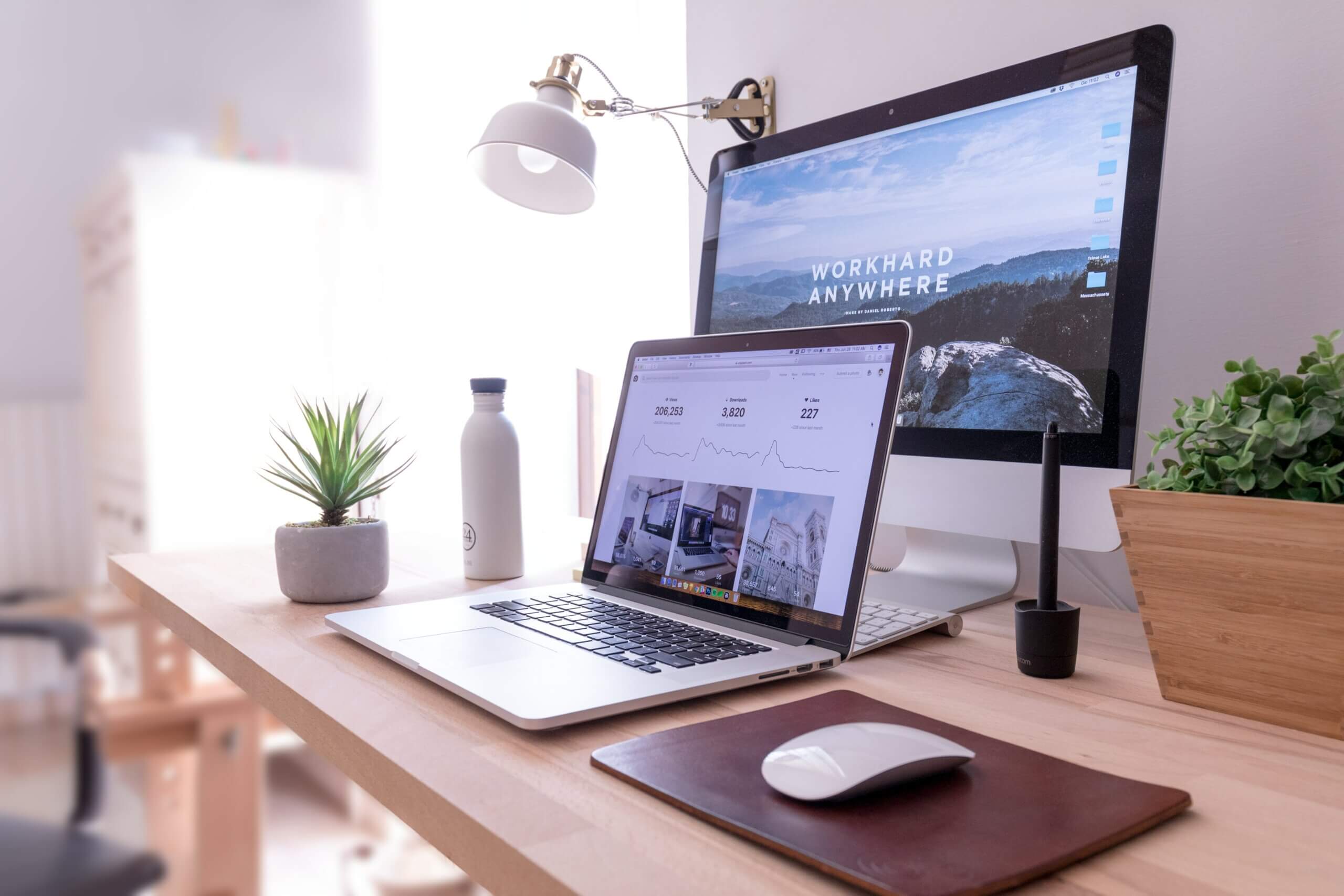 Photo by Domenico Loia on Unsplash
Affiliates receive commission via three streams: Pay per click (PPC), Pay per sale (PPS) and Pay per lead (PPL). 
Some companies pay their partners' one-time commissions, while others pay affiliates recurring commissions. Affiliates can choose an affiliate marketing program that best fits their niche and revenue model. 
Types of Content for Affiliate Marketing
When you create the right affiliate-marketing content, you can encourage people to follow you on your website or social media platform. 
Here are the top 10- types of content for affiliate marketing that will help you, as an affiliate, to reach and engage your target audience. 
1. Case studies
Case studies help you connect with your target audience. In this format, you tell your users a real story. You then talk about the difficulties people experience before discovering the product or service you promote, thereby encouraging them to purchase it. 
Such stories are useful as they can help people relate to your product. By encouraging them to empathize with the problem you describe, you will prompt them to reflect on their own experience, showing them that the solution to this issue is the consumable you are promoting. 
Case studies are compelling because they are engaging and give your users proof of why a product or service will work. However, if you want your users to trust you and click the affiliate link on your webpage, you need to publish real, relatable stories and incidents. 
2. Product reviews
People rely on the internet to learn about products or services. Did you know that almost 97% of customers read reviews before buying? When you write product reviews, chances are that yours will inform other people's decisions when they go looking for a product or service. 
Many people think that they should avoid writing anything negative in their product reviews. In fact, rather than sugarcoating, you should share honest reviews, even if the truth is not pleasant. When you write an unbiased review, people will trust you and visit your website, social media channel, or platform. 
3. Tutorials
One of the reasons people avoid purchasing items is because they do not know how to use them. Some people are unsure if they should buy a product or service. Moreover, some people never buy products they do not already know how to use. 
Consequently, when you use tutorials to teach people how to use a product or a service, customers are more likely to buy an affiliate product they are not already familiar with. 
When you make tutorials for a product or service, you should describe all of its essential features. In doing so, people will understand and get to grips with it, and more people are likely to purchase it.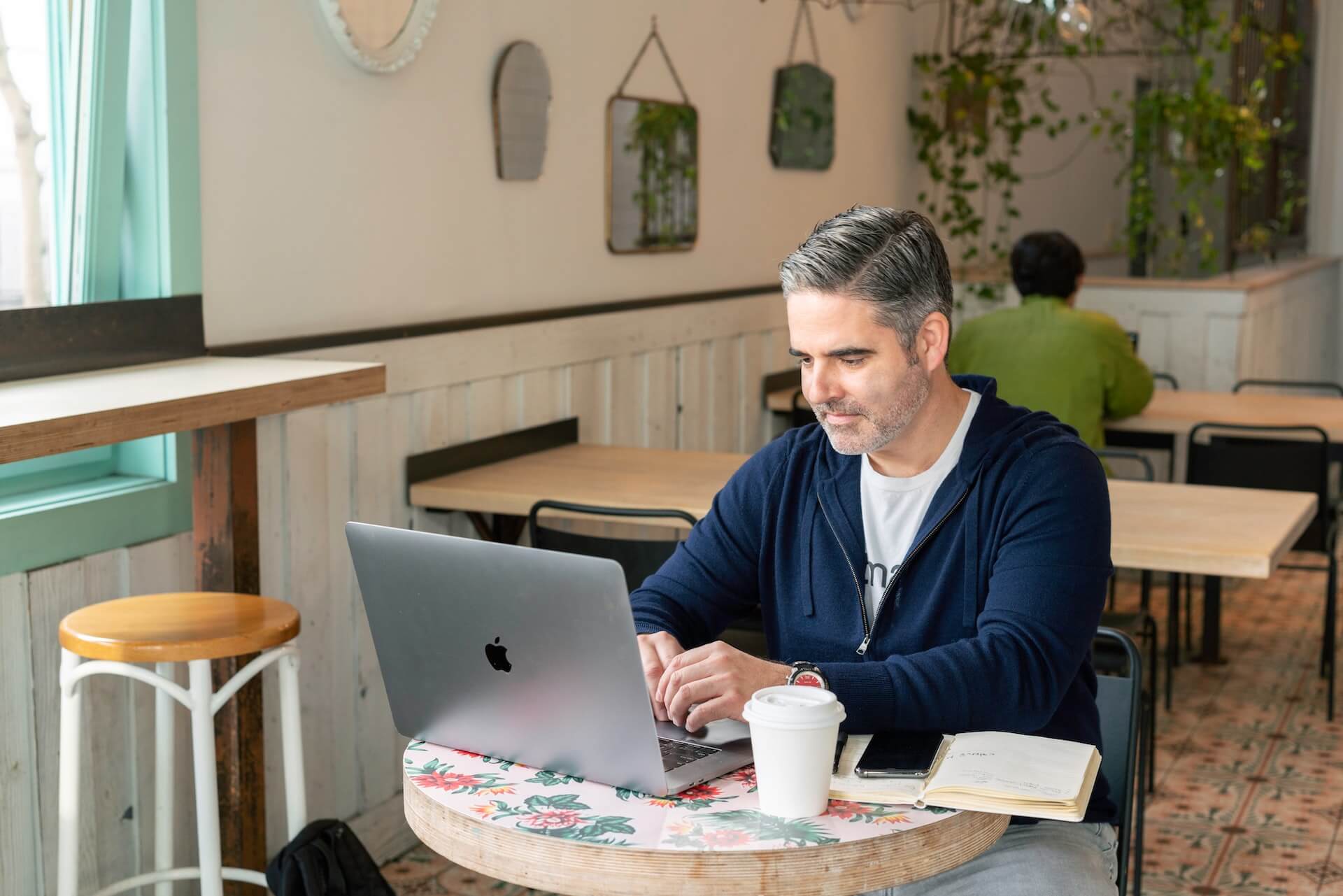 Photo by LinkedIn Sales Solutions on Unsplash
4. Ebooks
Ebooks help you cover a topic in-depth. Ebooks are lead magnets, so people who download them will be more interested in purchasing a product or a service if you can clearly explain in the book the benefits they will get to enjoy when they use an affiliate product or service. 
Apart from making sure your ebook's content is good, you should also make sure it has an eye-appealing, audience-engaging design. If you provide value upfront, people are more likely to trust you.
5. Social media posts
Social media is the best way to connect with people. Today, 4.62 billion people use social media. It is, therefore, a great way for content creators and publishers to connect and communicate with their users. The average time people spend on social media every day is approximately 2 hours and 27 minutes.
If you want to use social media effectively, you need to do the following:
Consistently post

social media

content

Publish different types of content people like to engage with

Have a content calendar in place to keep a tab on what content you are posting

Rather than being present on every

social media

channel, only be present on frequent platforms your target audience uses
6. Email marketing
As an affiliate marketer, if you want repeat sales, you need to focus on building your email list. You can use emails to send exciting and engaging content that can promote affiliate products. While you can generate sales directly from email, email marketing also encourages customers to visit websites, tutorials, and/or blogs to learn more about the product you are promoting. 
Some affiliate programs do not allow you to send affiliate links via email, so you should find out first if yours does before creating an email campaign. If you are creative enough, you can monetize the newsletter you send to your existing or potential subscribers. 
Here are some steps you should follow:
Create a welcome email series

Place the 'recommendations' segment in your email

Highlight the

affiliate product

that you think is useful

Ensure that the email service provider allows you to send affiliate links

Provide quality content that offers value to the users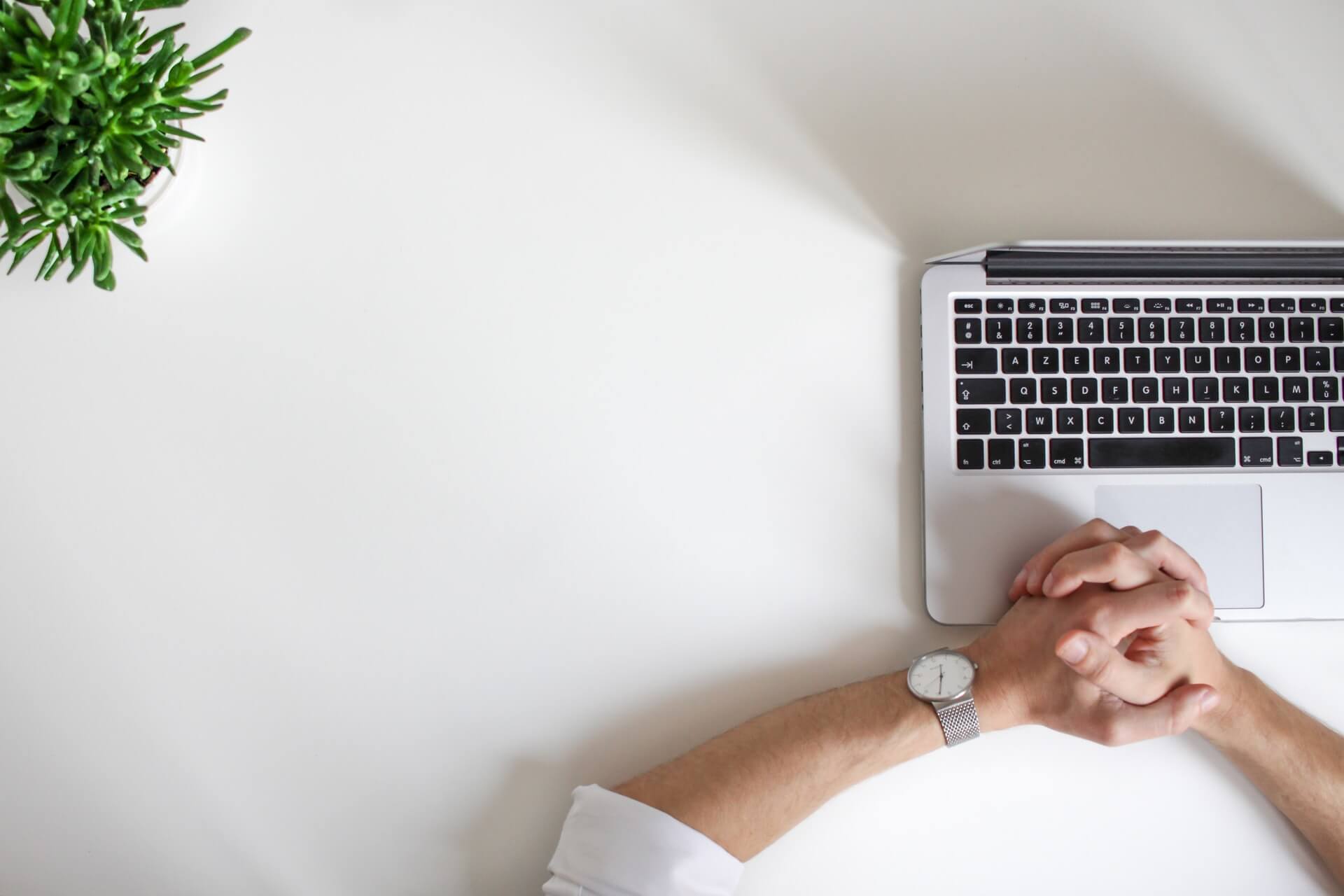 Photo by NordWood Themes on Unsplash
7. Product comparisons
Product comparisons help you to find the users who can convert. These are people who are at the end of the marketing funnel. 
They would like to read reviews to identify the product they want to purchase quickly. People refer to product comparisons to find some quick information and to check if they are going in the right direction. 
Ensure that the content you create is easy to understand and digest. Since many people are in a rush, place information so that it is easy for them to find. In addition, ensure that it is easy for users to skim the article. Make sure that you highlight the features of the products that you are comparing. 
8. Landing pages
Landing pages are standalone web pages that guide website visitors to the final step in the affiliate funnel. Usually, landing pages are optimized to target a single CTA. As a result, you should design the page so that it cultivates affiliate conversions. 
The traffic to the landing page comes from a website, blog, email newsletter, or organic search. If you want your users to convert, warm them up and motivate them to buy the product or service you are promoting by publishing good content on your landing page. 
The landing page is the last thing your users will interact with. The best part is the people who click the landing page are generally already interested in the product and are in the final stages of purchasing it. 
9. Videos
Videos are becoming increasingly popular. Did you know that they comprise 82% of all consumer-internet traffic? While YouTube is the most popular channel for people to watch videos, TikTok has also become another platform where content creators like to publish their content. 
Video content is a lot more challenging to create than website content. Nevertheless, they help you reach the audiences searching with buyer intent. 
Videos are the best way to promote affiliate products and create product tutorials and product comparison videos. Content creators or publishers can post affiliate links in their descriptions and earn affiliate commissions.
10. Curations
Curations are the products you recommend in a particular niche or for a specific demographic. 
You only recommend the best products in a particular niche in your blog posts. When you do this, include product qualities and performance ratios. Doing proper research and publishing your recommendations will help you gain your users' trust. Curations work because they feel more personalized to users. 
In conclusion
For affiliate marketers, content marketing is everything, yet finding the right content for affiliate marketing is often challenging. This article covered the 10 different types of content that you should master in order to reach your target audience. By consistently posting content and using the right mix of affiliate marketing content types, you can easily appeal to a larger audience. In doing so, start generating healthy profits for your affiliate marketing enterprise.