By the end of 2022, global ad spend is estimated to have reached a whopping $808 billion. Today, businesses are willing to spend a lot to reach their target audience, and this trend is only likely to increase with each passing year. Advertisers are constantly on the lookout for the right publishers that can help them connect with their desired target audience. And that's where ad networks come in, as they play a crucial role in connecting advertisers with publishers. 
In today's advertising world, they have become indispensable. This article will teach you how ad networks work, how they can connect advertisers with the right publishers, and much more.  
Introduction
In a nutshell, ad networks are companies that connect advertisers with publishers or websites that would like to host advertisements. 
One of the critical tasks of ad networks is to aggregate ad supply from different publishers and then match it up with the requirements of the advertisers that reach out to them. 
There are different kinds of ad networks, such as
Print ad networks

Television ad networks 

And online ad networks.
Online ad networks use a central ad server that enables them to deliver ads to customers. This system helps not only in targeting but also in tracking and reporting impressions. With analog media alternatives, it isn't possible to undertake these tasks. 
Publishers need to install ad network tags on their websites. The system then matches an advertiser's campaign with a publisher's supply. Immediately after that, ad networks share the ad details with the publishers. 
Ad networks make money by taking a commission on the total ad revenue. Sometimes, publishers mark up their inventory before releasing it for sale. Once an ad is set up and running, advertisers can check how an ad campaign performs using the ad network's control panel.
Some of the most popular ad networks in the market are the following:
What is display advertising?
Companies rely on ads as they help them…
Increase sales

Build brand awareness

Beat the competition
Displays ads are advertisements on social media channels, websites, connected TV devices, and apps. These ads usually include a call-to-action or 'CTA.'  
Here are some of the key reasons why businesses use display ads: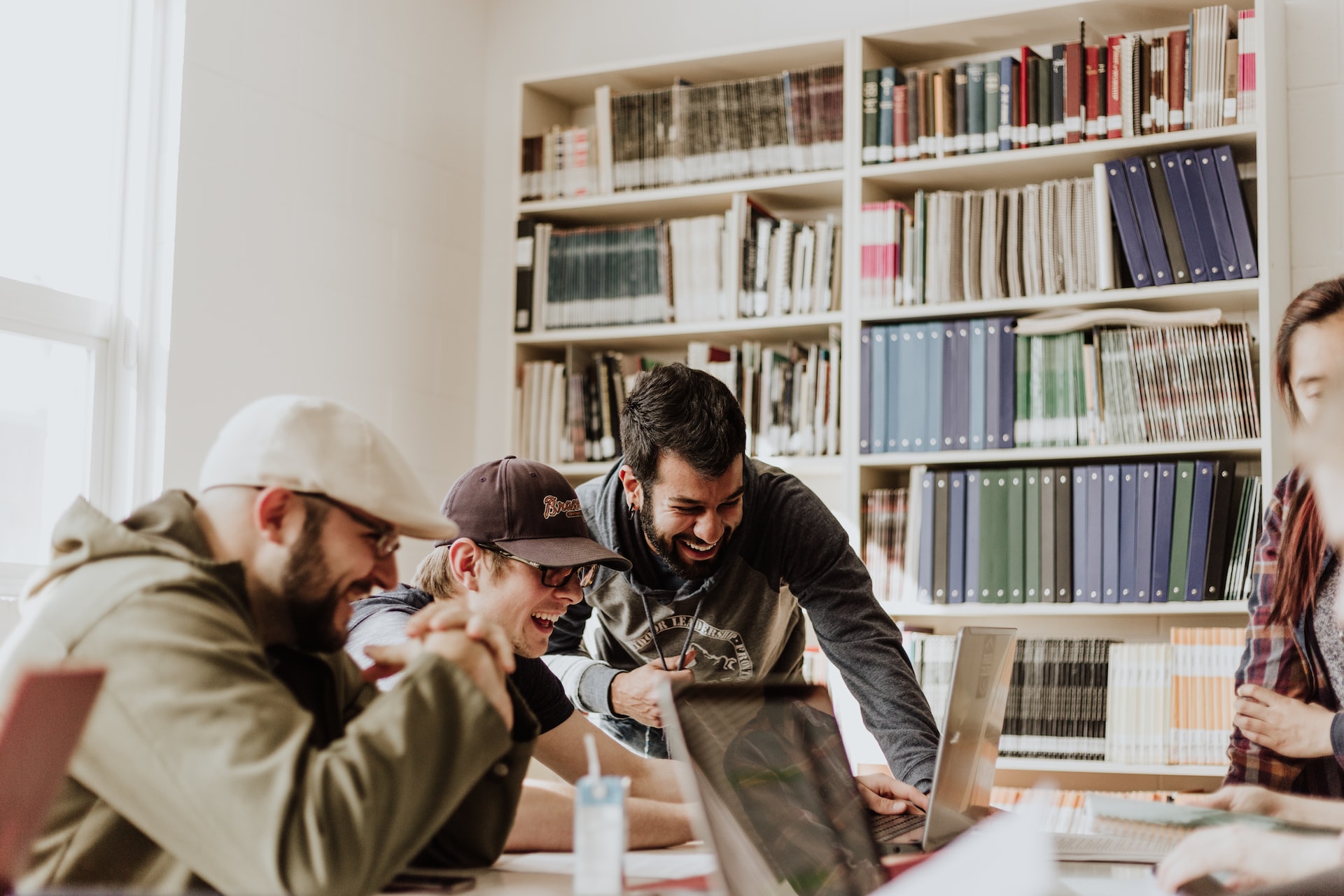 Photo by Priscilla Du Preez on Unsplash
Display ads

are good at grabbing the attention. If the design of the ad is eye-appealing, there's a good chance people will click on them. It is just one of the reasons why marketers and

graphic designers

work hard to create beautiful

visuals

to attract

potential customers

.

Businesses that run ads can track how their

campaigns

are performing. In doing so, they will know which of their ad campaigns are yielding the best results. If marketers see their

ad campaign

is performing, they will also understand which campaigns to keep, modify or remove. 

Using display ads, companies can

retarget customer

s that have visited their website recently. This is one of the best ways to bring back customers who didn't purchase something the first time they came to your website. 

With

display ads

, businesses can also set up a

virtual fence (or geofencing)

to target an audience in a

particular locality or area

. This option allows l

ocal businesses

to target people near their premises. It is one of the best ways to reach the

right target audience.

Advertisers can leverage

artificial intelligence

(AI) used in display advertising to check how their campaigns are running and ensure efficacy.
These are some key reasons why many companies or brands prefer to use display advertising to reach their target audience. 
Learn more about "Why should you leverage the power of display advertising?"
Significant differences between advertisers and publishers
If you are a beginner in the marketing world, some clarity regarding the jargon used here in the advertising industry might help. Who are advertisers and publishers? Newcomers to this field struggle with this and other questions. Nevertheless, understanding this terminology is crucial if you want to succeed in advertising. 
Advertisers
Advertisers are brands, companies, or businesses offering products or services. Since they want people to learn about their products or services – and purchase them – they partner with publishers to run their ad campaigns. 
Examples of advertisers: 
Mobile shopping apps or online mobile games.
Publishers
Publishers host advertisements on their websites, apps, social media channels, or other online platforms. They are content creators or content owners. Their content appeals to a particular audience group that follows them online, and they use different methods to generate revenue for their content. 
Publishers can be any of the following:
Mobile games or apps

Software platforms

Websites/blogs

YouTube vloggers

Social media marketers and/or influencers
Publishers generate leads for advertisers by placing the ads on their websites or blogs, etc. Users visiting the publisher's blog, website, or social channels will see the ad and might click it if they find it interesting and relevant.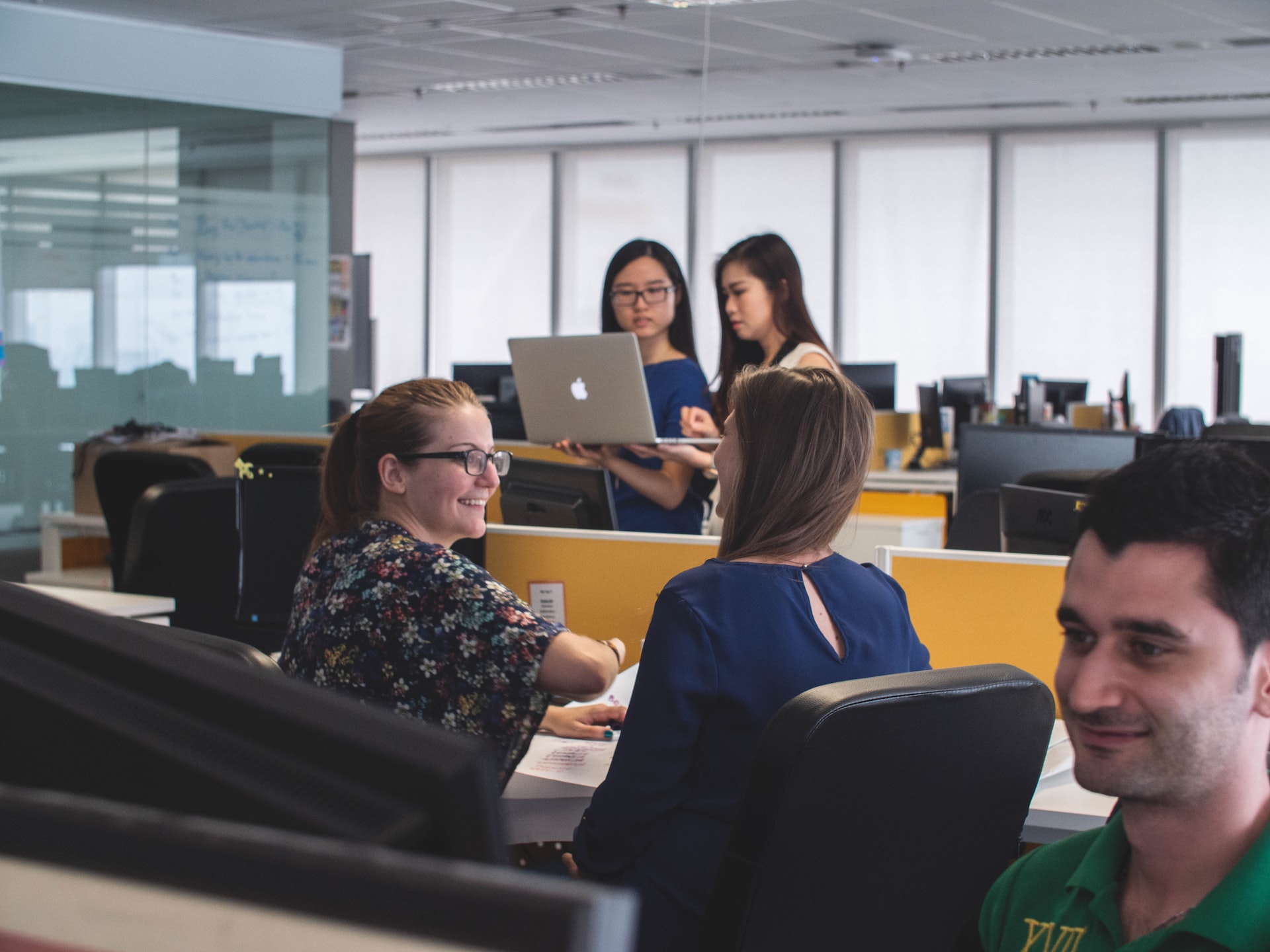 Photo by Mimi Thian on Unsplash
Advertisers use different metrics such as cost per action (CPA), lifetime value (LTV), and average revenue per user (ARPU) to check how a publisher is performing and determine how much they should pay them. 
In the advertising industry, advertisers and publishers are indispensable. While advertisers aspire to reach certain audiences using publishers, publishers, on the other hand, examine various methods or streams to generate additional revenue through their content. Ad networks help bridge this gap. 
Learn more about "Everything you need to know about advertisers, publishers, and ad networks."
What is a supply-side platform? And what are the benefits of an SSP?"
A supply-side platform (SSP) refers to AdTech or the advertising technology platform. SSPs are crucial to the real-time bidding (RTB) process as they enable publishers to sell their ad inventory for the best rate possible. They also allow publishers to optimize their yield by connecting ad inventory to multiple ad exchanges and demand-side platforms. 
Publishers use SSPs to sell, manage, and optimize their ad inventory. SSPs are crucial because they can connect you to multiple ad networks, ad exchanges, demand-side platforms (DSPs), and data management platforms or 'DMPs.' Through this, by selling their ad inventory to an SSP, publishers can maximize their ad spend.
Some of the benefits publishers enjoy by using an SSP include:
Automatic inventory sales

Detailed reports from SSPs, helping publishers to assess various details, such as who is bidding, and how much money

ad networks

and advertisers are spending

Assistance in picking the best ad networks

Set

frequency capping

to ensure that the same ad does not appear to a potential customer multiple times 
Learn more about "What exactly is a supply side platform (SSP)?"
What is ad network integration?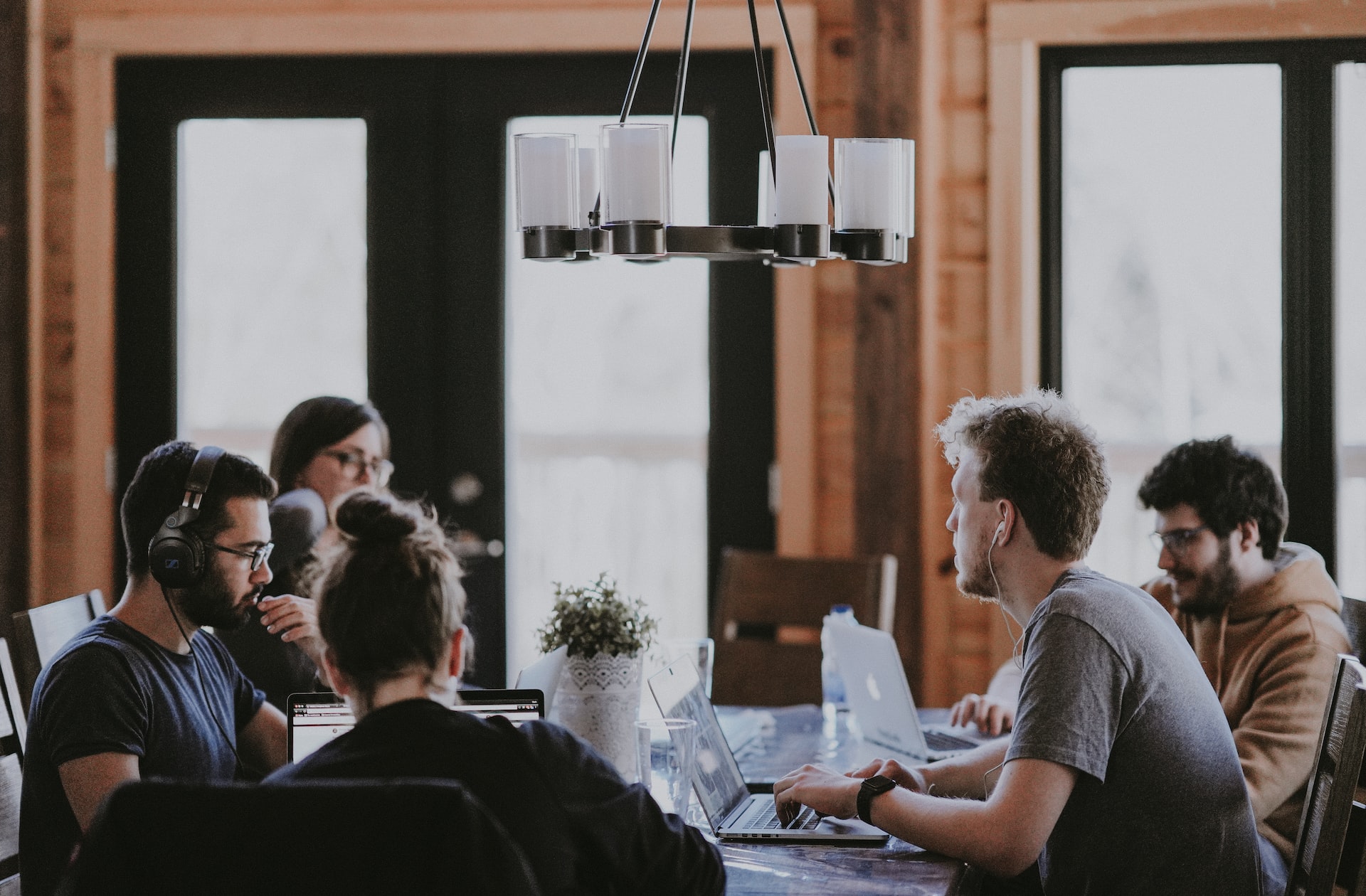 Photo by Annie Spratt on Unsplash
Publishers and advertisers can greatly benefit from ad network integration. While there are many benefits that these parties can enjoy when they use an ad network, here are some of the key benefits they get.
Advertising networks collect ad inventory from various publishers and then sell them to advertisers using

real-time bidding (RTB)

.

Advertisers will have total control over their ad campaigns. They can tweak or change the

ad campaigns

as they desire. 

There is no need for the advertisers to communicate any further with the publishers when they use ad networks to run ad campaigns. 

It is possible to get

performance reports

from ad networks to check which ad campaigns are doing well. 
Different types of ad networks
There are different types of ad networks. Here are some of the ad networks:
Vertical ad networks

: Topic-specific networks such as fashion ad networks, automotive ad networks, technology ad networks, and so forth.

Premium ad networks:

These ad networks accept inventory only from popular publishers.
Learn more about "Everything you need to know about ad network integration."
What are some ways to test ad networks?
Now that you understand advertisers, publishers, ad networks, and SSPs, you need to test an ad network to check if they fit your requirements. Only then will you get better ROI for the ad campaigns and the money you are planning to spend. 
While you can use many different methods when testing an ad network, here are some of the best techniques. 
Target audience
Companies spend a lot of money on marketing, so it's not a good idea to pick an ad network based on their marketing that you came across on your social channels. Instead, check the ad network's target audience first. 
It is crucial to do this before picking an ad network. If it cannot deliver the right target audience for you, it isn't the right fit for you. 
One of the best ways to assess if a network is right is by checking how many of your competitors are also using it. At the same time, don't use one that's popular with too many of your competitors. If you do sufficient research and analysis, you can find an ad network that is growing and works with a few of your peers.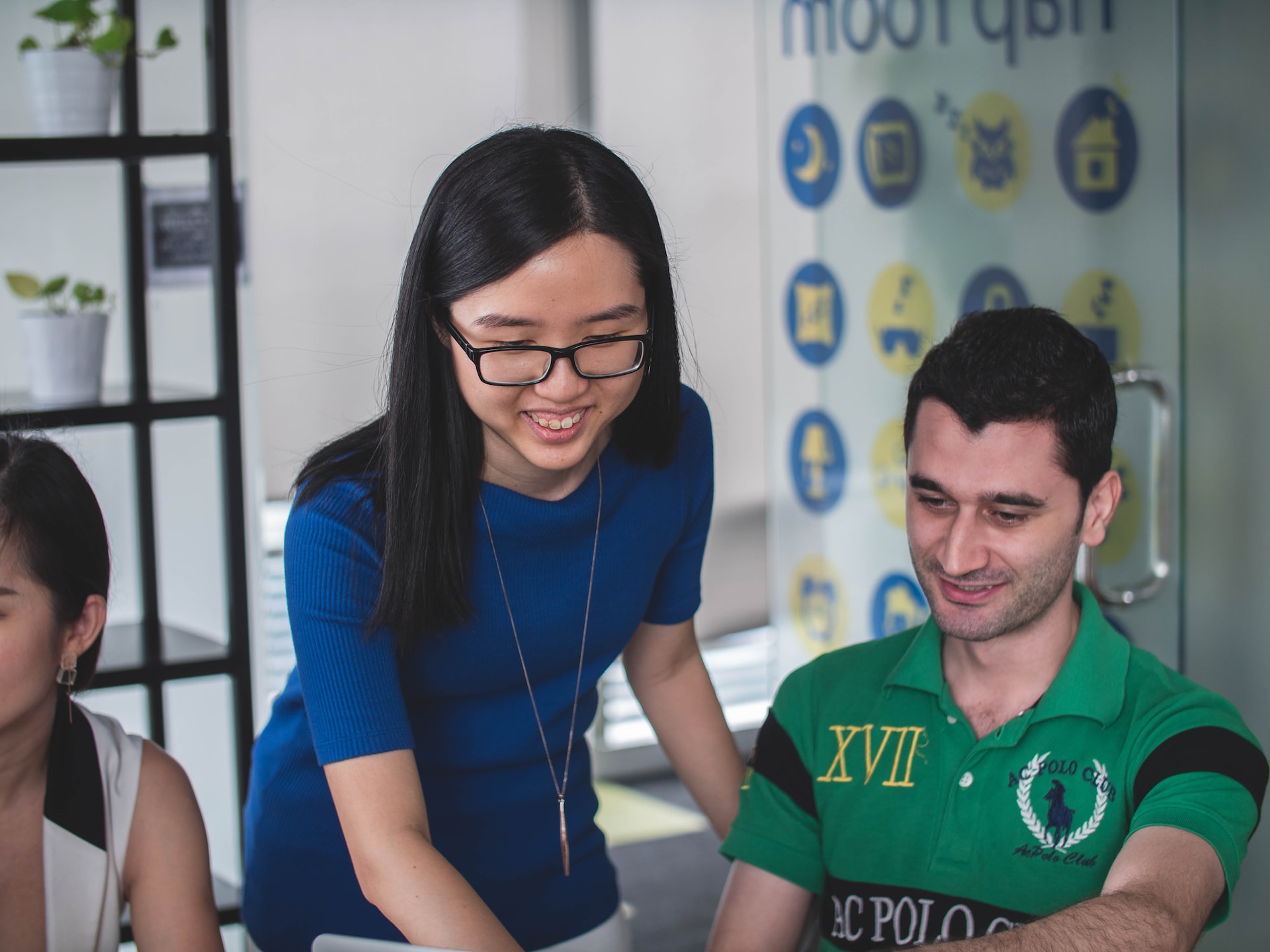 Photo by Mimi Thian on Unsplash
Enough time to do the testing
Never be in a rush to test an ad network. Each ad network is different, and the algorithms they run on will not be the same. This is the main reason you should follow the guidelines that the ad network sets. Most of the time, ad networks expect you to run an ad campaign for at least two to four weeks before checking the results. 
The reason for this is that it takes time for the ad network's algorithm to understand your requirements. Once you appear to have achieved the desired results, however, you should modify your campaign before rerunning the drive to check if the results really are up to the mark. 
Use the right KPIs
Key performance indicators (KPIs) you pick will help you assess which ad network is performing well. Aside from the return on ad spend (ROA), other useful  KPIs include:
The KPIs you pick depends entirely on your business and the outcomes you expect from running an ad campaign. 
Learn more about "7 tips on how to test new ad networks." 
How to find the best ad networks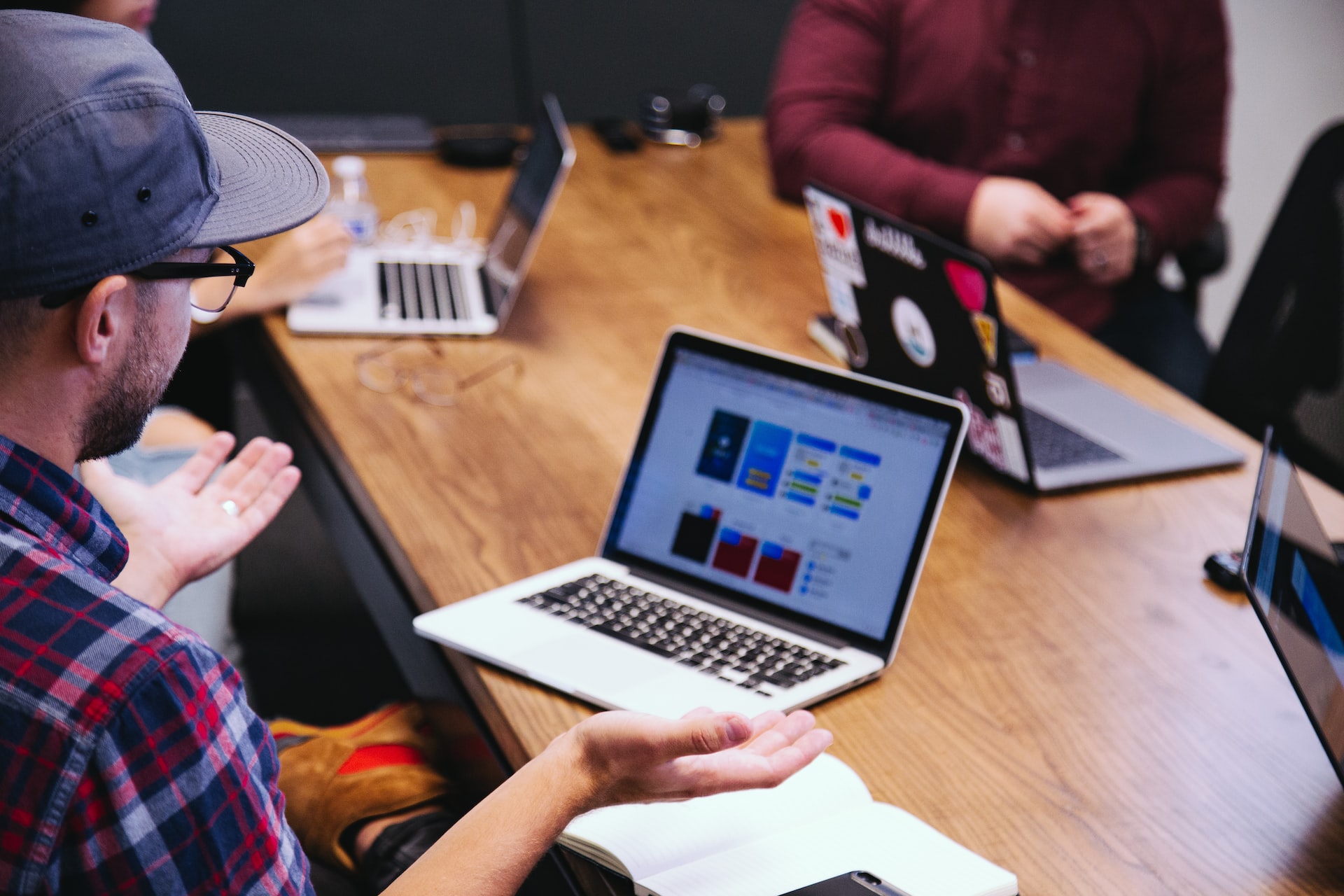 Today, there are numerous ad networks on the market, so it's unsurprising that newcomers to the business can sometimes be overwhelmed. Each network seems to claim to be the best, and if you are not careful and don't do your homework to avoid picking the wrong ad network, you could end up making a bad decision.
Here are some simple steps to find the best ad network:
Pay attention to the ad network's reputation
One of the easiest methods to identify the best ad network in the market is to check its reputation. Companies that have been in the business for a long time have built their customer's trust and loyalty. Therefore, you should research which ad networks people like. Ideally, they should be catering to companies that are in the same industry as yours. 
Size of the ad network
It is always good to pick big ad networks. Ad networks that maintain an extensive inventory can help match your ad, depending on its content, to the right publishers or websites. This type of targeting is also known as contextual targeting. User engagement and click-through rates (CTR) will drastically increase when you reach more people. Ultimately, this is the main reason why you should work with large ad networks. 
Reports and analytics
When you pick an ad network, you should also check how efficient their reporting is. Reports and analytics can help you check how your campaigns are performing and if they are going in the right direction. 
Your chosen ad network should be able to provide this much-needed data in a few minutes. This data will help advertisers quickly check what's happening to their campaigns and make the necessary changes to them immediately. 
Ad networks integrate with popular trackers like Swaarm to manage and control the ad campaigns that they are running. Features such as optimization tools can help them check the authenticity of the traffic. It allows advertisers to not pay for fake clicks or installs. 
Ad networks will have total control over their campaigns when they use tracking platforms such as Swaarm as they can quickly view stats such as profit, impressions, revenue, clicks, etc. This information empowers them to take necessary action if any campaigns are not upto the mark. 
You can follow the above three methods to find the best ad network in the market. 
Learn more about "10 Ways to identify the best ad network."
In conclusion
Ad networks play a very crucial role in advertising by connecting advertisers and publishers. Unsurprisingly, advertisers are always searching for publishers who can host their ads on their website, app, or social channels so that they can reach their target audience. 
Only by engaging their target audience are advertisers able to sell their products and/or services and achieve good ROI. To the same extent, publishers only generate income by selling their ad inventory to the right advertisers. And this is where ad networks come in, as they help publishers sell their unsold inventory and help advertisers find the right publishers to run their ad campaigns. 
The whole advertising ecosystem has changed for good because of ad networks, DSPs and SSPs. Nevertheless, by reading this article, you'll know everything you'll need to understand the ins and outs of ad networks, advertisers, publishers, and SSPs.