Effective marketing campaign management is a must for the successful outcome of your marketing initiatives.
Given that campaign management can be complex, we've created a list of the best advertising campaign management best practices you should be aware of, to help you make the most of your efforts and ensure a successful outcome.
Keep reading for our top 5 marketing campaign management best practices. But first, let's cover the basics.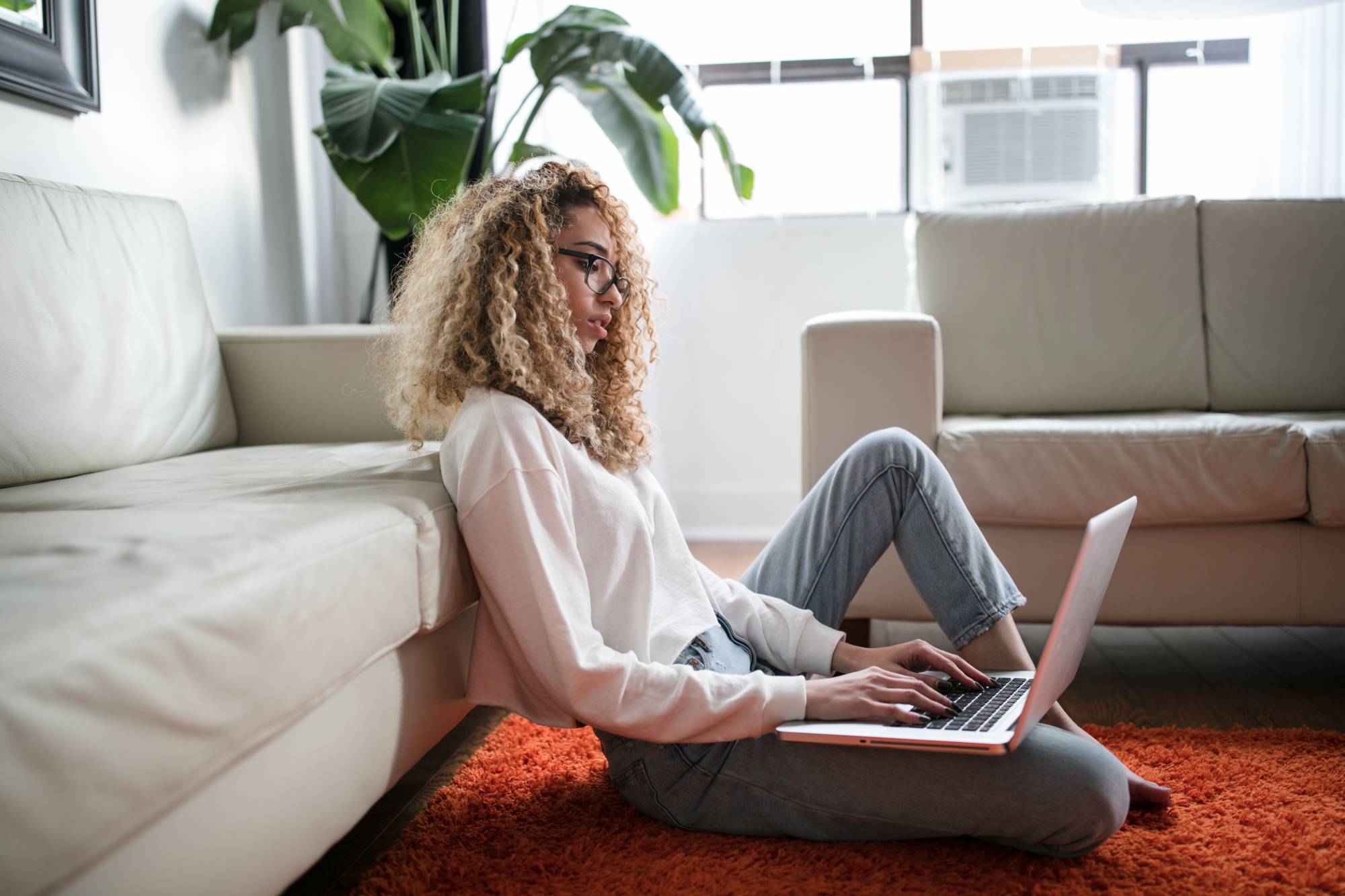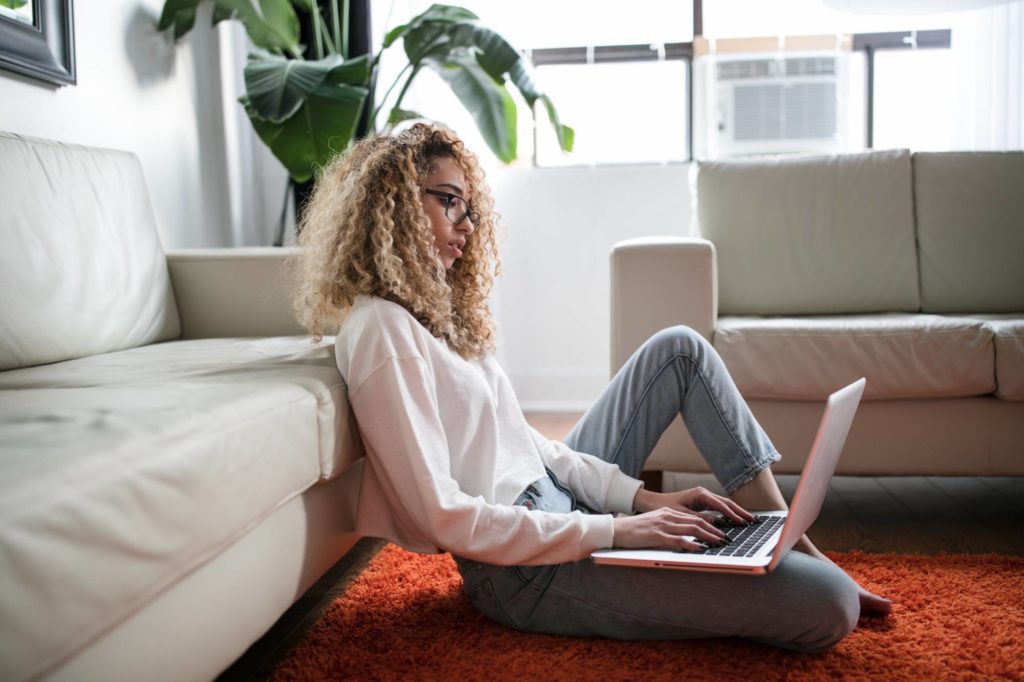 What is marketing campaign management?
Marketing campaign management involves identifying and implementing the strategies that work best to support your campaign growth.
From product launches to social media influencer campaigns, there are a plethora of marketing campaign types, which track different key performance indicators (KPIs) to quantify success. However, they all have in common the same components:
A clearly defined audience
Measurable goals
A Solid offer or product
A strong hook / key message with call-to-action
A distribution strategy for generating brand awareness
With these elements in place, the goal of a campaign is to capture the target audience's attention and convert their interest into action that yields results, in order to reach specific goals.
This is done with the use of effective copy and creatives, distributed on your chosen marketing channels. Therefore, it falls under the responsibility of a marketing campaign manager to lead the planning, execution, and tracking of all initiatives within the campaign cycle.
As it's estimated that marketers waste about 26% of their marketing budgets (eMarketer), your marketing campaign manager needs to coordinate all the necessary elements to execute the campaign within the agreed budget and time frame.
There is no doubt that marketing campaign management is essential to your business growth. But it's only by following effective marketing campaign management best practices that you can achieve truly successful results.
What are the correct steps for effective marketing campaign management?
Firstly, you need an excellent performance marketing campaign manager.
Not only must he or she be a great marketer but also a skilled team leader; an excellent communicator; have a creative but also analytical approach to problem-solving; be savvy with numbers and business; and have a grasp on trends, competitors, and market developments.
Only once the campaign is organized and set up correctly after following the right steps for effective marketing campaign management, can he or she implement advertising campaign management best practices.
Ultimately, how well your advertising campaigns perform will make your business stand out from the competition – leading to higher revenues, more visibility, and even better brand marketing.
If you are the campaign manager in question, we know that you have a complex and challenging job ahead – so, we hope that the following tips will make your job easier!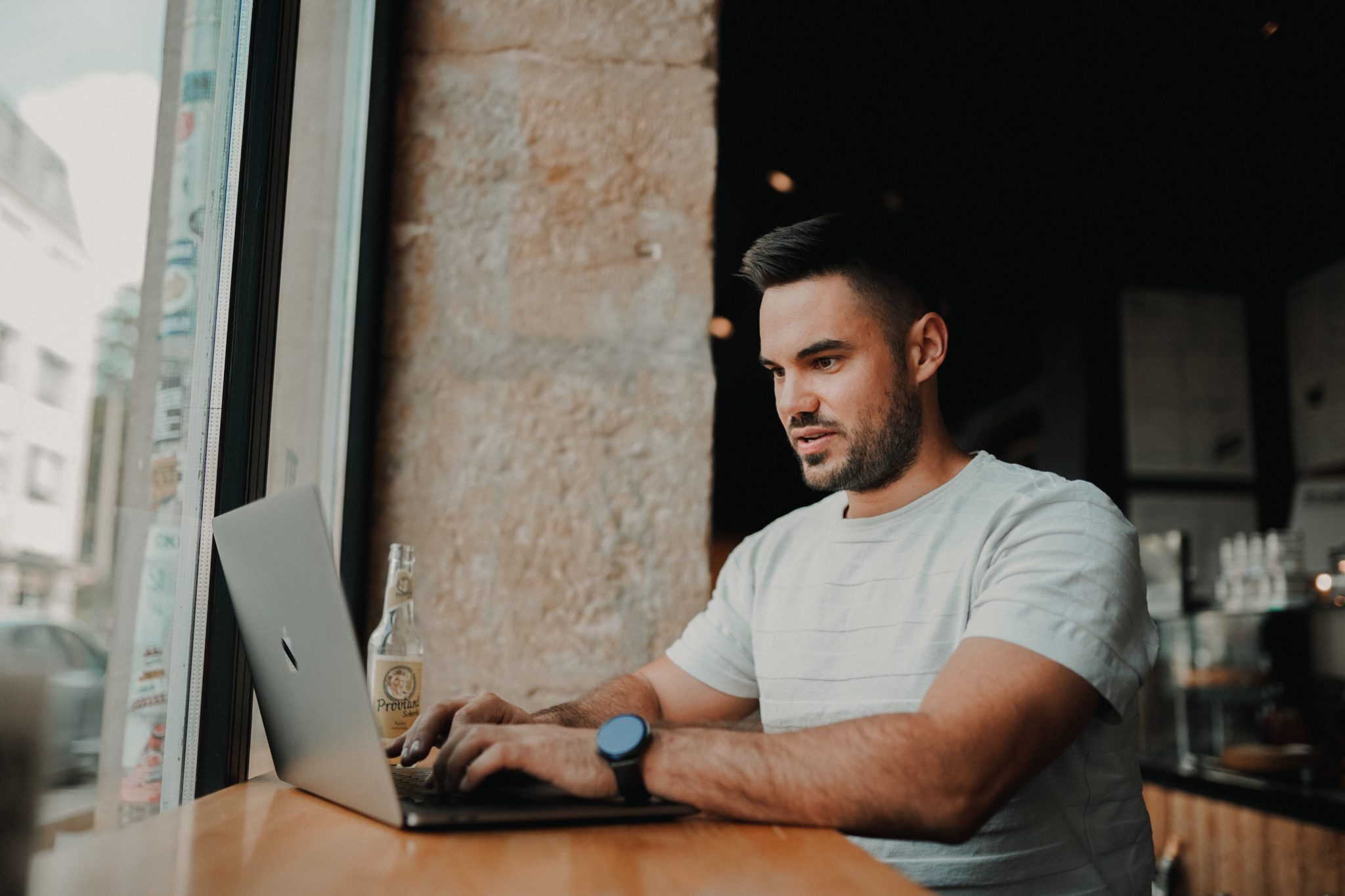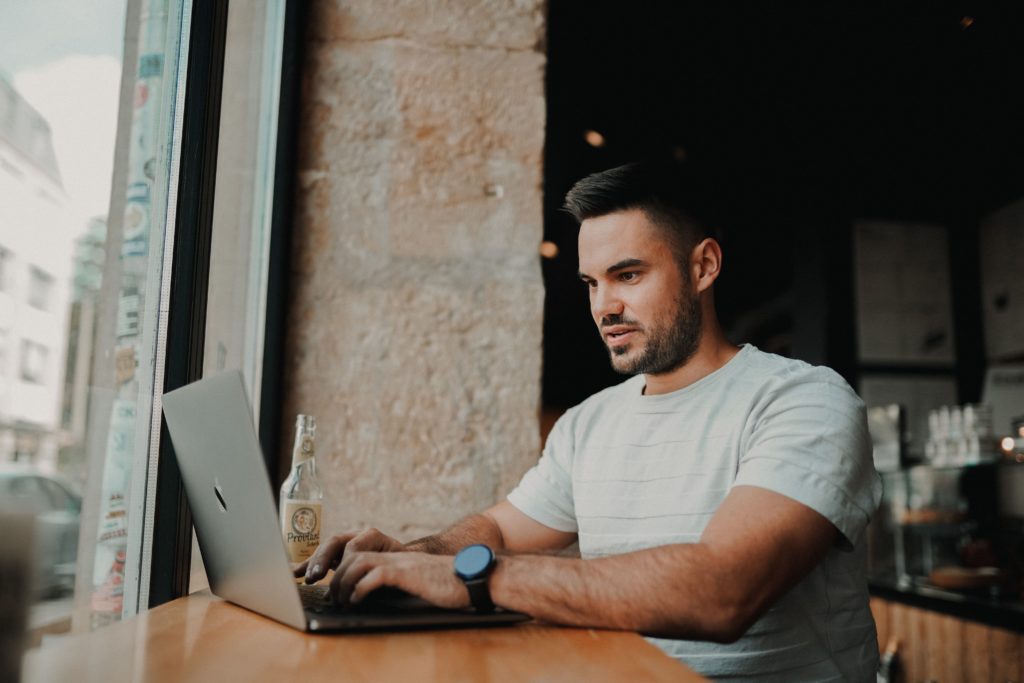 Our top five marketing campaign management best practices for campaign managers
1. Kick-off your advertising campaign planning with a clear brief and defined roles
A successful marketing campaign usually starts with a holistic planning meeting (or call). As a marketing campaign manager, you should lead the meeting and set common goals within the team, assigning everyone's responsibilities and managing expectations. The objective is to ensure everyone is aligned from the start.
The team should then reference the campaign brief throughout the campaign, to ensure they are sticking to the messaging, objectives, and maintaining the standards required to meet the goals.
You should also create an agenda and deliver it to your team ahead of the call, so they can come prepared with ideas and bring any data required to set up the campaign.
Then, make sure that everyone has access to the brief, the resources, and the information they need to complete their work – whether it's via Google Docs, Intranet, or your chosen project-management platform.
2. Motivate your team and empower them during the campaign
Campaigns are built and managed by people – and they are a collaborative effort. So, on top of being organized, marketing campaign management best practices also involve leveraging your team's skill and experience to reach common goals by taking full ownership of their role.
As a marketing campaign manager, you should delegate tasks to the right experts, give feedback and celebrate small wins to keep the team motivated. Hold regular check-ins, keep everyone on track.
As the campaign progresses, you will benefit from asking for your team's feedback to tweak processes or adjust execution, where needed. Empower them to take full leadership and accountability.
Management is an underrated but crucial skill, with up to 78% of managers stating that more people will need project management skills in the future. Also, 83% of enterprises believe it's important to develop leaders at all levels in a company.
Good relationships are vital. So, if you are able to play to everyone's individual strengths and foster their skills, you have a better chance of building long-term success not just for your campaign, but for your business too.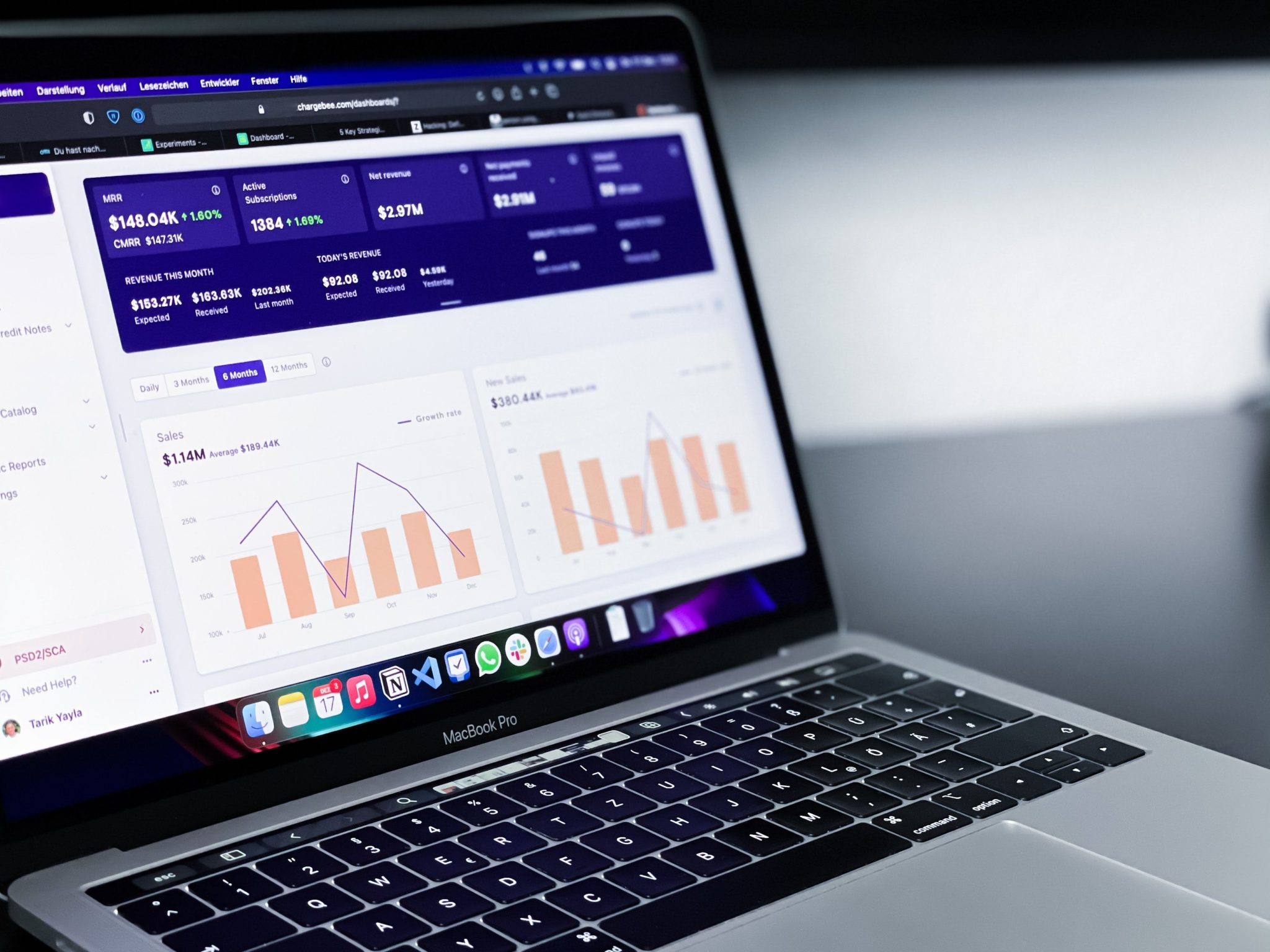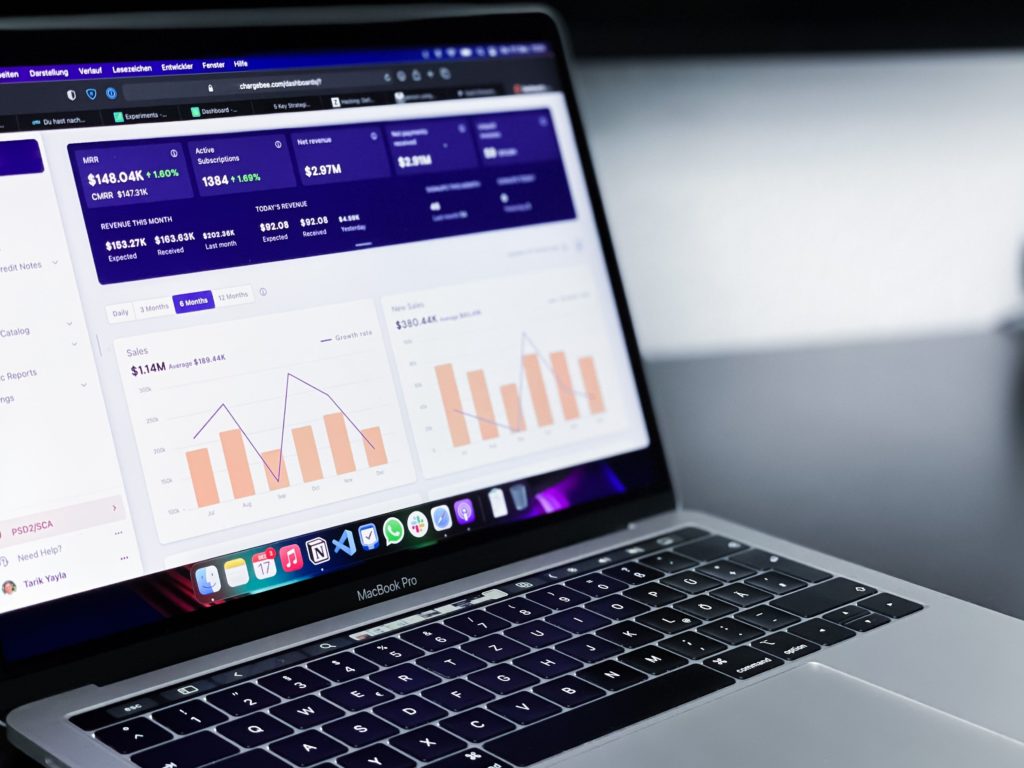 3. Measure campaign analytics often, using automation to optimize goals
A key part of your advertising campaign management best practices is to keep a bird's-eye view of performance.
Once the campaign is running, you should track progress against the KPI's you have set at the beginning – whether it's promoting a new launch, generating brand awareness, driving click-through rates (CTR), or raising conversion rates (CR). It's vital to analyze your data and to share key findings with campaign stakeholders, including team members and clients.
Finding all your data under one single interface, rather than scattered across all the different marketing channels, can make a huge difference in optimizing time and productivity.
Using a marketing campaign management tool like Swaarm enables you to do that with features including offer testing, automated insights, data-driven campaign optimization; as well as automated insights, notifications, and client notifications.
So, by creating a campaign dashboard with your campaign KPIs and metrics, you can quickly monitor the status of your campaign and find a rapid solution to any problems. Also, if you are not getting the results you want, you can easily optimize the campaign.
4. Use the right campaign management tools to support your growth
Following on from the previous point, using the right campaign management tools is essential for getting the best results. It will help you increase your productivity and maximize your business.
You can use a combination of different campaign management systems to:
Assign tasks and deadlines to team members with project management tools
Generate a unique campaign dashboard to track the progress of your campaigns and have in-depth and instant analytics and reporting
Integrate your campaign with other marketing tools including email marketing software or CRMs
Optimize workflow and scale multiple campaigns at the same time from a single interface
Today, relying on tech and automation is more common than ever, with 53% of organizations actively building a company culture that increasingly invests in technology. Meanwhile, 75% of businesses expect the use of team collaboration tools to increase in the future.
So, your marketing campaign management best practices must absolutely include researching, finding, and using the best tools on the market. To assist you, we have already put together our top 20 marketing campaign management tools.
5. Debrief correctly with your team once the campaign ends
One of the key advertising campaign management best practices is to gain valuable feedback for future activities. Don't miss out on this important step.
At the end of the campaign, don't simply collect and send results to advertisers or partners – but also, assess performance with your team to identify strengths and areas of improvement. What could have been done better or at a lesser cost? What were the biggest pain points? You could collect feedback verbally, with a questionnaire, or even a SWOT analysis.
Get the most important details on paper before the next campaign comes around. The data you gain is valuable because you can repurpose it in many ways to optimize future campaigns and to generate brand awareness – for example, via evergreen content on your blog.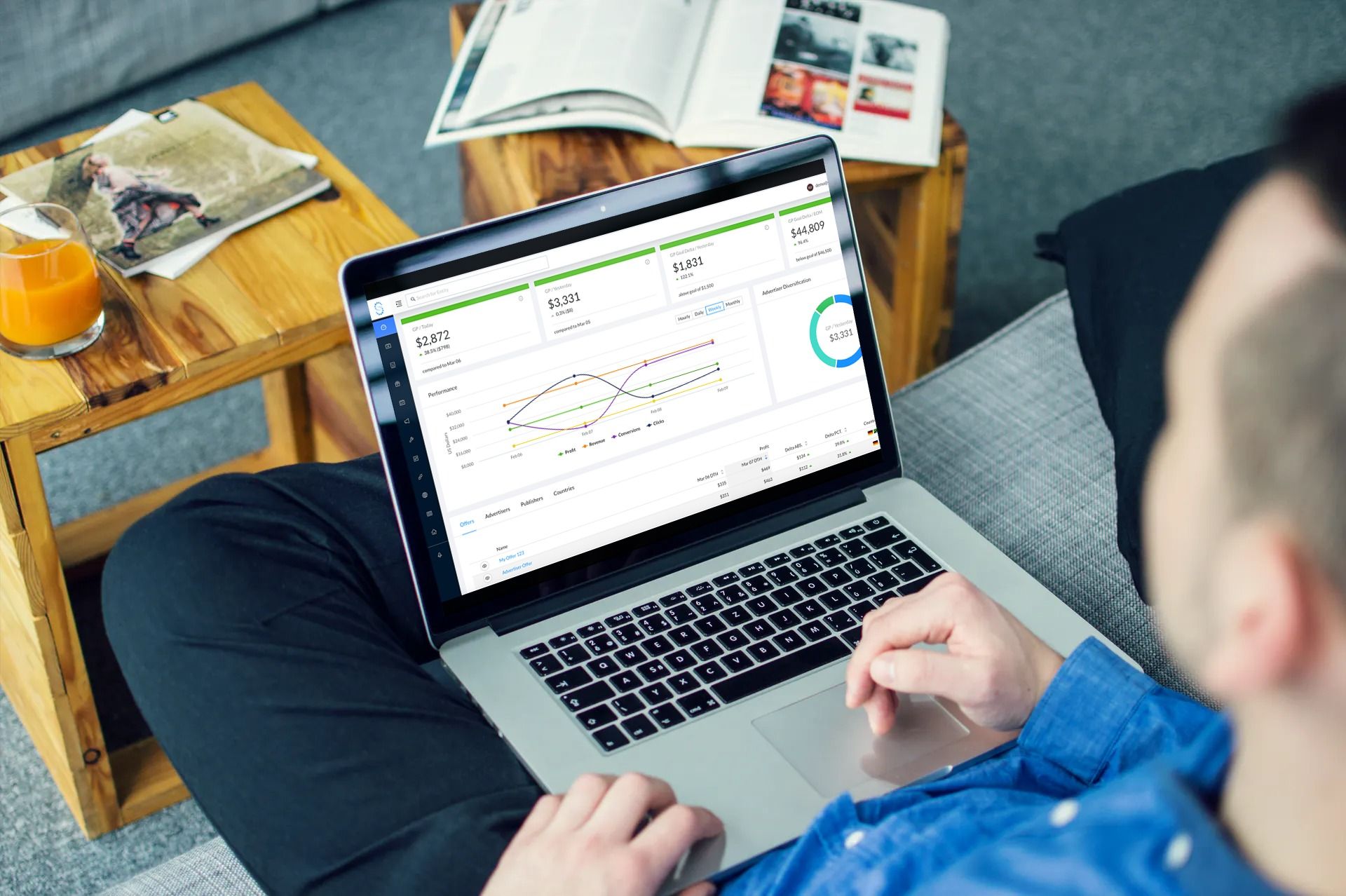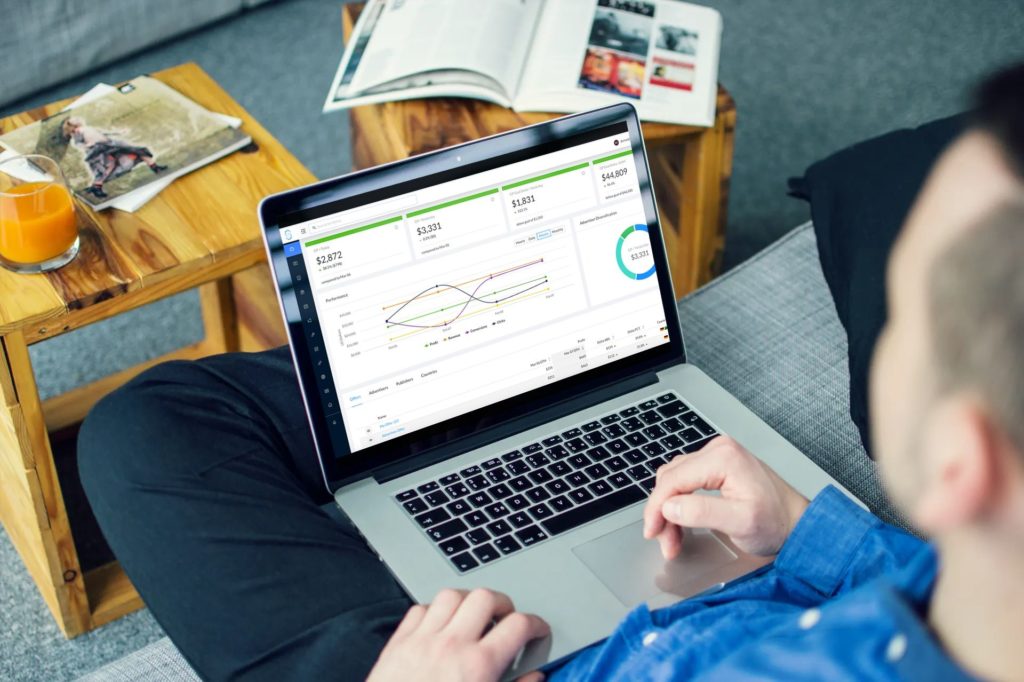 Conclusion

Successful campaign management best practices rely on working closely and optimally with your team members; using the right tools to monitor progress and track success; and analyzing campaign data regularly accurately thanks to the use of automated platforms like Swaarm.
We hope that you'll be able to take our top five advertising campaign management best practices and apply them toward campaign success – leading to your organization's growth!
Contact us today to find out how our innovative technology can help you grow your business at scale. Our team of industry experts will be happy to answer your question.