The Ideal Marketing Campaign Management Template
Marketing campaign management can be complex because it is not a linear process. So, a marketing campaign management template comes in handy because marketing campaigns involve many separate parts and multiple steps. These need to be coordinated both from project management and people management perspectives.
Digital marketing can involve managing dozens or even hundreds of campaigns running simultaneously. These can be launched across a multitude of channels and regions, and be in different languages. This means that planning, executing, and tracking these campaigns can be very difficult. ​​And with marketers using an average of 21 marketing platforms (Digiday), campaign management is one of the biggest challenges for marketers.
But it's important to get it right because running a successful marketing campaign can help you boost brand awareness and reach your business goals. Below, we will cover the basics of marketing campaign management – and then we will provide our optimal marketing campaign management template.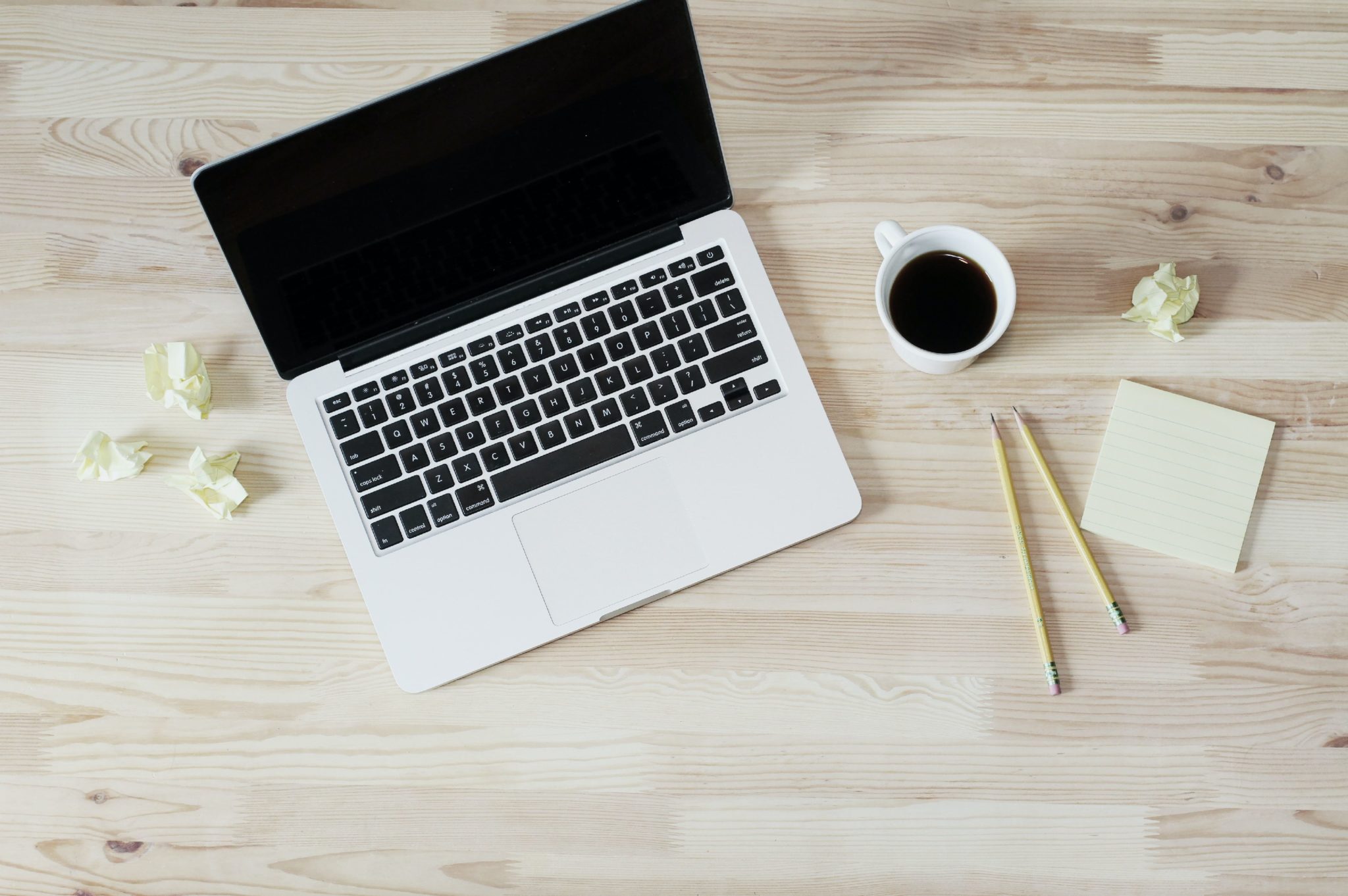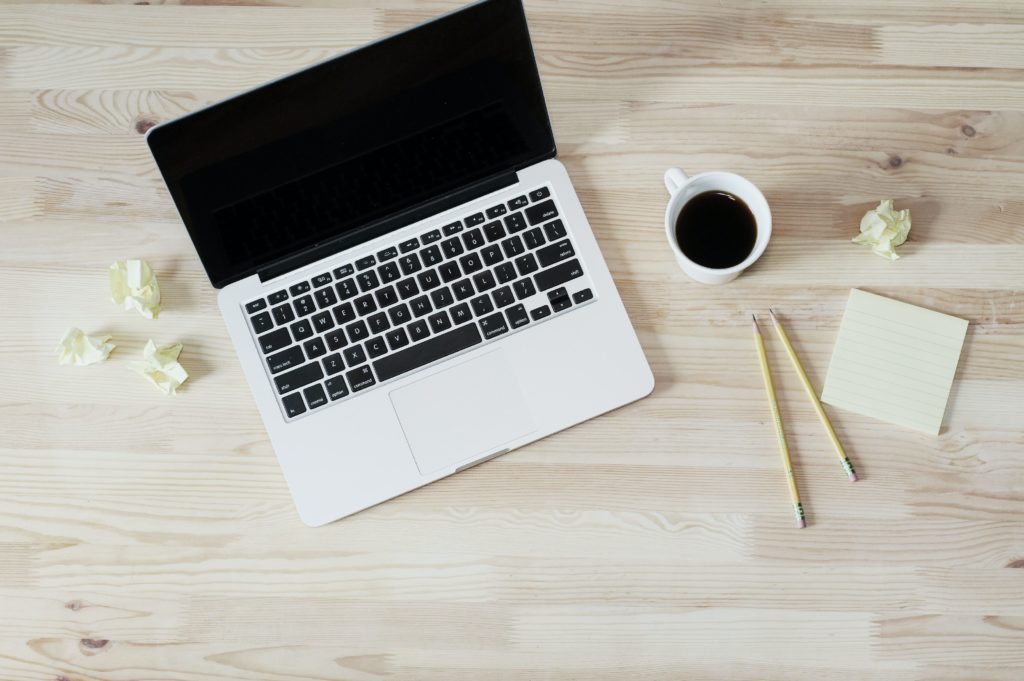 What components do you need in your marketing campaign?
A marketing campaign's goal is to identify the relevant marketing initiatives and channels to reach your campaign objectives.
Every marketing campaign plan includes these elements:
Realistic business and marketing objectives
A solid strategy to achieve your objectives and goals
An integrated communications plan
An action plan to put your strategy into action
A method to check your progress during the campaigns
Using an engaging campaign concept and content (including creative designs), will prompt shareability and engagement within your target audience either online or offline.
The most successful marketing campaigns have a viral component to them – and can really have a major uplift for your business, as has been the case of Airbnb who reported their most successful quarter to date, also thanks to an "optimized marketing strategy."
What is a marketing campaign management template?
A marketing campaign management template makes up a small part of your overall marketing plan. It is not produced regularly as part of an annual cycle, but it is created around a specific project or campaign (unlike a business or marketing plan).
Your template should align with your overall marketing campaign plan. Therefore, it usually has a limited duration or timeframe in which to achieve defined objectives.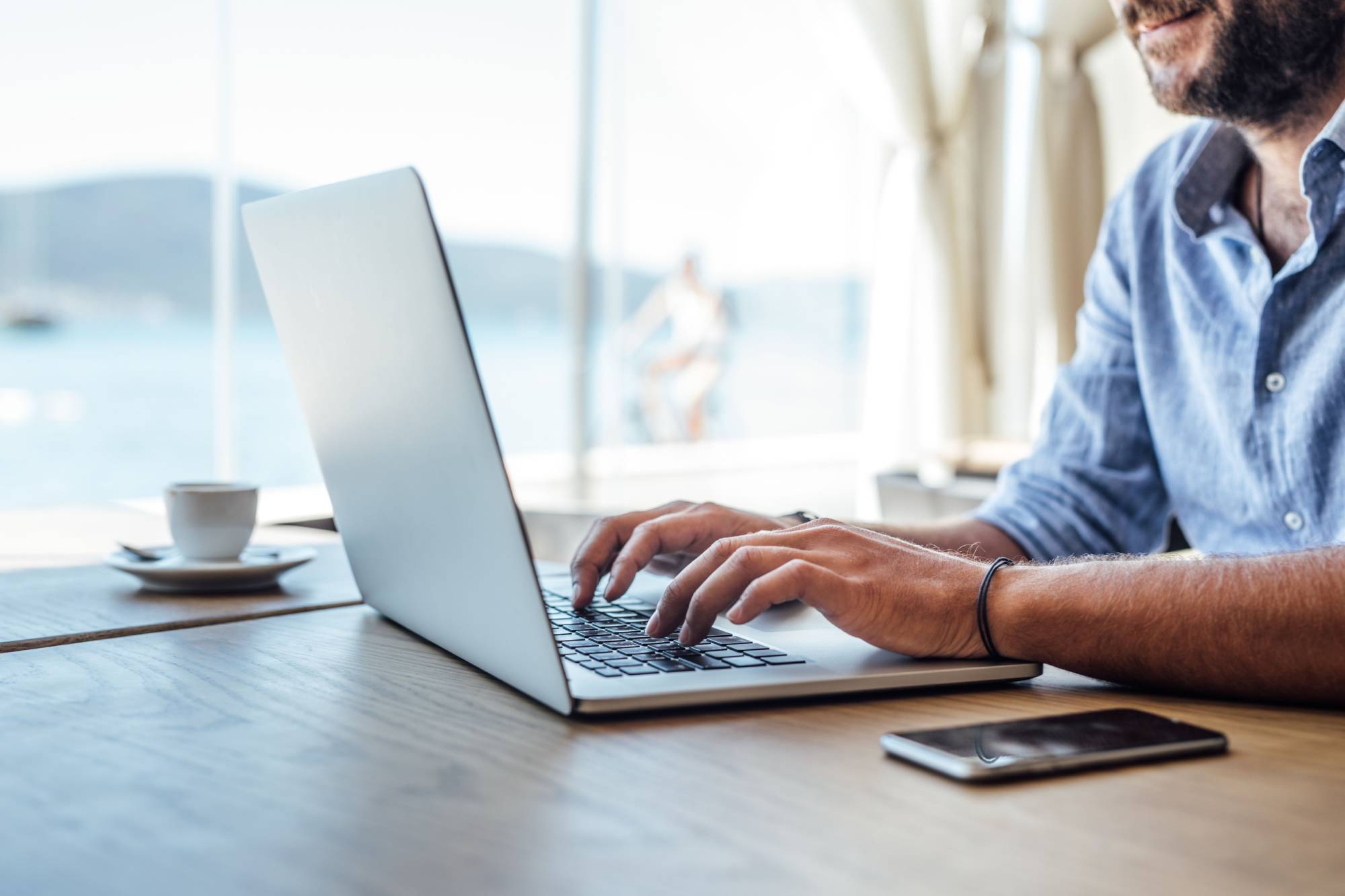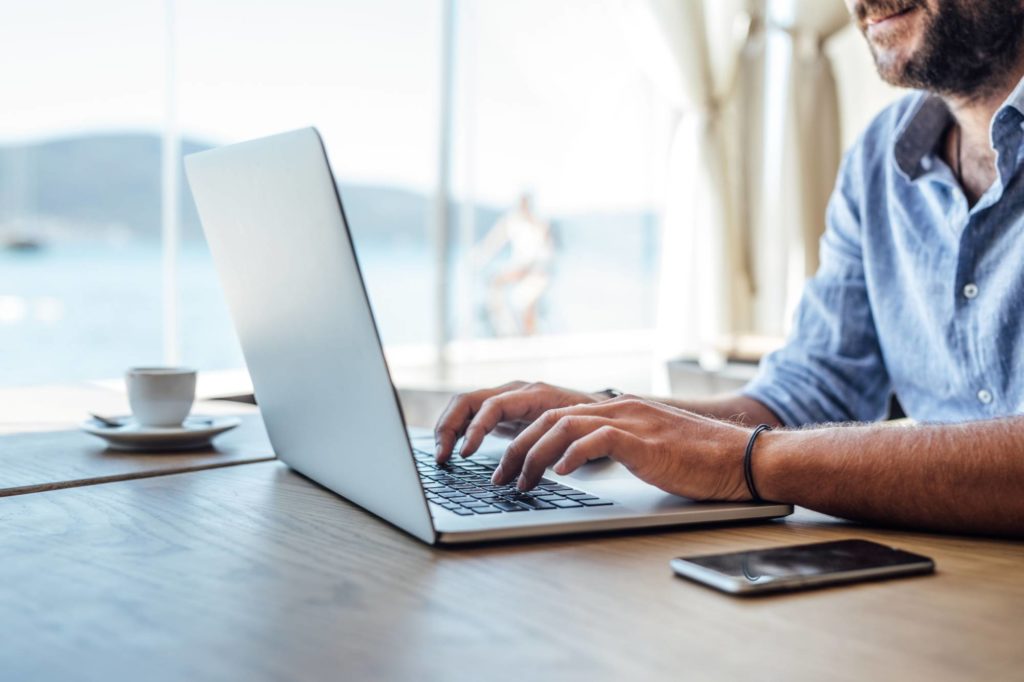 Why it's important to have a marketing campaign management template?
What really matters to your organization? Whether it's sales, leads, or retention, having a marketing campaign template will help you focus on how to improve your business holistically.
So, when creating an advertising campaign management template, you must keep in mind the bigger overall picture of what you want to achieve for your business. You'll want to ensure that your advertising campaign initiatives are linked to your overall strategy and business goals.
You should start planning your activities with a holistic, bird's eye view. Determine what you wish to achieve for your organization's growth – or your client's business – in the long run. After that, you can break it down into individual campaigns and goals.
Therefore, using an effective marketing campaign template is paramount to tie all the components of your campaign together. It will help you establish the framework for planning for your marketing initiatives; and to ensure that your campaign is performed optimally, leading to a successful outcome.
To assist your job as a marketing manager, we have put together an ideal advertising campaign template. Keep reading below.
When to use a marketing campaign management template?
The marketing campaign management process typically involves the three stages:
1. Planning: Your marketing team will determine goals and how to achieve them, by creating an outline for carrying them out. What channels will you use to get your customers through the funnel? What are the key messages? At this stage, you will create content calendars and plan a budget and timeline. Follow our marketing campaign management best practices to boost success.
2. Execution: In this step, you will create the content and creatives to achieve the outlined target. This is where you work to optimize the campaign toward desired results and KPIs. Using a marketing campaign management tool like Swaarm can help optimize this for you – cutting down on time spent on manual tasks.
Using a marketing campaign management tool like Swaarm enables you to do that by grouping all your performance marketing data under one single interface. By creating a campaign dashboard with your campaign KPIs and metrics, you can quickly monitor the status of your campaign and find a rapid solution to any problems. Also, if you are not getting the results you want, you can easily optimize the campaign.
3. Measurement: After the campaign is over, you will look at what worked, what didn't, and what can be improved. Using a tool like Swaarm helps by providing instant reporting, all in one place.
Translate your marketing campaign plan into a brief that you will share with your team, including goals, metrics, and timeline. You will ensure everyone is aligned and has access to the resources needed to run the campaign.
Then, you should use your advertising campaign management template through every stage of the campaign cycle because successful marketing campaigns are the result of optimal project management. You can find the seven key steps for effective campaign management here.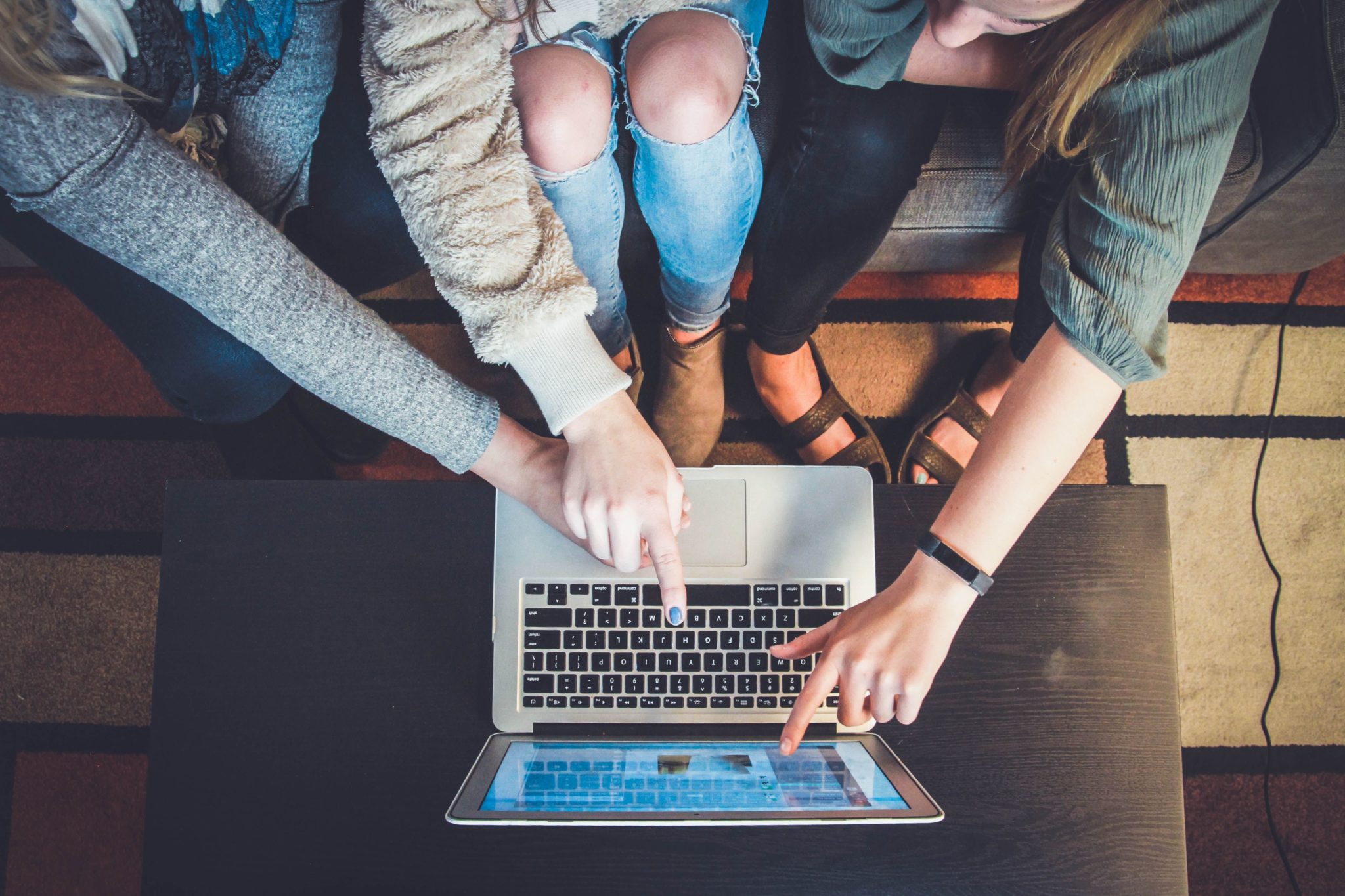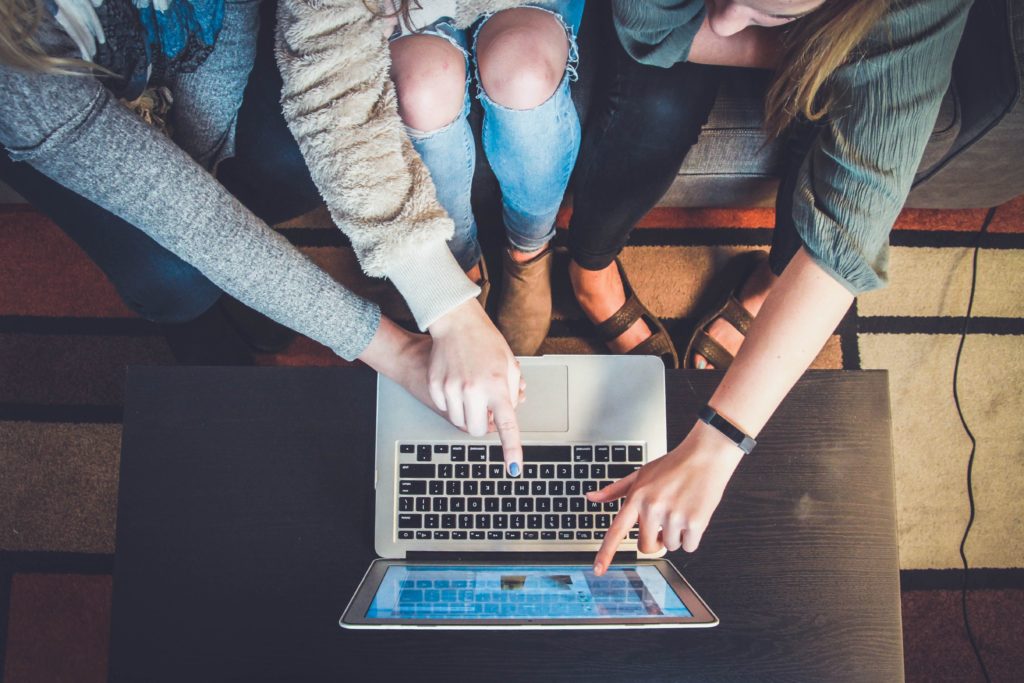 How to effectively use a marketing campaign management template
Regardless of the size of your team and the scale of your campaign, you should combine your advertising campaign management template with the use of the best marketing campaign management tools. Using the right platform will make your management process much more organized and streamlined, maximizing your efforts toward success.
You can find many types of automation options on the market for different areas of your campaign: from data analytics to project management tools. You will benefit from a solid tool that allows you to manage multiple campaigns, making it easy to collaborate with your team so that nothing slips through the cracks.
By using a marketing campaign manager template, you can organize all your workload in one place. There are many benefits to using automation as you can alert team members more easily with alerts, or view the plan as a calendar, for example. Check out Trello, Monday, Asana, and Hive.
The optimal marketing campaign manager template
Here is how you should structure your advertising campaign template:
First, break down your campaign into phases – for example, Planning, Testing, Launch, Execution, and Measurement. Put these into rows.
Break down the campaign brief into tasks. Create a task for every activity in your marketing brief. Assign an owner and deadline to each task so everyone knows who is doing what by when.
You can do so by creating a series of columns with:
Activity: What is the task?
Start date
End date
Priority Status: High, Medium, Low. Use a color-coded drop down for better visibility (eg. High in red, orange for medium, green for low)
Status/task progress: Is the task complete, overdue, in progress, on hold, archived? Use a drop-down for better visibility
Account lead/assigned to: Who is the person in the team responsible?
Notes: Any blockers or hold-ups to the task being completed?
Write each task in a different row under the "Activity" column. For example, under the "planning" section, you may write: "Peter to establish campaign goals between 1 and 2 November. Notes: pending budget sign-off."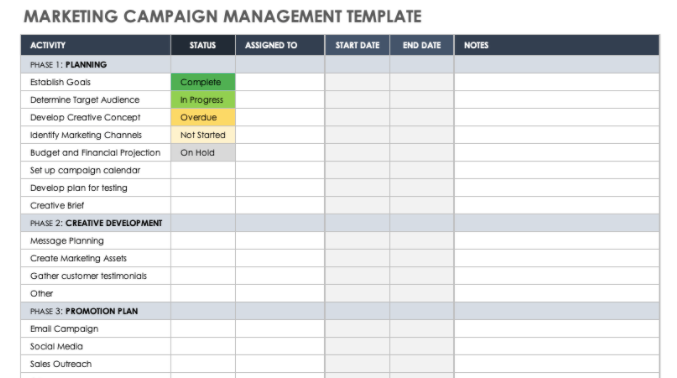 Keep adding tasks until you've translated all your brief into tasks. What is key here is to break down all bigger marketing activities into smaller tasks with detail and precision and find the accountable lead.
Finally, use the template every day as a reference to keep track, make tweaks. Adjust your dates as the plans change, follow up with your team, and motivate them.
If you are not using a project management automation tool, check out this link with a free marketing campaign management template you can use from SmartSheet.
Conclusion
How well your marketing campaigns perform will help your business stand out from the competition – leading to higher revenues, more brand awareness and advocacy, and visibility and engagement.
Using an optimal advertising campaign management template can give you the best framework to effectively keep track of your advertising activities so you can visualize the progress of your campaigns, assign tasks and keep on top of who is working on what. It will improve your overall marketing campaign management.
Contact us today to find out how our innovative technology can help you achieve your marketing goals and grow your business at scale. Our team of industry experts will be happy to answer your questions.