When Apple launched the iOS app store in 2008, there were around 500 apps. Today, however, there are more than 7 million apps available via the Apple Store and Google Play. You can easily find an app in almost every niche and genre. Launching a successful app amid this fierce competition is not an easy task.
Once you create an app, what should you do to make it profitable? You might be wondering, 'How can I market and monetize this app?' Additionally, for game developers and marketers alike, there is also a discussion to be had regarding the comparative merits of organic versus paid mobile user acquisition (UA).
Here, the golden question is: Which one has a better possibility of reaching your app's potential users? Today, many marketers are struggling to determine how they can acquire new users. 
In this article, we will try to break down these two marketing concepts to help you understand the fundamental differences between organic UA and paid UA. 
There are countless online and offline tools and resources available to increase your app's visibility and drive organic customer acquisition. For example, advertising your product on a billboard or on TV will help raise brand awareness. 
What is organic user acquisition? 
In a nutshell, organic UA is a set of marketing techniques and tactics that app developers and marketers can use to drive organic downloads or mobile app installs. Organic installs are installs that do not come from paid advertising, but those that happen naturally on the Google Play store and the Apple Store, etc. 
App store optimization and organic user acquisition 
Organic UA refers to all of the marketing strategies used to increase app installs in the app store without spending money on paid advertisements. It is one of the most effective methods in increasing customer acquisition.
While there are many benefits to using this marketing strategy, some of the most important ones include:
In the app store, organic UA drives the highest number of

conversions

for traffic searching for a game or an

app

.

Organic UA also enhances an app's ranking in specific keywords and on-top charts in the

app store

. 

This strategy drastically reduces the cost-per-install (

CPI)

.

Organic UA also improves return on

ad spend

(

ROAS

).
You can cut down on customer acquisition cost (CAC) by focusing on app-store optimization (ASO). 
Content Marketing for User Acquisition
Content marketing is the best way to organically bring new customers to your app, as well as to ensure customer acquisition. One way of achieving this is by creating engaging and interesting content for your website and social media profiles. Blogs and social media posts that you publish should be impressive enough that potential users learn, like, and share them with others.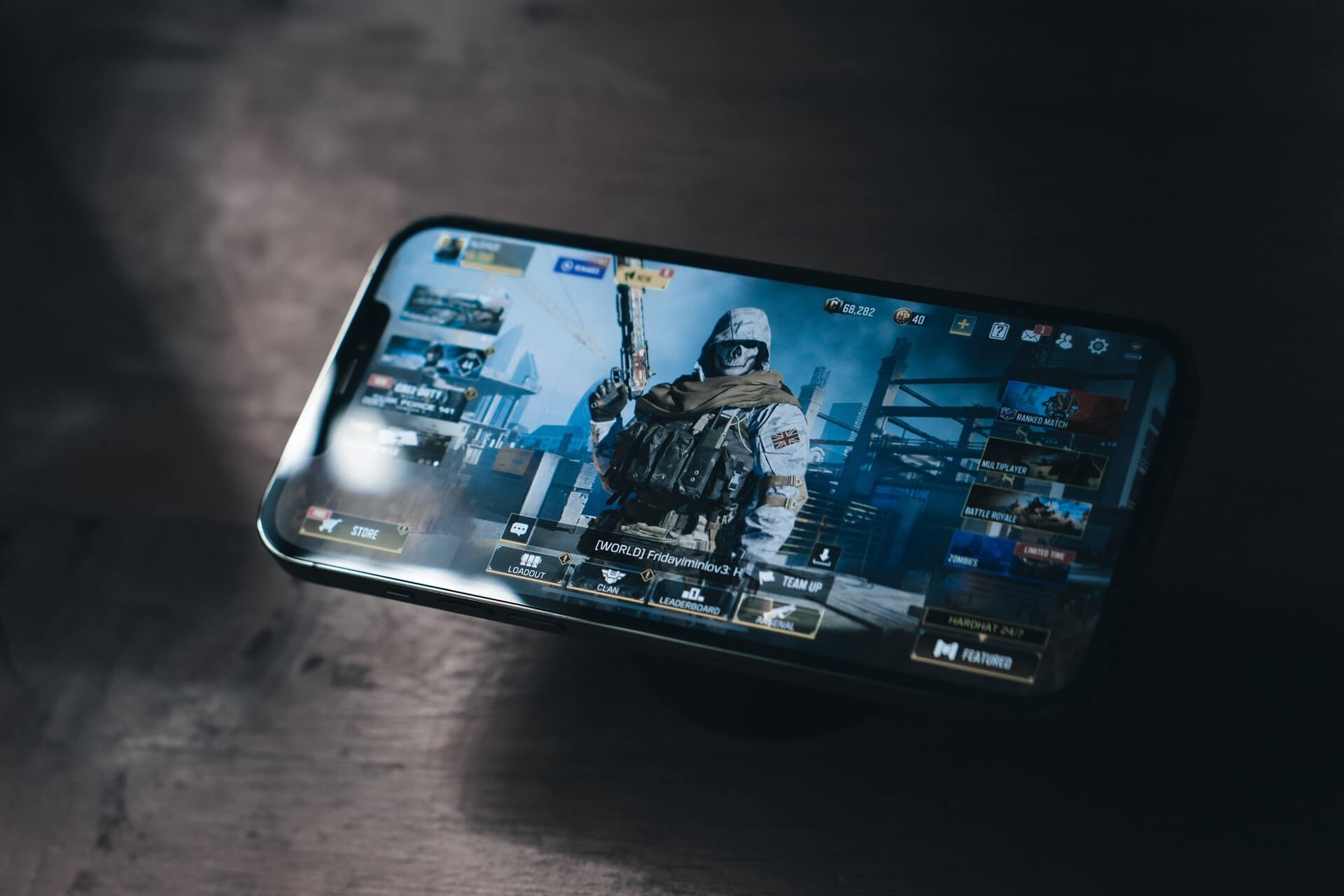 Photo by Alexander Cifuentes on Unsplash
If you want content marketing to work for you, you should frame and implement the best marketing techniques to bring the best results. Using a content calendar is one of the most effective ways to keep content ready and have total control over the content you will publish.
Content marketing can help educate your users on what to expect from your mobile app, making them curious to find out what it's about by downloading it from the app store. 
What is a paid user acquisition?
However, when employing the paid UA model, you use paid-advertising campaigns to reach your target audience. It is one of the fastest ways to reach potential customers and penetrate target markets quickly. 
When it comes to paid marketing, you can use filters to determine who you want to target and how much time you want the ad to appear. You will also have the liberty of choosing where you want the ad to appear to your potential user. Moreover, by creating engaging and creatively stimulating adverts, investment in customer acquisition costs will also be reduced.
One issue associated with paid advertising, however, is that it requires app developers to have advertising budgets—something not every digital entrepreneur can afford. Nevertheless, it is crucial for developers to understand that money alone does not guarantee results. 
On the contrary, successful app marketers and developers, in fact, use a combination of paid and organic UA marketing strategies to reach their target audiences.
Video adverts for customer acquisition
According to a November 2021 survey, the top-rated pass time of 71% of internet users is watching videos online. Unsurprisingly, more than 86% of businesses use videos in marketing to reach new customers and increase their return on investment (ROI). As such, videos are a perfect choice for app developers. 
App marketers can use video ads for brand awareness and educate potential customers on how to use the app. These days, marketers are using short, visually-appealing videos to get the attention of greater numbers of app users. The advantages of video content are clear, as they can be published across social media platforms such as Facebook, LinkedIn, and Instagram, among others.
Social media advertising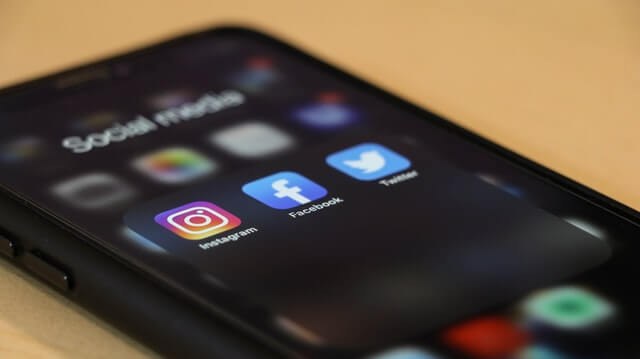 Did you know that almost 58.4% of the world's population is on social media? As of Jan 2022, the average time people spend on social media is around 2 hours and 27 minutes. Now, that's a lot! 
If you want your gaming or mobile app to reach new customers, it's imperative that you make your presence felt on these platforms through social media adverts. A constraint worth considering, however, is that, depending on your app's niche and who your target audience is, you may wish to consider which platforms are worth targeting.
Regardless, if you can afford social media advertising, the results can be rewarding, whichever platform(s) you use. 
Advertising on social media differs from one medium to another. Each platform allows its users to run specific types of advertisement formats. Before creating or running adverts, it's vital to understand how each format works and how customers interact with them. If you want to get the best results, you should always go with A/B testing to check what is working and what is not. 
Here are some interesting facts about some of the popular social media platforms:
Facebook
Instagram
Twitter
Twitter users usually

have a high income.

54% of users are more willing to buy a product when they discover it on this platform.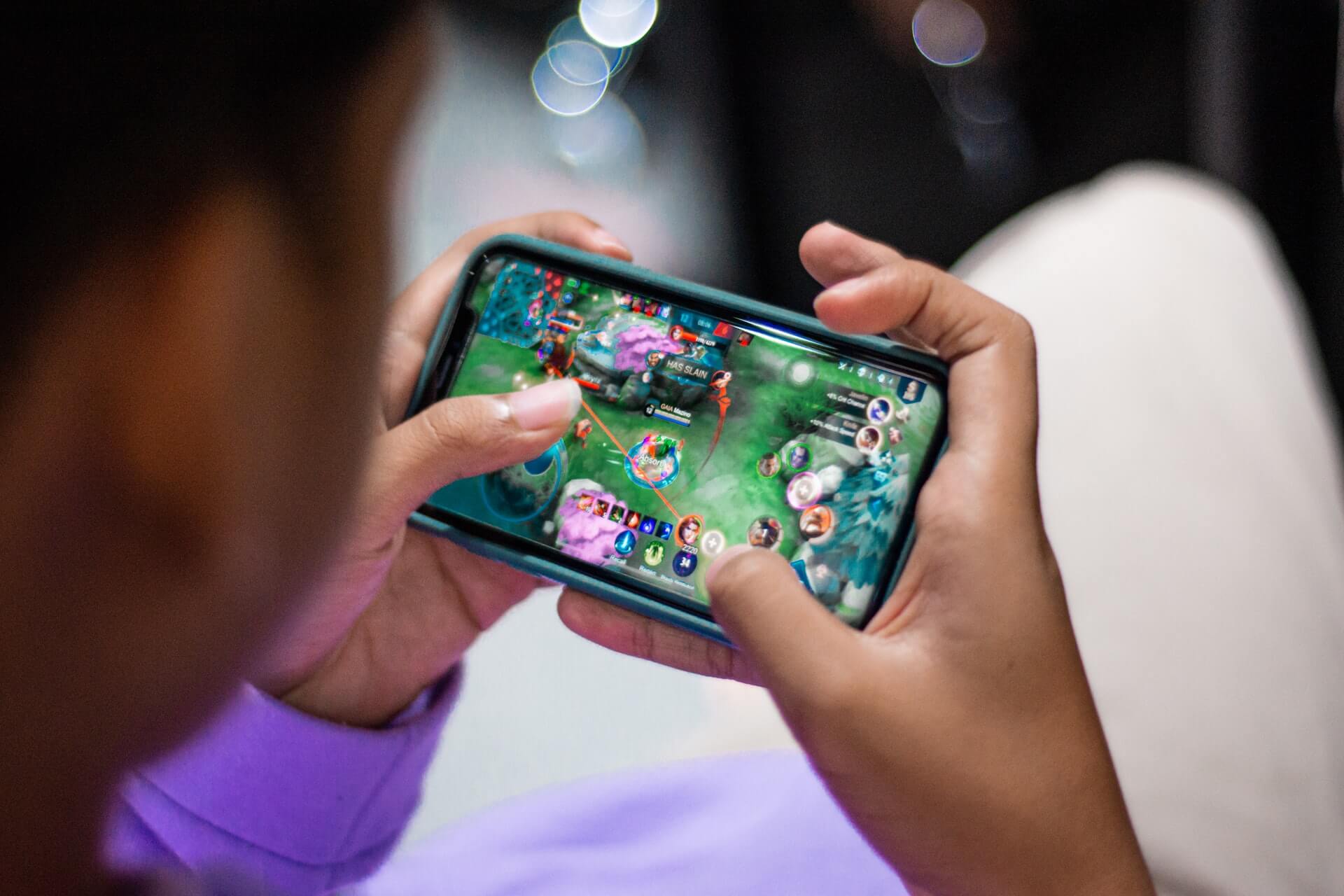 Photo by Pandhuya Niking on Unsplash
Universal App Campaigns for customer acquisition
Did you know that Google universal app campaigns (UAC) allow you to run ads on various internal platforms such as Google Play, Google Display Network, YouTube, and Google Search? You can indicate what you want users to do on the campaign page, thereby increasing focus on two elements:
App installs.

Actions within the

app

after downloading it.
For example, you can specify the number of downloads or actions within the app that you want. After adding all of the required information, Google will decide where to run the ad to get optimal results. 
There are two ways you can pay for UAC—pay per install or cost per action (CPA). You should bid or specify how much you are willing to spend if you are going with pay-per-install. The same is true if you are planning on using CPA. 
In Conclusion
As an app developer or a marketing strategist, you should first understand organic versus paid mobile user acquisition models. Both of these strategies have their benefits. 
While organic mobile customer acquisition can help your customers come to you naturally, paid advertising campaigns can help you reach your target audience much faster. 
You can use one or both of these marketing strategies to reach your target audience. Depending on the size of your company and your goals, your marketing team should decide what works best for you. 
Ultimately, you want more users installing your gaming app from the app store. And this can only happen when potential customers know about your mobile gaming app.