The marketing mix that makes you win the mobile game
Using the right marketing mix plays an indispensable role in implementing a winning performance marketing strategy. Leveraging a strategically balanced mix helps to effectively optimize budget spend, target users in the right places, and gain a competitive advantage.
We ask – how are performance marketers approaching their marketing mix in 2021?
Today's marketing mix is not looking very diverse
Marketers are using an average of 21 marketing platforms (Digiday). But despite the acceleration of digital transformation in 2020 and all the disruption that followed, they seem stuck on the major advertising platforms.
In fact, the tech quadropoly GAFA (Google, Amazon, Facebook, and Apple) still dominates the advertising landscape, accounting for nearly two-thirds of total US digital ad spending in 2020 (Emarketer). Marketers spent $110.1 billion in digital advertising, making up 51% of total US ad spend, MarketingDive reports.
Given the huge number that is spent on advertising alone, the question arises whether marketers are neglecting other channels, and at what cost. Also, how effective is their strategy, and might they be overspending?
eMarketer estimates that marketers waste about 26% of their budgets, citing low-quality inventory in programmatic advertising as problematic. According to Ascend2's survey, creating a comprehensive strategy is still the greatest challenge for performance marketers in 2020 (48%), with only 44% having been "somewhat successful" at achieving their marketing goals.
So, it appears that vouching on GAFA platforms for fraud-free inventory and brand safety comes with a price.
As the performance marketing landscape continues to shift and becomes increasingly complex, it is essential to review and update your marketing mix frequently, accordingly.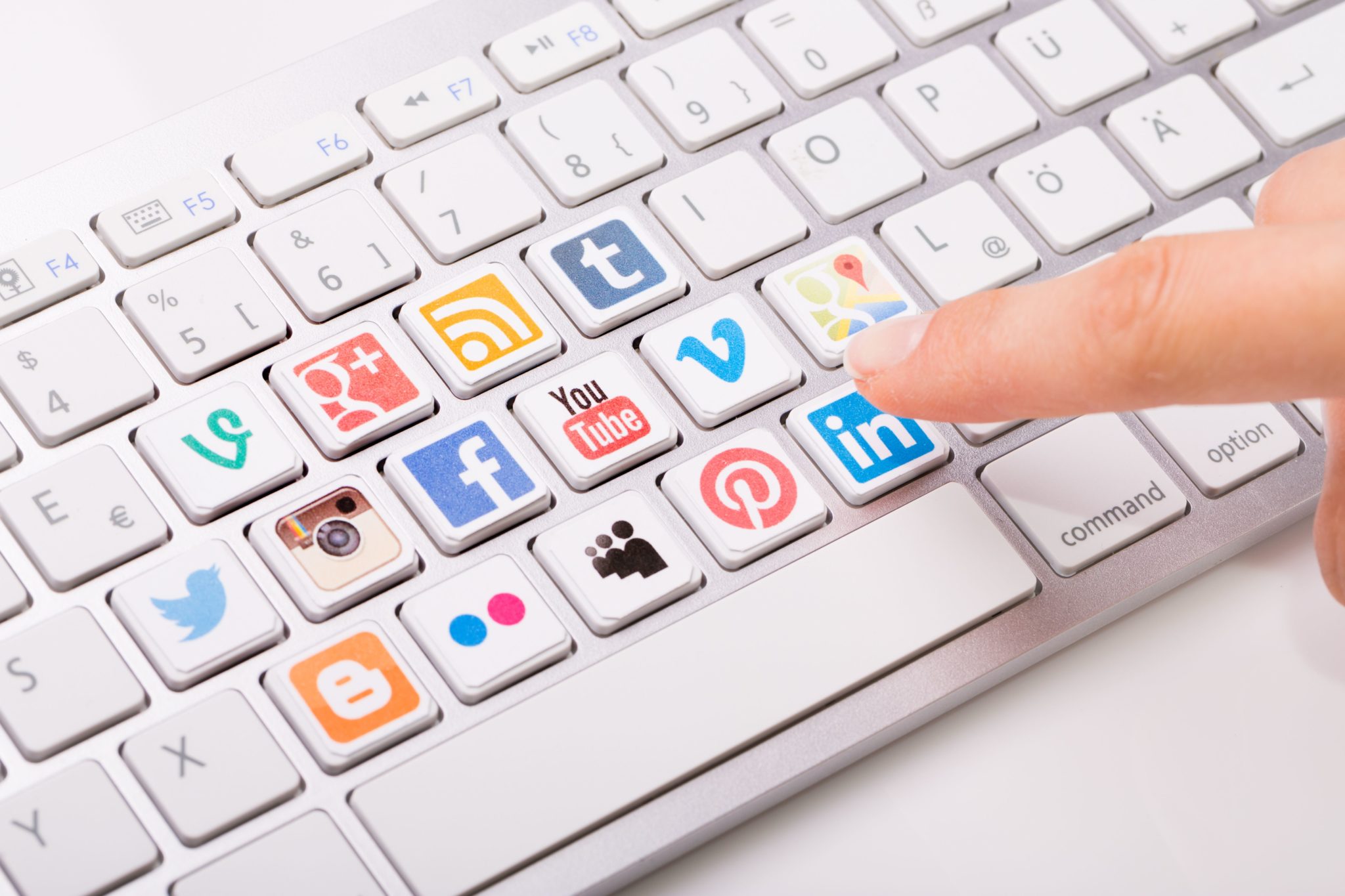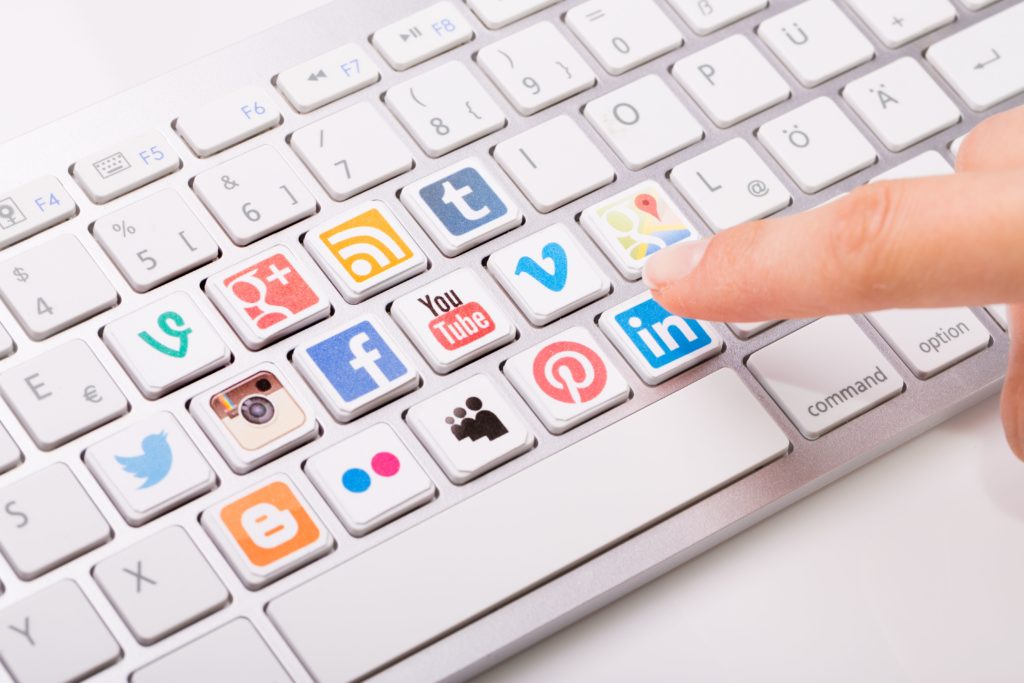 Why it's time to look outside of GAFA and programmatic media buying
Challenges around premium cost and effectiveness: Advertising on GAFA platforms is expensive. Recently, Google also warned advertisers that as of May 2021, it intends to increase by 2% the price of advertisements on its platform in France and Spain to offset the cost of the so-called "Gafa" tax, applicable in both countries. And does this premium traffic ad spend reflect in successful ROI? When looking at social media to date, CMOs acknowledge it has not delivered significant ROI.
Limited transparency, data management makes attribution difficult: The walled gardens provide little insight into their own data and don't usually allow data flow/integration from their owned system to another system (e.g. an analytics partner or the advertisers' CRM). For performance marketers wishing to sync omnichannel data and align it with their own first-party customer data, it is an added hassle in scaling, measuring, and reporting their campaign. Instead, they rely on analytics shared by GAFA, bypassing first and third-party verification.
Brand safety risk and transparency concerns around programmatic: Another popular method to buy media is programmatic, which uses automated technology backed by data insights and algorithms to serve adverts to the right user at the right time, and at the right price. Programmatic advertising revenue accounted for 80% of all digital display revenues in 2019 (IAB). However, lack of transparency is a concern, as is brand safety. Algorithms have a limited understanding of morals and ethics and do not understand in detail what they're placing the adverts next to, which has led to some unfortunate incidents on platforms like YouTube.
Effective ways to diversify your marketing mix for more successful campaigns
There are many reasons why your marketing mix should be diverse, including: it spreads your marketing risk into different baskets; it allows you to provide a more complete omnichannel experience, and for more comprehensive data to be gathered. Diversity in your campaign setup is key.
Below are some alternative channels to consider:
Tap into new audiences via partner marketing, as it is fraud-free and cost-effective
Marketers are already adding partners to their marketing mix and the trend is growing. In the US, partner marketing spend was $6.82 billion in 2020 and predicted to rise in 2021 (Forbes). In Germany it will also experience a boom, Xpose360 shared in their survey.
What makes the partner marketing model appealing? In this performance model, partners or publishers advertise a product or service on their marketing channels in return for a commission. A partner network serves as an intermediary between multiple publishers and advertisers, offering advertisers access to partner's inventory participating in their network. Networks make their profit on the difference between revenue from advertisers and payout to partners. Focusing on a specific niche – known as vertical targeting – is crucial in the partner marketing model.
Today, with marketing tracking platforms like Swaarm that bring state-of-the-art tech to the table, partners benefit from more insights and visibility. It solves a huge problem within the partner-marketing industry: fraud. Thanks to the advanced tech that the partners have access to and work with when scaling and analyzing their campaign, everything is more transparent than ever before.
Therefore, due to its ease in attribution and transparent approach – as advertisers know where the user came from and that they are real people – this type of partnership is fraud-free and can be more cost-effective than GAFA and programmatic traffic, but just as powerful. It also drives vertical-specific traffic in high volumes globally, positively impacting ROI.
Work with trusted network partners
In 2020, Appsflyers reported that networks are surging up the rankings and presenting opportunities for marketers to diversify their mix, breaking away from the Facebook and Google duopoly. Smaller networks prove they are able to deliver high-quality users.
Investing in advanced tech and innovation for a brand-safe and fraud-free inventory
Marketing experts say the performance focus is no longer just on user acquisition. Ekaterina Petrakova, Head of Customer Growth at Ace & Tate (formerly Director of Marketing at Rocket Internet), shared with LTV Magazine that future-facing marketers need to cultivate a broader, holistic and strategic view that combines brand-building and user acquisition. They also need to adopt new methods to ensure everyone has access to the same data.
Essentially, successful marketers benefit from transparency and collaborations. Advanced tech supports this in significant ways:
Advanced tech enables partner marketers to offer an inventory that is fraud-free and brand-safe. By using a fraud filter in platforms like Swaarm, marketers can offer their partners more insights into their campaigns and protect them against fraudulent traffic. Partners can audit and select high-quality publishers, easily keeping track of the quality of offers.
Partners have the opportunity to slice and dice their campaigns with more flexibility, easily distributing and accepting offers. They can manage more high-volume requests, making performance marketing more efficient and scalable. Advertisers can benefit from data-driven optimization, based on granular targeting options powered by machine learning.
You can scale campaigns with a more international reach. Features like offer testing and automated insights enable you to import, create and accept offers from a vast number of integrated partners based on predefined rules, thereby saving tons of time and resources. They also help to easily spot trends and patterns.
To hit your business goals, it's important to build advertising campaigns strategically. Employing the right marketing mix, supported by innovation, enables you to scale and achieve your performance marketing goals into the future.
Contact us to find out how you can hit your business goals with Swaarm's innovative technology.