Top Five Reasons Why You Need Marketing Campaign Management
Do you have any doubts about whether you need advertising campaign management?
Chances are that if you are running any kind of business – especially a digital one – you most likely do because you'll want to advertise it and stand out from the competition. In fact, we argue that having a capable marketing campaign manager is one of the most essential tasks to scale your growth as a company.
We will go into detail and list the top 5 reasons as to why you need marketing campaign management below. But firstly, let's establish what it is.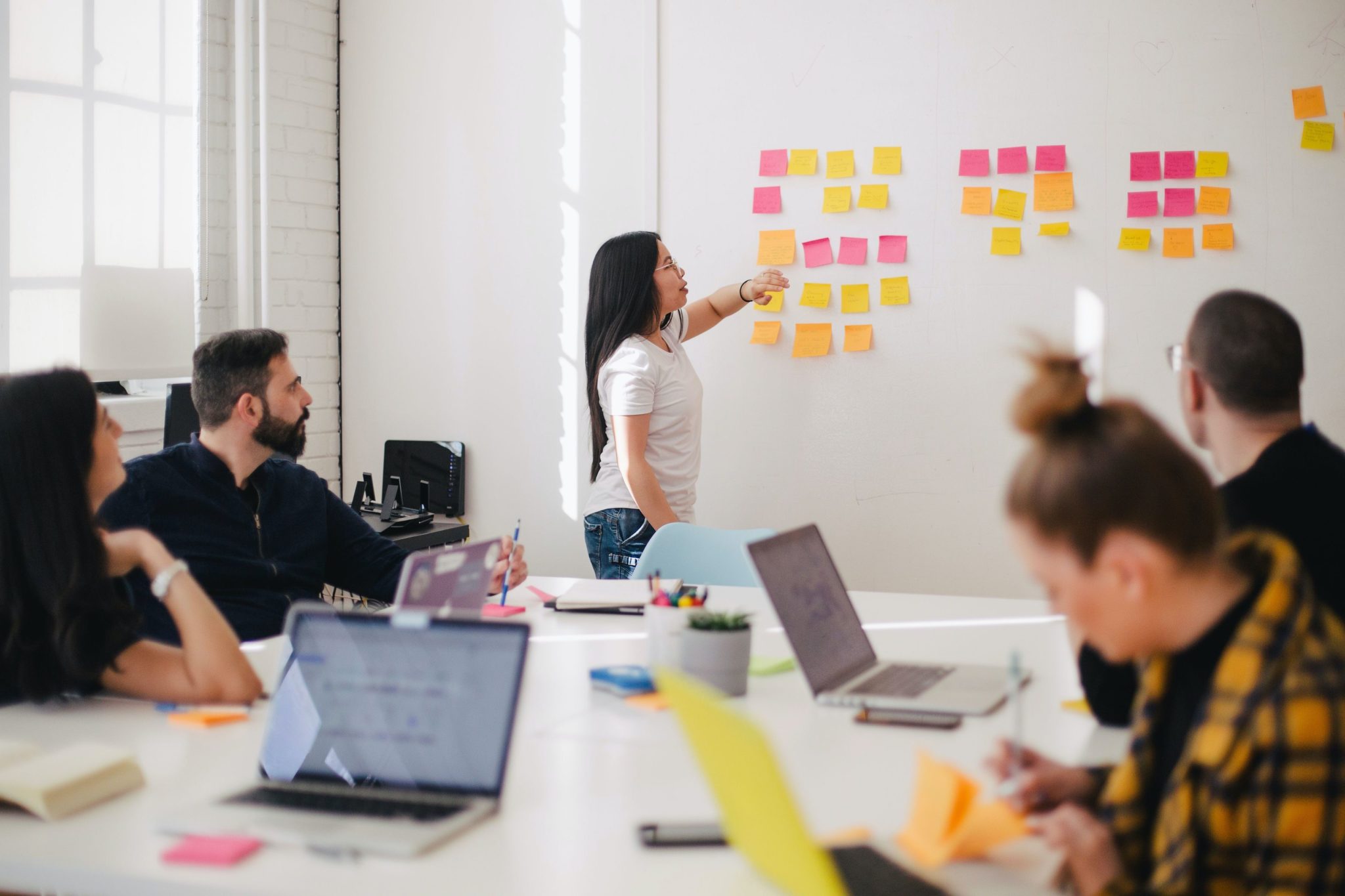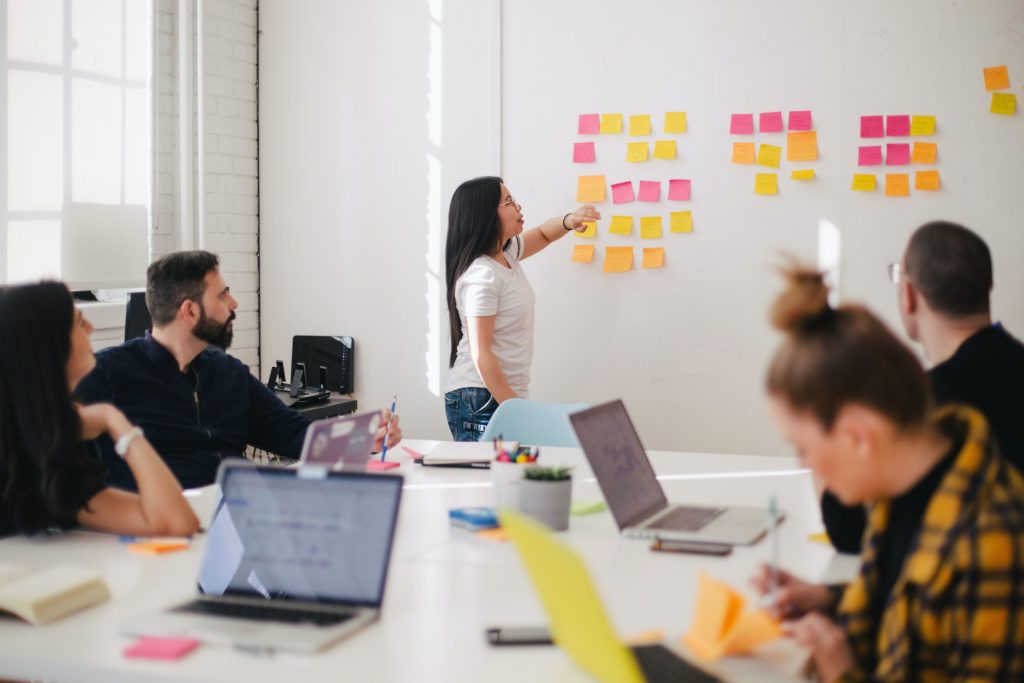 What is Marketing Campaign Management?
We refer to "marketing campaign management" as the planning, execution, tracking, and analysis of all initiatives during the lifecycle of a marketing campaign: from strategy to management and campaign analysis.
As a company, your marketing campaign is created to promote products or services, using a specific targeted message that conveys how your solution can solve your target audiences' problems. The goal is to capture your audience's attention – and convert their interest into action that yields results.
There are many types of marketing campaigns that track different metrics for success. For example, if you have just launched a new website and are looking to build traffic to gain visibility for your business, you might run a mix of Search Engine Optimization (SEO) and Search Engine Marketing (SEM) campaigns to drive traffic to your website and increase exposure for your brand. A good success rate would be measured in the volume of website visits, clicks, referral links, and so on. This will differ from a social media campaign that will track follower growth and engagement for success.
In a nutshell: marketing campaign management involves identifying and implementing the strategies that work best in support of your campaign growth, to reach those specific goals.
What Makes Effective Marketing Campaign Management?
The success of your marketing campaign depends largely on effective advertising campaign management.
That's why a crucial step before launching your campaign is to find a competent marketing campaign manager who will be responsible for overseeing all the tasks involved – which, as you can imagine, are plentiful!
On top of that, marketing is an extremely fast-paced industry with changes happening at breakneck speed. So, someone who is effective in advertising campaign management:
Has excellent project management and people skills, but is also savvy with numbers and technology
Understand your products, the industry, competitors
Has their finger on the pulse of all the latest trends in the marketing industry and your business niche
Is up-to-date on new regulations in the advertising industry
Is able to experiment with new opportunities such as marketing channels, apps, ad formats and can creatively suggest solutions to problems
Is able to identify new tools, systems, and platforms to improve campaign performance
Now that you see what effective marketing campaign management is all about, let's explore why it's essential for your business to hire someone that does just that. See our top five reasons below.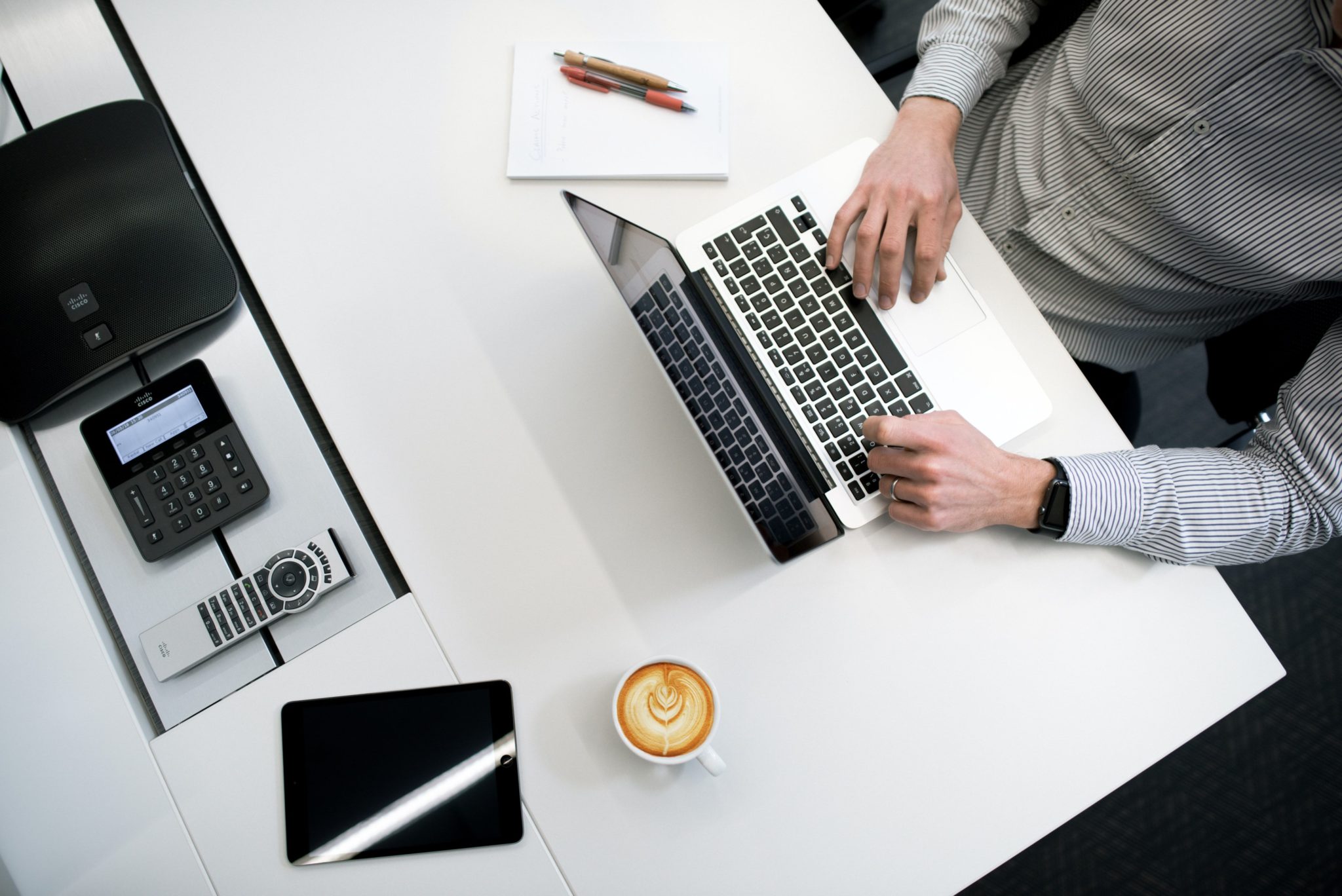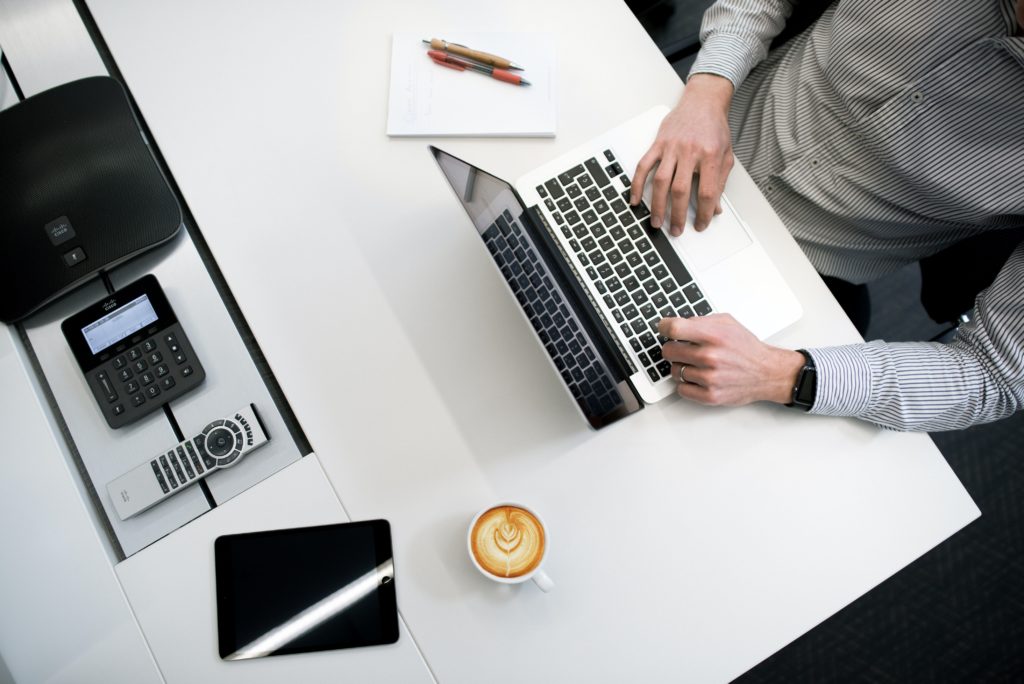 Why Do You Need Marketing Campaign Management? Here are five top reasons:
1. Successful marketing campaign management will bring beneficial results to your organization
It's a lot of effort to run a marketing campaign, from a monetary and time perspective. But the results of a well-executed campaign are worth it. They include:
Increasing profit and sales
Generating leads and new customers
Creating awareness around your brand or new product
Creating new partnerships for your business
Establishing brand authority and advocacy
Increasing product awareness
Reducing the impact of negative publicity
What's the catch? That you need someone who can stay on top of the advertising campaign management to achieve those results with effective use of your business time and budget.
eMarketer research estimates that marketers waste about 26% of their marketing budgets – so, effective marketing campaign management can help you avoid that. That's why having the help of an expert who can provide guidance is invaluable.
2. If you want to reach your advertising campaign goals, there are many steps required – and a marketing campaign management expert can oversee them
Companies usually work in-house, with consultants, or ad agencies to create and run their advertising campaigns. Whichever option you choose, you still need a plan – and someone to execute it without wasting any time.
There are many steps involved in running your campaign and many decisions to make, starting from strategy. For example, in social media, there are many channels – so, which one is suitable for you?
Other questions you'll be faced in the course of your marketing journey include:
What's the typical budget spent for this type of campaign?
What results should we track?
Who should we target?
How long should we run the campaign for and on which channels?
What are the best tools to use?
What is the typical success rate?
Keep in mind this is only a very small part of the types of questions that will come up! So you can see how it quickly can become complex to make those decisions without someone to assist you with marketing campaign management and ensure everything is set up correctly and running smoothly.
3. You need someone who can track results regularly and interpret the data – then optimize it in a timely way
Once you start a marketing campaign, you can't trust it to run itself and expect optimal results. While having a creative and solid strategy for your campaign is a great place to start, you'll then need someone to implement it and then optimize it along the way.
Each campaign is built around a number of goals and it tracks metrics. Optimizing these results is a key aspect of advertising campaign management. – especially with performance marketing, which is extremely results-driven.
Performance marketing is a method where advertisers pay for the number of actions completed by users. The KPIs for these campaigns include installs, lead generation, retention rate, churn, ROAS, and ROI.
Hence why having access to campaign data is essential. And with marketers using an average of 21 marketing platforms (Digiday), keeping track of all the campaign results simultaneously is one of the biggest pain points of marketing campaign management.
In such cases, the use of an automated platform like Swaarm helps to track, analyze and optimize campaign metrics in real-time. Having instant visibility of data via a dashboard and a purpose-built, unique analytics tool prove extremely helpful in cutting down on time and manual efforts.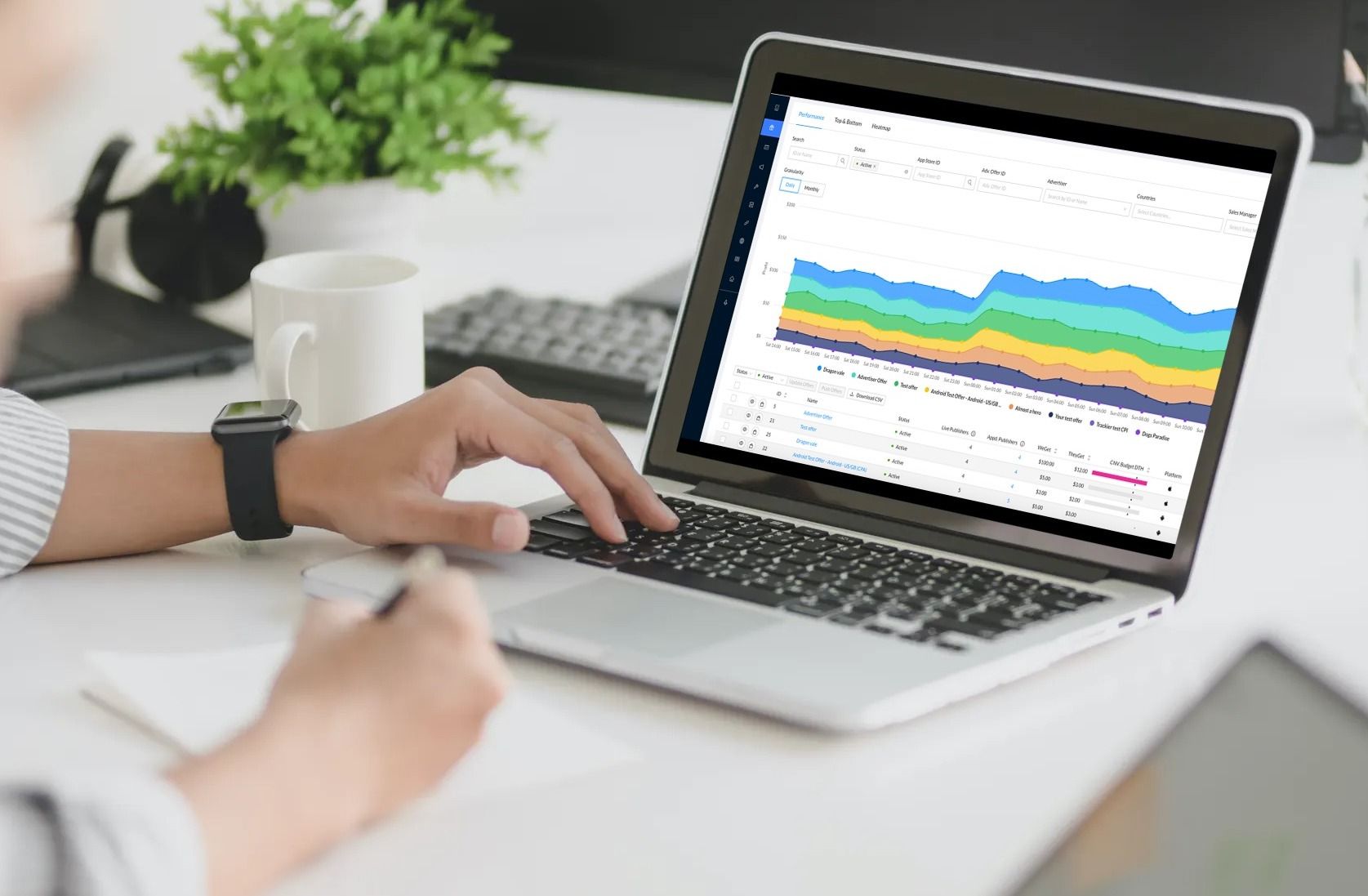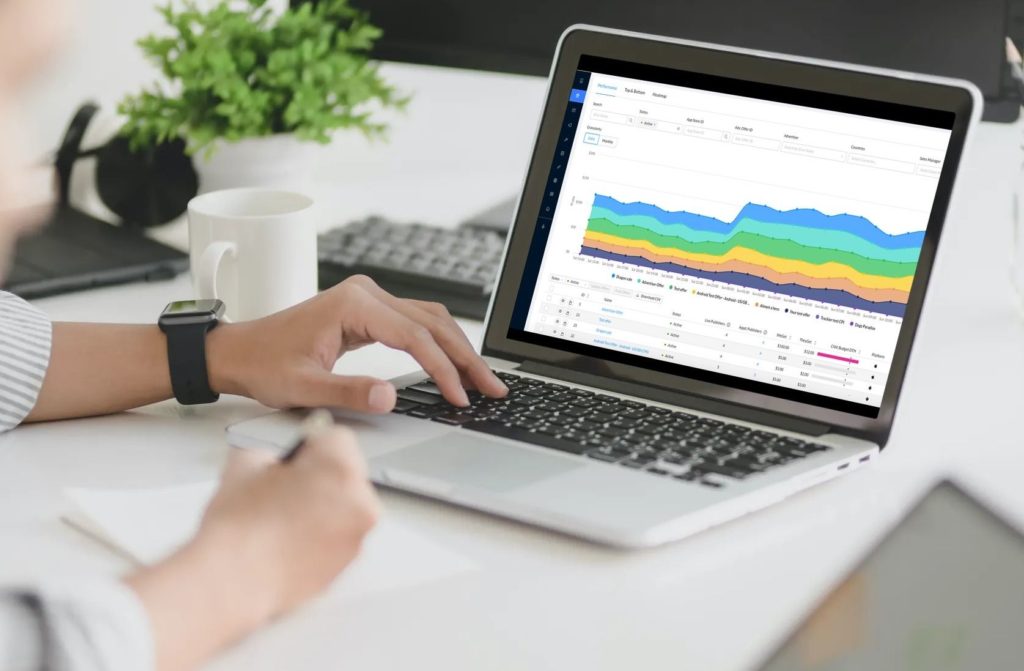 4. Marketing campaign management requires skilfully coordinating a team of experts to achieve successful results
Successful advertising campaign management requires working optimally together as a team to achieve results.
Each campaign's success relies on the perfect mix of people's skills between creative, strategic, and analytical. For example, you'll need designers, copywriters, data experts, marketing experts, and so on. Marketing is a broad niche so you might also work with specialists in SEO, influencer marketing, and affiliate marketing platforms  – depending on your campaign.
Marketing campaign management requires delegating, coordinating, managing, and collaborating efficiently with everyone involved – team, clients, and stakeholders. Motivating the team is another important task.
To conclude, both communication and project-management skills are essential.
5. Advertising campaign management requires using the right marketing mix
Ad Age recently published a McKinsey report that shared: "We analyzed hundreds of companies, worldwide, across a decade-long business cycle. The conclusion? Winners change their business mix, year after year. Laggards sit still."
Essentially, a company's marketing strategy needs to be revised constantly in order to be effective in an ever-changing digital world, where there is no one-size-fits-all approach. It also needs to adapt to each business' evolving needs.
Re-evaluating your company's marketing mix yearly should be an essential part of this process. Using the right marketing mix will help your company to effectively use budget, target users in the right places, and gain a competitive advantage over other businesses in your space. It will allow you to scale your business goals into the future.
For this reason, you'll need a marketing campaign management expert who is not only able to analyze your business strengths and is an excellent strategist but is also up-to-date on all the latest trends and developments in the marketing space.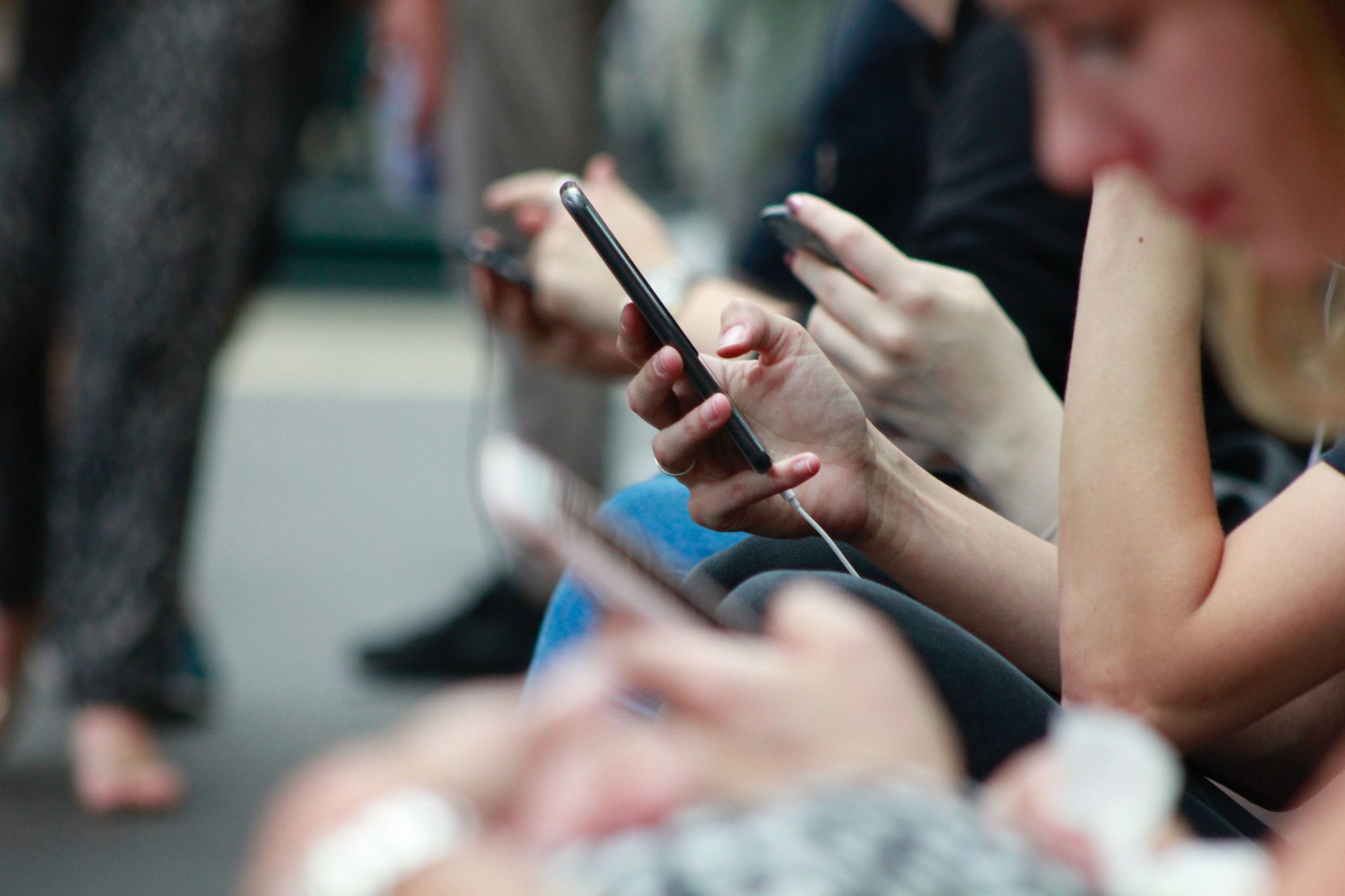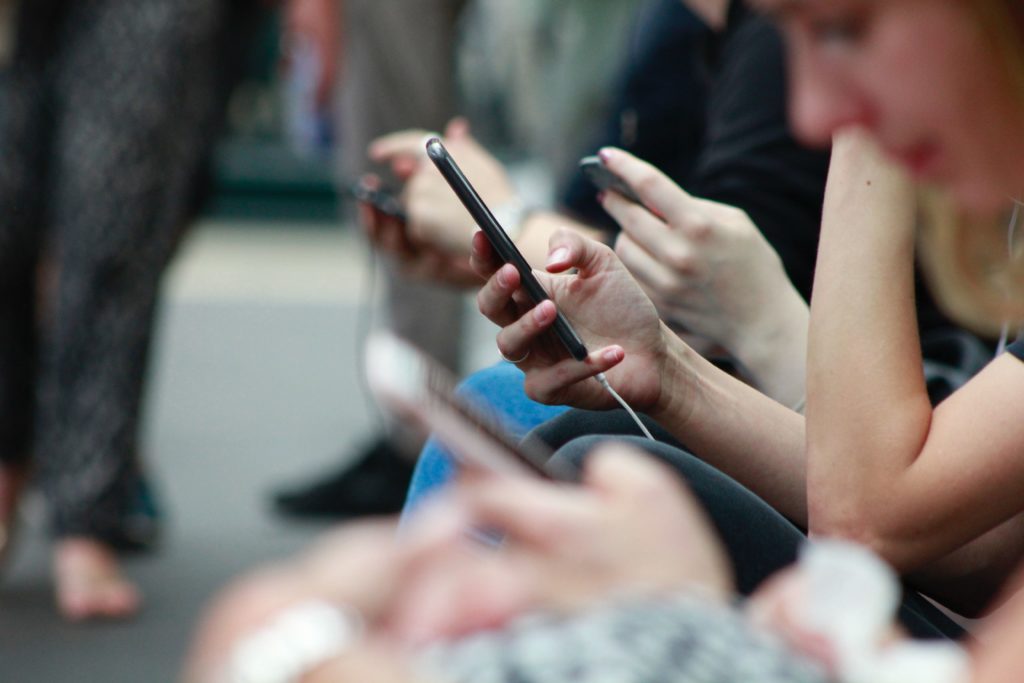 Conclusion
Given all the elements involved in running a successful marketing campaign, you absolutely need to invest in marketing campaign management. It may seem like a short-term investment, but compounded over time, it can generate serious growth for your business. It is an essential part of your company's evolution.
You now understand why you need marketing campaign management. We hope these top five reasons have inspired you to invest in advertising campaign management. We wish you a lot of success on your journey!
Contact us today to find out how our innovative technology can help you grow your business at scale. Our team of industry experts will be happy to answer your question.