What is affiliate marketing? Everything you need to know to develop your strategy in 2021
There are more ways to market your business online than ever before, offering ample opportunity to connect with your target audience and increase ROI. For example, 81% of brands and 84% of publishers leverage affiliate marketing, and business spend on this type of marketing will hit $8.2 billion in the U.S by 2022. In this guide, we define what affiliate marketing is, how it works, outline the different types of affiliate offers and share best practices.
Definition of affiliate marketing
Affiliate marketing is a commission-based practice where affiliate partners will promote products sold by an advertiser. The affiliate partner is paid for the exposure that led to the desired action. For example, this could be a purchase, subscription, or download. Affiliate programs are typically free to join and present opportunities for businesses to scale as a result of exposure to their target audience through affiliate partners.
There are several ways advertisers can use affiliate partners to reach their audience. For example, some of the most popular types of affiliate marketing programs include content marketing such as blogs and websites, coupon programs, review-site programs, loyalty portals, incentive programs, and email marketing.
Why is affiliate marketing important?
This is an important marketing method that is mutually beneficial for advertisers and affiliate partners. It is a low-risk performance-based marketing strategy that only costs the advertiser money for the conversions generated by a partner. There is also no cost for partners to join affiliate programs so they can experiment with campaigns and find products that connect with their audience.
Affiliate marketing is performed with the use of affiliate programs and working with affiliate networks. Particularly when using affiliate programs, this can be optimized while also providing valuable, long-term revenue streams.
Moreover, affiliate marketing is a smart way to connect to your target audience and gain exposure. Marketers can use affiliate marketing to scale their business, raising awareness of new products and sharing their USP. Even when the campaign does not convert, the advertiser has gained exposure with their target audience.
How does affiliate marketing work?
Affiliate marketing works by promoting products with unique links. For example, a fitness blogger with an audience of millennial users may want to become an affiliate partner to fitness mobile apps that can target their audience. The blogger would receive a set amount for every sign-up for a free trial using their unique sign-up code. Commission rates will vary depending on the nature of the product but this is agreed upon before promotion.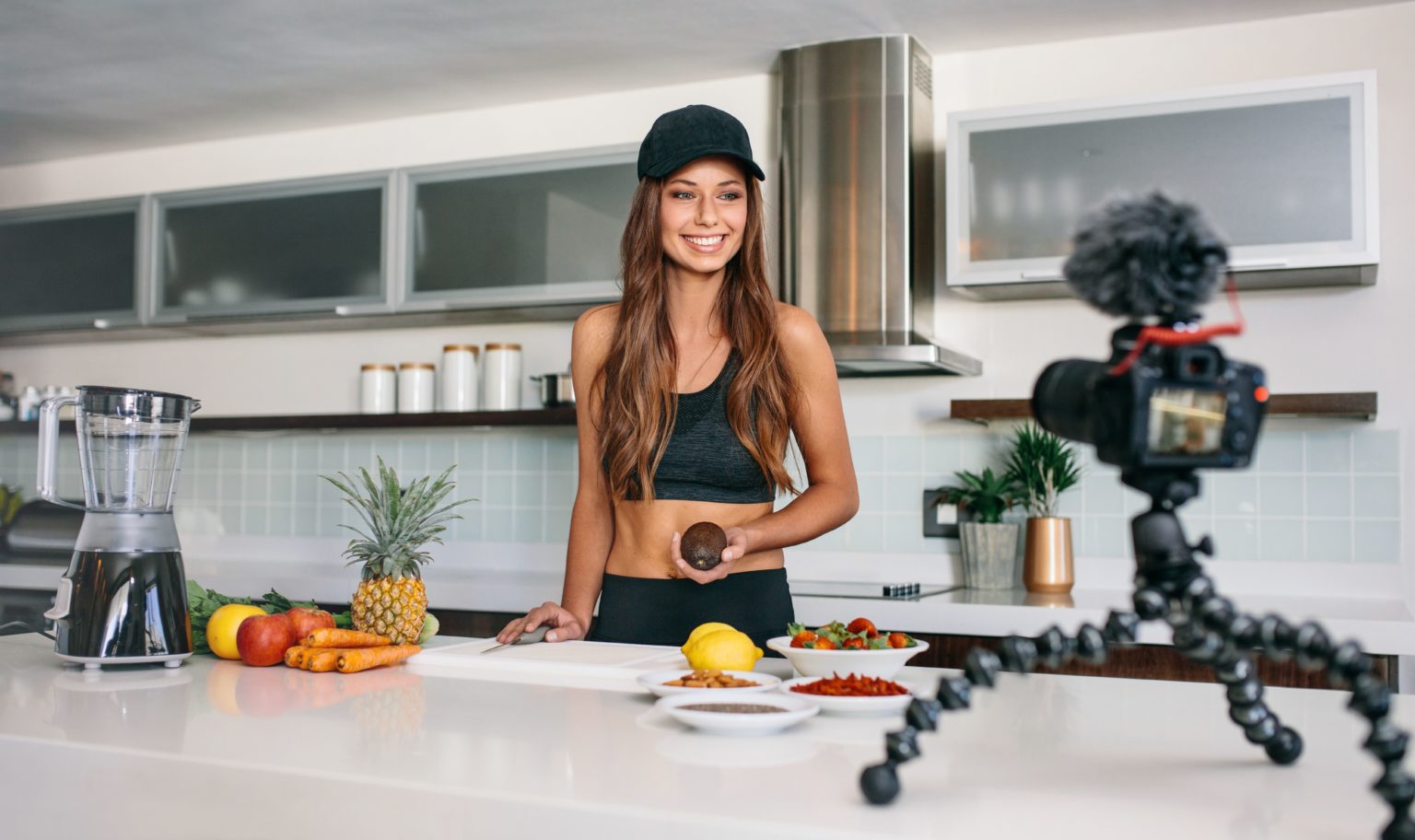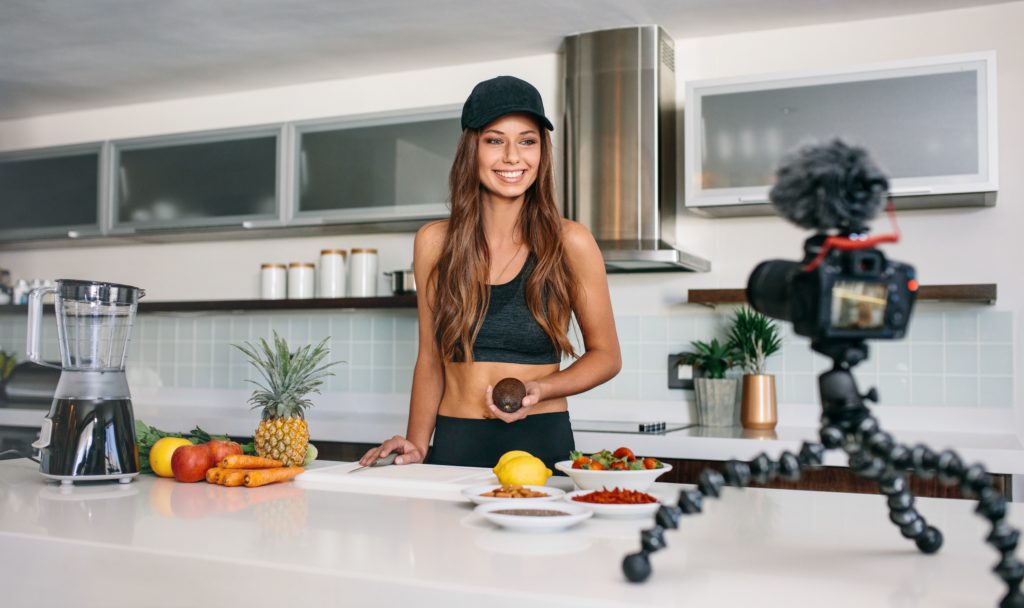 What is an affiliate program?
This is a program that helps businesses access the benefits of several affiliate partners without a heavy workload in maintaining those relationships. The affiliate program will regulate the relationship between advertisers. Affiliate partners and advertisers can either use the program's dashboard to easily manage their operations and campaigns or operate manually with help from the program's customer service throughout the process. This includes managing which campaigns are running, commissions and payments, and creatives that can be used to promote the advertiser's products.
Which business model is best for my affiliate marketing strategy?
There are three popular business models that should be considered when working with affiliate partners:
CPM (Cost Per Thousand)
CPC (Cost Per Click)
CPA (Cost Per Action)
The best option for your marketing strategy will depend on the nature of your product and your primary goal. For example, if you only want to pay a commission for a sale then you should opt for a CPA (Cost Per Action). If you are more focused on generating leads then CPC (Cost Per Click) may be a suitable model.
The final decision comes down to the type of action for which you want to pay. For the affiliate partner, a CPM model may be preferable as this means they will get paid for the brand awareness and exposure they have provided, even if it doesn't generate sales directly through their affiliate links.
Four affiliate marketing best practices you should know
1. Affiliate partners should maintain authenticity
It is critical for affiliate partners to remain true to their authentic content when working with advertisers. The value of affiliate partners is that they have a relationship with a target audience so it is important to nurture this and maintain a level of truth. This is a smart way to keep audiences satisfied while also connecting brands to their target audience.
2. Ensure campaign goals are measurable
Although affiliate marketing is relatively low-risk, it is still important to set measurable campaign goals so that you can optimize your strategy over time. This includes measuring KPIs such as:
Affiliate sales
Conversion rates for leads
App downloads
Subscriptions
CTR (Click through Rate)
This could be anything that may be valuable to your business goals. This will help you see the true impact of your affiliate partners' promotional efforts and identify more opportunities to drive growth.
3. Select affiliates that align with your target audience
Affiliate marketing is only successful when a product is exposed to a relevant audience. It is important to offer commission based on the audience that can be reached and their proven interest in your product. Similarly, having many affiliate partners who do not have a relevant audience could irritate users and create a negative association with your brand.
For example, 89% of marketers say ROI from influencer marketing is comparable to or better than other marketing channels. Influencer marketing and micro-influencers can be useful when trying to reach your target audience and leveraging your product's unique value.
4. Leverage affiliate networks to reach your audience and scale
Affiliate networks offer a way of reaching your target audience while providing customer service to guide you through the process and help you reach your goals. After agreeing to a network's terms and conditions, you gain access to several partners that can help you push towards your targets.
There are several affiliate networks you may be interested in working with, including:
Learn about "What is performance marketing? Your 2021 guide"
Summary of affiliate marketing
Affiliate marketing is a commission-based strategy where affiliate partners can promote products sold by an advertiser. Some of the most popular types of affiliate marketing programs include blogging, coupon codes, review-site programs, loyalty portals, and email marketing.
Affiliate marketing works using three business models: CPM (Cost Per Thousand), CPC (Cost Per Click), and CPA (Cost Per Action). If you want to start leveraging affiliate marketing to your advantage, you can work with affiliate networks such as Apptrust, Liftoff, Vungle, and Inmobi.
Swaarm is an affordable, easy-to-use platform for successfully measuring, optimizing, and automating your marketing efforts. Contact us to find out how our innovative technology can help you grow your business at scale.