As we have previously covered, in performance-based marketing campaigns, the advertiser pays solely when the desired conversion takes place, such as a sale, lead or click. This means that the role of performance marketing managers is crucial in driving results. Usually, they get a budget to spend on advertising and to do the media planning for performance marketing campaigns to reach the advertiser's target audience. Working closely with advertisers, they are responsible for setting and measuring ad campaigns.
This means that successful performance marketers must be apt at data-driven decision-making. They use a combination of analytical, strategic, creative, and technical skills. They must be able to move fast through these skills and switch gears on a daily basis. We ask – what makes a good performance marketer? What performance marketer skills should one possess to succeed in their job?
What makes a good performance marketer? What are the most important performance marketing manager skills?
1. Performance marketers keep themselves educated with the latest trends
It starts with knowledge of the industry inside-out. Many skills of a good performance marketing manager start with proactively researching and educating themselves about the trends in the industry. Performance marketers come from different backgrounds, but it is likely that many of them would have obtained degrees in fields like Marketing, Business, Product or Sales Management, Computer Science, or Information Technology.
Following their studies, they would have gained hands-on work experience in a key digital marketing role where they built up core skills like media planning, building, and scaling campaigns, and user acquisition across a broad mix of media and marketing channels.
By keeping up to date and educated with the latest development in this fast-paced and fast-changing market, they are able to:
Understand products and research competitors
Being up-to-date on new regulations in the industry (such as Apple's IDFA removal)
Explore new marketing opportunities such as social media channels, apps, ad formats, etc.
Identify new platforms, tools, and systems to improve performance
Keeping abreast of emerging technologies and developments in the digital industry
Knowledge and education feed into their other skills, enabling them to better support their clients in achieving their campaign goals. As there are many nuances in the performance marketing industry, they often specialize in specific niche sectors:
Expert in SEA / SEM
Expert in programmatic
Expert in paid on social (this can be further split by platform: Facebook, Google, Apple Search)
Expert in email marketing / CRM marketing
Expert in partner marketing
Expert in influencer marketing
Performance marketers never stop learning, as they benefit from up-leveling their skills. For this purpose, there are a huge variety of online courses available that are suitable for newbies as well as marketing pros. Industry standards include Udacity, which is a great introductory course covering all the fundamentals, offering a nano degree at the end. Coursera and Udemy also run accredited courses. Hubspot's mini-courses with certifications in specialized areas are free of charge, as are Facebook's Blueprint courses: a must for advertisers wanting to make the most of Facebook's social platforms (including Instagram).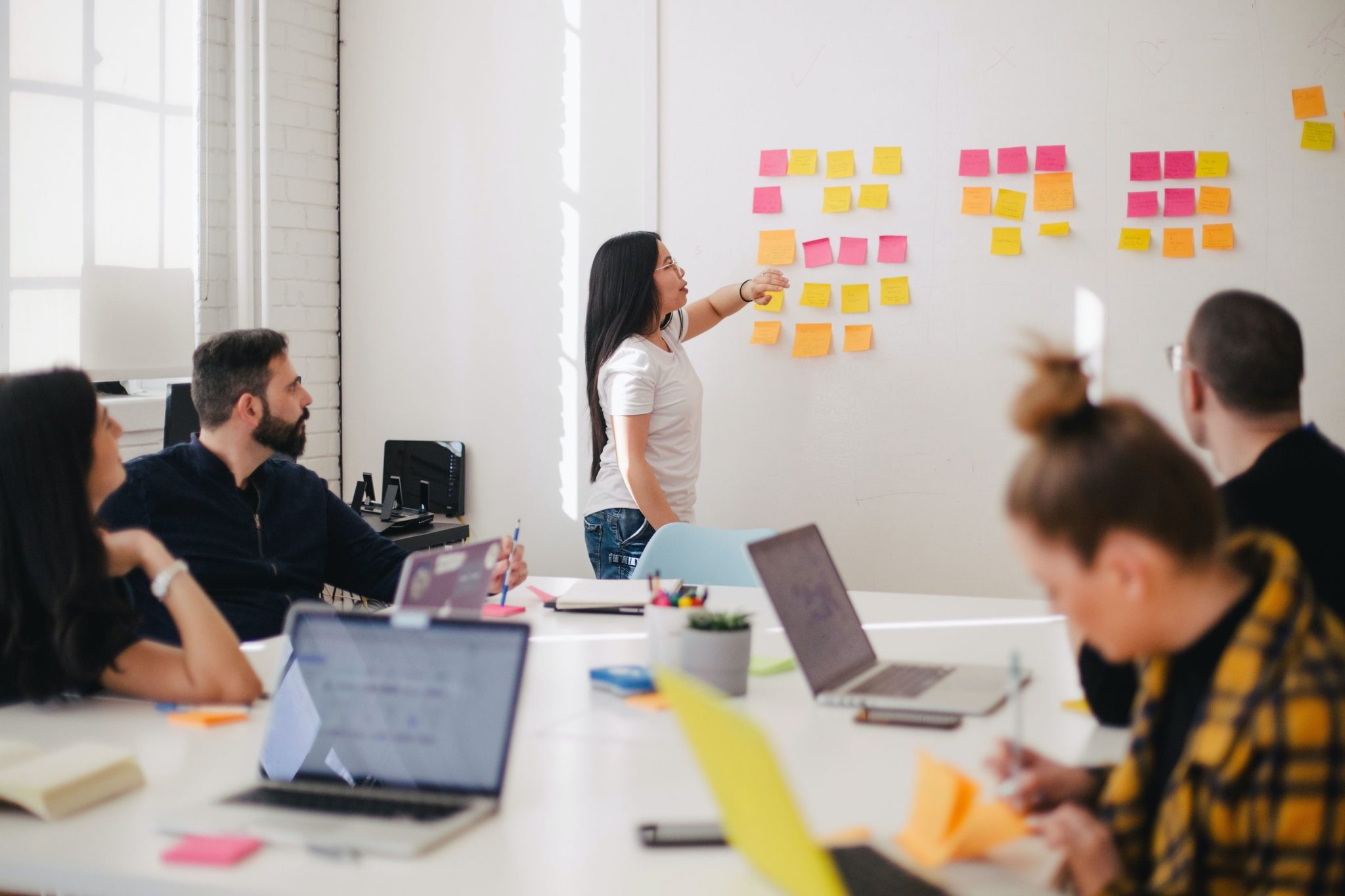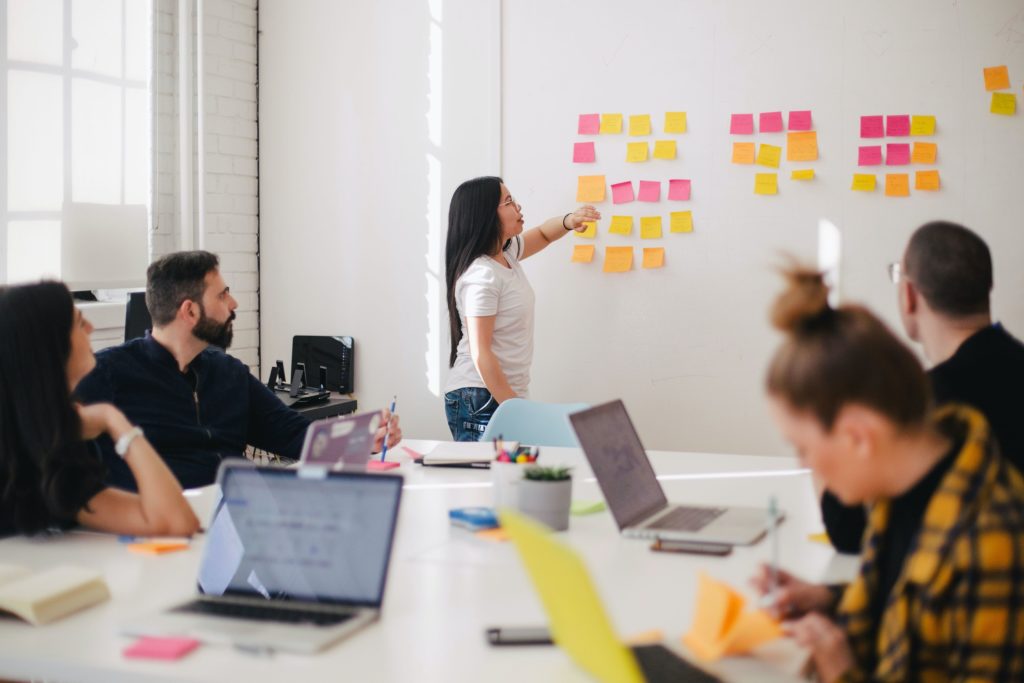 2. Good performance marketers have developed strategic skills
Performance marketers are specialists in driving leads and engagement. They are responsible for driving the strategic direction of various marketing channels. Ultimately, they need to be confident in leading and driving a strategy before implementing any type of campaign.
With sharp strategic skills, they are able to successfully apply these tasks:
Setting up and managing and optimizing campaigns across different channels and platforms
Demonstrate a thorough understanding of Key Performance Indicators (KPIs)  metrics on various channels. Evaluating KPIs to tweak strategy and optimize campaigns.
Manage ad placements and reach target audiences across different channels
Perform A/B (or multivariate) testing to recommend optimizations
Leverage insights to successfully segment, target, reach users
3. They have solid analytical skills
Data is the bread and butter of performance marketers. So, strong analytical skills are a must for this role, because optimizing campaigns relies on being able to successfully understand, optimize and analyze data across a big variety of channels.
The performance marketing manager needs to adopt a methodical approach while analyzing statistics and should be able to glean insights to make campaign recommendations. This approach usually includes:
Estimation and allocation of budgets
Collect and examine insights to help develop tactics
Being able to understand and monitor web analytics dashboards and reporting tools so they can create reports, budgets, campaign performance, ROI, and channel metrics. Using a tool like Swaarm can help performance marketers with measuring and tracking results in a thorough way and automating an otherwise manually time-consuming activity that is pivotal in the process.
4. They are confident in their decision-making process
A good performance marketer needs to be driven, confident, and able to make decisions independently to drive campaign growth – and often very quickly too. They also need to be comfortable in dealing with sizable campaign budgets and having full ownership and responsibility for handling these.
It starts with setting targets for marketing teams that are spread across offline and online channels such as social, search, paid search, mobile, display, and so on. Daily decisions can also include:
Allocating and modifying budget allocation for more efficient spending
Identify non-performing areas and suggest tactics to improve these
Tweaking strategies and budgets based on performance to maximize ROI across different channels
Manage external agency performance on various channels to achieve goals and hit ROI targets
Identify non-performing areas and suggest tactics to improve these keeping in mind budget, timing, and resources
5. They know how to work well in a team
Performance marketing is a collaborative effort and there are several key players involved in this ecosystem including advertisers, publishers, and third-party tracking platforms. Success in any manager's operations highly relies on managing relationships well with their clients, teams, collaborators, and external stakeholders such as publishers.
They should leverage these relationships for the benefits of campaign success and grow their network, which will enable them to do their job better and offer more to their clients.
Performance marketers must be able to work well with others so that they can:
Communicate and collaborate across teams and various levels of the organization
Lead, manage and work closely with all internal and external teams (eg. partner network, publishers, and influencers)
Set goals and then report to management and/or direct to update them on campaign status
Brief and collaborate with creative teams to produce channel-appropriate campaign designs and creative assets.
Coordinate with vendors and publishers for online paid channels
Negotiate with stakeholders where possible, to stay within budget or optimize budget
Tools like Swaarm can help performance marketers gain better visibility of operations, so they can easily keep track of all campaigns – and enable them to spend less time on manual labor, and more on building relationships. If a person wants to fit in a performance marketing role, they need to possess these characteristics.
Conclusion
It's clear that being a successful performance marketing manager is no easy feat! It takes time to develop performing marketing skills and it requires mastering different technical and strategic skills, as well as a highly driven and collaborative aptitude. There is ongoing learning involved on topics such as online and mobile marketing, SEO, SEM, social media, CRM, and much more.
They must be able to move quickly and with confidence among these sets of skills. If you are an advertiser, keep in mind the qualities of a great performance marketer that we listed above. It requires hard work and a certain skill set in order to become a successful performance marketing expert. Working with effective and experienced performance marketers is a huge factor in the success of any digital or mobile campaign. Trust is a vital component of this relationship – and it is often built on demonstrating these skills as a performance marketer.
Swaarm is an affordable, easy-to-use platform for successfully measuring, optimizing, and automating your marketing efforts. Contact us to find out how our innovative technology can help you grow your business at scale.