Understanding partner lifecycle management is crucial if you want your business to be successful. Channel partner programs can take your business to the next level. Building a good partnership requires time and effort. Today, 84% of companies believe that the partner ecosystem is crucial for their strategy.
As such, businesses can only expect optimal results when they pay their partner lifecycle management some attention. Partnerships only work when companies care for and nurture these collaborations. 
This article will help you understand partner lifecycle management and how you can help your business partners through the stages of the partner lifecycles. 
5 Key stages in partner lifecycle management
Partner lifecycle management involves everything businesses do to manage their relationships with their partners from beginning to end. 
There are five stages in the partner lifecycle that are crucial. They are:
Identifying and discovering
Recruiting Partners
Onboarding Partners
Activation and engagement
Growth and optimization
A partner lifecycle begins once you identify the right partners and recruit them. You need to nurture your partner relationship by providing them with the necessary resources during onboarding sessions. 
In these sessions, remember to provide them with material that will cultivate a healthy working relationship and help them achieve the best results. When companies and brands understand the lifecycle process, they will know how to improve the partner program and maintain a catalog of trustworthy and high-quality partners.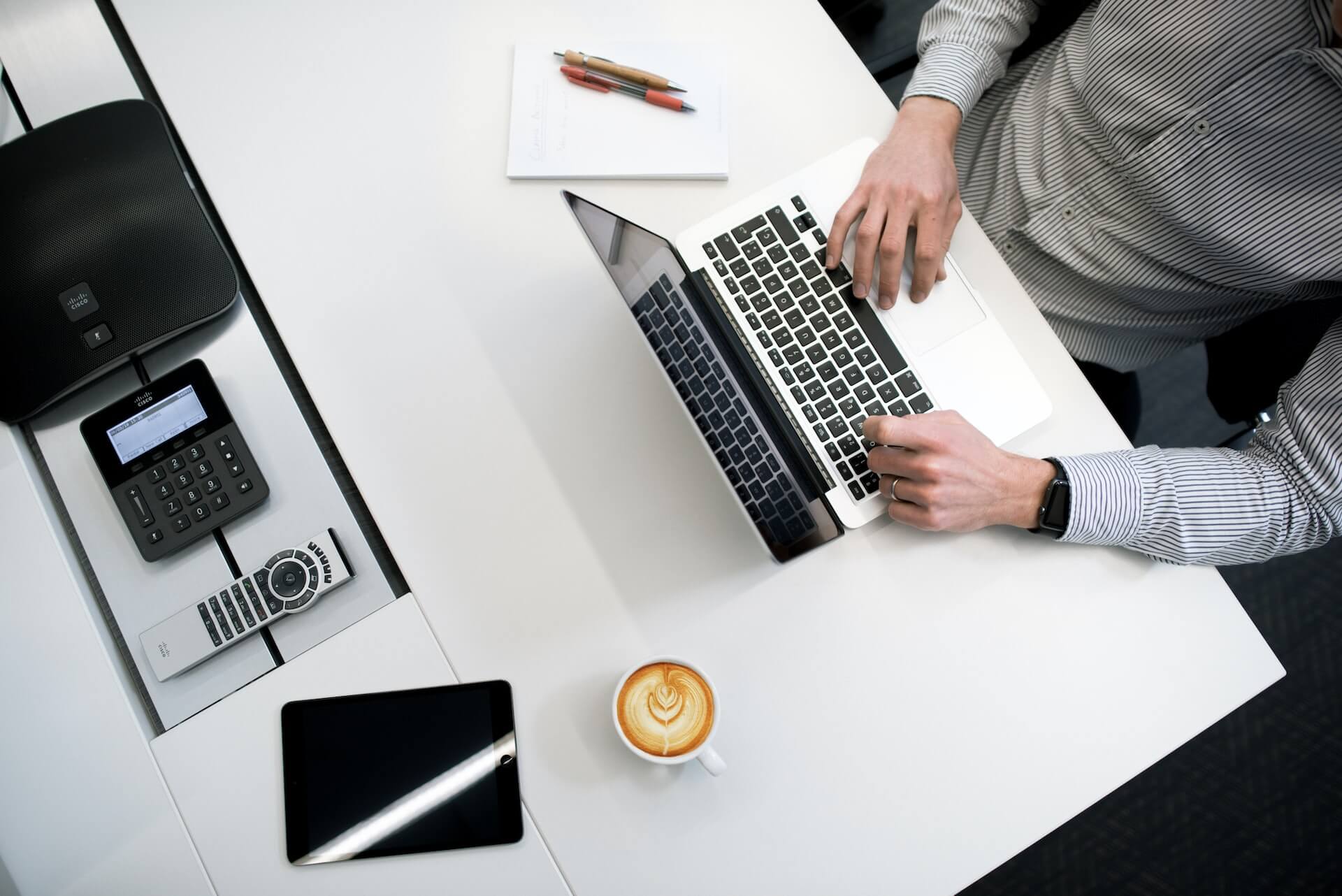 Photo by Tyler Franta on Unsplash
1. Identify and discover
As discussed, the first stage in partner life cycle management is identifying the right partner or affiliates for your business. Your search should lead you to partners that indirectly sell to your target audience. While you can work with hundreds of partners, you should take some time to find the right partner if you want to get ahead in the race. 
To find the right collaborator, you should build a profile of your ideal partner. Here are some traits and/or aspects you should consider when creating a partner profile:
Business approaches and practices
Searching for and identifying a partner becomes easy when you have a partner profile in hand. Your main aim at this stage is to persuade the right individuals or partners to join your program. 
Another important thing to keep in mind is to only search for affiliates or partners that work with your target audience. If you haven't already identified who your target demographic(s) is, take time to do so before searching for partners or affiliates. 
2. Recruiting Partners or Affiliates
Recruitment is one of the most challenging phases of the relationship-building journey. In this stage, you will see if the partners or affiliates that you'd like to work with are willing to partner with you. You should make the recruiting process as simple and easy as possible. 
When starting a partner or an affiliate program, swiftly promote it to all potential partners. Sometimes, it is wise to contact partners directly rather than relying on another source. As important as it is to be selective about the partners you work with, it is also important to be discerning when choosing platforms to reach potential partners or affiliates. 
Some of the ways you can engage potential partners and affiliates include:
Being active on social media and using it to reach them
You should also use analytics to check where you are getting more engagement and use those recruiting methods to reach more potential partners.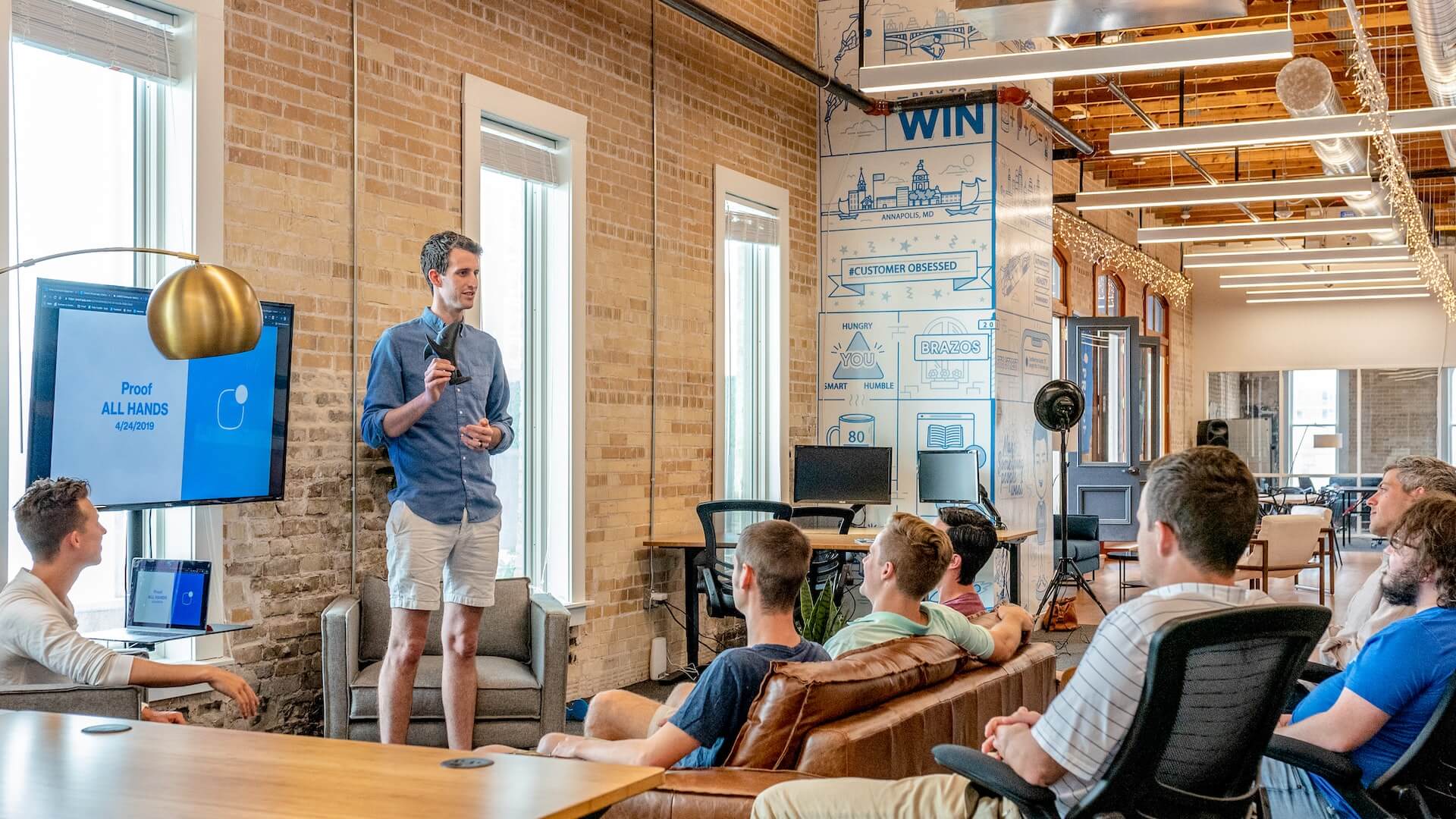 Photo by Austin Distel on Unsplash
3. Onboarding partners
Your partners will perform well when they know how to take things forward. To do this, make your onboarding process as simple as possible. Ensure that you give them all the necessary resources. Also, make sure they know who to contact in case of any questions. 
Terms and conditions should be discussed during the onboarding process. In this phase, you should educate your partners and affiliates about the program and clarify any doubts.  When an onboarding process is well-structured, affiliates and partners will quickly become part of your team. 
A partner portal is a useful means of communicating with your partners during and after onboarding, allowing them to understand how they are performing. Using this channel, you can provide your partners with training and help them assess their progress. 
Your software should also be a hub where your partners or affiliates can find the resources, information, and support they require. Swaarm is one such piece of software that companies use to manage their partners. 
By providing them with proper onboarding, you can help your partners become more effective and efficient.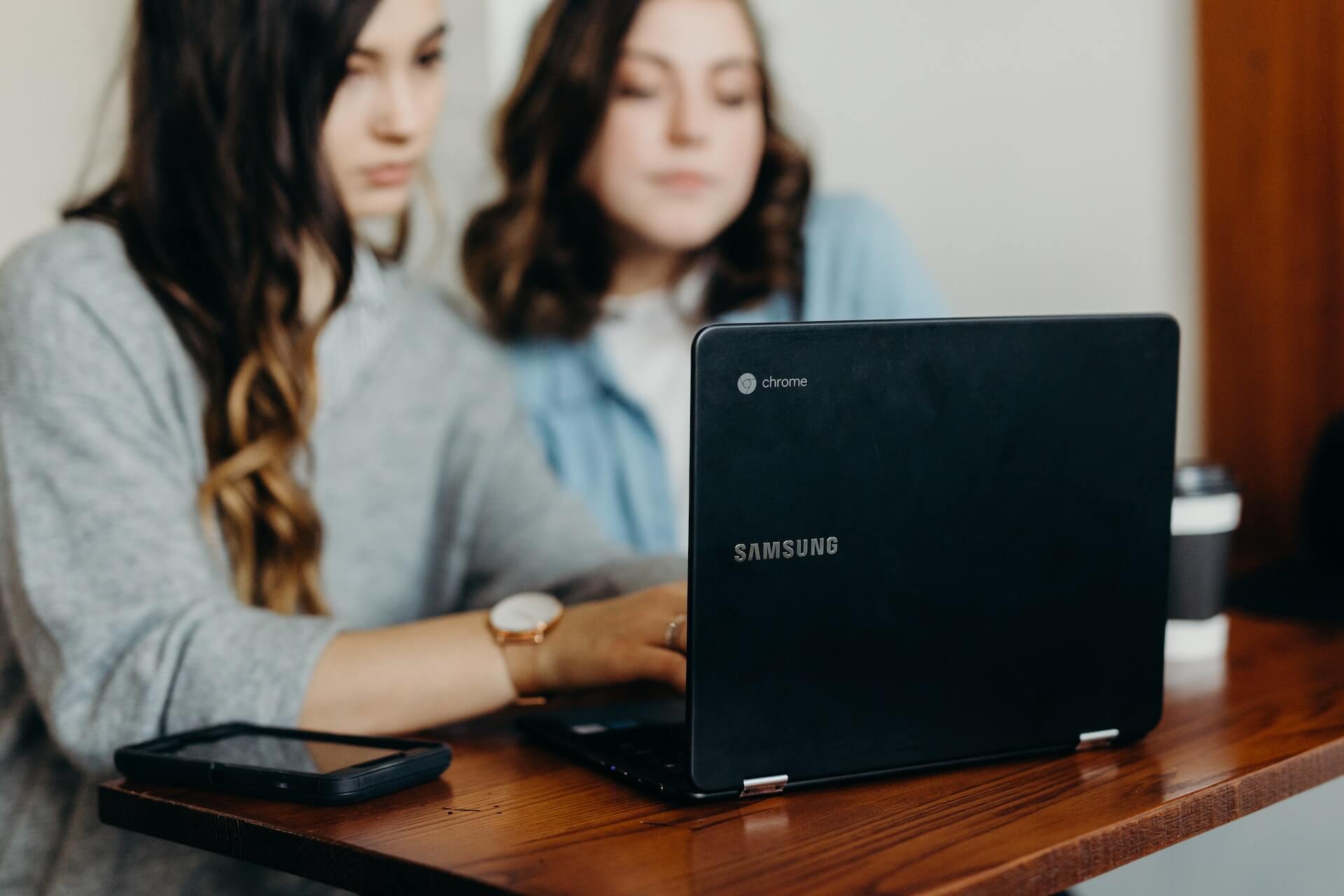 Photo by Brooke Cagle on Unsplash
4. Activate and engage
This is one of your partnership lifecycle's most crucial stages. In order to activate and engage your partner, you have to do a plethora of things. Here are some tips that will help you to achieve them:
Communication is everything, so develop an engagement and communication strategy. Use a partner relationship management (

PRM) solution

to engage them.
Develop content to help your partners find answers to their queries.
Keep in touch with your partners by delivering constant communication.
Create attractive promotions that motivate your partners to do their best.
If you want your partners to deliver the best results consistently, you should always keep in touch with them.
Highlight and praise exceptional achievements among your collaborators, e.g., a partner who is getting the most revenue or one who has recently published an article that allowed you to obtain more leads. Sharing screenshots of these achievements on your social media platforms will give your most talented partners recognition and motivate others to follow in their footsteps.
5. Grow, cultivate, and optimize
In order to do this, you have to understand what is helping your partners to deliver. What is driving the results? To assess this and improve performance, you need to know how to analyze data.
Both you and your partners should readily be able to track the performance of your collaboration. To achieve this, give your partners the best tools so that they can measure their efforts. Investing in a performance marketing tool like Swaarm can significantly help you and your partners. 
Strategically manage your partners through every stage 
The results from channel partnerships depend entirely on how you search and engage with your partners from the beginning. Take time to search for partners that perfectly fit your partner portfolio. Give them proper training and continuous support during the initial stages of their journey. 
Once you have successfully onboarded your partners, assess their performance by checking the analytics. Partners can lose track and become unresponsive. In some cases, performance can deteriorate. Make sure that you have a re-engagement campaign in place to assist all partners who are struggling. 
If they continue to underperform, it may be wise to cut ties and move on. By doing this, you will protect the time, effort, and resources you invest.
In conclusion 
When using channel partner programs to scale up your business, getting to grips with partner lifecycle management is crucial. Your success depends on how you manage the partner lifecycle's five stages. 
Ensure that your partners receive the necessary training and educational material so they are fully equipped to give you the best results and bring in more sales. You can get the best out of your partners when you have a proper communication and engagement strategy.