Almost 57% of organizations utilize channel partner programs to acquire new customers. As such, many companies have realized the true potential of channel partnerships and are leveraging them to reach new heights and scale up their businesses. 
Who and what are channel partners and channel partner programs?
Channel partners are third-party companies or individuals such as service providers, vendors, retailers, agents, and value-added resellers. 
They partner with producers and/or manufacturers to sell products or services on their behalf. Channel partners assist companies in reaching the target audience in a specific location, enabling them to scale their business. 
Executed correctly, such schemes can help companies grow. However, channel programs may not work well when implemented without proper attention. 
What follows is a guide to getting your channel partner program off the ground by avoiding some common mistakes that businesses can easily make when launching such schemes. By making a note of these tips, you can make sure your program gets the best results.  
1. Picking the wrong partners
It sounds obvious, but the secret to building a healthy channel partner program begins with choosing the right partner. One of the ways you can do this is by vetting the candidates willing to partner with you. 
Don't, however, get carried away. Having too many partner candidates aiming to help you reach potential customers can make it difficult to select the right one(s). Start off by knowing how many partnerships you really require. Underperforming channel partners do not add value and might waste your time and resources. 
Always remember that your resources and time are limited. This is especially important when you are in the early stages of developing your channel program. 
As such, it's best to handpick partners. Working with the right candidates will help your company generate leads and revenue. 
Here are some processes that will help you choose the right partner(s):
Develop a recruitment system to handpick commercial collaborators.

Have a process to evaluate the

potential partners

that want to work with you.

Collate and organize training materials so partners can pick them from one place, such as a

partner portal.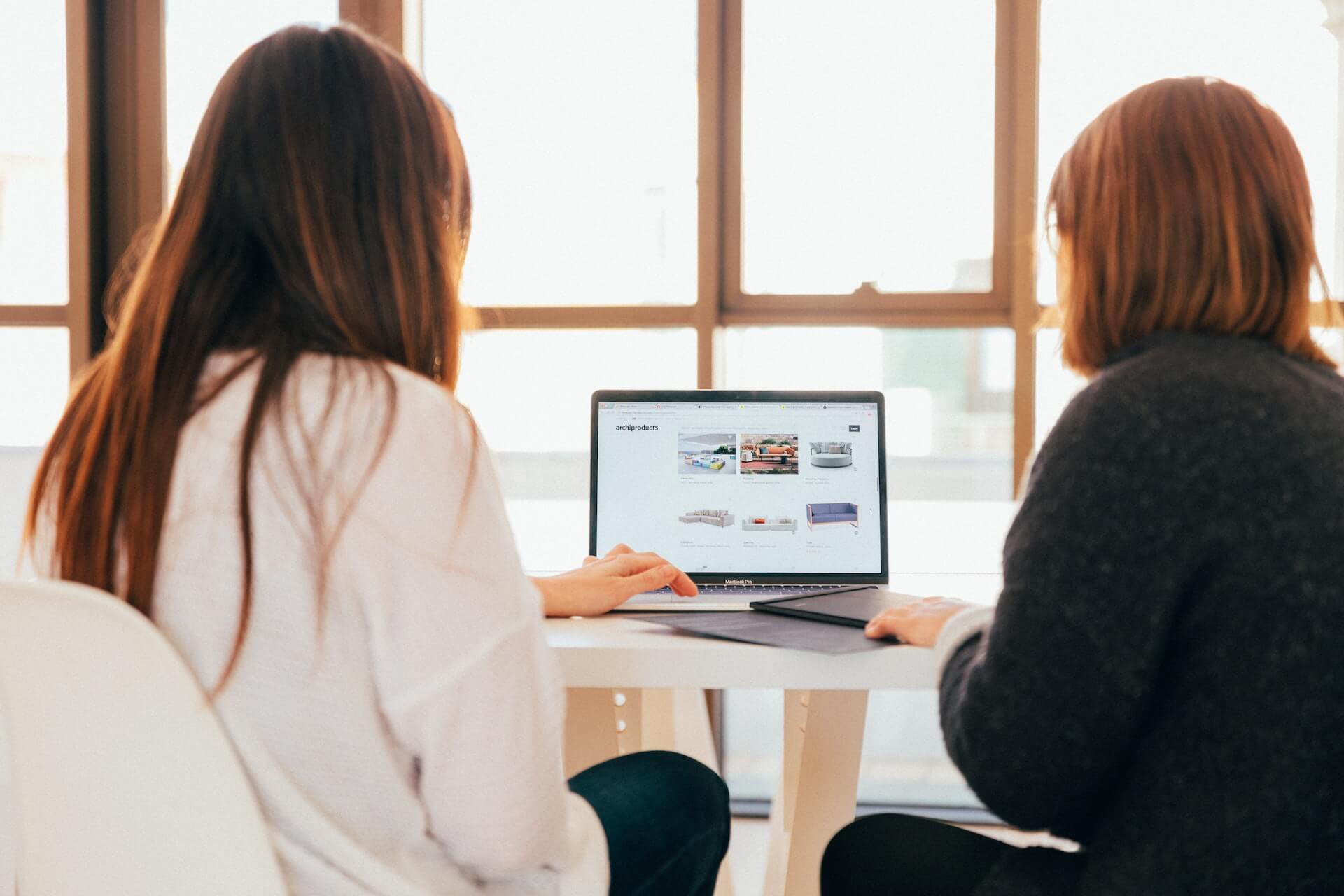 Photo by KOBU Agency on Unsplash
2. Offering poor training and support
Your channel partners will only perform well when they have the necessary training. Since providing training is time-consuming. However, many companies struggle to offer it as they lack essential resources.  
Travel, training organization, and entertaining channel partners require a lot of planning and coordination.
If you want your partners to perform well, you need to give them continuous support. Since companies don't always have the necessary bandwidth, you should use partner relationship management (PRM) tools to store training material and publish new marketing material.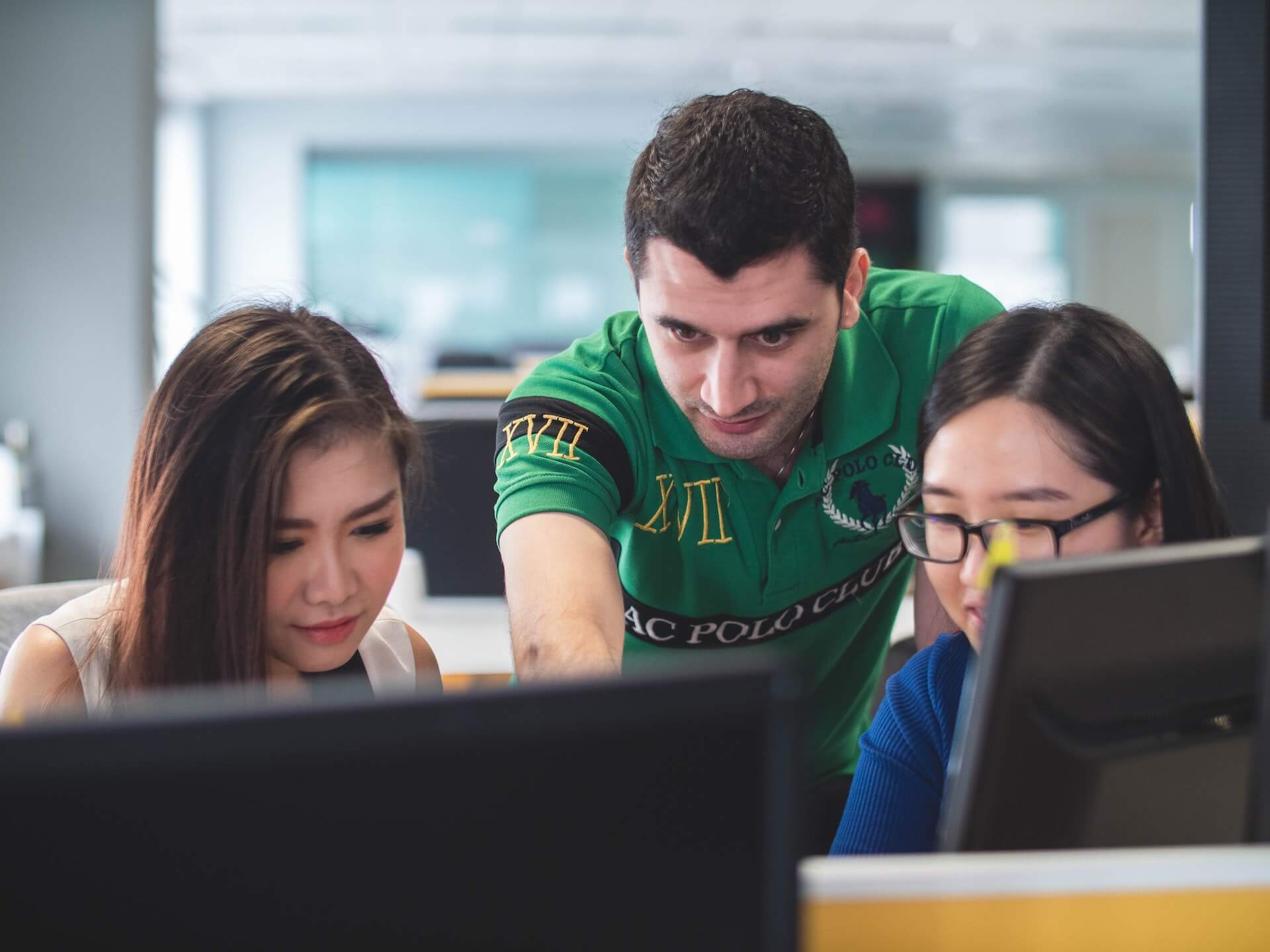 Photo by Mimi Thian on Unsplash
3. Too much dependence on your channel partners
Partner programs work well when the company has a good channel ecosystem. Companies should have strong sales teams that work on generating leads and busy scheduling demo calls. Again, it might sound obvious, but partners tend to like working with organized and super-efficient companies.
If you want a channel partner program to be successful, you should think about how you can assist your channel marketing partners. Your channel strategy should focus on business alignments and setting common goals.
The best ways to generate leads are by conducting webinars, gated content, and marketing campaigns. Your partners will love these extra incentives as they will encourage them to accelerate their efforts. Existing and potential partners will value these efforts, too, and do their best to get you the required leads and sales. 
4. Neglect channel structure and communication
Communication is the backbone of channel partner programs, and a core aspect of its success is channel structure. As a general rule, channel leaders are primarily reactive, not proactive. In a channel partnership, however, this needs to be the other way around: companies need to be responsive to their collaborator's needs. So, when a support system is in place, it is easy for your vendors to know what kind of help they can expect. 
Having an outreach schedule ensuring your channel account managers keep in touch with your partners will help create this support structure. In addition, make sure that you contact your partners multiple times every month. Use automation software to schedule meetings so that the attendees know when channel managers will contact them. 
5. Depend too much on manual channel marketing management tools
It's simple. If you rely on manual processes and systems such as emails, spreadsheets, and phone calls, your productivity is suboptimal. Moreover, relying on manual systems will also negatively impact your partner engagement and customer service. 
As the name suggests, manual systems don't have any automation features. As a result, your business will suffer as they don't function automatically. Inefficiency and disorganization can cost your business money through, e.g., missing sales opportunities. Instead, look into scaling up your manual systems. 
In fact, it's time to start thinking big. Though you might have invested in automation software or PRM, your return on investment will only flourish if you understand the pros and cons before taking the next step. 
PRM software will help you to stay connected with your clients and partners. Moreover, it will also help you check how your channel partner program is working and if you need to make changes to your partner strategy to generate more leads or sales.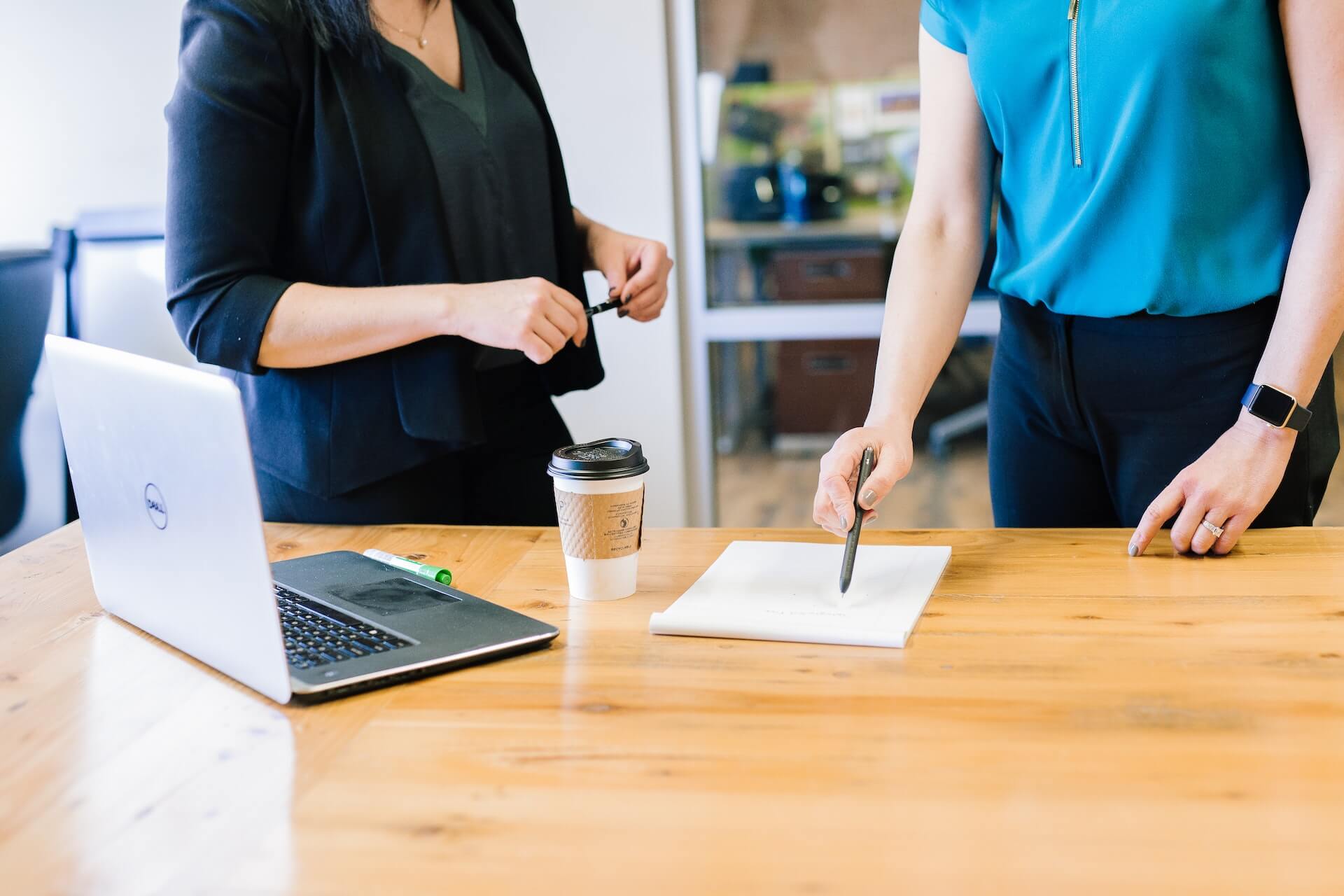 Photo by Amy Hirschi on Unsplash
6. Offering complicated reward models
You need to create a reward system that is less complicated and easy to understand. Avoid using jargon or phrases that are confusing. If you want your channel partners or strategic partnerships to pick your product or service over your competitors, this is one of the first things you need to get to grips with. 
Provide your channel sales partners with clear and easy-to-digest examples of what you want and incentivize their efforts by offering a recurring revenue percentage when they refer someone or make a sale. 
If you are unclear about wording, check your competitors whose channel marketing programs are doing well to get an idea of how they are promoting their products or services. By learning their strengths, you can improve your own marketing materials. 
7. Not tracking data
Data is everything. Accessing data can help you track metrics that you have set as KPIs. As such, if you want your channel partner program to be successful, you should invest in software that can clean up data and organize it so that it is easy for you to track each partner's performance. 
Performance tracking platforms such as Swaarm can help companies have total control over their campaign marketing program. You may wish to test the product during a trial period to understand how the software works and if it's something you would like to use.
During this trial, explore the software's key features and see if they will fulfill your needs. 
In conclusion
This ultimate guide on avoiding common mistakes many companies make when rolling out channel partner programs will help you understand what to avoid. Companies should provide the necessary scaffolding for their partners so that they can perform well. 
Avoiding the mistakes listed in this article will help your channel partner programs succeed and give them the motivation to perform.