Mobile Game Marketing Automation: Key insights and best practices for 2022
The mobile gaming industry has experienced a meteoric rise over the last few years, with 2.69 billion global users playing mobile games. In 2021, 8 games were able to generate over $1 billion in revenue each. Moreover, tech giant Microsoft has bet $70 billion on the future of games with the company's acquisition of Activision Blizzard.
As the games industry grows and becomes more competitive than ever before, marketers are looking for ways mobile game marketing automation can give them a competitive edge. This guide shares everything you need to know about mobile game marketing automation, including key insights and best practices.
What is mobile game marketing automation?
Marketing automation is software that can be used to automate marketing tasks. It is designed to perform actions that would otherwise need to be completed manually – saving marketers time and resources that can be spent developing their strategy. Mobile game marketing automation applies the same principle, but the actions completed are specifically marketing a mobile game.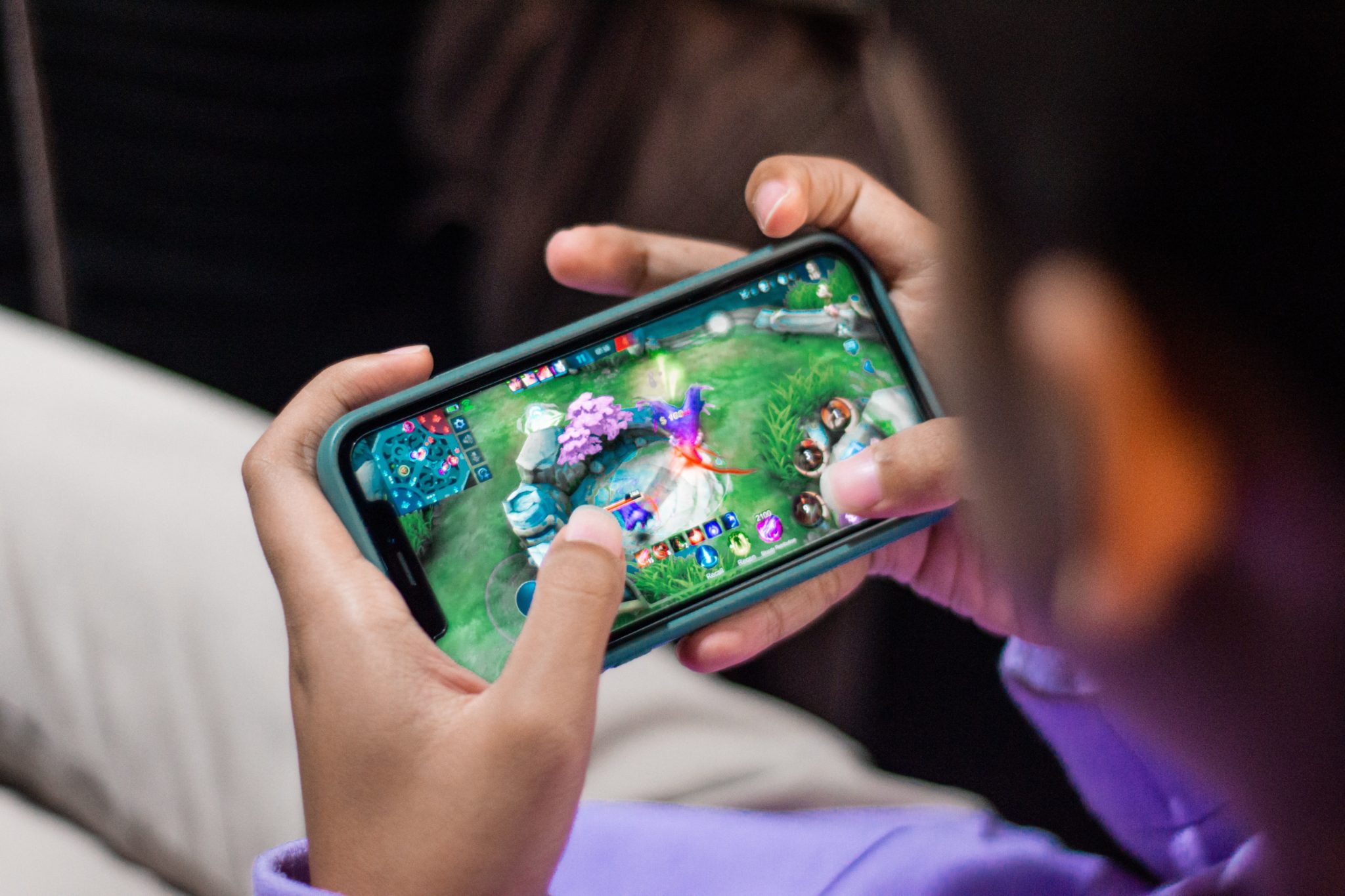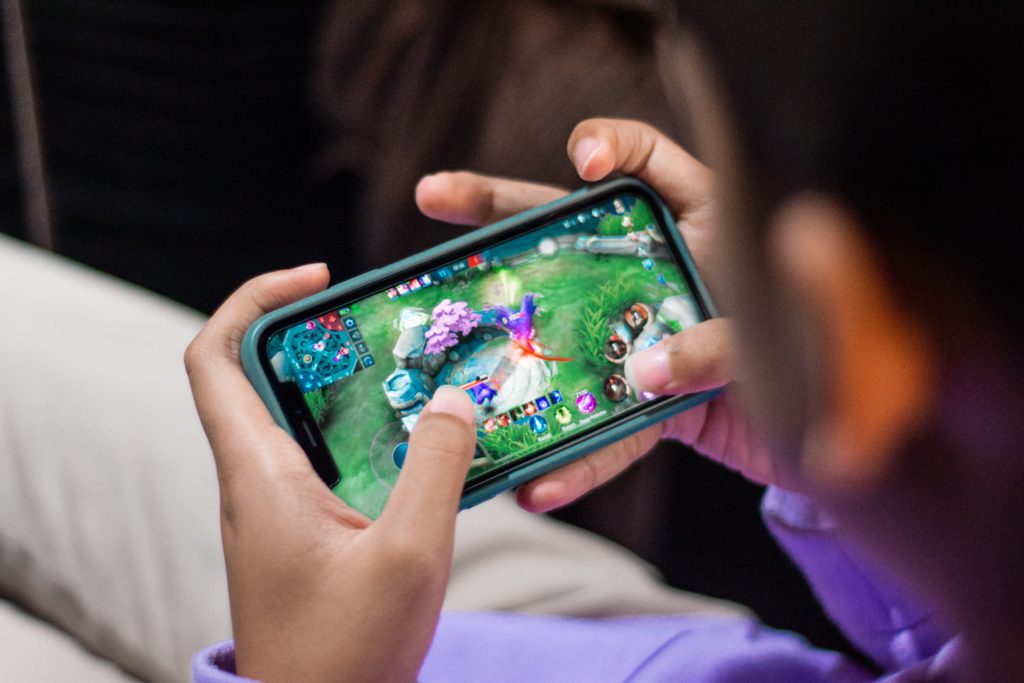 6 types of marketing automation for mobile games
Automation technology can complete many different types of tasks. Each vertical – including mobile games – will have unique ways in which automation can be used to push towards a marketer's goals. Here are 6 examples of how marketers can use mobile game marketing automation.
1. User segmentation
You can use automation software to segment users based on user information and behavior. For example, this is a valuable tool when A/B testing changes to your mobile game. User segmentation and A/B testing are common uses of automation within the mobile marketing industry.
You can also use this to serve variants of your ad creative to different users and learn which yields better results. Once you have discovered which variant generates engagement and drives revenue, you can create a new hypothesis and continue to find new ways to optimize your creative.
Best practice for mobile games: Use audience segmentation to implement A/B tests in-app and for your ad creative. In-app testing may include variants for different in-game rewards, difficulty levels, and in-game ad frequency.
2. Personalization
Marketers can also use automation technology to personalize the user experience of their mobile game. This is the use of user data to create a personalized experience, including everything from addressing users by their first names to offering in-game bonuses and rewards depending on the details of their playthrough. By offering the optimal incentives, the latter can be used to retain users and prolong Lifetime Value (LTV).
Personalization for mobile games can be a great way to attract "whales." These are gamers who are generating a disproportionate amount of revenue compared to other gamers, making them particularly valuable to your marketing objectives. In fact, mobile gaming whales typically generate up to 50% of a game's total revenue despite only making up around 1%-2% of total players.
Best practice for mobile games: Use automation to personalize your mobile game, enhance the user experience, and generate engaging user incentives.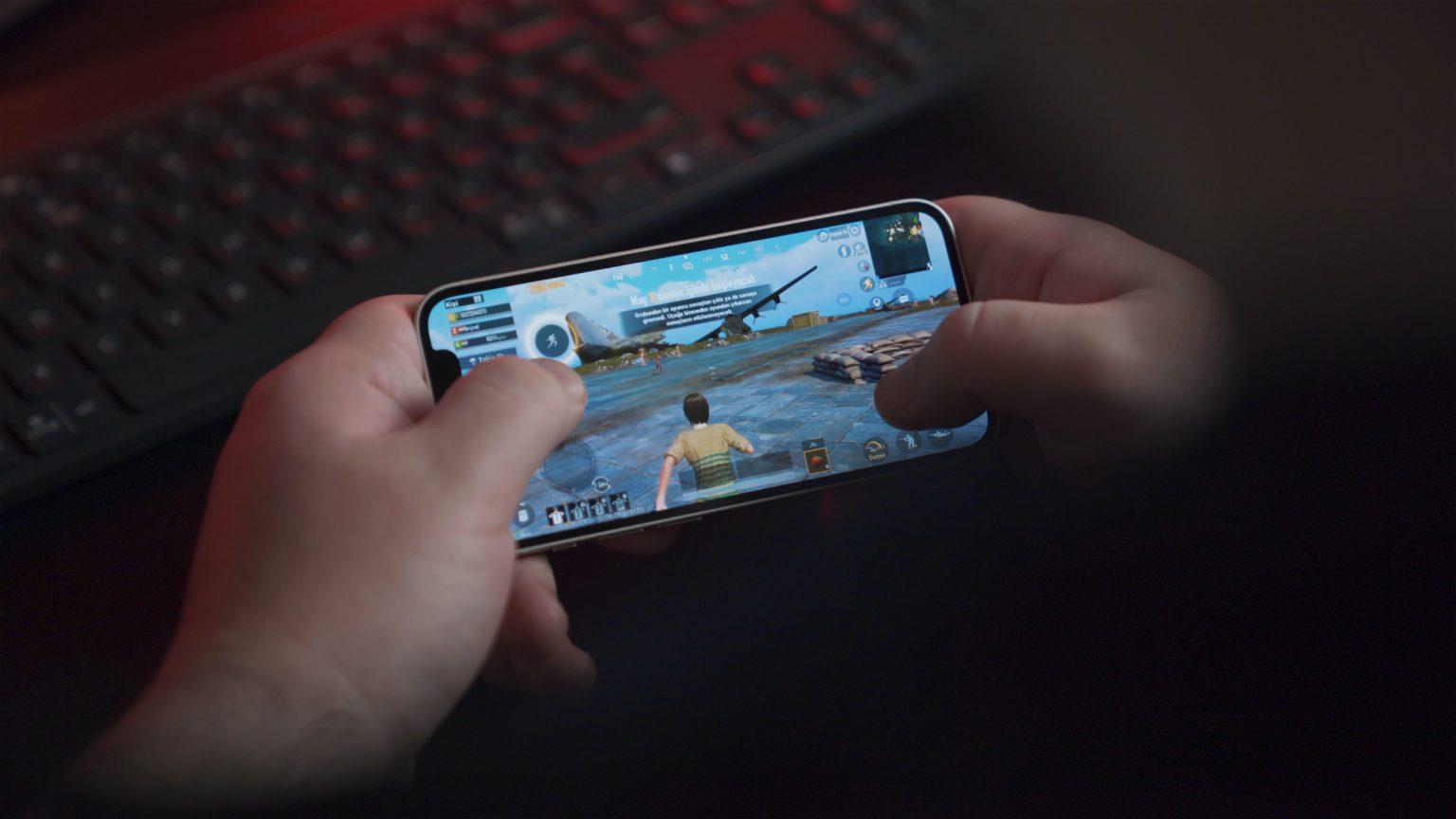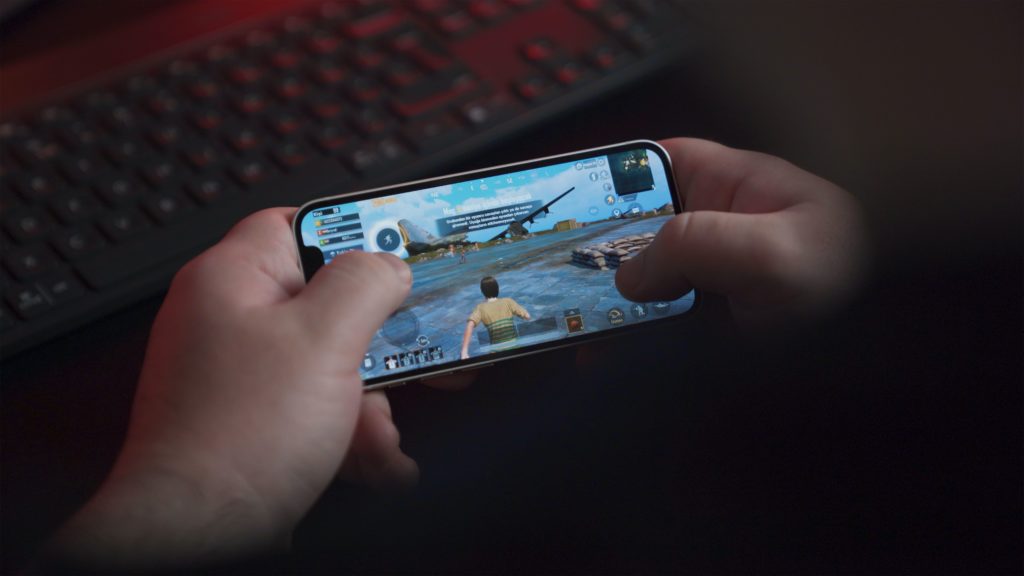 3. Data migration
Marketers can save time by automating data migration tasks. For example, when opting to work with new mobile measurement partners (MMPs) and other marketing platforms such as Swaarm. By automating the migration process, mobile marketers can keep focused on their marketing goals rather than spending time realigning with a new partner.
Best practice for mobile games: Use automation technology to migrate your data when switching partners. This will save time and ensure your team can focus on their marketing goals.
4. Push notifications
You can use push notifications to bring users back to your app, retaining them for longer and increasing revenue. For example, mobile game marketing automation can be used to trigger a push notification when a user hasn't opened the app for a set period of time.
You can use your data analysis to identify the best timing for this type of message. This is also particularly useful for mobile games as there is always a challenge to be accepted – giving marketers an opportunity to engage their audience with a personalized message with a clear Call-to-Action (CTA).
Users will have to opt-in to receive push notifications. When prompting users to accept this condition, ensure that you are presenting why these notifications are valuable to the user in your creative. Opt-in rates for app push notifications on Android ranges from 49% to 95%, compared to 29% to 73% for iOS.
Best practice for mobile games: Identify the optimal moments to send push notifications to your users to increase engagement and retention. Test your results and repeat for optimal results.
5. Automated reports
By setting automation rules, marketers can receive reports that give them insight that can be used to make data-driven decisions quickly. For example, you can receive reports that detail the performance of your campaigns, in-app engagements, and other information that should be regularly monitored.
Best practice for mobile games: Automate data reports that must be delivered and analyzed on a regular basis.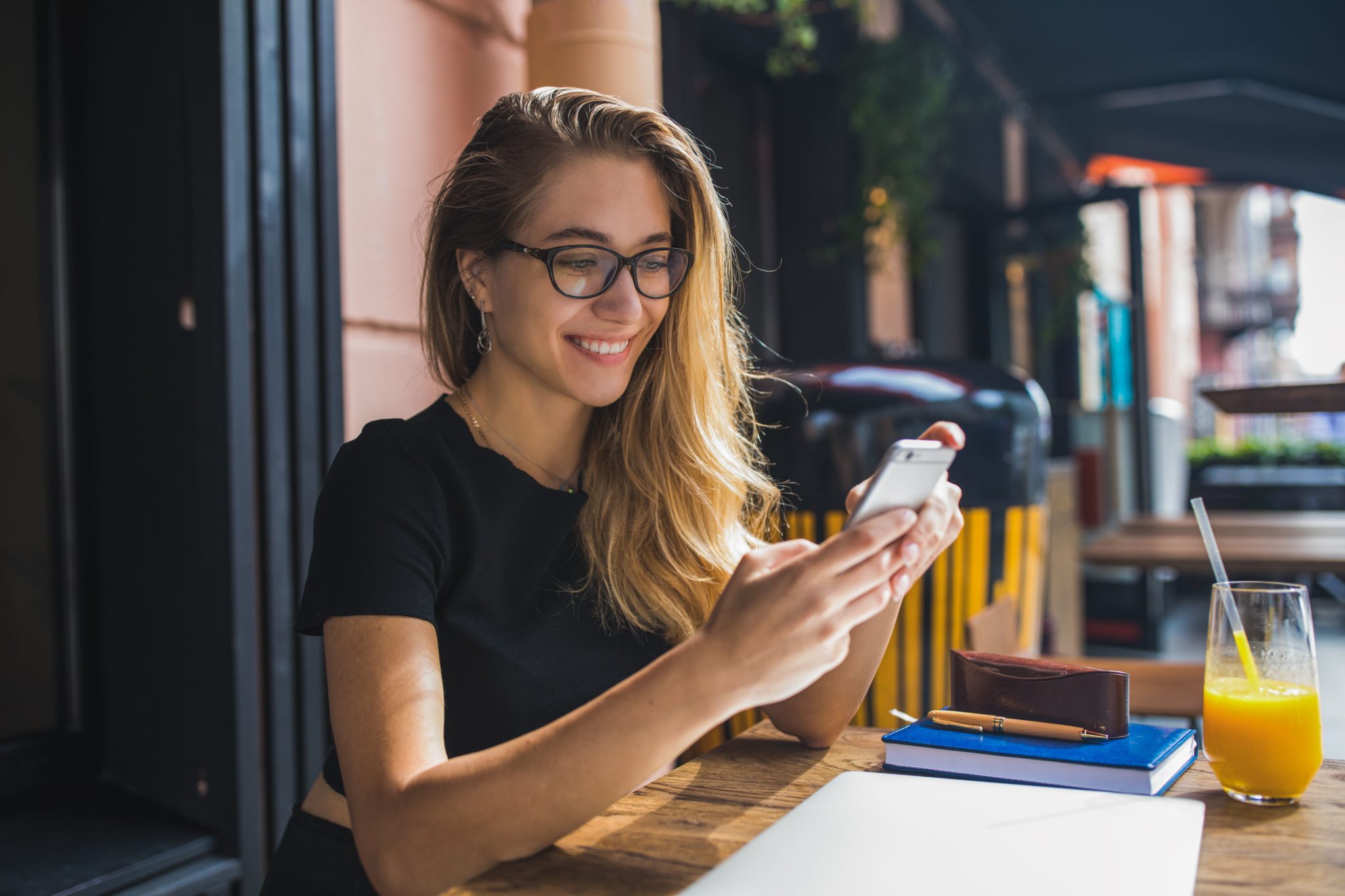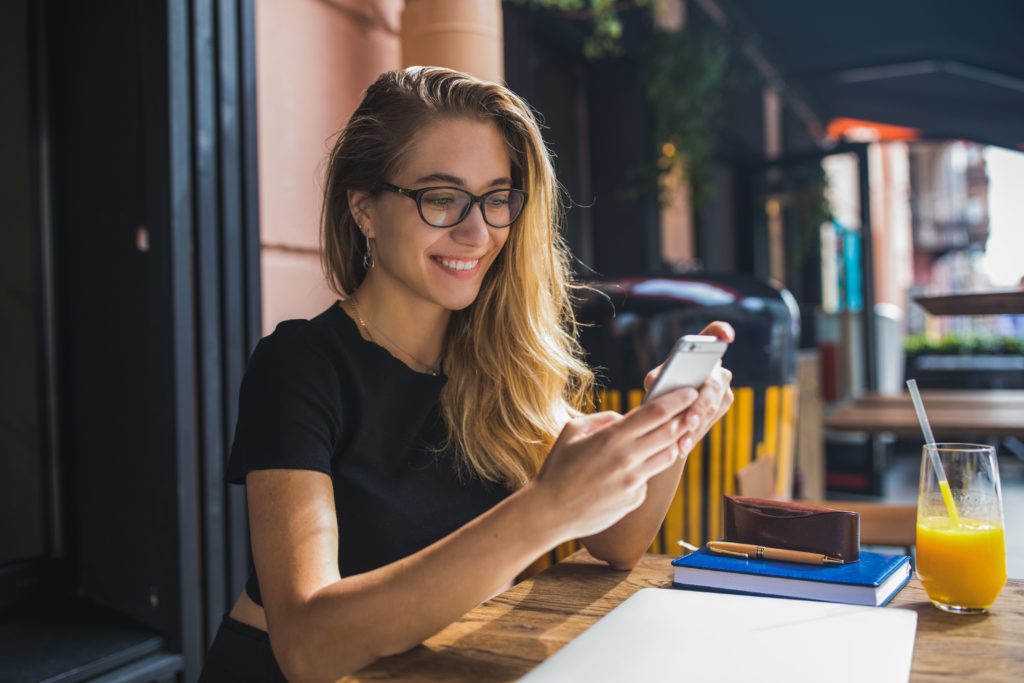 6. Social media management
Mobile games marketers can also use automation technology to manage their social media channels. Mobile gaming can benefit from an active community across social media channels, so it's important to ensure that you are engaging users and providing customer support.
Examples of how mobile games marketers can use automation technology include automating social media posting and leveraging chatbots. Using chatbots is a smart way to offer 24/7 support to users. Moreover, 87.2% of consumers have neutral or positive experiences with chatbots.
Best practice for mobile games: Use chatbots for your social media accounts to offer constant support to your users at a humanly impossible scale.
Conclusion
Mobile games automation marketing can give you a competitive edge. This technology can perform laborious tasks that would otherwise need to be completed manually. By automating these tasks, marketers save time and resources.
With more time to spend on data analysis and marketing strategies, mobile games marketers can scale their marketing efforts and push towards their most ambitious targets. There are several ways marketers can leverage mobile game marketing automation. User segmentation, personalization, data migration, push notifications, automated reports and social media management are all examples of tasks that can be automated.
If you enjoyed the insights in this mobile game marketing automation guide, you can also be interested in learning how to find the best marketing automation platform. We also have a resource that outlines who can benefit from marketing automation.