How to choose the best marketing campaign management software? It is a frequently asked question that many companies and marketers struggle to answer. It is challenging to tackle, especially when the marketer or company did not use a campaign management tool before. 
Campaign management software helps marketers become more efficient by automating daily routines and removing many manual tasks from the marketer's schedule.
The best part about using relevant campaign management software is that it can quickly enable them to complete complex tasks. When a person is working in a marketing agency, they for sure need to invest in software that supports them in their daily tasks and marketing campaigns. Small business owners and large enterprises can profit from campaign management software.
What Can Campaign Management Software Do? 
Campaign management software empowers marketers to control various facets of a marketing campaign. Here are some of the tasks that they can perform using this software. 
Marketing professionals use marketing platforms to both create and run profitable campaigns.

Campaign marketing managers can plan and organize everything they need.

They can use this solution to automate tasks such as email marketing. 

Some of the Top Features of

campaign management

software are as follows:
– List Builder
– PPC
– Social Media (Hootsuite)
– Data Aggregation
– Content Marketing (Hubspot)
– SEO (Ahref)
A marketing tool may also offer customizable solutions. Data security, fast implementation, and permission settings are some of them. These solutions can help heighten business information security and their customers to comply with any data privacy laws. As well as, they can improve efficiency and enhance the user experience.

Email marketing (Hubspot)
Understanding Email Marketing 
Email marketing is one of the essential types of campaign marketing. People visiting the website may subscribe to the email list – which leads to some loyal customers might accept receiving emails from a company.
Businesses can reach out to their existing customers or prospects through an email campaign. Companies can provide information to help them know what solutions they can offer. Therefore, email marketing is one of the best ways to create brand awareness and drive customers along the customer journey without investing any money. 
Hence, most companies across the globe rely on email marketing campaigns to reach out to prospects and clients alike.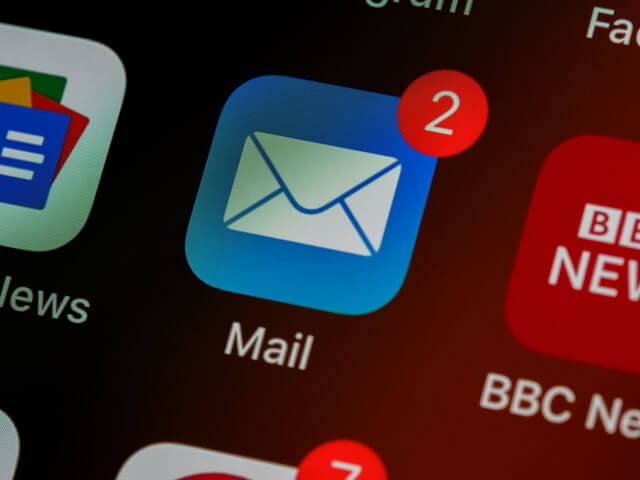 How Does a Campaign Management Software Look?
A marketing project management tool or campaign management software has the following elements:
Dashboard: A dashboard displays all of the marketing campaigns running on the platform. It shows campaign performance. A glance at the dashboard tells a marketer what is working well and what is not. A campaign marketer will know their targets, status, and efficiency by looking at the dashboard.
Screens: Marketers can have, for instance, get a composite view of social media channels, traffic sources, and marketing campaigns using this particular option. It helps in filtering out unnecessary information and checking relevant information. They can view this information on individual screens. 
Tabulation/Data Analytics: Marketers can find the campaign's complete tabulation on the marketing campaign platform. They can find so much information here, including the campaign's ROI and set KPIs. 
Choosing the right marketing campaign software will make life easy for a marketer. It will help marketing professionals stay ahead of the game. Companies or campaign marketers should put a lot of effort into checking various features before picking a product. Only then will marketing efforts be successful. 
How to Choose the Best Marketing Campaign Management Software?
Today, so many companies have developed a SaaS platform that offers campaign management software for different purposes and channels (Social, traffic, email, content, mobile marketing, and more). All of these tools do not have the same features. Some have different attributes and pricing than others. Picking the right campaign marketing software may be difficult because of this aspect. 
A firm may not require all the features that a software platform offers.  Therefore, we have compiled a quick checklist of the capabilities that any company that drives marketing campaigns needs to have from a high-level perspective.
Create campaign Timelines
The management tool they use should give them the power to control the project from the beginning. The marketing software they use should allow them to set the tasks and timelines. 
Campaign Ownership: It should be visible to whoever is accessing and working on the project. Hence, this is one thing that they must check before picking a campaign management software. 
Integrating External Platforms and Other Tools
Marketing teams use different tools to work on a campaign. Switching between the tabs is something that any marketer would enjoy doing. 
It would be excellent if a marketing platform could integrate all tools needed. Marketing professionals need not toggle and work on multiple platforms to be successful. Therefore, double-check what other tools and software you use in your marketing efforts or are as well part of your marketing tech stack and check if the campaign management software you chose can connect with the given APIs.
Automating Task Management and Workflows
The campaign marketing tool should also function as a marketing automation software. It is crucial to track the completion of tasks and get as much done as possible by automating some of the campaign steps. 
Analytics and Reports
Using a marketing automation tool, marketers will know how well a campaign performs. They should, therefore, take some time to find a project management software that has this particular feature.
It should be able to generate analytics reports using the data that it collects through the campaign. A marketing team should know what is working and what is not. Only then will they be able to make better decisions. One of the prime reasons they should look for a campaign management tool to provide this information. 
Data visualization helps marketing professionals better understand what is happening in a campaign. Interpreting the information becomes easy for people looking at it. Hence, marketers should look at this aspect before investing in the software.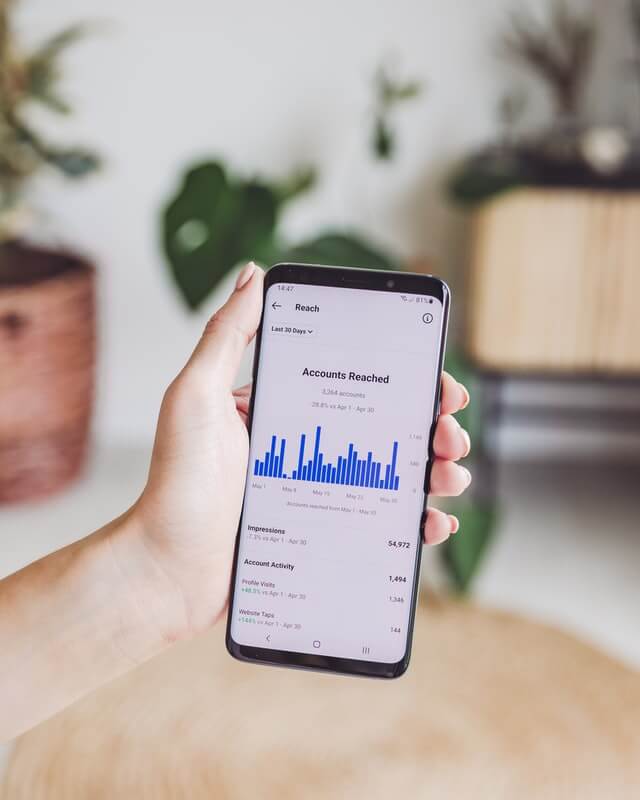 24/7 Customer Support
Marketing campaigns might get stuck suddenly due to unforeseen technical issues on the platform. SaaS companies offering campaign management software with a 24/7 customer service team will quickly help resolve all the hiccups they face. 
Therefore, this is one thing that marketers must check with the sales team before purchasing the software. Learn all about the customer relationship management team before even buying the solution. 
Should Be Instructive
Lastly, the campaign management tool that a business picks should be informative. It should give them a step-by-step onboarding as well as plenty of options to learn how to use the tool through explainer videos, manuals, FAQs, and direct contact with the support team. The instructions guide should be readily available on the dashboard. Sometimes, campaign marketing tools might have instructive guides as separate wizards. 
In Conclusion
Marketers benefit from investing in the best marketing campaign management software when they understand the primary needs – in the short and long term, the biggest mistake that most companies make is to buy a campaign management software without doing the proper research and being clear about what it should help to achieve.