Stay updated with the latest trends in performance marketing via our blog. We also regularly feature company news, case studies and best practices to help you boost your marketing efforts.
All
Affiliate Marketing
Awards
Best Practices
Channel Partner Management
Data Safety & Stability
Employee Story
Events
Industry Insights
Leadership Perspective
Life at Swaarm
Mobile Game
News
Paid Ads
Performance Marketing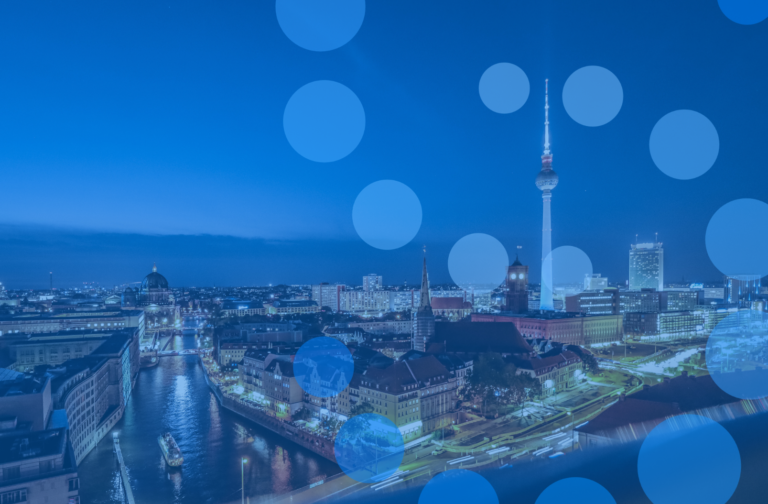 Leadership Perspective
Life at Swaarm
We're delighted to welcome new investors STS Ventures on board, alongside existing investors. Read all about the news here.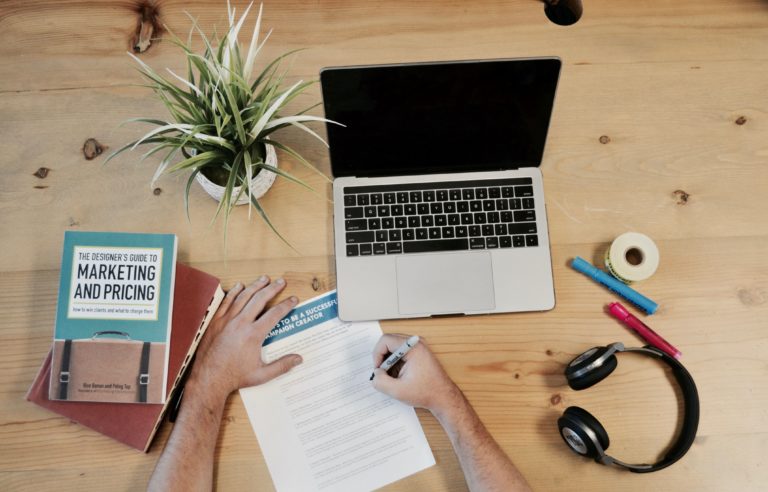 Best Practices
Performance Marketing
Here is your guide to a no-fuss process for effective marketing campaign management.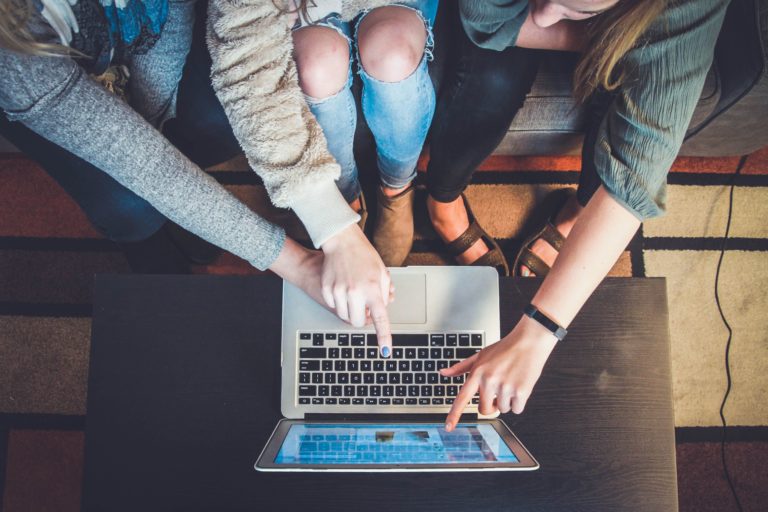 Best Practices
Performance Marketing
Using the right marketing campaign management tools will help to maximize your efforts towards success while optimizing time and resources.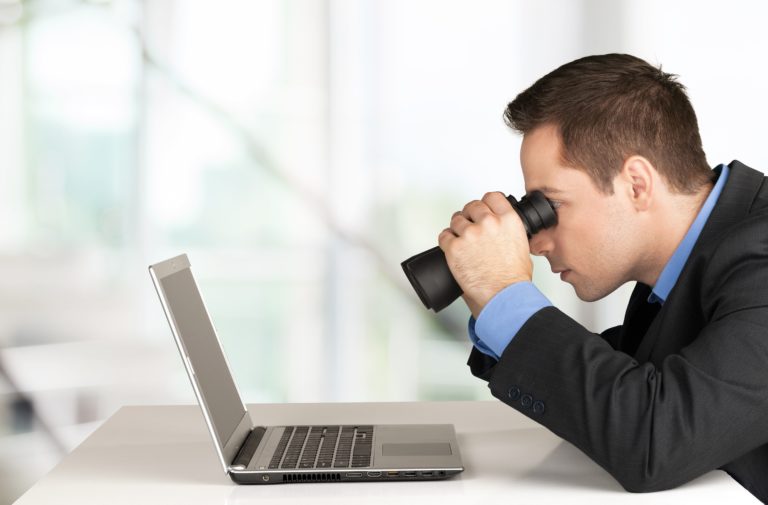 Best Practices
News
Learn more about the Explorer, a reporting tool that helps you slice and dice real time data, managing billions of events within seconds.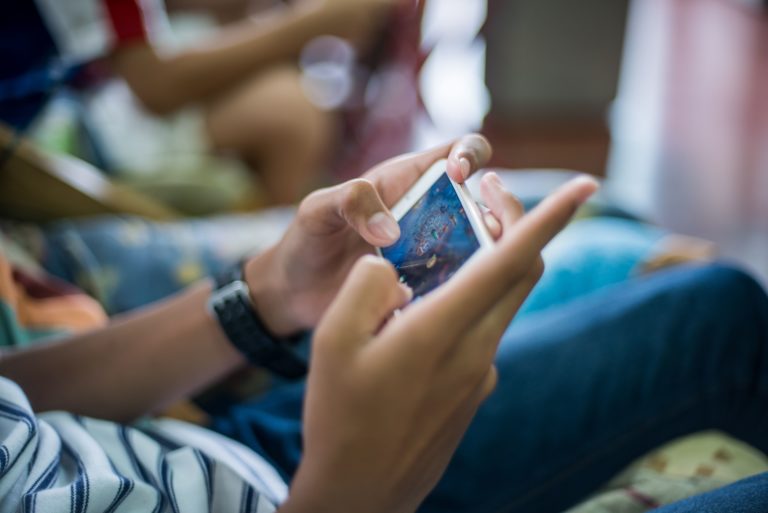 Best Practices
Industry Insights
Partner marketing can bring a substantial growth to your mobile gaming app, help optimize your marketing strategy and bring you the needed fresh user base.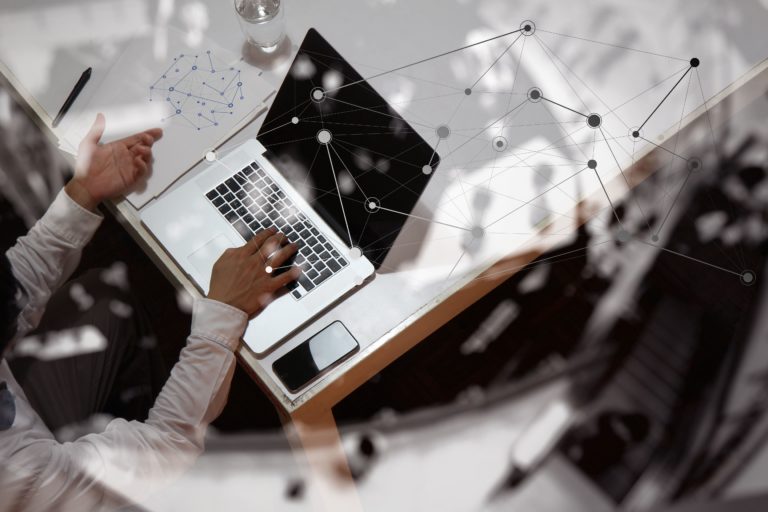 Best Practices
Industry Insights
Should you be adding performance or brand marketing to your marketing mix? Find out the pros, cons and which tactic is right for digital marketers.
A premium tracking platform made affordable
Use Swaarm to simplify, automate and optimize your marketing efforts.