Stay updated with the latest trends in performance marketing via our blog. We also regularly feature company news, case studies and best practices to help you boost your marketing efforts.
All
Ad Fraud
Ad Network
Affiliate Marketing
Awards
Best Practices
Channel Partner Management
Data Safety & Stability
Employee Story
Events
Industry Insights
Leadership Perspective
Life at Swaarm
Mobile Game
News
Paid Ads
Performance Marketing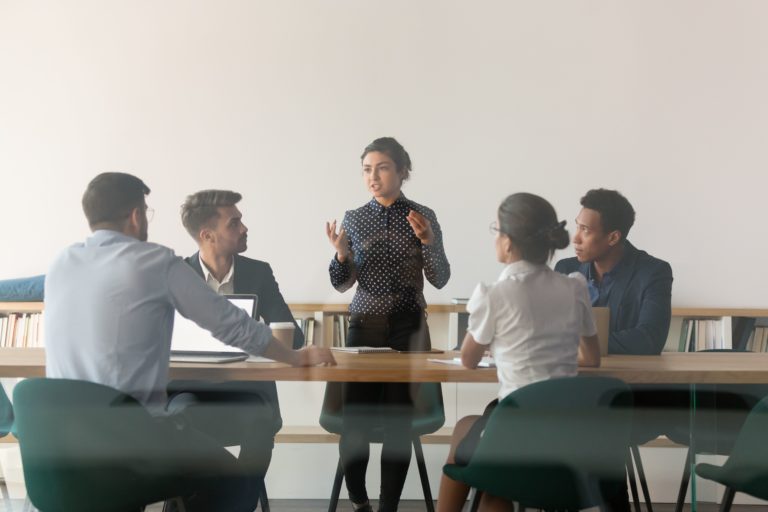 Yogeeta Chainani, Co-founder and CPO of Swaarm shares her views on equality, why we need more women founders and what we are doing to make that happen.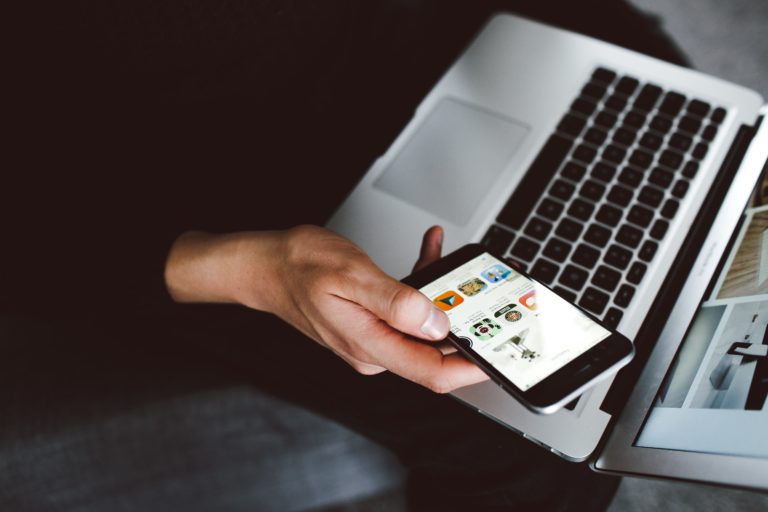 From display ads to push notifications: Learn about the classic performance marketing ad formats that can be used for performance marketing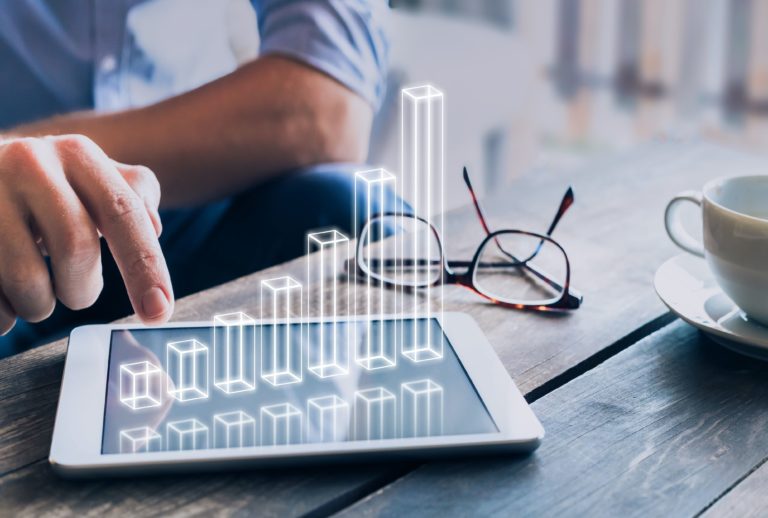 When choosing your tracking platform it is important to weigh up the costs versus benefits – and a premium platform can be the most cost-effective.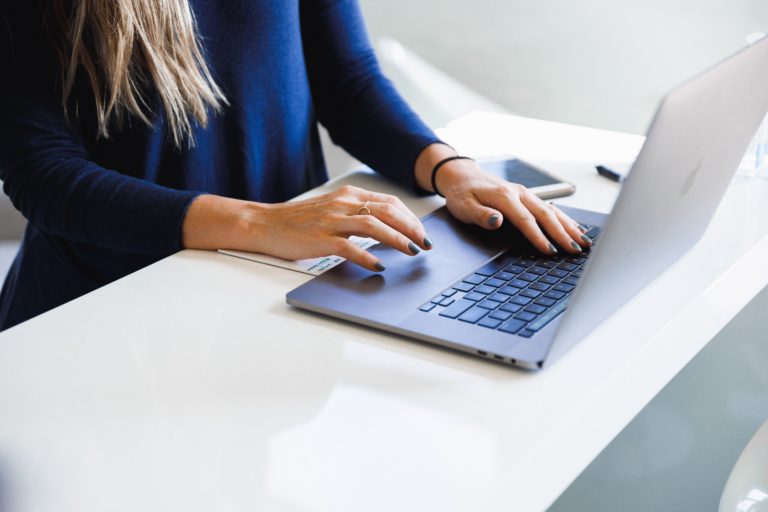 We have selected a number of must-read publications for performance marketing experts that cover all you need to know about it in 2021.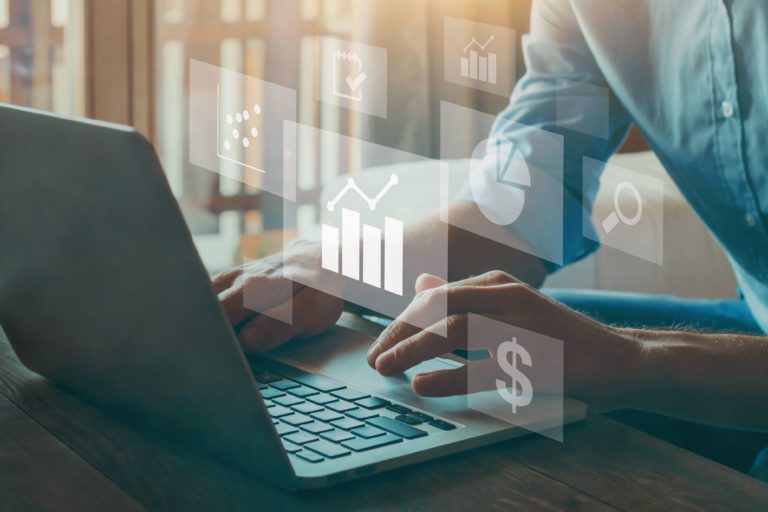 Performance marketing is a goal-driven approach every marketer should know. Learn how it works, the best performing channels and best practices with our guide.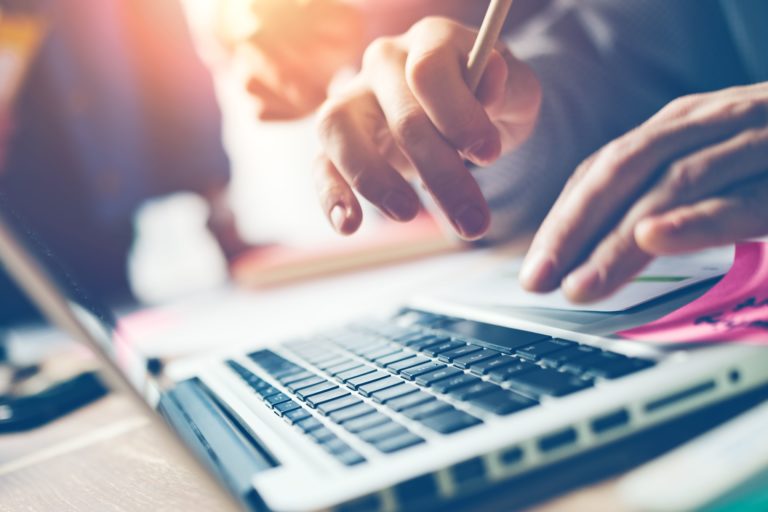 Affiliate networks can benefit from working with an innovative tracking platform. Learn the essential benefits and how they work in this guide.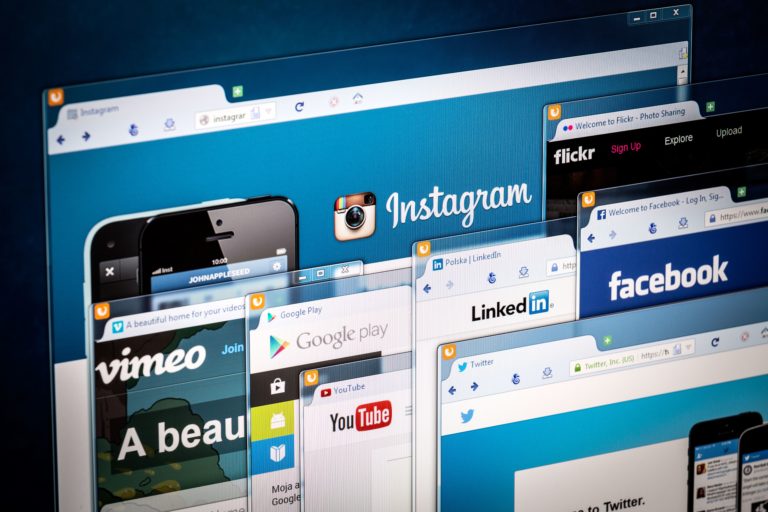 Find out how to diversify your performance marketing mix for long-term success with this guide.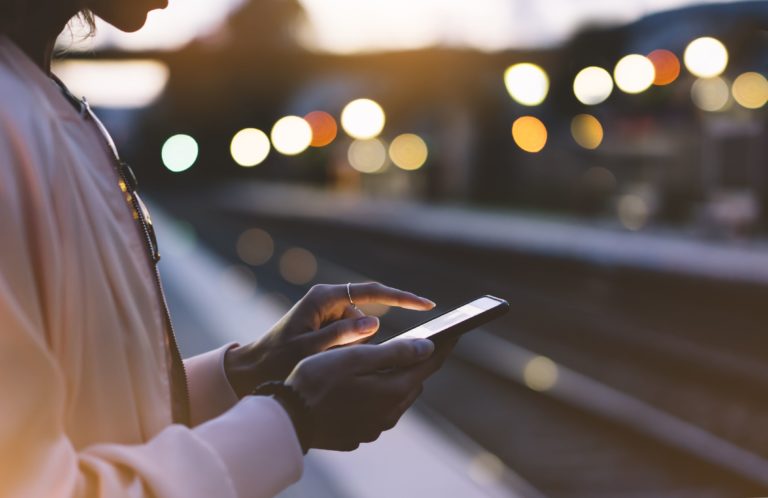 Learn how Swaarm's PEA chain will allow you to capture campaign and traffic source throughout the whole advertising network chain in a privacy-compliant way.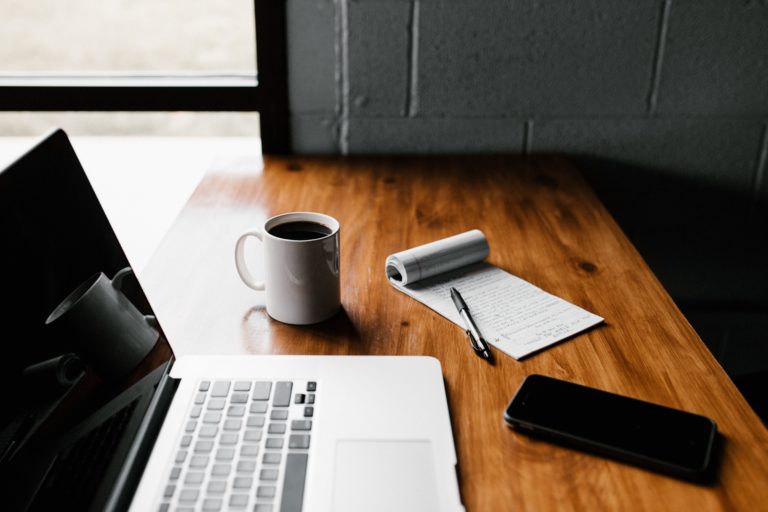 Read our guide to learn how to measure performance marketing campaigns, critical metrics you should track and how Swaarm can help.
A premium tracking platform made affordable
Use Swaarm to simplify, automate and optimize your marketing efforts.