Stay updated with the latest trends in performance marketing via our blog. We also regularly feature company news, case studies and best practices to help you boost your marketing efforts.
All
Affiliate Marketing
Best Practices
Data Safety & Stability
Employee Story
Events
Industry Insights
Leadership Perspective
Life at Swaarm
Mobile Game
News
Paid Ads
Performance Marketing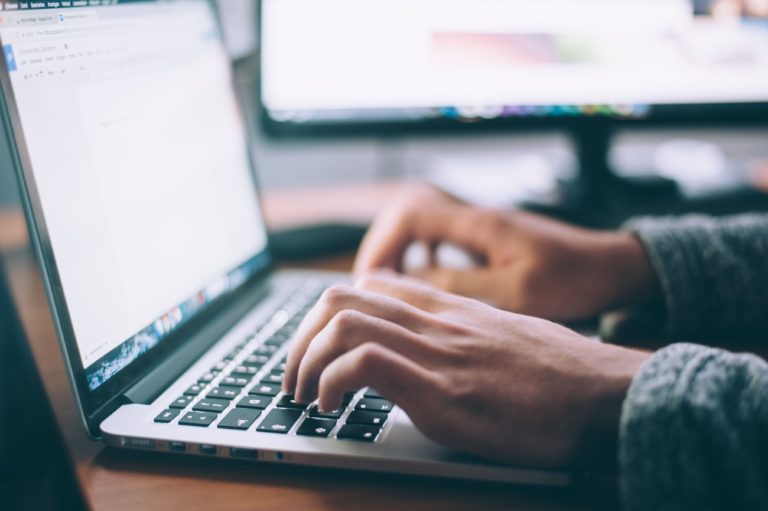 Industry Insights
Performance Marketing
Here are five ways that show how automation is making performance marketing more efficient and scalable for marketers right now.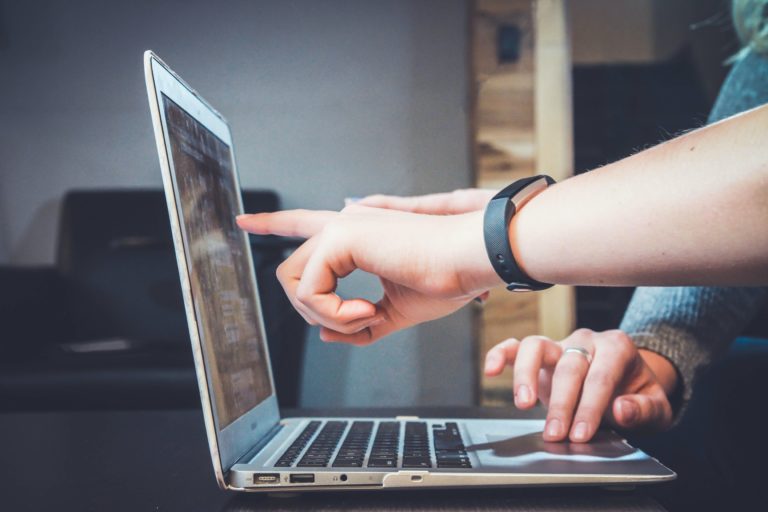 Best Practices
Performance Marketing
We have put together a quick guide introducing the most common performance marketing channels below – and which ad formats and methods you can leverage.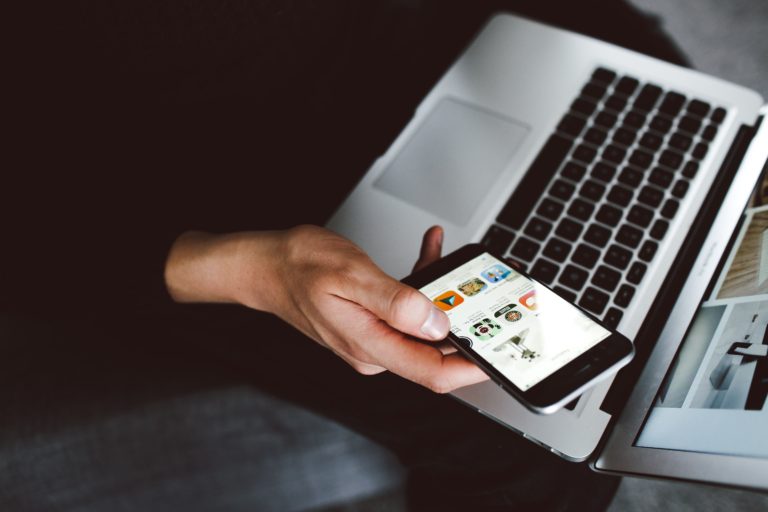 Industry Insights
Performance Marketing
Learn all about the types of performance marketing campaigns and how to ensure that your campaign is destined for success
A premium tracking platform made affordable
Use Swaarm to simplify, automate and optimize your marketing efforts.