What does a marketing campaign manager do and what does this job encompass? This article will answer these and many other questions related to this topic. 
Countless marketing campaigns are launched and running every day across the world. From Email marketing campaigns, to print advertising campaigns, onside trade shows events, and digital advertising campaigns – marketers from all industries try to reach their target audiences with a diverse range of activities across multiple channels. And of course, you have experienced it yourself – just open your email inbox and you will soon realize that you are the target of a marketing campaign.
Having a clear vision of why you are running a marketing campaign is crucial even before launching one. A marketing campaign will only be successful when you do proper planning before executing it. 
So, from understanding the goal of the campaign e.g. an e-commerce marketplace introducing a 50% off of the regular price sales campaign and hence likes to sell high volumes of a specific item in a short period of time to clearly understand the target audience you like to reach and engage with. Email marketing managers spend a lot of their time adapting their campaigns to specific customer personas to ensure that the campaign suits the audience. 
Marketing campaign management usually requires a group of marketers working together. They brainstorm to get the best ideas and develop marketing strategies beneficial to a campaign.
What Exactly Is a Campaign Management?
Marketing Campaign management is a broad term. It encompasses everything from planning to execution. Apart from that, it also includes tasks such as tracking and performing analysis of a marketing initiative to measure the success of a campaign. 
Techopedia defines:
A campaign management system (CMS) is a software solution designed to handle the various components of a marketing campaign. Although it uses the same acronym as a content management system (CMS), and their designs may be similar in some ways, they are conceptually different.
A

campaign

intends to send several nudges to potential buyers and already existing clients. They will receive these for instance pushes from social media, emails, print materials, surveys, and giveaways. 

The primary purpose of a marketing campaign is to help educate the prospects and create a desire to learn more about your offers. You will highlight the problem that they are facing and provide via your product or service offering the solution to that problem. Sometimes, the prospect does not even know that they have those problems – that is where the educational part comes in and surfaces the challenges the potential buyer is facing.  

Mastering multi-channel campaign management is key. As the prestigious firm

Gartner

defines it: "

Multichannel campaign management

enables companies to define, orchestrate and communicate offers to customers across websites, mobile, social, direct mail, call centers, and email. Digital marketing, which continues to be integrated with campaign management, includes addressable branding/advertising, contextual marketing, and transactional marketing. Digital marketing extends the marketing process through channels such as the Web, video, mobile and social applications, point-of-sale terminals, digital signage, and kiosks."
As a campaign marketing manager, you should understand these aspects if you want leads and conversions as a marketer. Apply the knowledge that you acquire in reaching out to the target audience.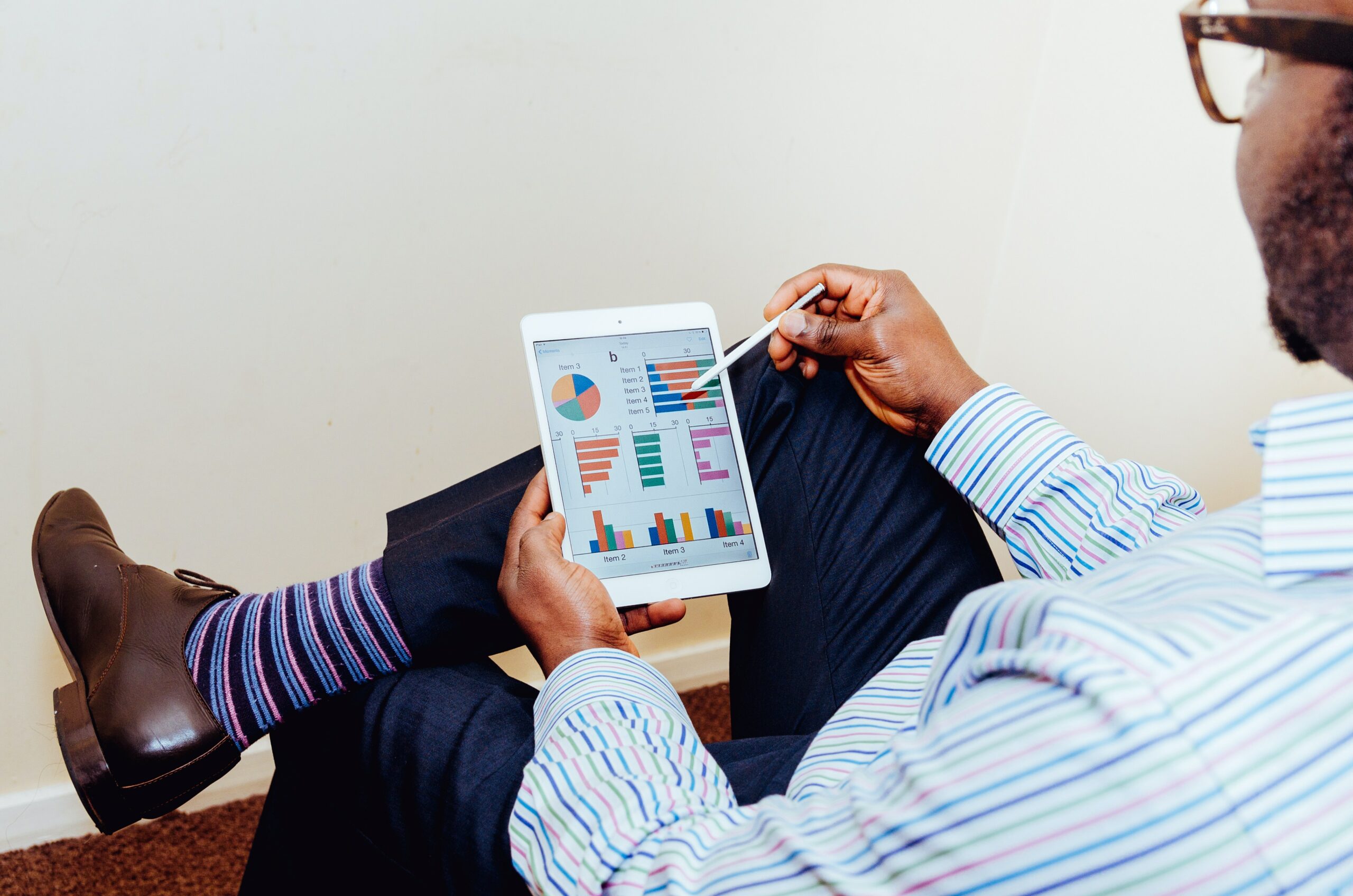 What Does a Marketing Campaign Manager Do?
Since you have a greater understanding of marketing campaign management, you should also know what a campaign manager is in charge of:
As a marketing campaign manager, you should have good knowledge and experience in running marketing campaigns. Depending on if you only work in a specific field of marketing – be it email marketing you should have the expertise to be the campaign manager for multiple email marketing campaigns that could for instance simultaneously be sent out but focus on different product offerings in different regions. 
In case you are a multi-channel marketing wizard – you could have an overall good clue about all marketing channels and methods to make good use of them to fulfill your goal. The marketing campaign manager should also have hands-on experience using digital marketing automation tools and good know-how about how to make use of a CRM. Hubspot, Salesforce, Pipedrive, Eloqua, and Marketo are some of the popular tools that most companies use these days. Of course, the job description of a campaign manager differs from company to company depending on the specific need
Campaign managers work with stakeholders across the marketing team. Some of them work with an external agency to execute a campaign. They also track campaign performance and effectiveness by measuring the results and optimizing campaigns accordingly to it. A marketing campaign manager is not just responsible for planning and running the campaign, they are also responsible for ensuring that the campaigns meet the needs and goals of the marketing and sales team. 

Apart from these things, they also need to oversee and manage customer-related tasks. They also take care of tasks such as advert design and messaging that goes along with it. 

They should also know how to create, request, and manage budgets for the campaigns. 

Possessing strong communication qualities is always an advantage. Campaign marketing managers should know how to communicate. They should know how to make the team member, such as the graphic designer, deliver a compelling advert design that does wonders or the copywriter cross-check the email copy for the email campaign that is supposed to be sent to the targeted audience.
Skills and Qualifications of a Campaign Marketing Manager
There is a massive demand for marketing campaign managers in the United States and around the globe. This career is expected to grow by 8% and produce approximately 21,800 job opportunities.
A marketing manager needs to have specific skills and pre-requisite qualifications to do their job well. If you check the campaign manager job description, you will know what employers are looking for when hiring one. Different companies look for different skills when looking out for a campaign manager. Here are some details of the qualifications and skills that most companies usually look out for in a campaign manager:
Excellent communication skills are one thing that they need to have. 

Has a sound understanding of current trends and marketing technologies. 

Has project management skills.

Earned a bachelor's degree in digital marketing, communication, or any other related field

Relevant work experience of 5 to 10 years in this field 

Have a good understanding and experience in campaign management and campaign strategy

Possess strong problem-solving skills

Have expertise in running digital marketing campaigns and integrated marketing campaigns

Has in-depth knowledge and understanding of running B2C and B2B campaigns

Knows the current marketing trends

Can run different marketing campaigns simultaneously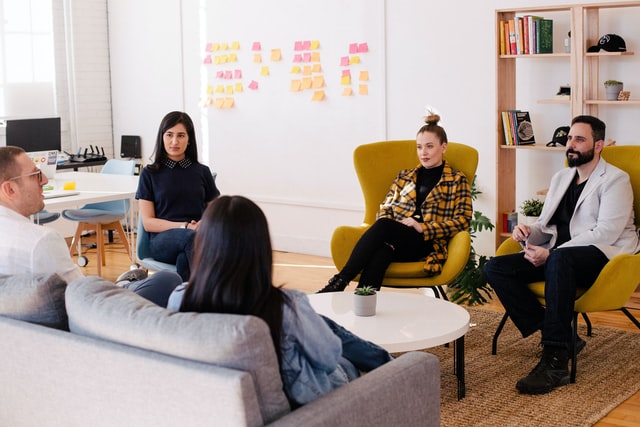 Marketing Campaign Management Tools That Campaign Managers Use
A good campaign management software will greatly support the marketing campaign manager. It not only helps in reducing the burden of manual and tedious repetitive tasks but also boosts their efficiency. Campaign managers will have total control over the campaigns. 
Campaign management becomes easy when companies invest in campaign management software.

Swaarm

, Hubspot, Pardot, Marketo, and Eloqua are some of the popular ones. Most companies love using these platforms to run their campaigns.

The campaign management tool should provide them with an analytics report. By checking the software's key metrics, marketers will understand which campaigns are working and which are not. Reviewing this information will let them identify what is working and what is not. This data helps the campaign marketing manager to make an informed decision.
Apart from using a good campaign management tool, marketers should reach out to their customers using many other channels. For example, they should plan on using multi-channel marketing automation. Interacting with customers other than through emails should be one of the goals of a marketer. Social media channels, live chat, PPC, Google Analytics, and Google Adwords are some tools that help marketers learn a lot about buyers. 
How is the Work Day of a Campaign Marketing Manager?
A campaign manager starts their workday by meeting with the team to check the status of different campaigns and identify blockers. They also check on deadlines and upcoming deliverables during that time and make sure that all campaigns are following the same messaging and hence sound consistent across multiple channels that the campaign is distributed across. 
In Conclusion
This article answers the golden question, 'What does a marketing campaign manager do?' A campaign marketing manager knows how to run marketing campaigns and reach the target audience. They have vast experience in creating marketing strategies that help campaigns succeed. 
Campaign marketers use various campaign management tools to work efficiently. And get the best results by following the best practices.