Stay updated with the latest trends in performance marketing via our blog. We also regularly feature company news, case studies and best practices to help you boost your marketing efforts.
All
Affiliate Marketing
Best Practices
Data Safety & Stability
Employee Story
Events
Industry Insights
Leadership Perspective
Life at Swaarm
Mobile Game
News
Paid Ads
Performance Marketing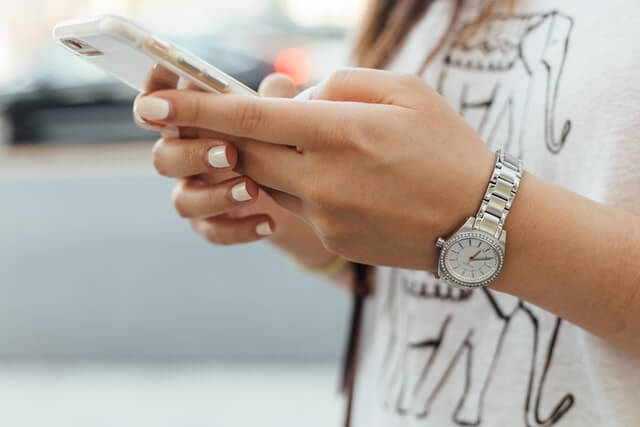 Best Practices
Industry Insights
Today, approximately 6.64 billion smartphone users are there in the world. 83.72% of the world's population in the world have smartphones. Almost 50% of the …
A premium tracking platform made affordable
Use Swaarm to simplify, automate and optimize your marketing efforts.